Rapid prototyping
Thermoforming is the perfect choice for businesses needing to develop a prototype quickly and efficiently, as they can produce it in-house within hours, rather than days. From concept models to functional prototypes, thermoforming offers a wide range of design possibilities with high accuracy, making it fast and cost-effective.

Tooling
Create high-quality jigs and fixtures that are designed to improve assembly quality on the production line with the help of a wide variety of materials. The Multiplier is ideal for creating flexible final parts and molds to cast components with resins, allowing for a more precise and accurate process. Not only is this a great way to get the highest quality products, but it also enhances the efficiency of the production line.

End-use parts
The Mayku Multiplier allows you to go beyond prototyping and create end-use parts with a high level of detail and precision. In addition, our range of materials and thicknesses can cover many applications, including those that require engineering materials. With the Mayku Multiplier, you can also scale your production to meet the growing demands of your business.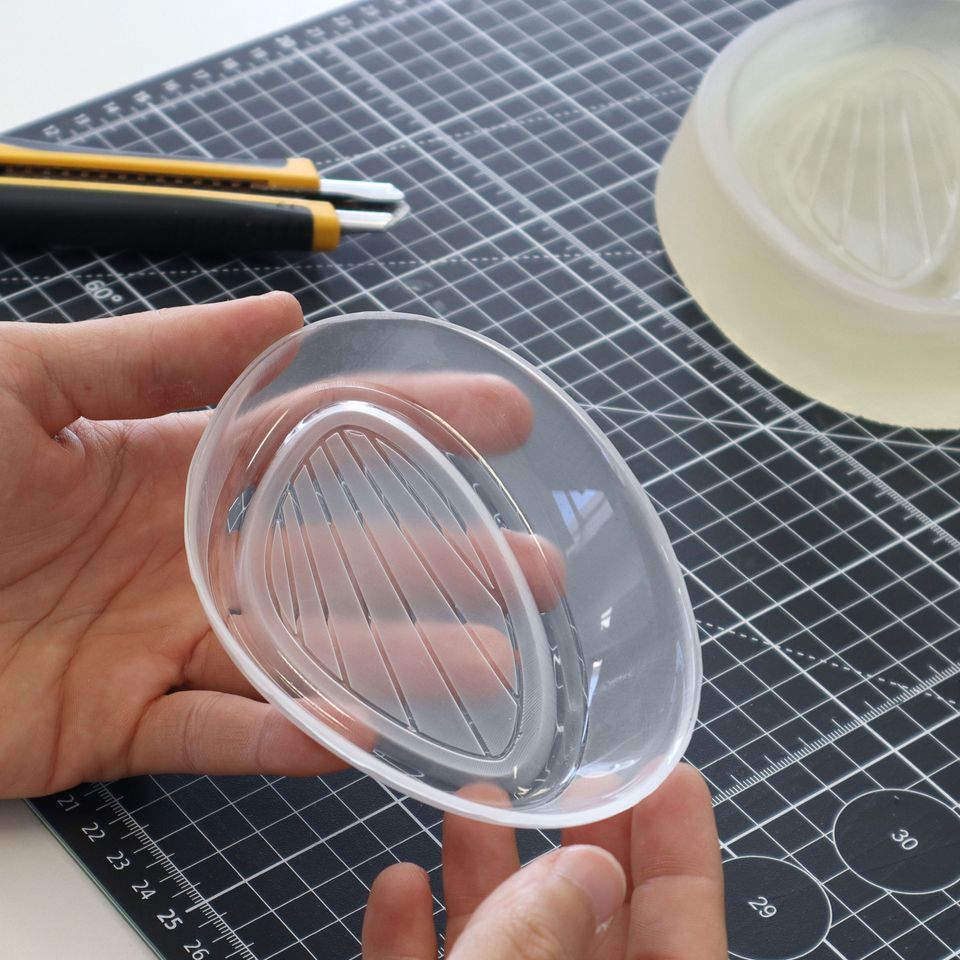 Packaging
With the Multiplier, you can create packaging for both prototypes and final products. Our selection of materials and thicknesses enables you to produce high-quality packaging with a high level of detail quickly, ensuring optimal results.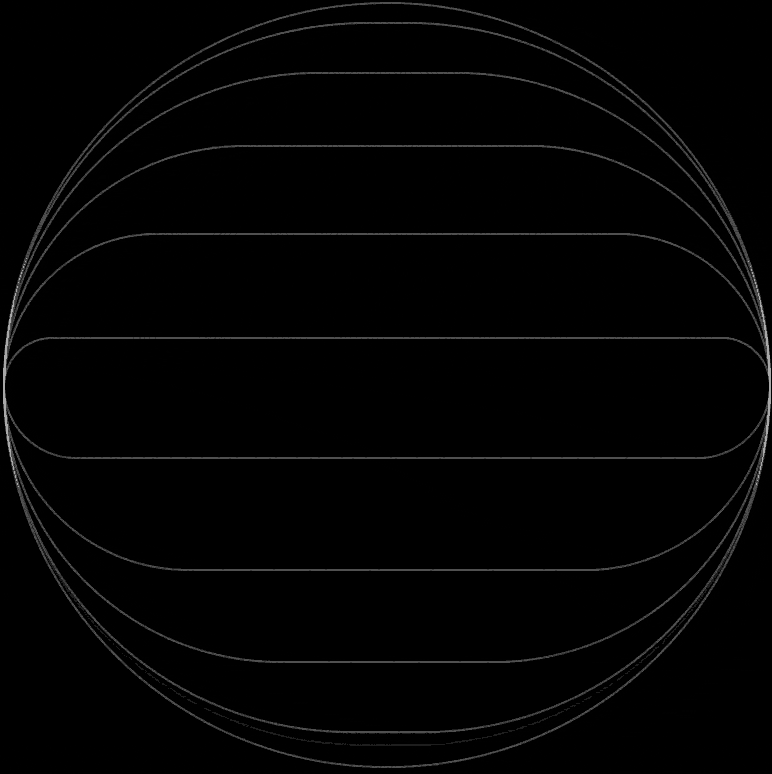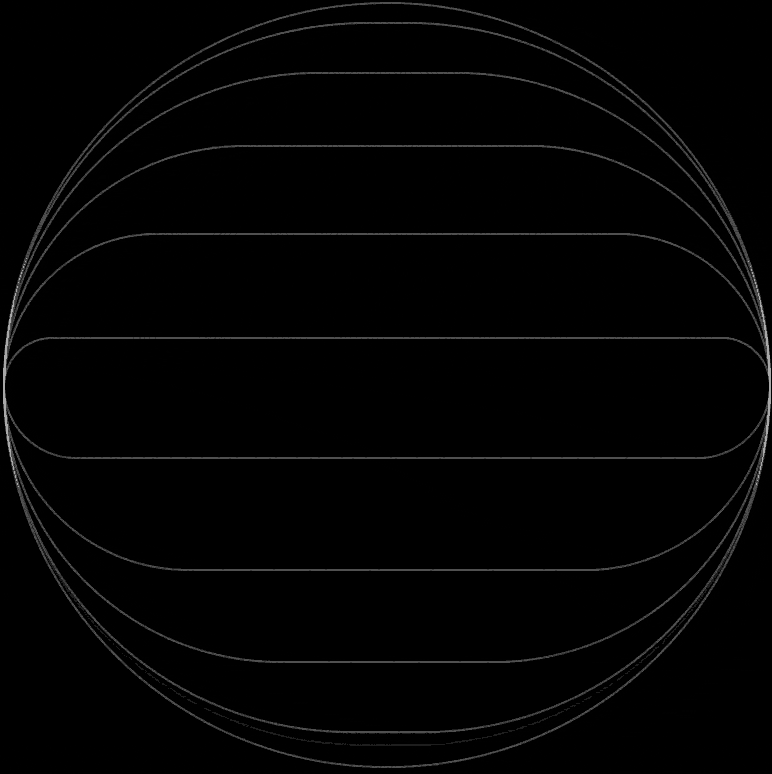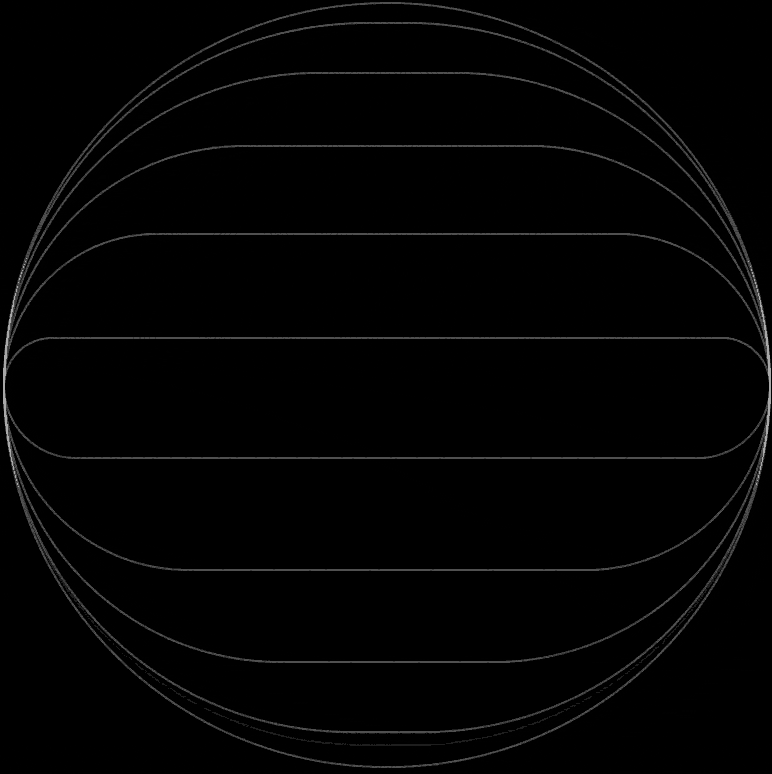 Start your desktop production line
Power to the makers
Launch and scale your next product line with the Mayku Desktop Factory

1.

Imagine

Use our guides and example projects to crystallise your idea and product.

2.

Create

Print, create or order a 3D template with the help of our expert design service.

Design service

3.

Multiply

Use our machines to create dozens of molds in minutes, starting at £1 each.

Mayku Multiplier
Scale your production with intricate detail and effortless scale

Mayku FormBox
Launch product lines with rapid, affordable mold production
Ready to go production lines to power your making
Whatever your industry, Mayku can boost your business.
From one man bands to industrial design labs
Whether prototyping, making production parts or making molds, Mayku machines are used by top businesses worldwide.

I know that I can develop all my products myself to as much detail as I wish to and with as much control as I can.

Ewa Lefmann

Homewares Designer
at Evka Home See Ewa in action

The Multiplier is more affordable than the setup cost of one custom chocolate mold with most manufacturers.

Philip Khoury

Pastry Chef and Chocolatier
at Harrods, London See Philip in action
The level of detail it can replicate is amazing - as good as injection molding but quicker and more cost effective.

Beta Design Office

London based design consultancy
working with Nike and Fussy. See Beta in action

The design service
Let our expert designers bring your ideas to life to design and 3D print bespoke templates for your molds

Become a reseller
Sell the first desktop vacuum and pressure forming machines. Get in touch to bring Mayku to your store.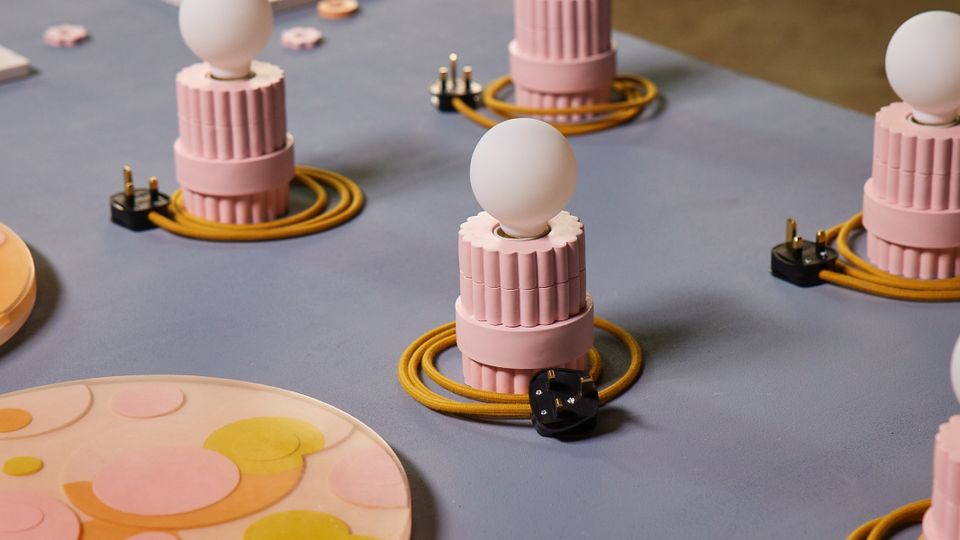 Making tips to your inbox
Sign up for stories, tips and news to help take your making to the next level.
Get in touch
Let's chat about possible applications or any other ideas or questions you might have. Book a call with a member of our team below.
Find a time
Submit a question
Want to know more? Send us a question and we'll get back to you as soon as we can.
Ask now
Find a reseller
Our certified resellers have invaluable application and workflow knowledge. Connect with a reseller near you.
Connect