Make affordable molds, fast.
Recreate shapes in minutes with industrial grade vacuum forming on your desktop
Buy online
Get in touch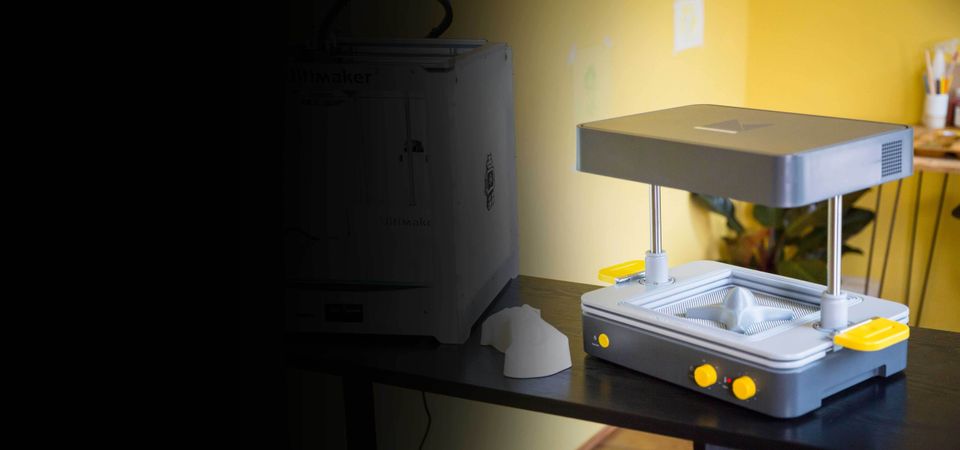 The Mayku FormBox
Take control of your mold creation with this compact and easy-to-use machine. Industrial-grade vacuum forming for in-house production.
2 minutes
Forming time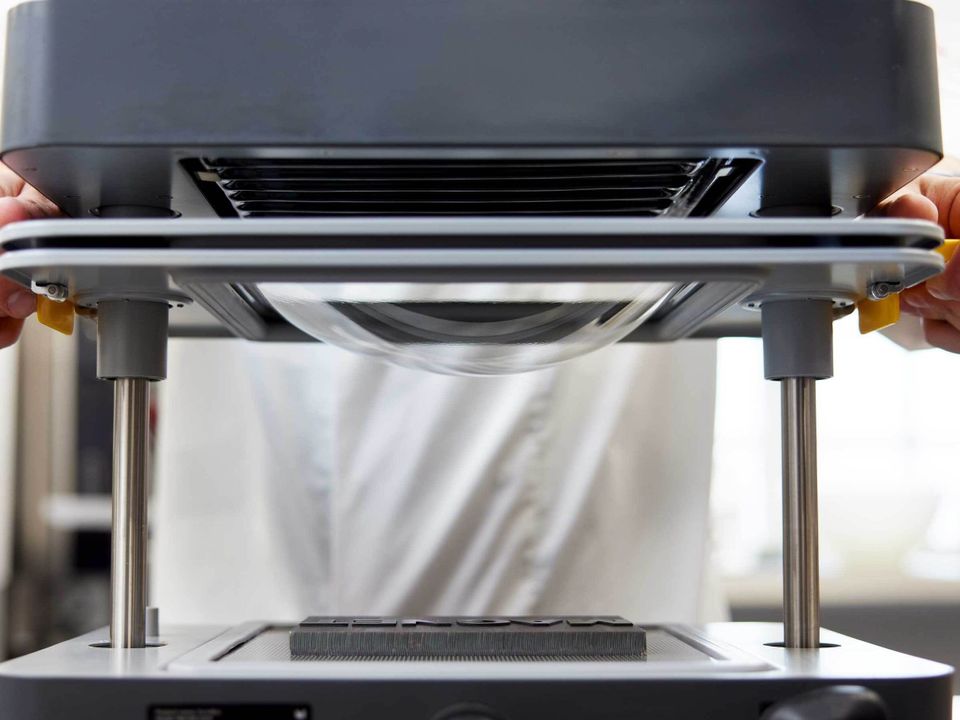 340°C
Max. heating power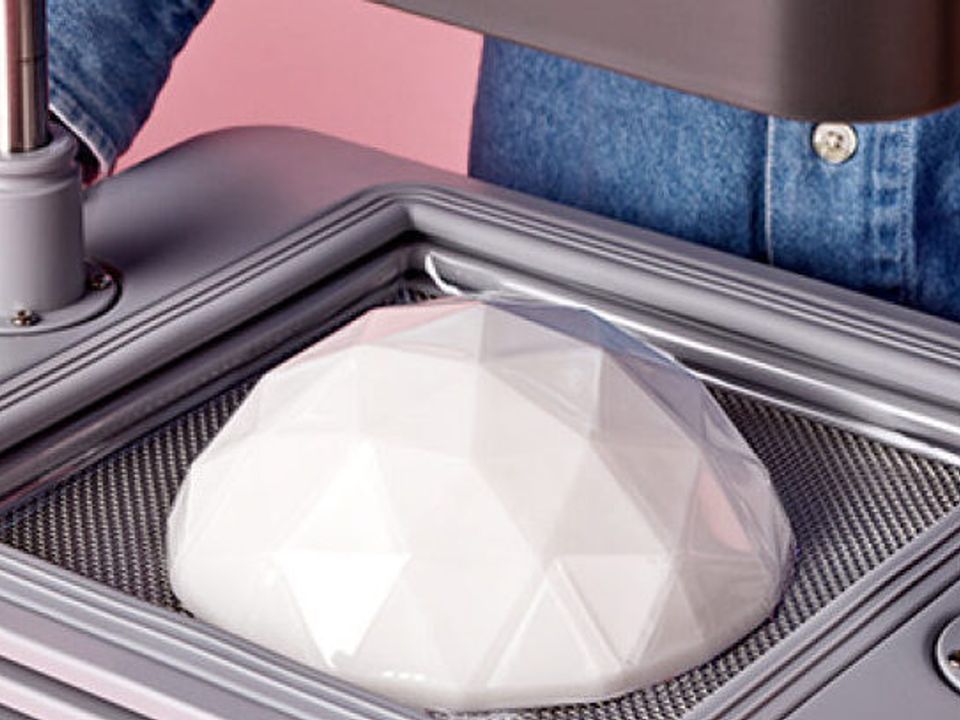 200mm
Forming bed
Expand your product line from your desktop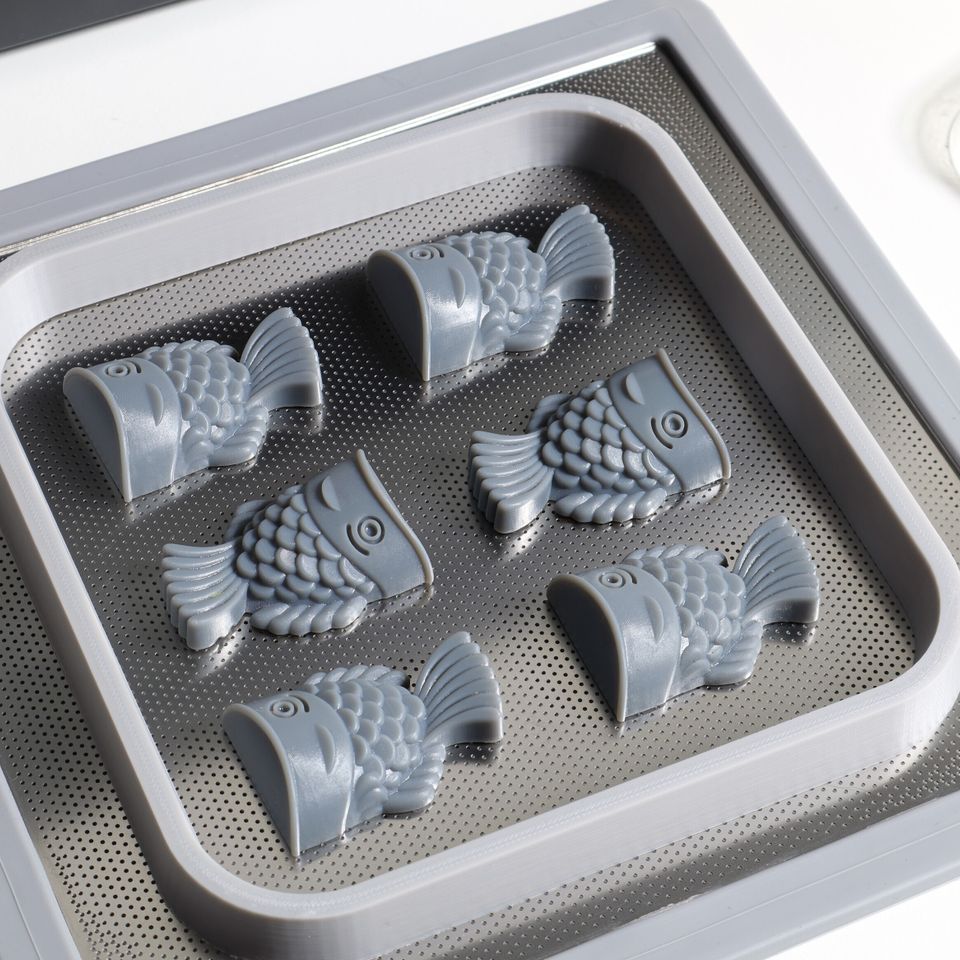 Almost any shape
Use found objects or bespoke templates to create unique molds on the desktop.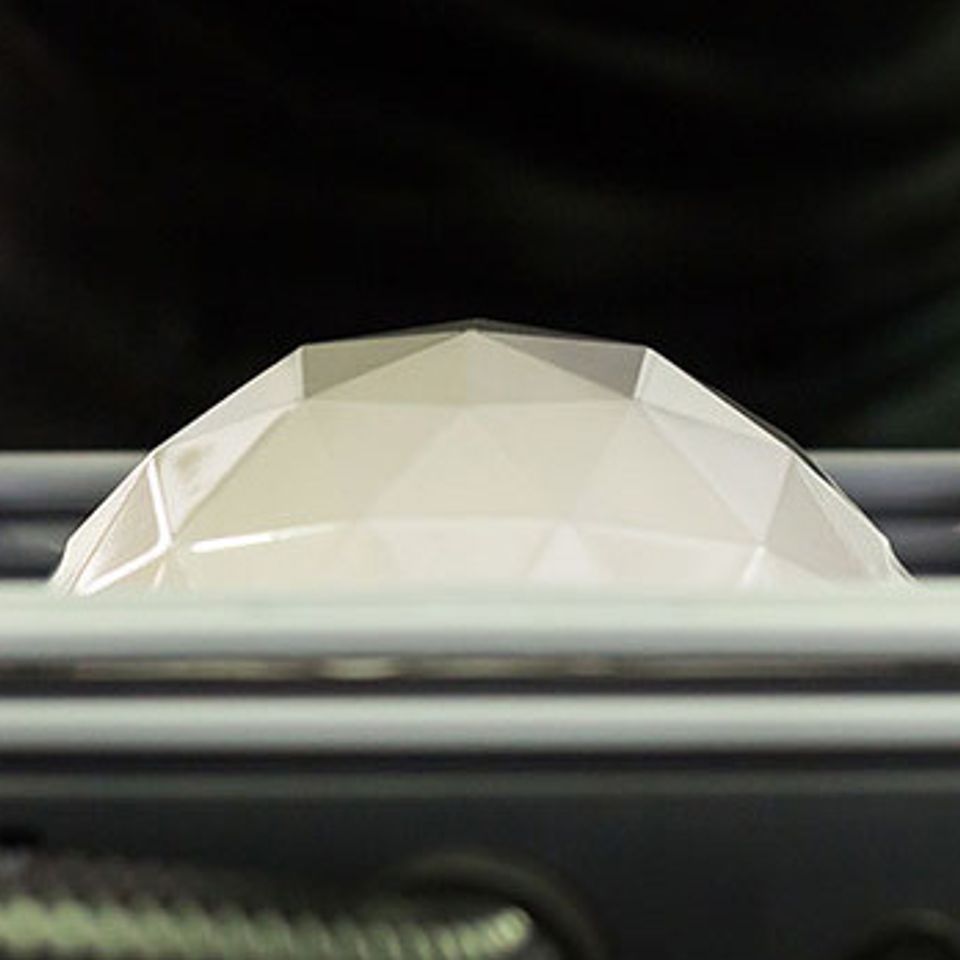 Lightning fast
Produce molds in seconds and multiply, fast.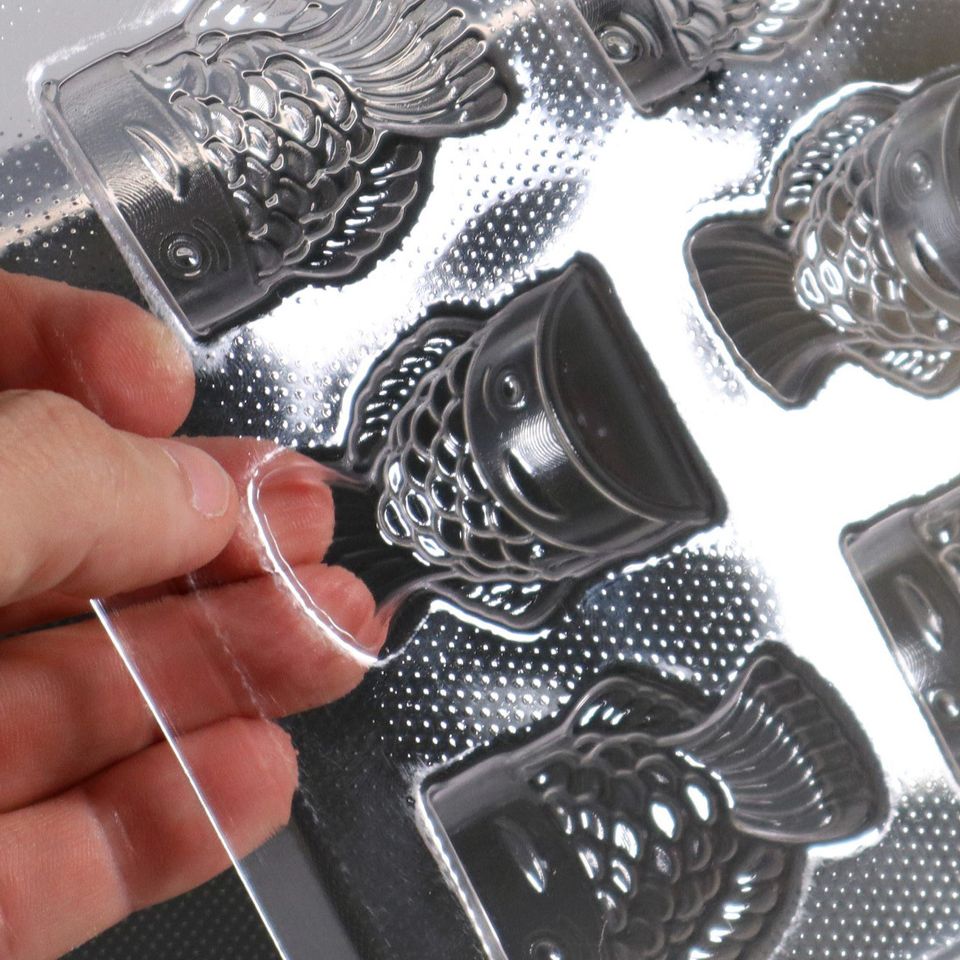 Intricate detail
Pick up detail finer than a grain of sand for products that truly stand out.
Vacuum forming, for the desktop
Prototype quickly or create short runs of final products with factory power on your desktop. Vacuum form final parts or cast unique objects with flexible molds. Save time and money with the Mayku FormBox.
Pioneering creators are using the FormBox across a wide variety of applications and workflows.
FormBox applications
From molds to models, across multiple industries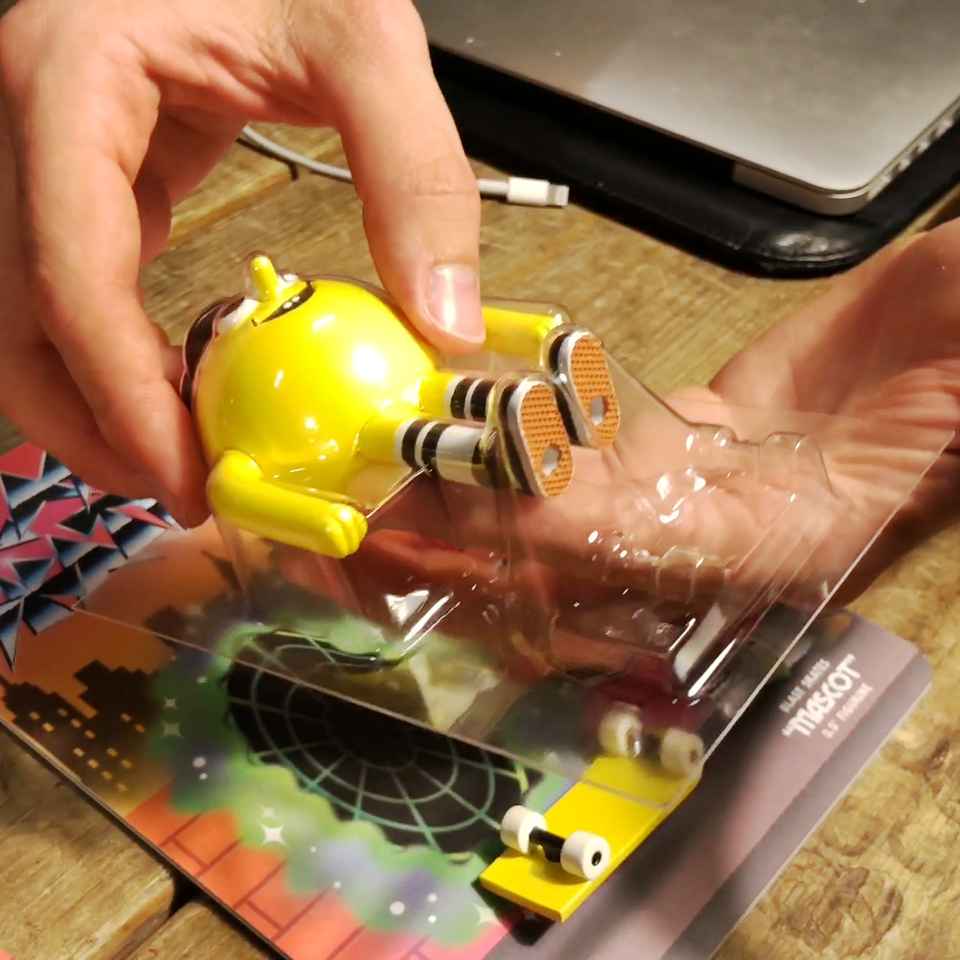 Bespoke packaging
Create custom packaging for your product for a professional finish.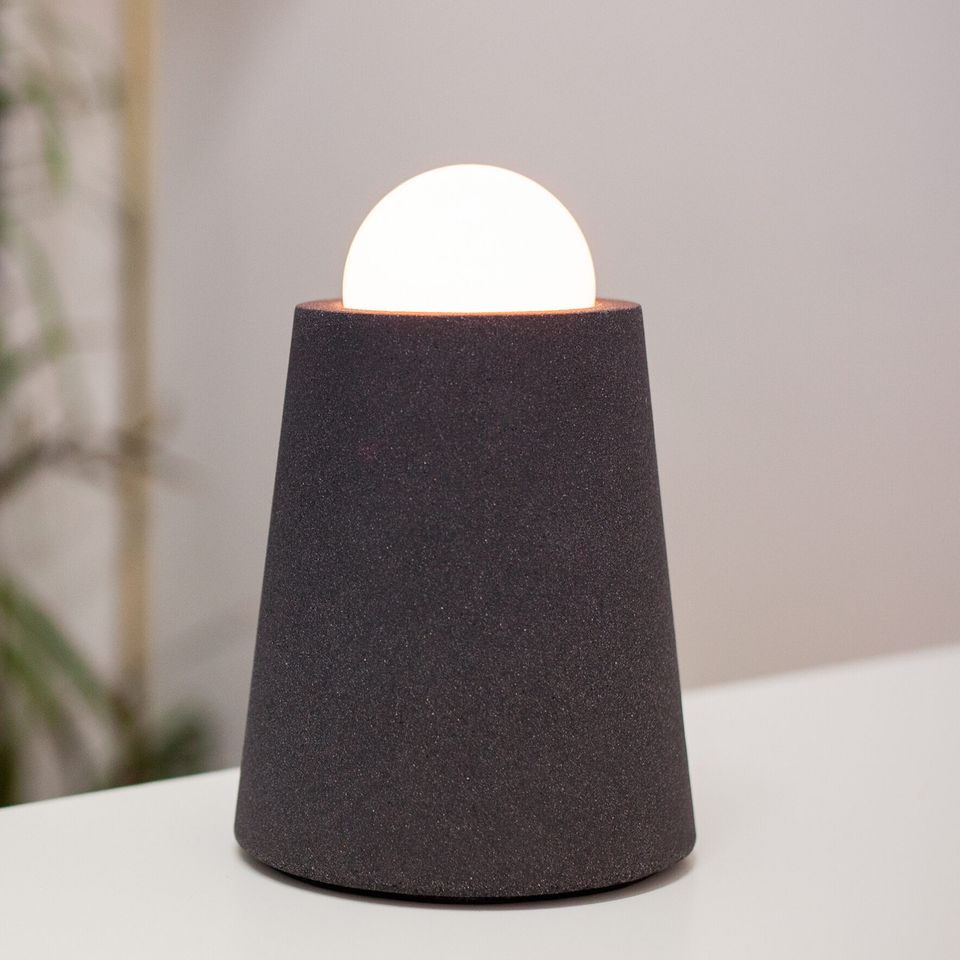 Product prototyping
Iterate on ideas and learn fast by bringing your prototyping in-house.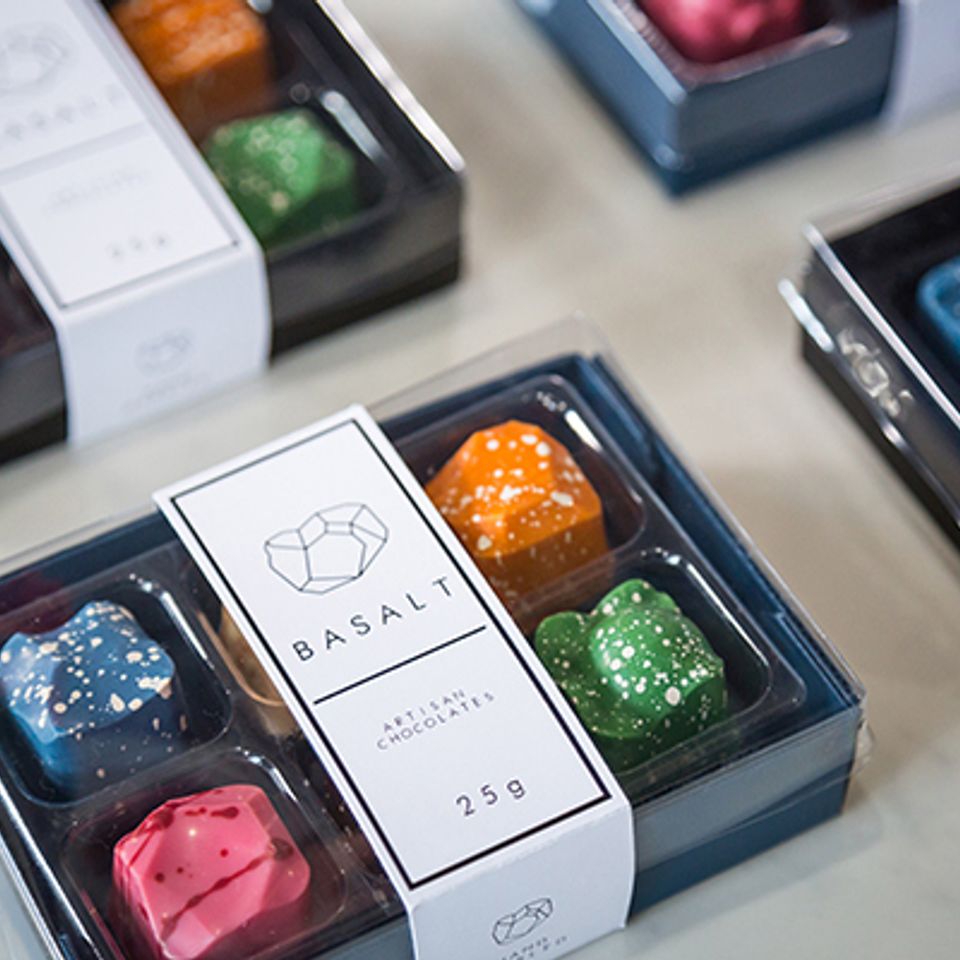 Food products
Our food-safe materials are perfect for creating chocolate molds and containers for edible goods.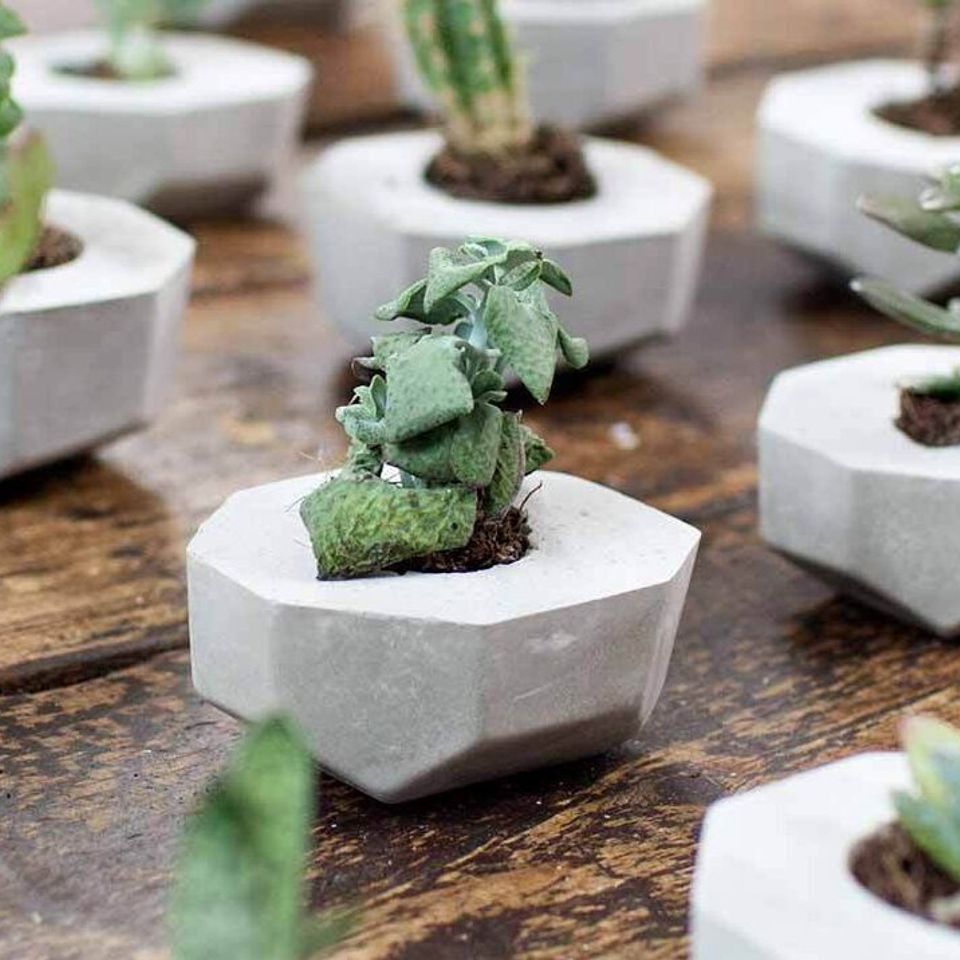 Small-batch production runs
With no minimum order quantity, take control of your production line with limited runs.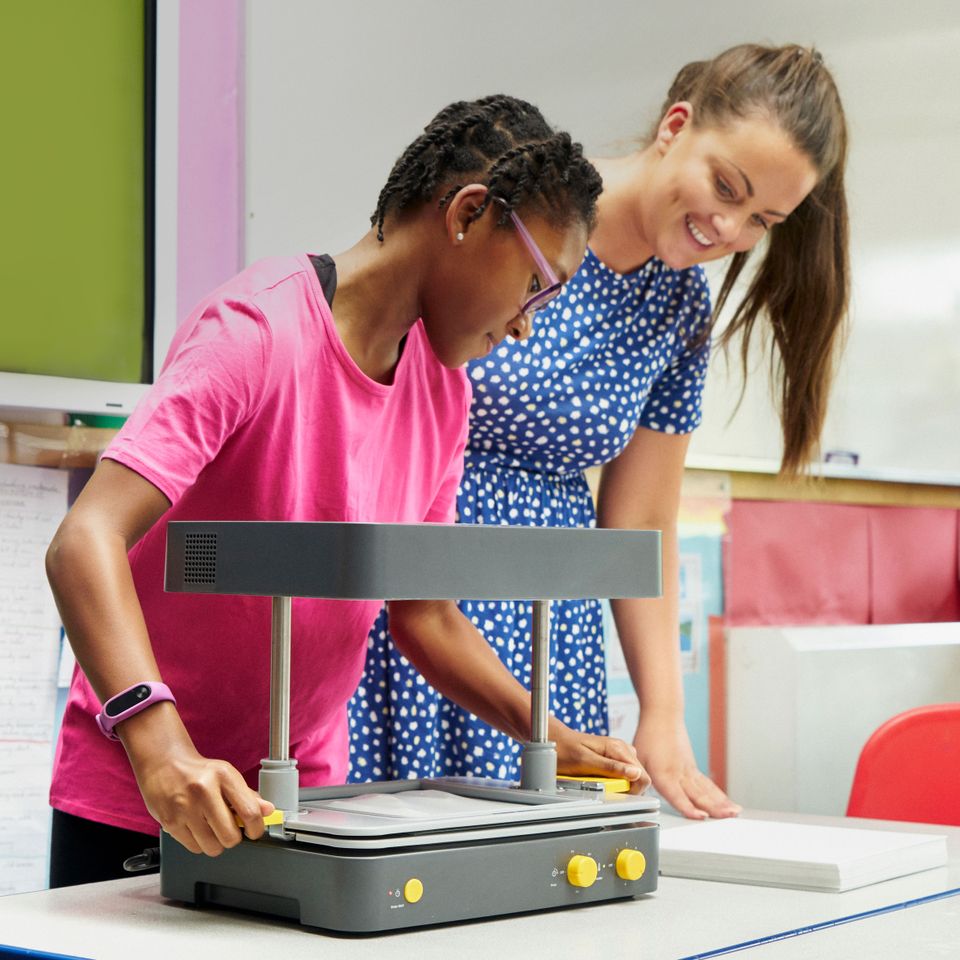 STEM Education
From primary schools to university workshops, the FormBox is simple to use and a useful teaching tool for a range of subject matters.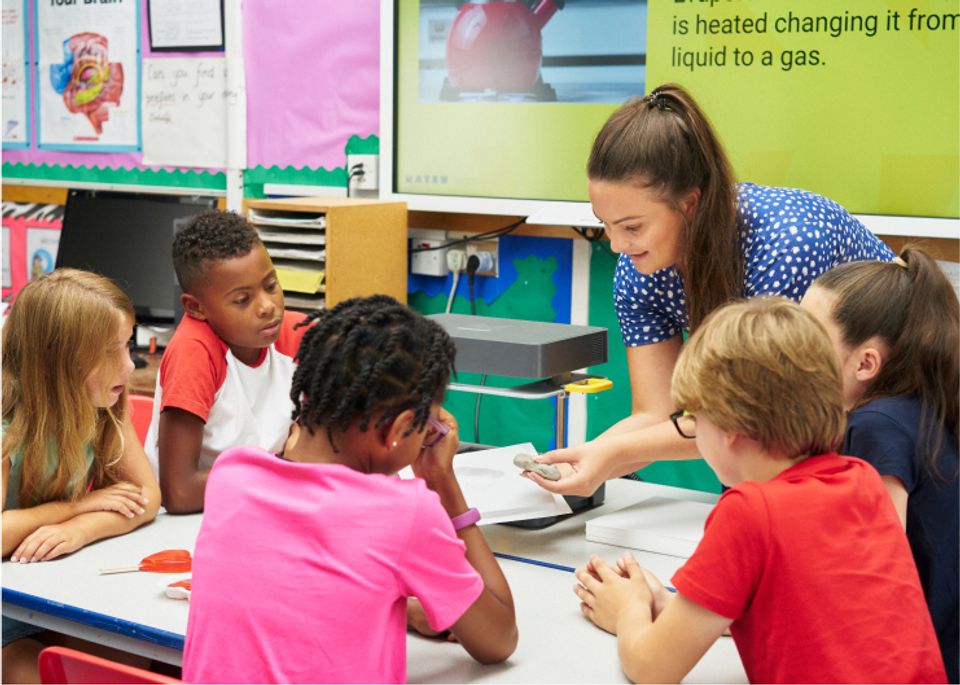 Mayku Teach
Using Mayku to educate? Access STEM projects, challenges and lesson plans.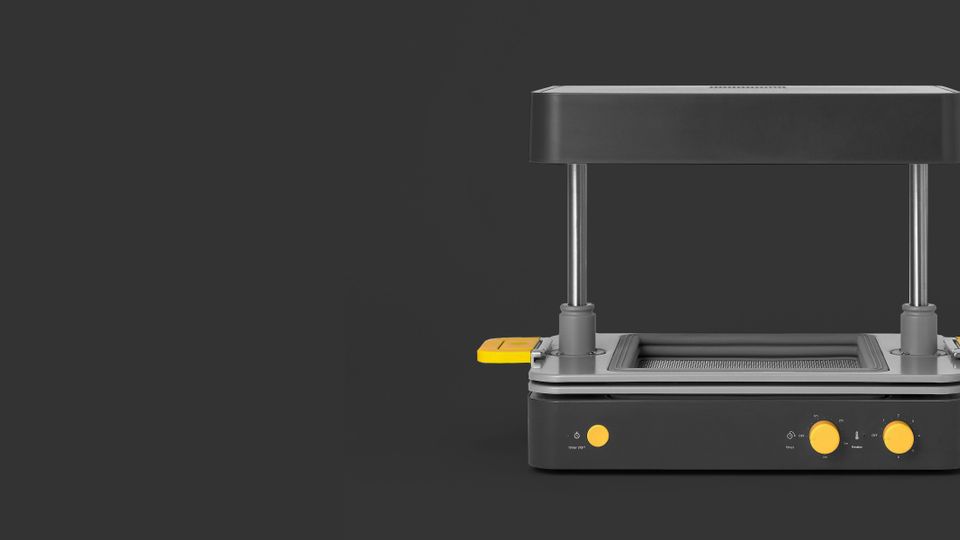 Speak to a product specialist
Got any questions? We're here to help.
Benefits
The best alternative to silicon molding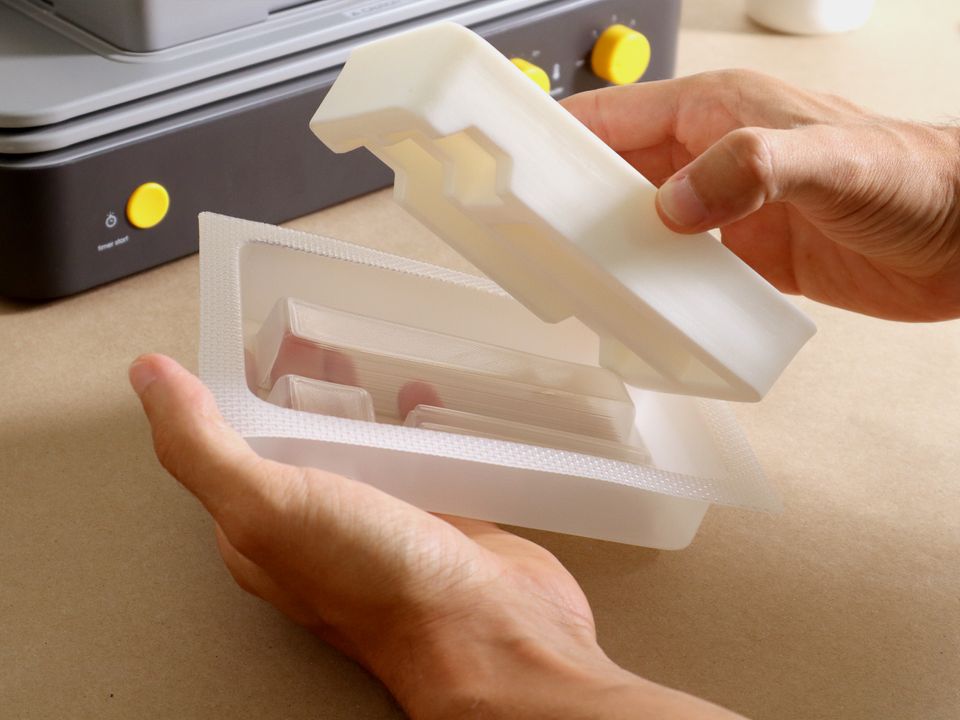 Just $1 per mold
Save money and free yourself to experiment with in house mold making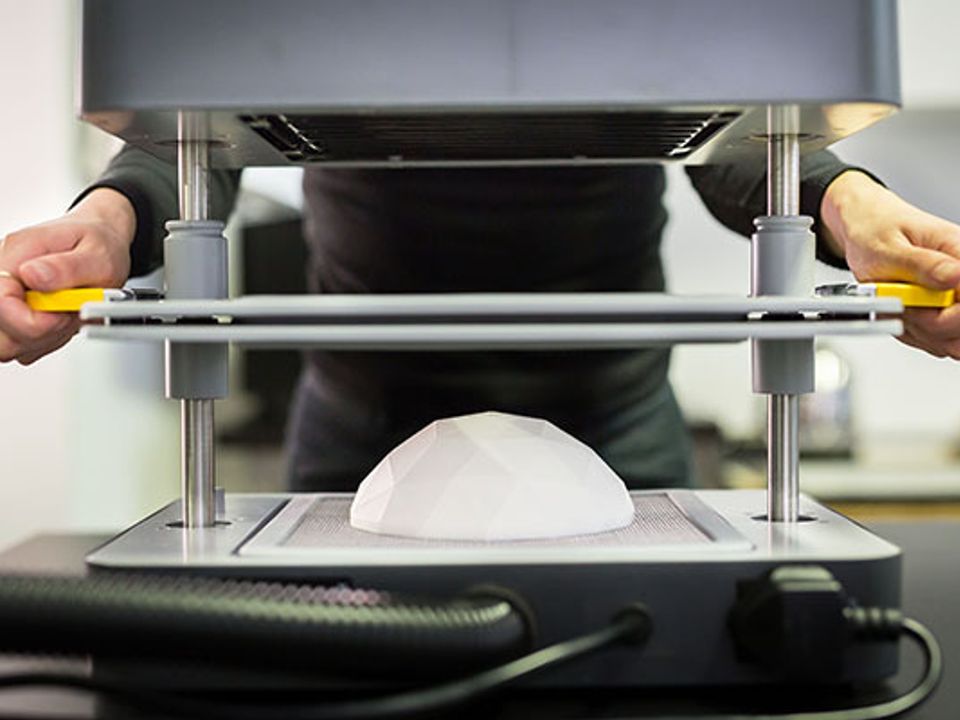 Mold in a minute
Create a wider variety of molds and more of them to increase your production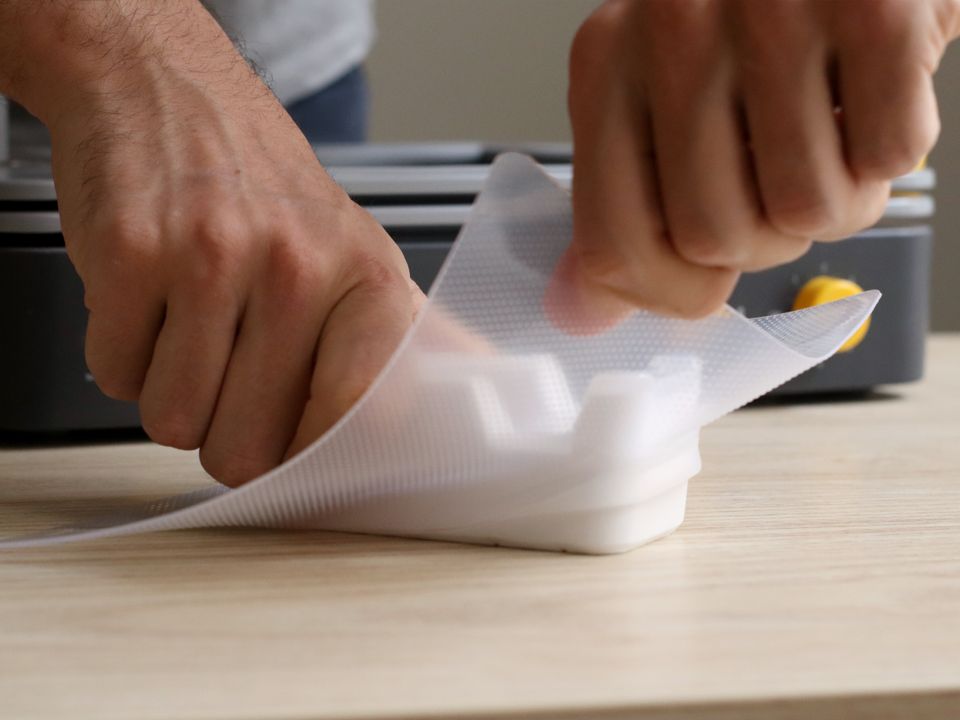 Almost any shape
Experiment with different templates to create unique molds that stand out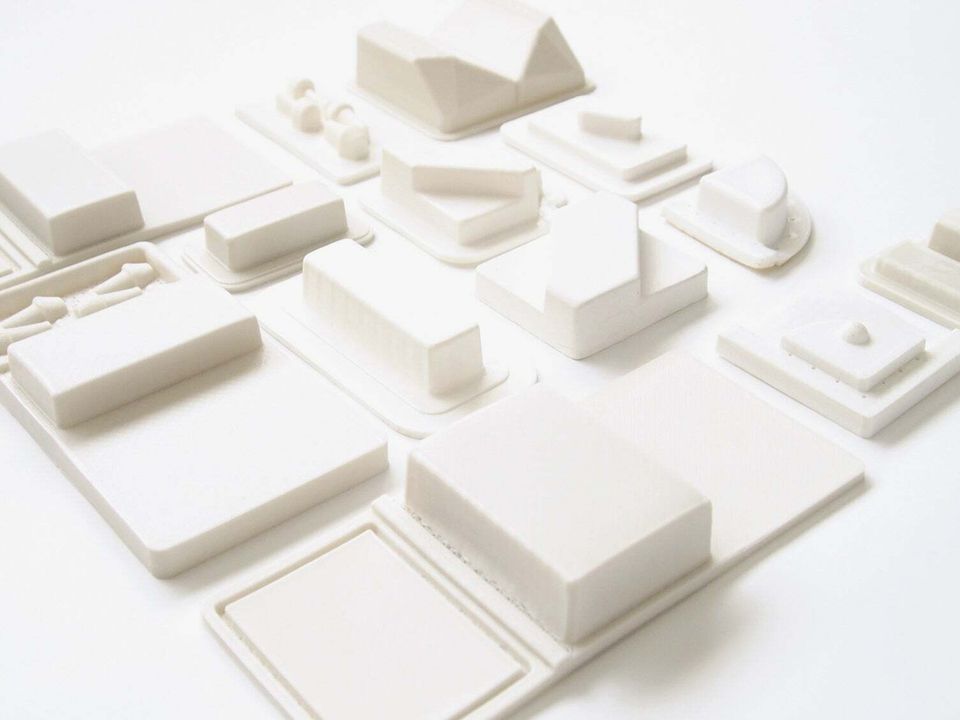 Intricate detail
Pick up detail finer than a grain of sand to produce high quality products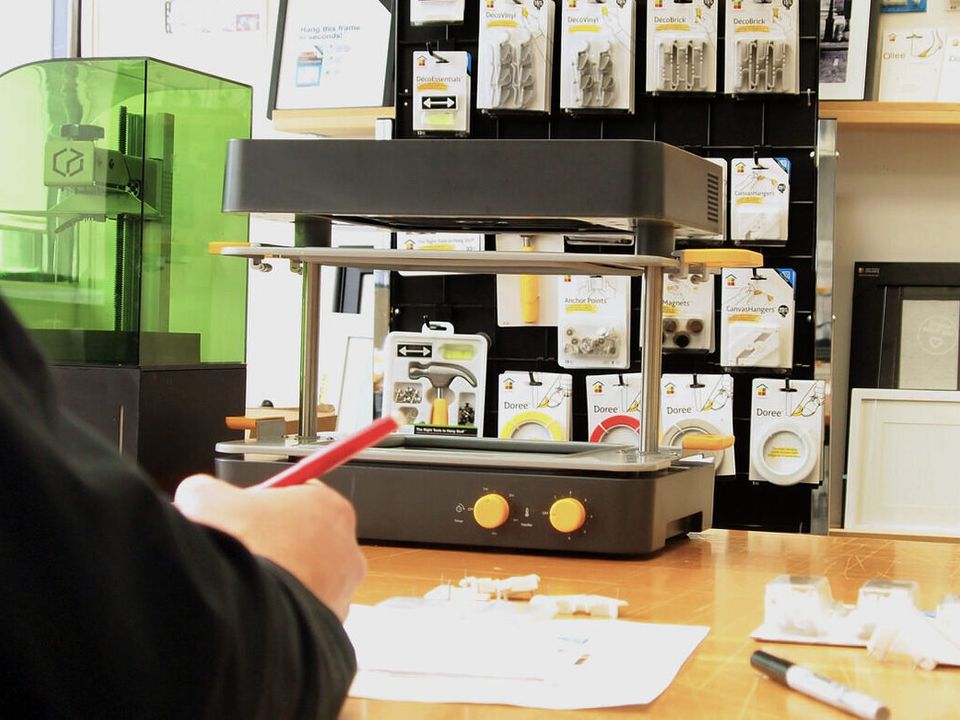 Lightweight and small
Smaller than a microwave, the FormBox fits easily on your desktop
Professional quality
Factory quality, the FormBox is used by Nike and even NASA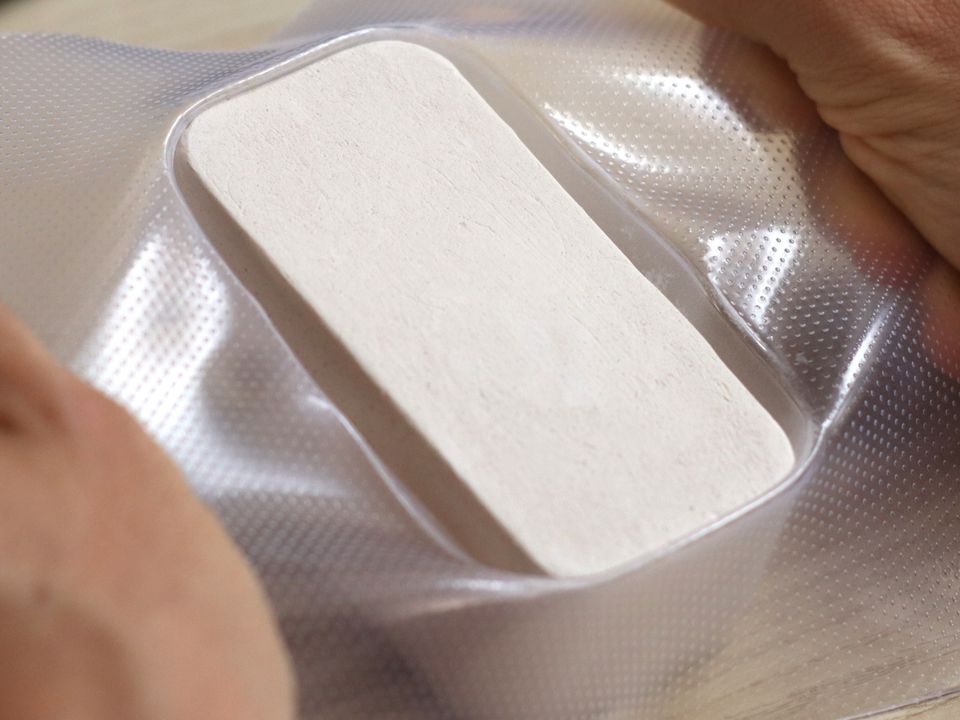 Flex sheets
Flexible for complex shapes
$5.33 per sheet
(pack of 15 sheets)
View product info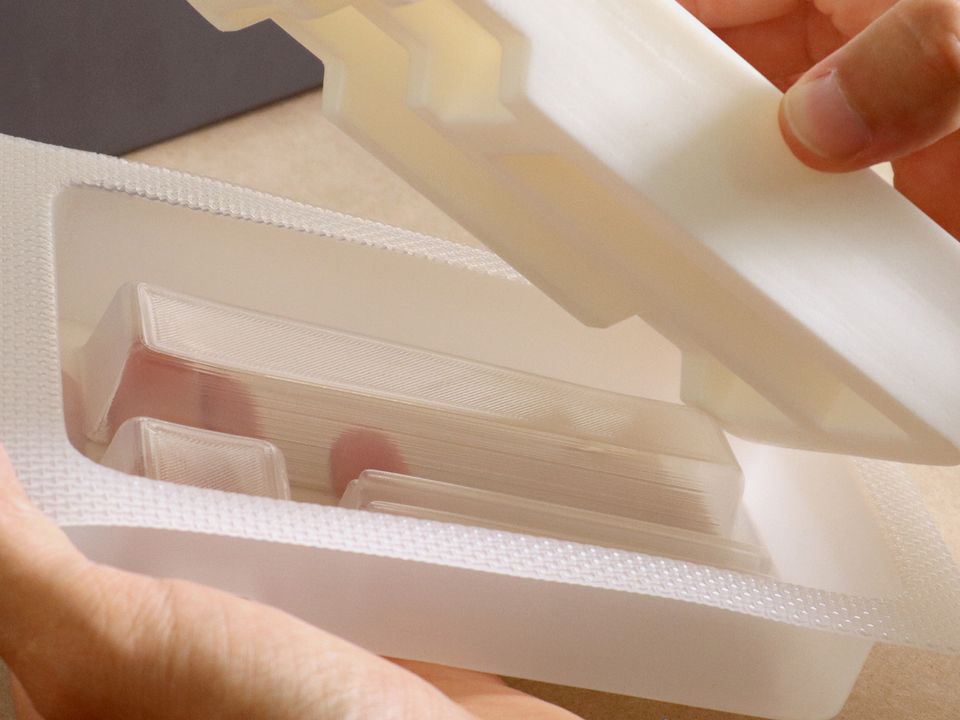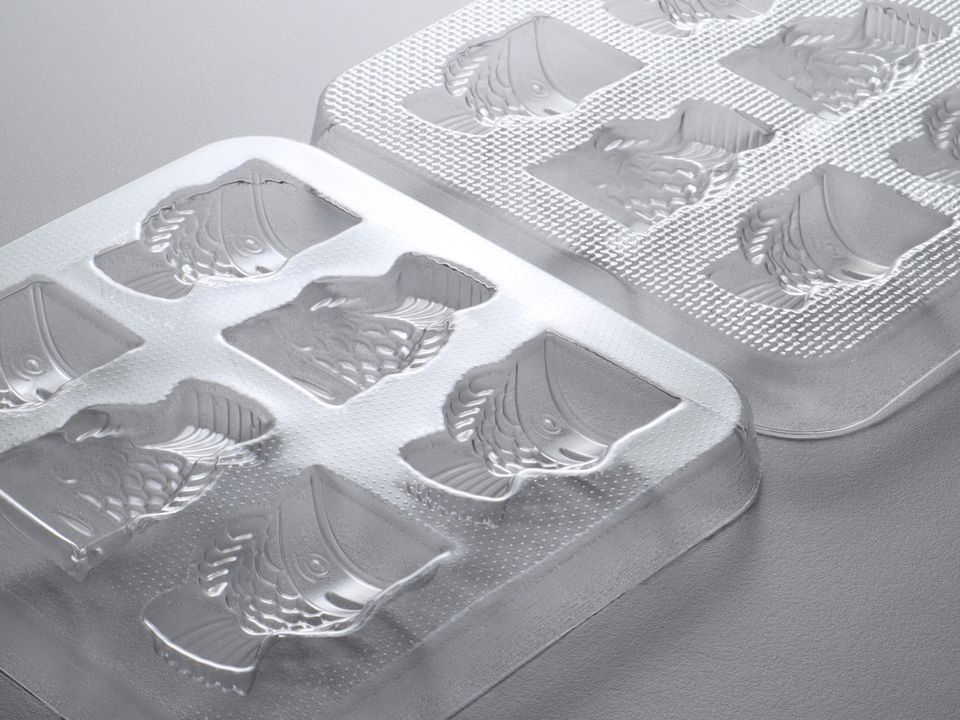 Clear Sheets
Transparent and food safe
$1.33 per sheet
(pack of 30 sheets)
View product info
FormBox accessories
Get even more out of the FormBox with these compatible accessories
Heat Shield
An essential accessory for using with our Resin Sheets as well as other professional materials.
Product info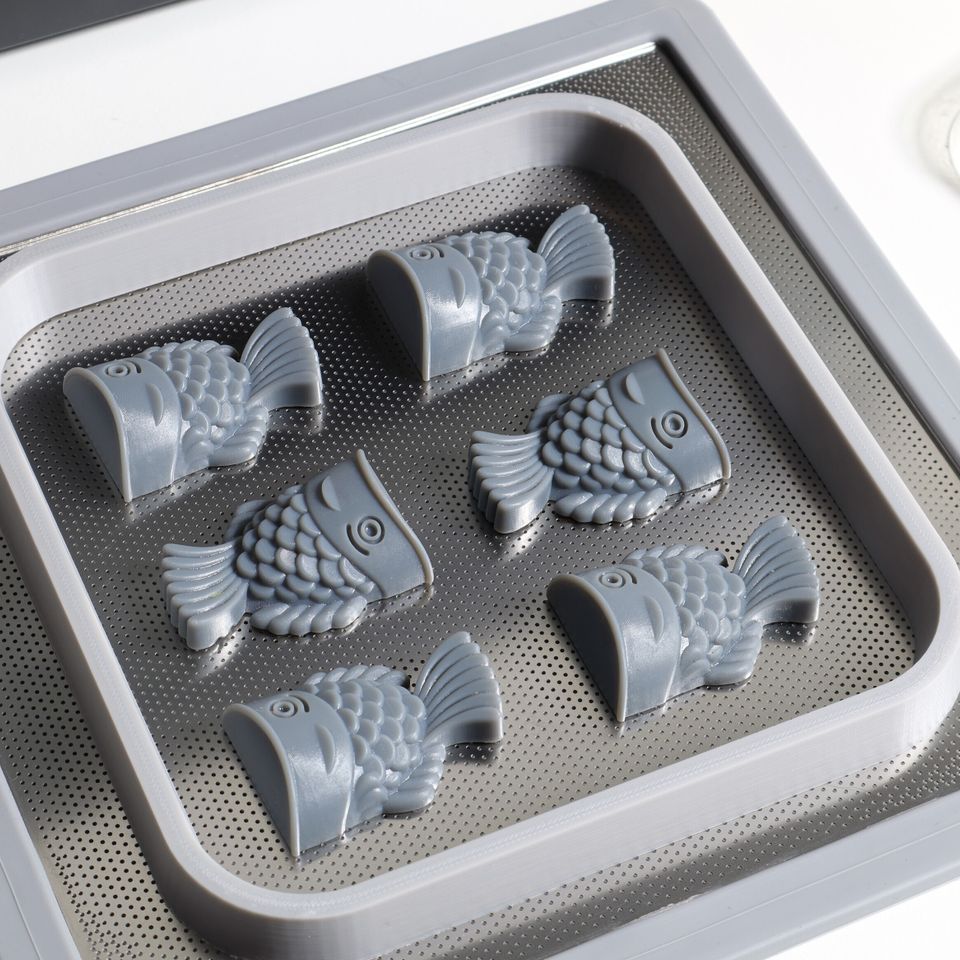 Pro Mesh
A super-fine metal bed accessory for the FormBox etched with 1000's of tiny holes to let more air escape from around the form you're vacuum forming.
Product info
What's included?
Everything you need to get started
Every FormBox comes with 40 free sheets, 1kg of casting material, three starter templates and a universal vacuum adaptor to ensure you get making straight away.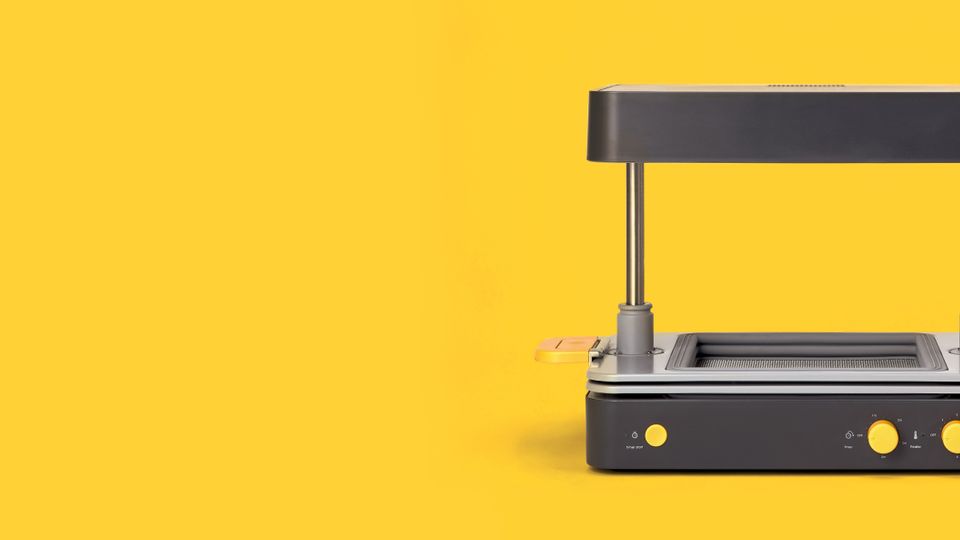 Get your tabletop factory
Invest in a Mayku FormBox today and start your own tabletop revolution.
Get in touch
Let's chat about possible applications or any other ideas or questions you might have. Book a call with a member of our team below.
Find a time
Submit a question
Want to know more? Send us a question and we'll get back to you as soon as we can.
Ask now
Find a reseller
Our certified resellers have invaluable application and workflow knowledge. Connect with a reseller near you.
Connect