Description
An essential accessory for using our Resin Sheets as well as other professional materials.
The Mayku Heat Shield allows the FormBox to work with thicker sheets by improving the distribution of heat across the material. The heat shield takes 30 seconds to install and doesn't require any tools to set-up. A small viewing port allows visibility of the material whilst it heats and it comes safely shipped in protective packaging.
See what others made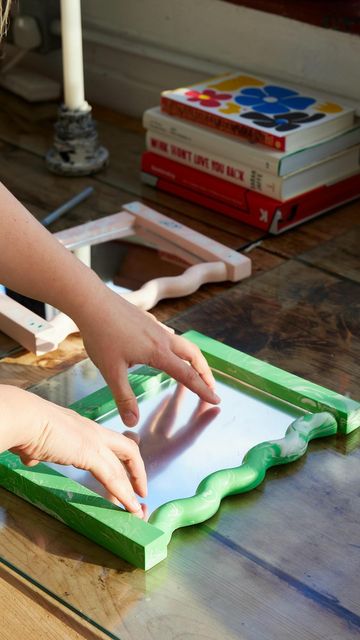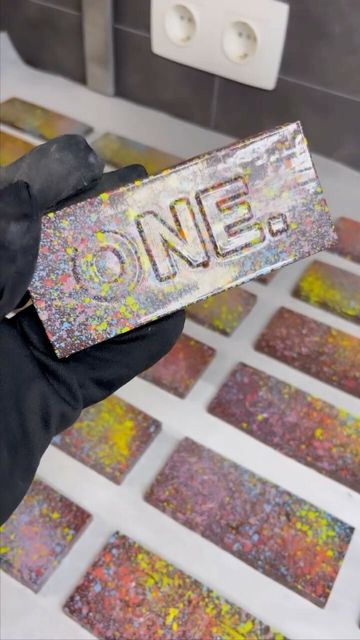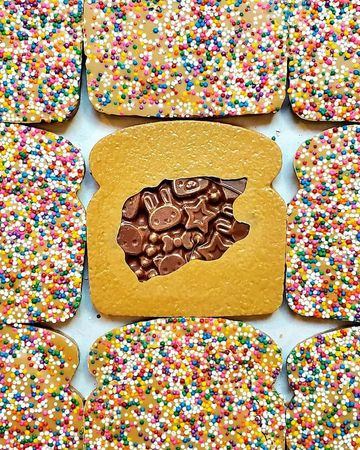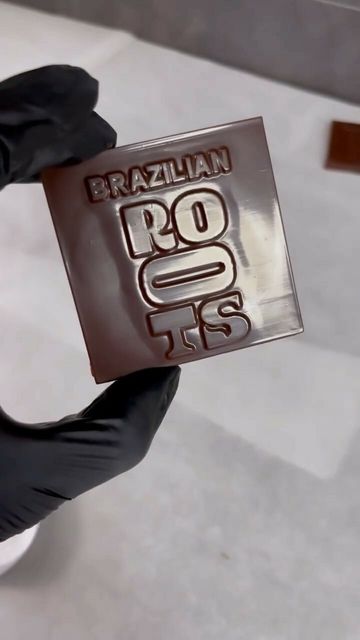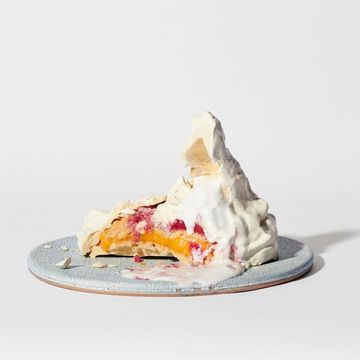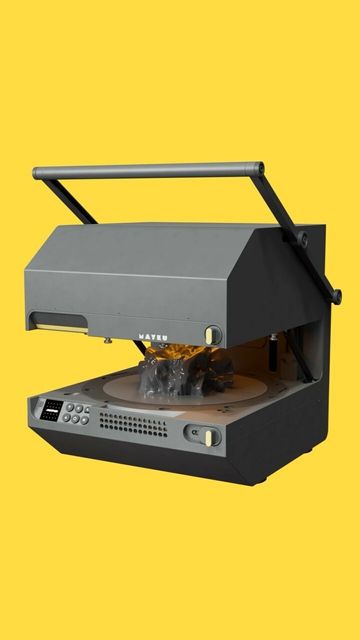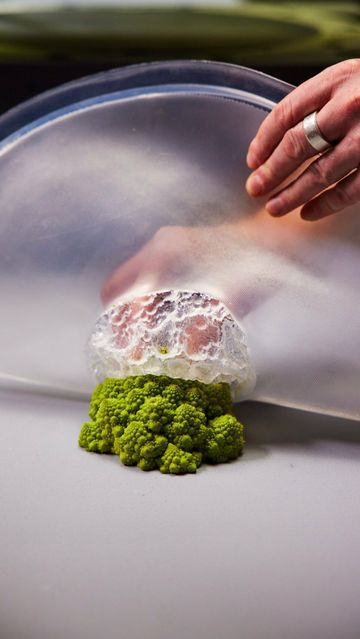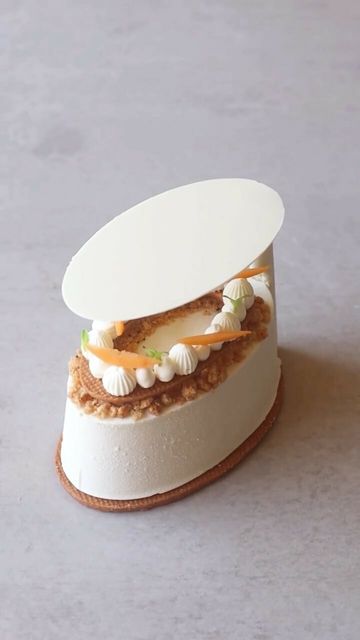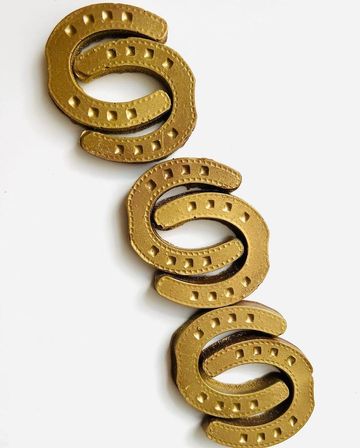 View more on Instagram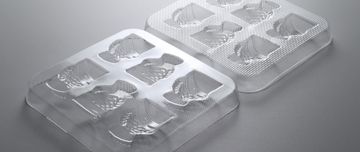 Clear Sheets (1mm)
Transparent and food safe
$2.50 per sheet
Product info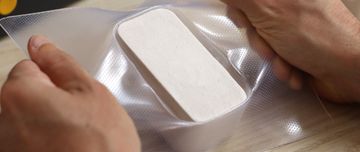 Flex sheets
Flexible for complex shapes
$5.33 per sheet
Product info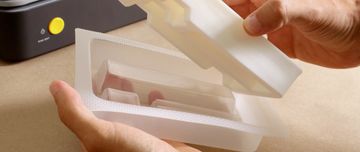 Resin Sheets
For casting resin
$2.00 per sheet
Product info
Ask a question
Want to know more? Send us a question and we'll get back to you as soon as we can.
Ask us a question
Book a chat
Want to learn how Mayku can help you? Book a call with one of our friendly maker experts.
Talk to a specialist
Get a quote
Ready to buy? Talk to us to get pricing on the Multiplier or FormBox for your specific needs.
Get a quote