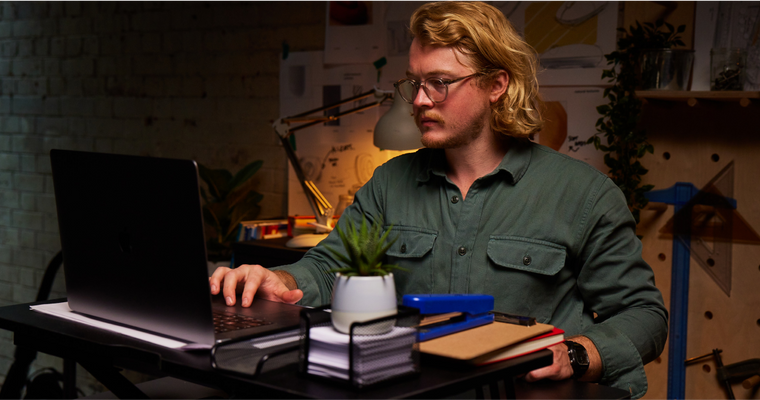 Mayku Resources
Explore our collection of free resources to ensure you get the most out of your 3D Former.
Featured • 4 minutes read
The Rise of the Maker Movement
Read story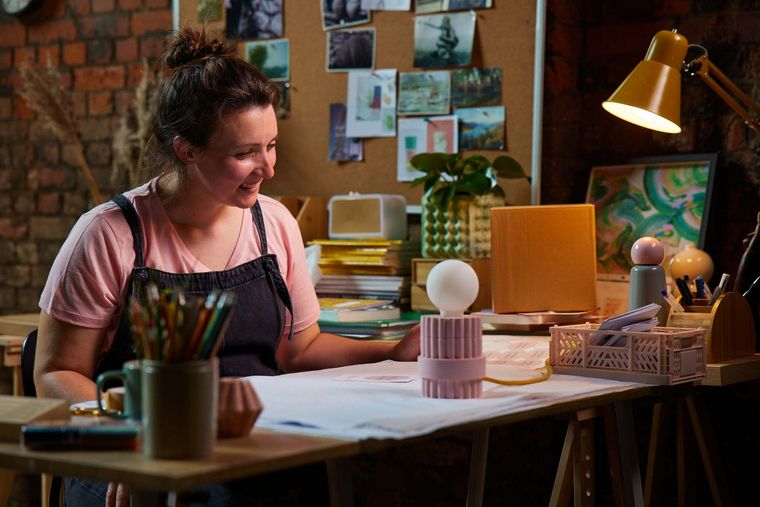 Didn't find what you're looking for?
See what others have made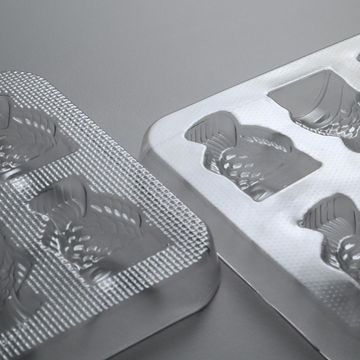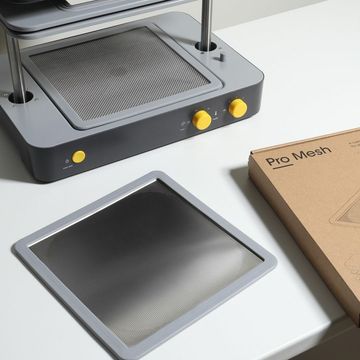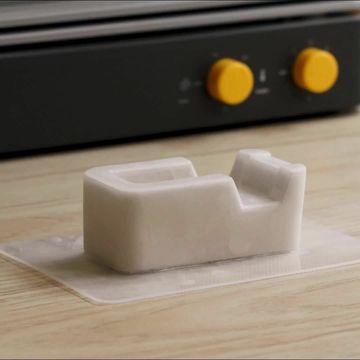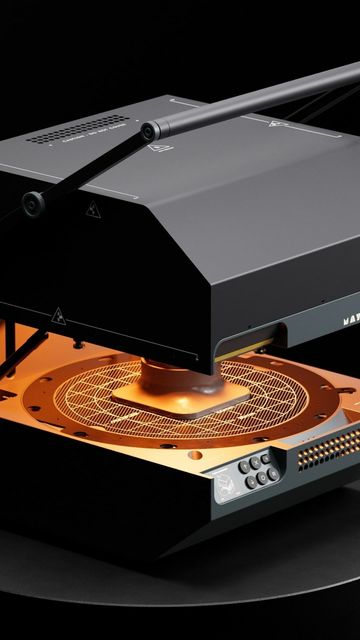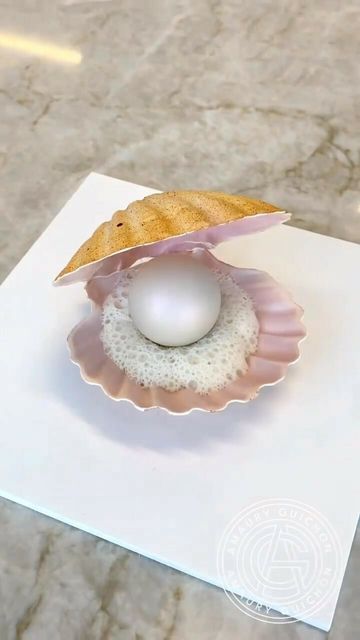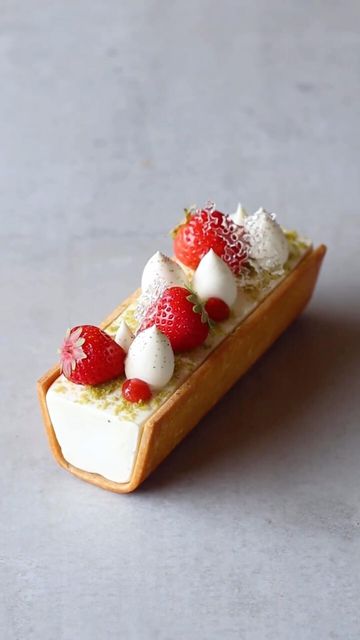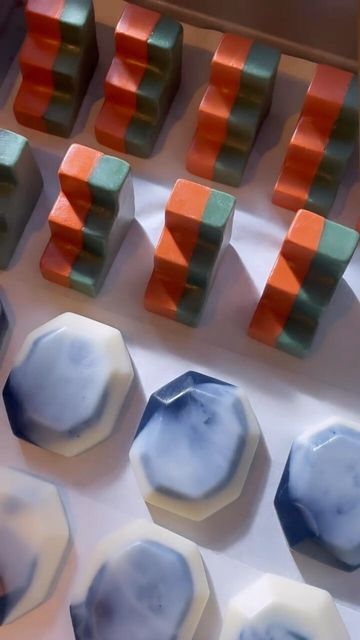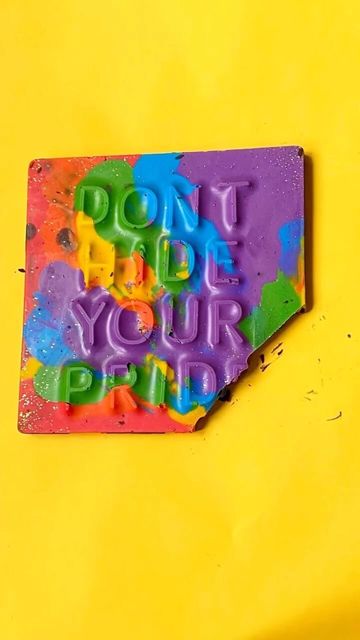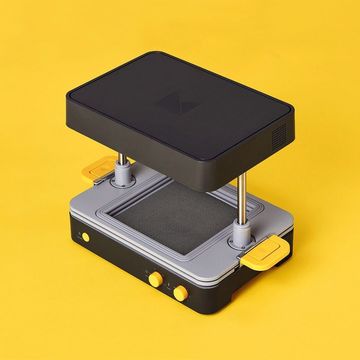 View more on Instagram
Let's have a chat
Let's chat about possible applications or any other ideas or questions you might have. Book a call with a member of our team below.
Find a time
Submit a question
Want to know more? Send us a question and we'll get back to you as soon as we can.
Ask now