The Mayku Multiplier
Rapidly produce ultra precise molds and final parts, in-house with the Mayku Multiplier. Industrial power that allows you to scale at high speed and take full control.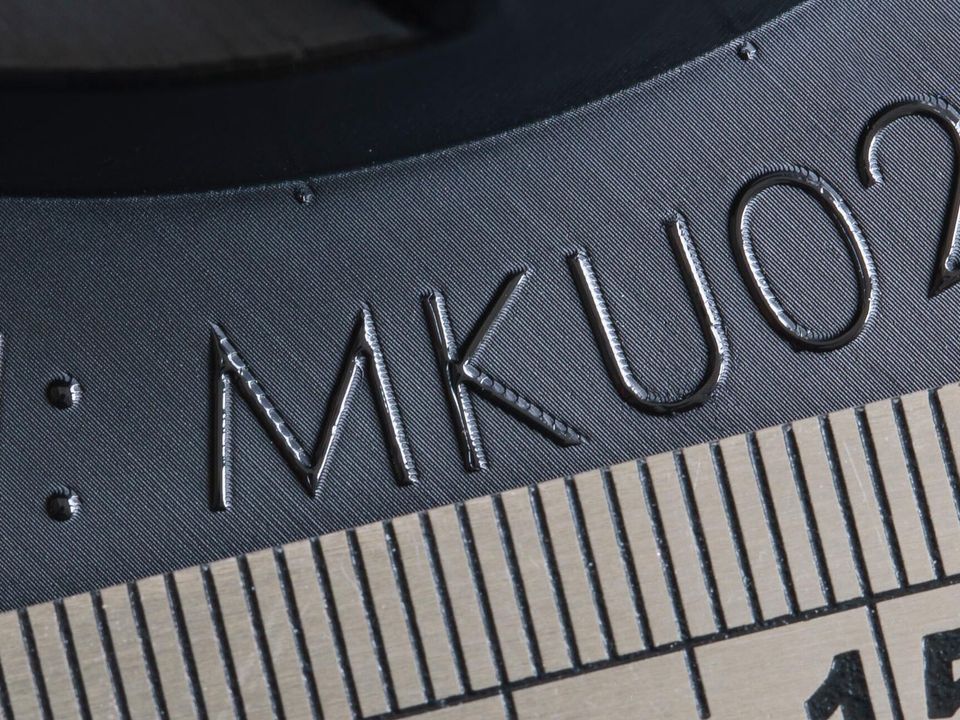 60 psi
Pressure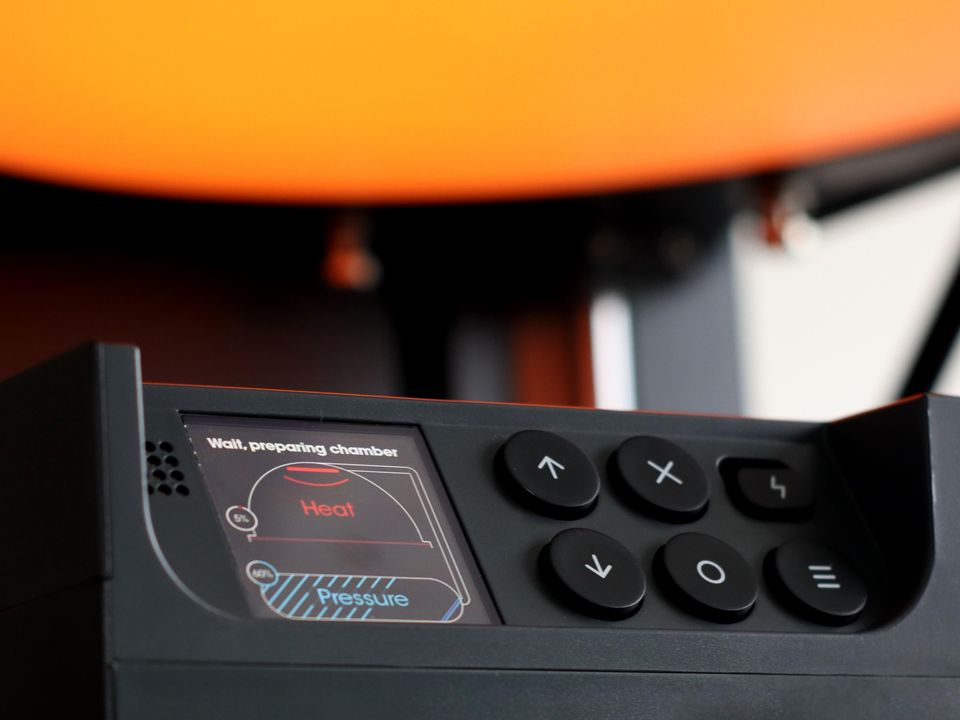 220°C
Heating power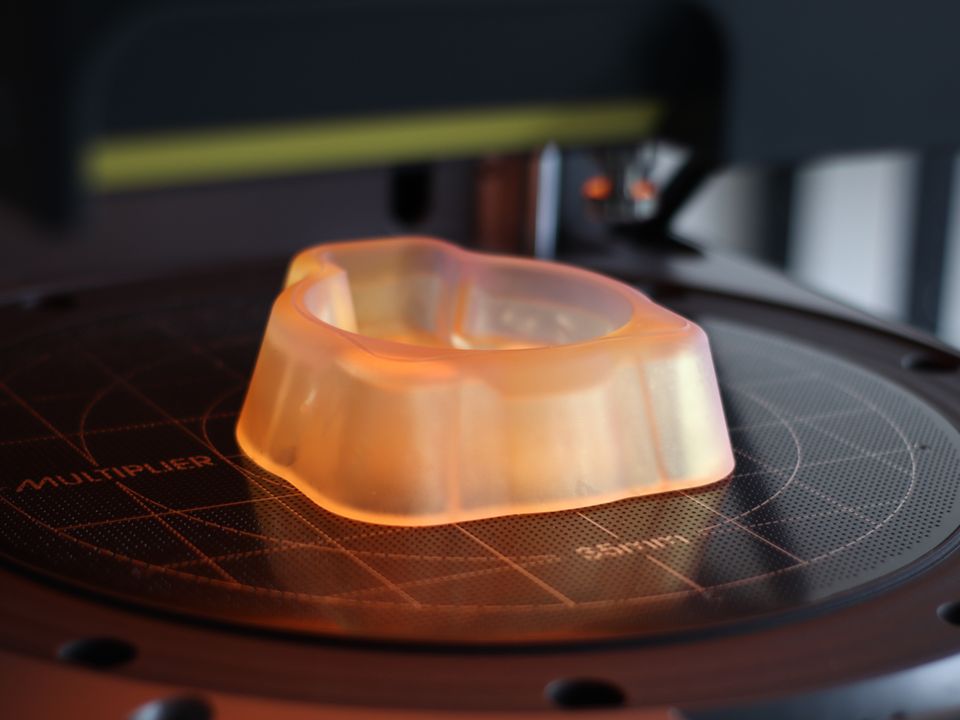 380mm
Safe forming area
More power. More precision. More possibilities.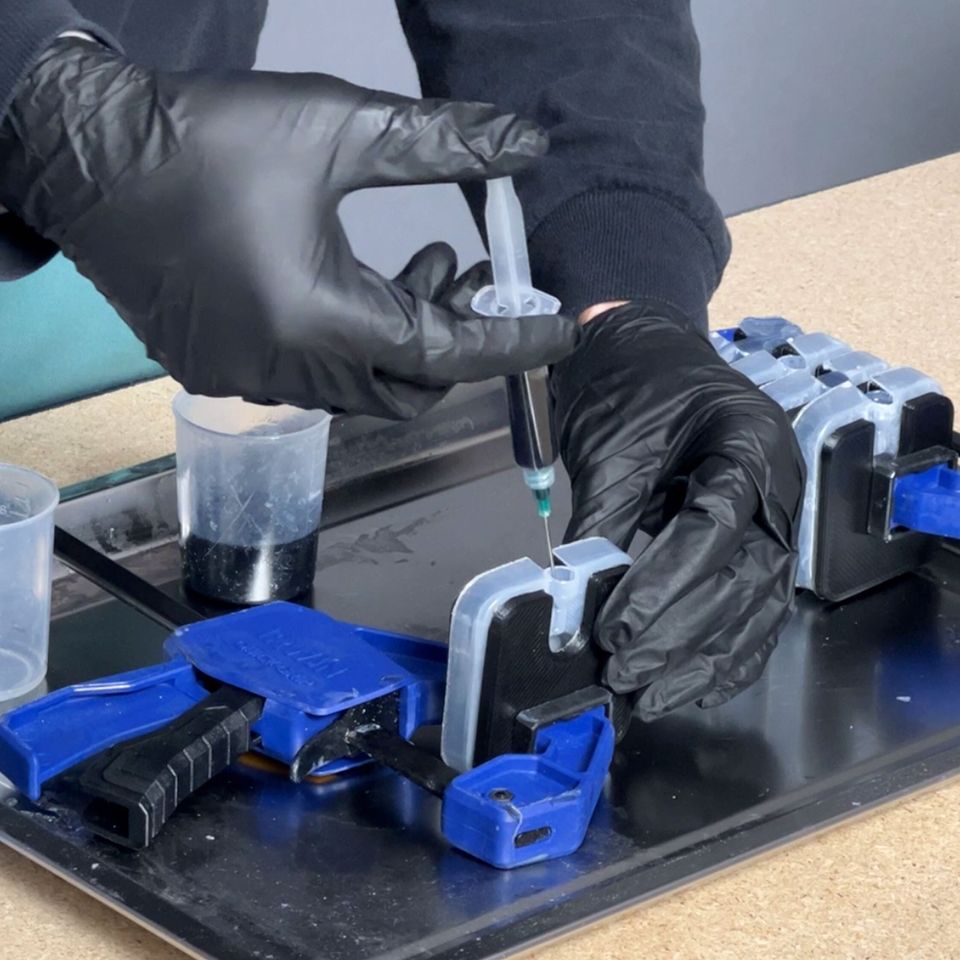 Take full control
Create what is needed, where and when it's needed.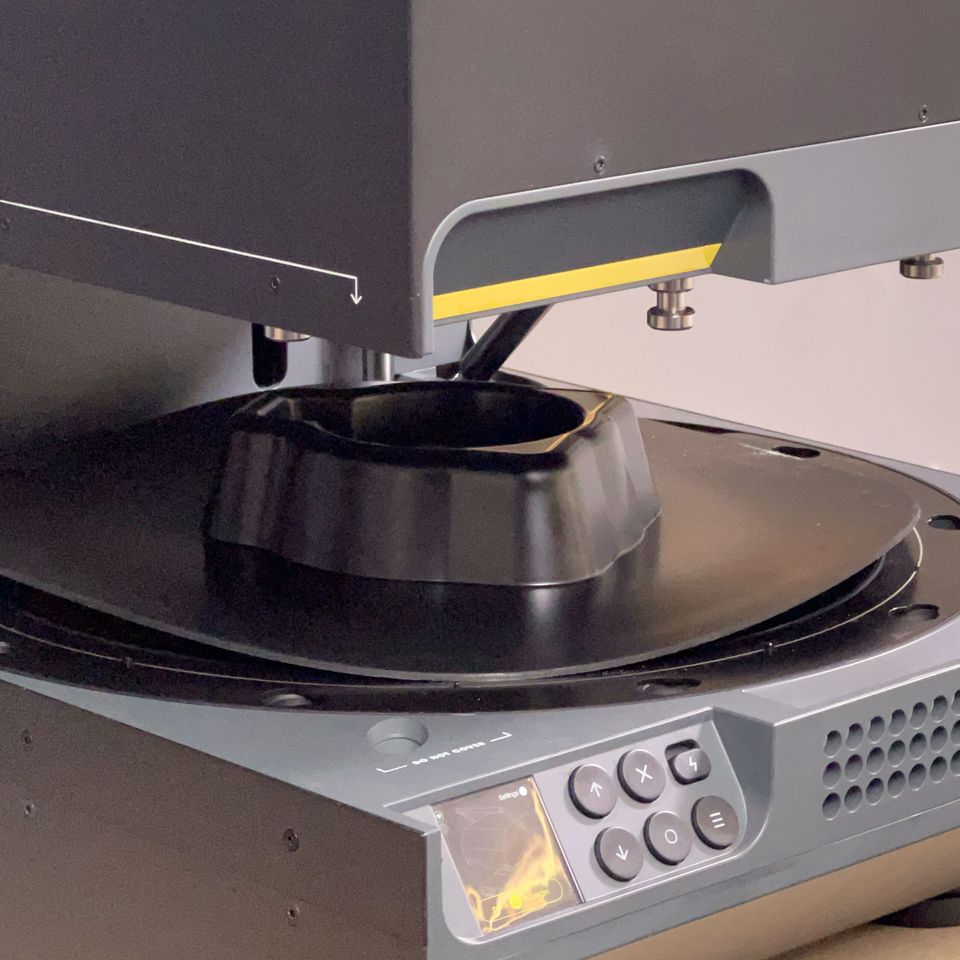 Produce in minutes
Eliminate unnecessary lead times. Form molds and parts in under 5 minutes.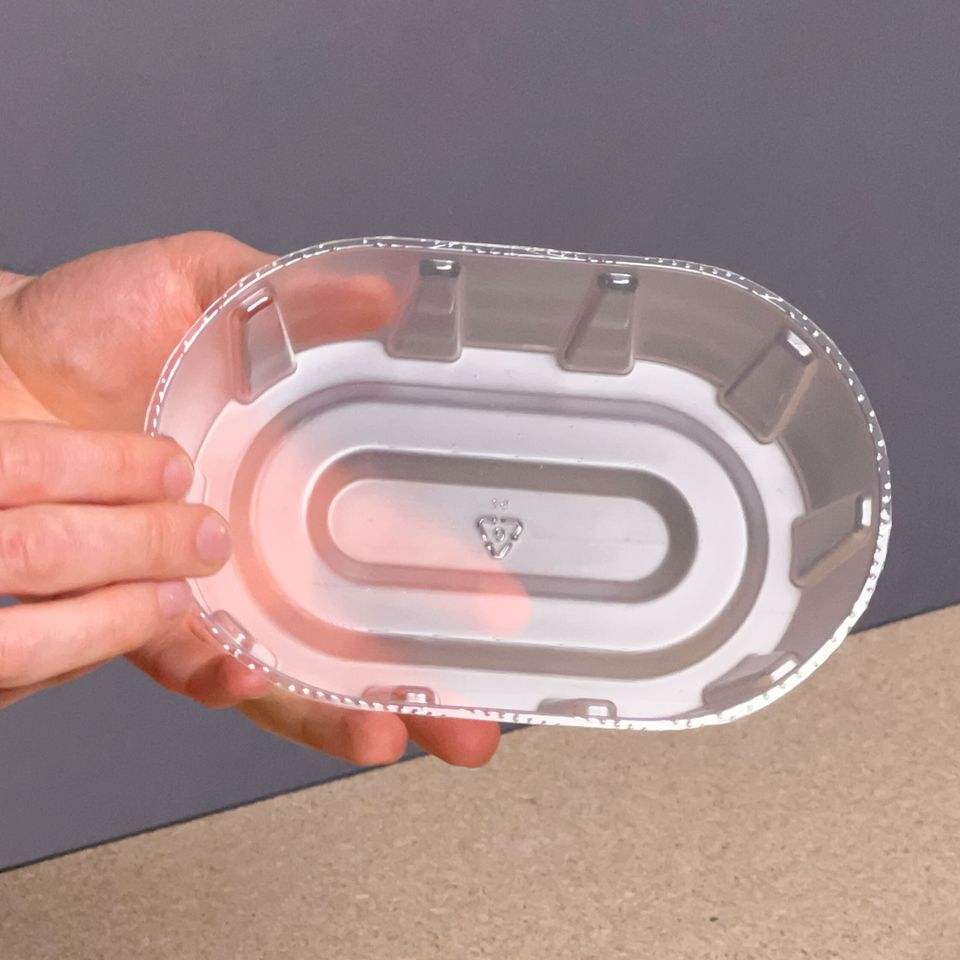 Industrial performance
Over 5 tonnes of force ensures factory-level quality and detail.
Engineers at pioneering companies are already producing prototypes and small batch runs of industrial parts, with the Mayku Multiplier.
Applications we've seen so far
Industrial applications made with the Mayku Multiplier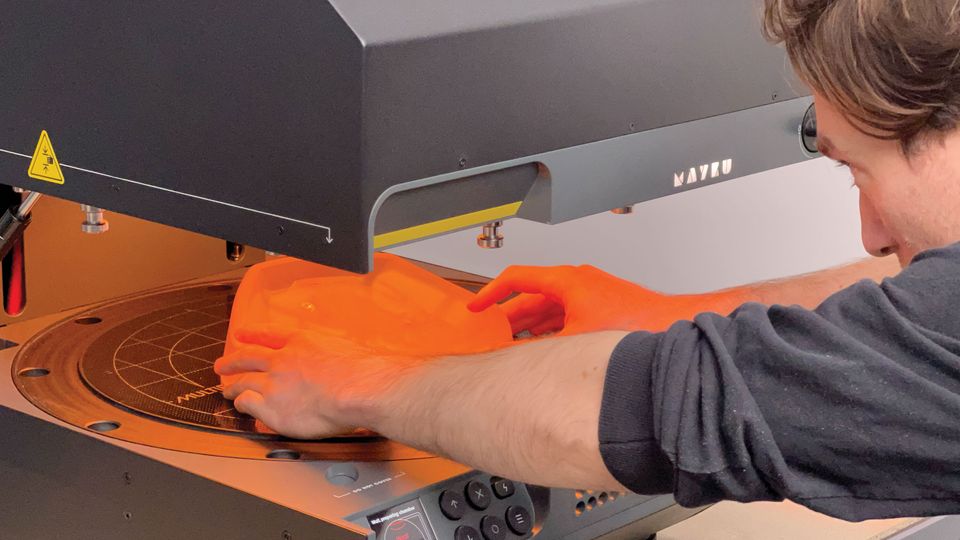 Book a call with a product specialist
Got any questions? We're here to help.
The details
Industrial power brought to the workbench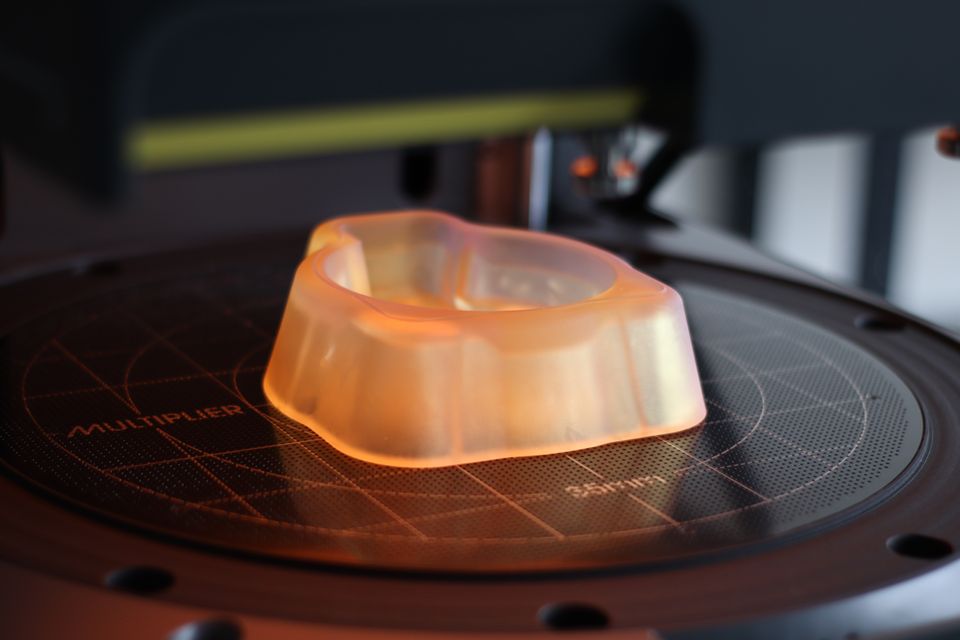 Circular forming bed
400mm diameter
160mm max draw height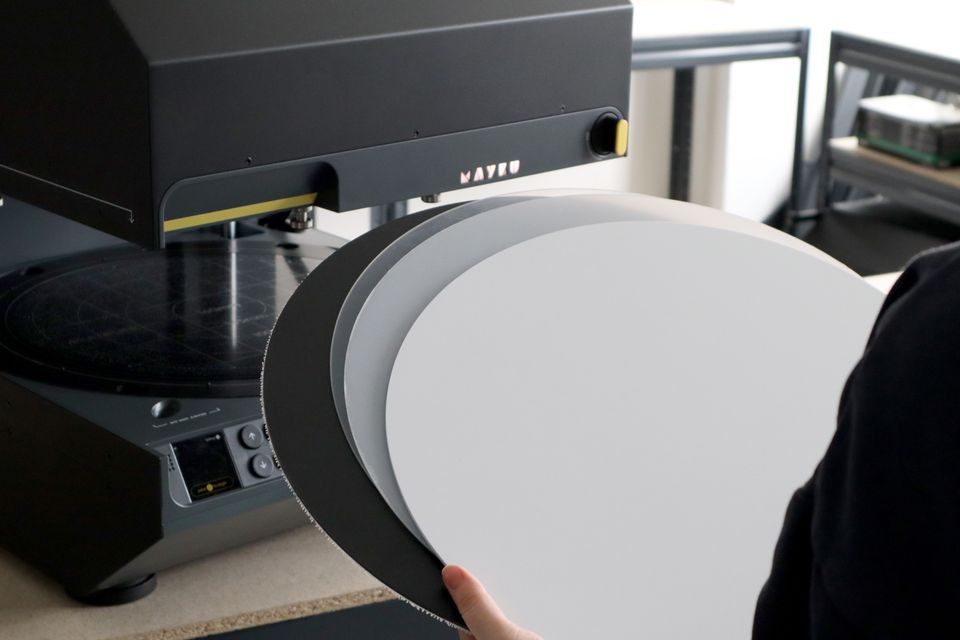 A range of materials
PETG, EVA, HIPS and more launching soon
Up to 5mm sheet thicknesses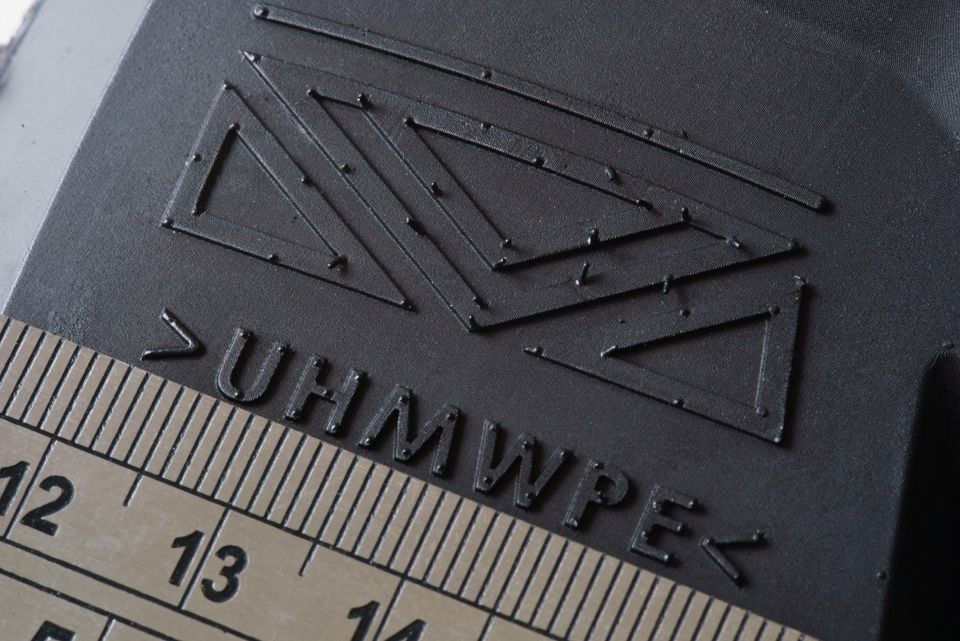 Unheard of detail
Capture less than 1 micrometer of detail for injection mold quality forms.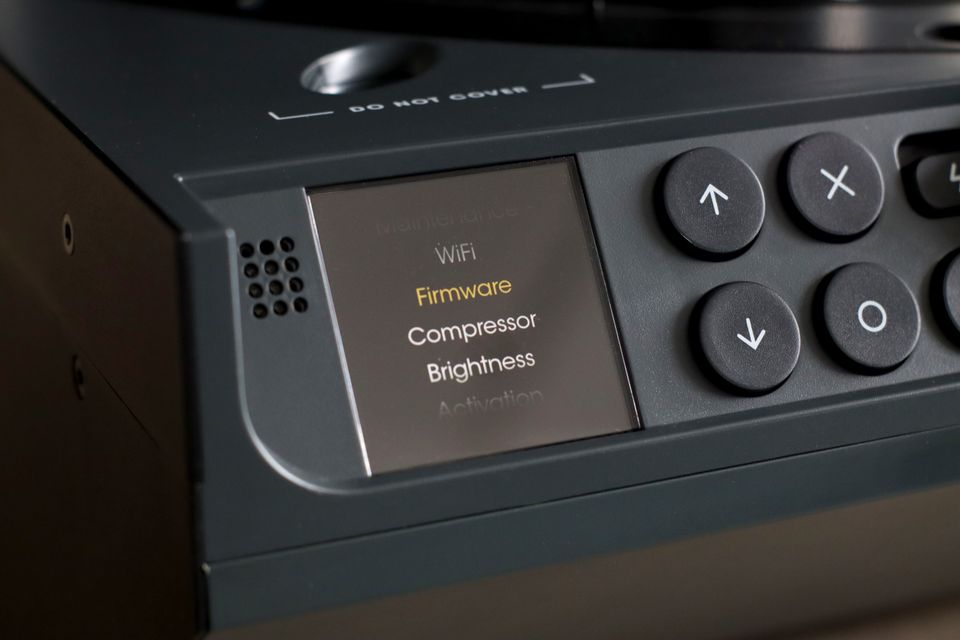 Made for the future
The Multiplier will grow richer with regular firmware updates, enabling new functions and applications over time.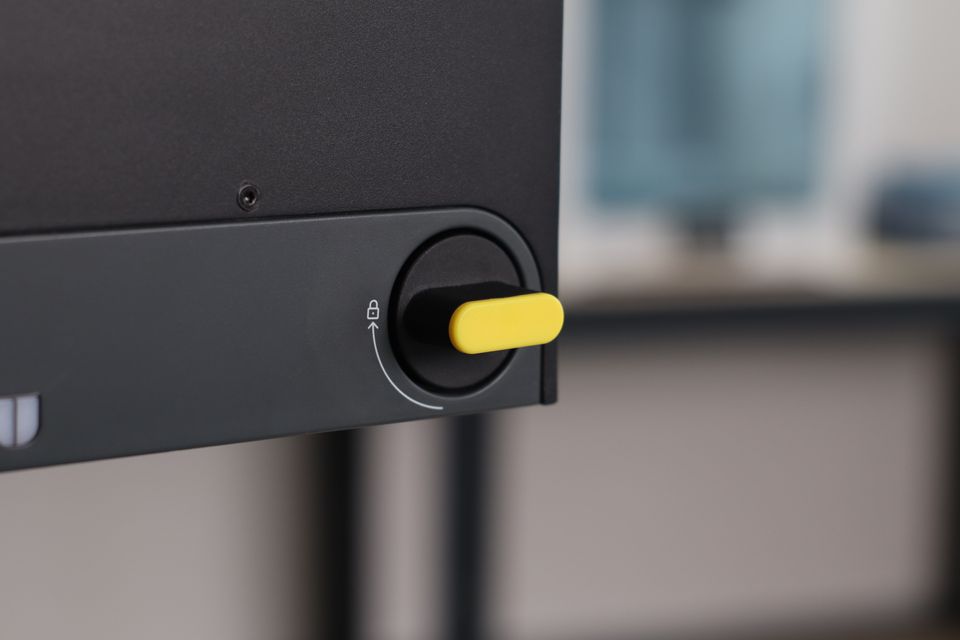 Design pedigree
Our team have obsessed over every detail of the Multiplier to give you the most reliable, repeatable results. Every time.
The level of detail it can replicate is amazing - as good as injection molding but quicker and more cost effective.
It suits us and what we stand for too. Really good design requires iterative hand made prototypes to perfect a solution.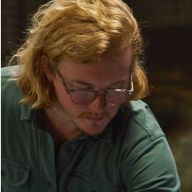 Beta Design Office
London based design consultancy working with Nike and Fussy.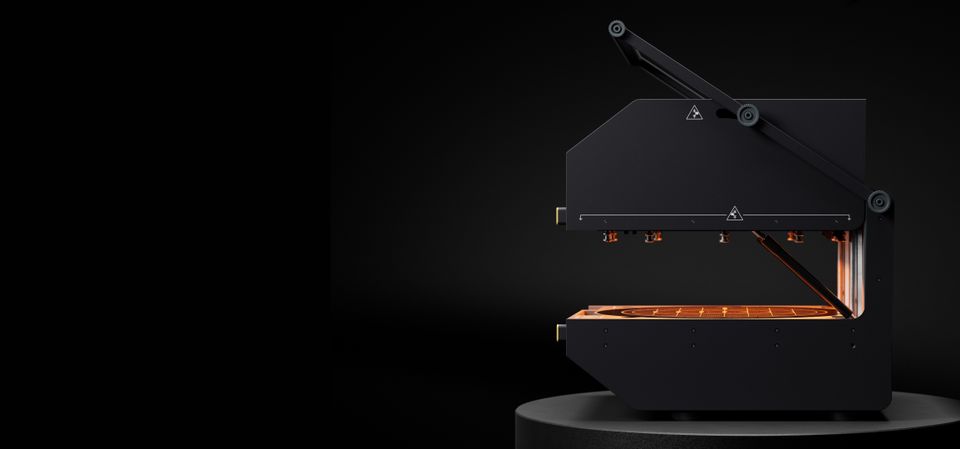 Technical specs
Find out more about the size, weight and features of the Multiplier.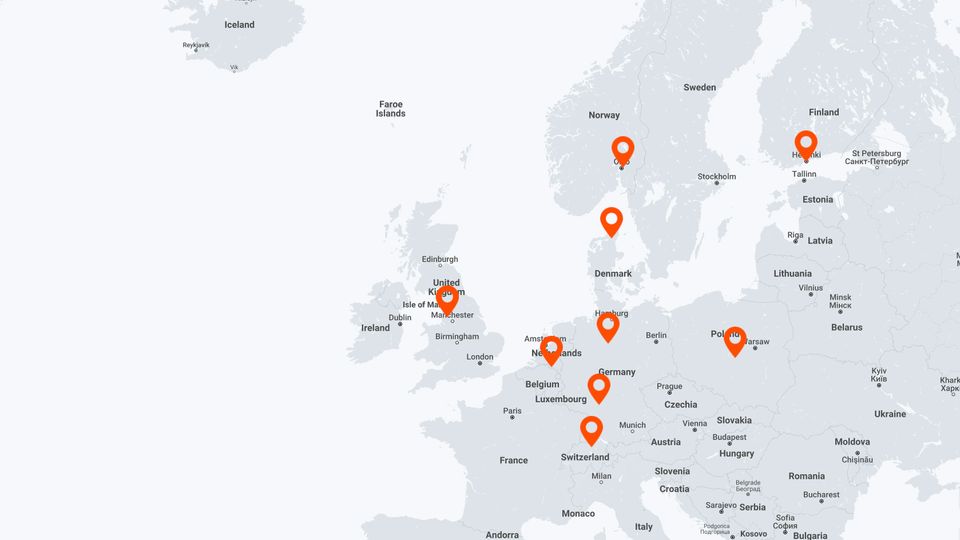 Connect with your local reseller
Ready to buy or have more questions? Our global network of resellers are ready to help you.
Learn more about pressure forming
Get in touch
Let's chat about possible applications or any other ideas or questions you might have. Book a call with a member of our team below.
Find a time
Submit a question
Want to know more? Send us a question and we'll get back to you as soon as we can.
Ask now
Find a reseller
Our certified resellers have invaluable application and workflow knowledge. Connect with a reseller near you.
Connect