Precision fabrication
Our desktop pressure former achieves sub-micron levels of precision, ensuring that every component you manufacture meets your specifications.
Learn more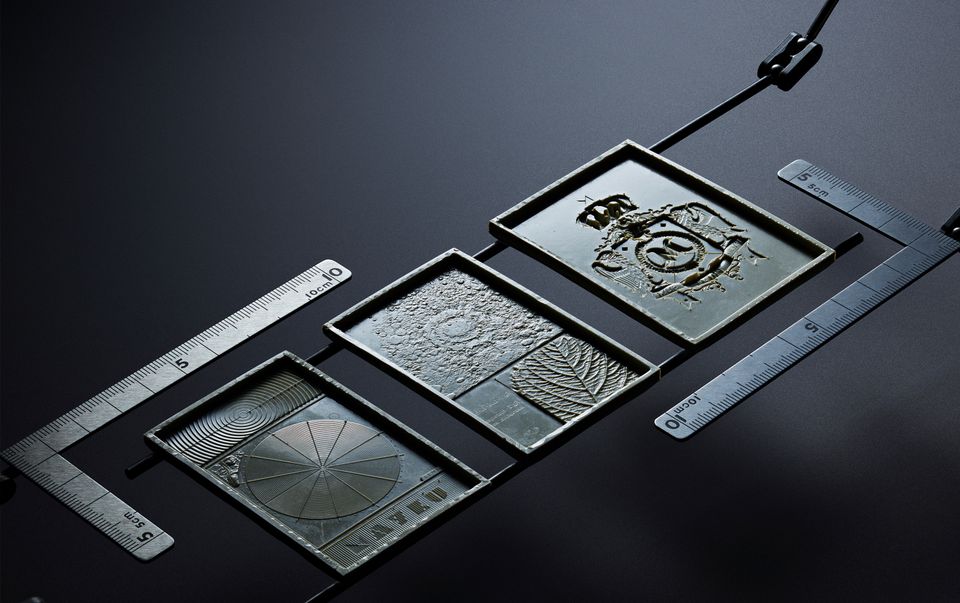 Pressure forming performance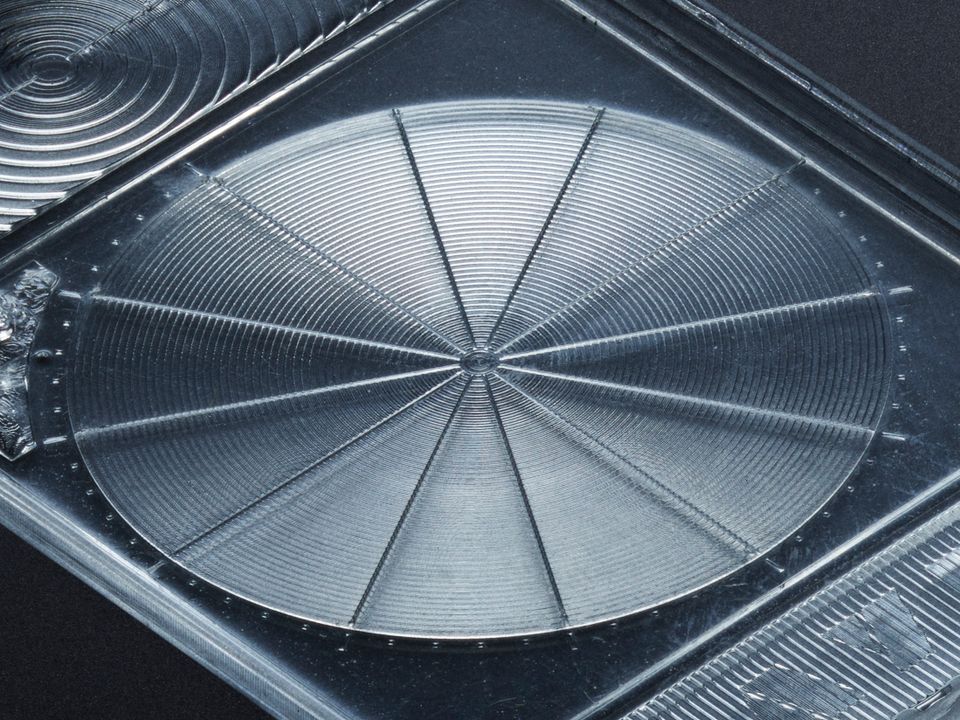 Replicate intricate structures on the sub-micron level for perfectly produced parts.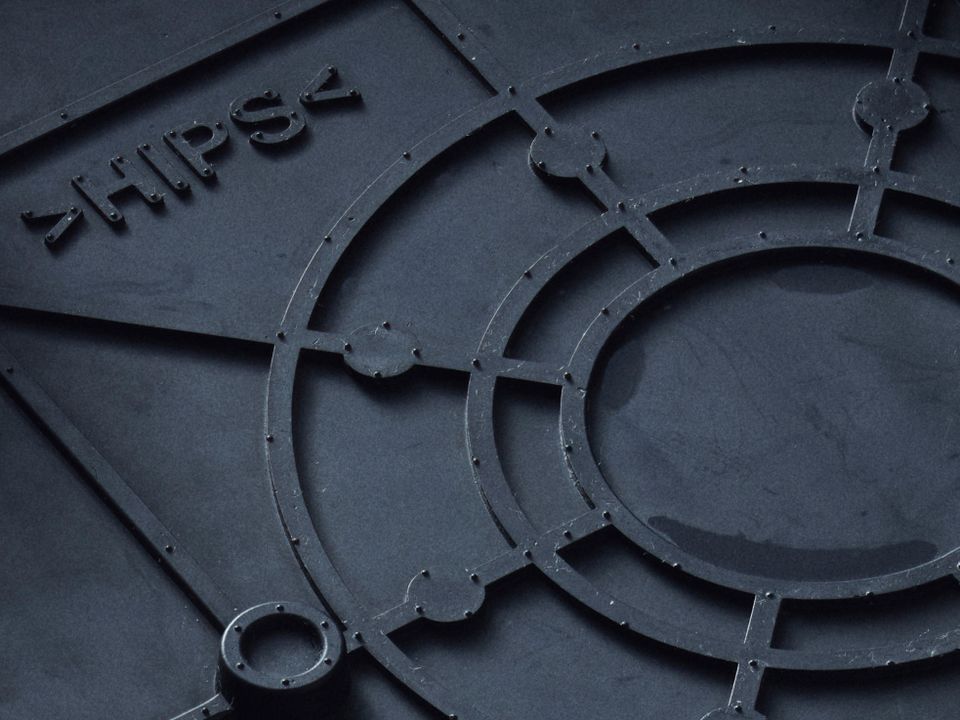 No layers, no de-lamination. Strong, isotropic parts formed from the desktop.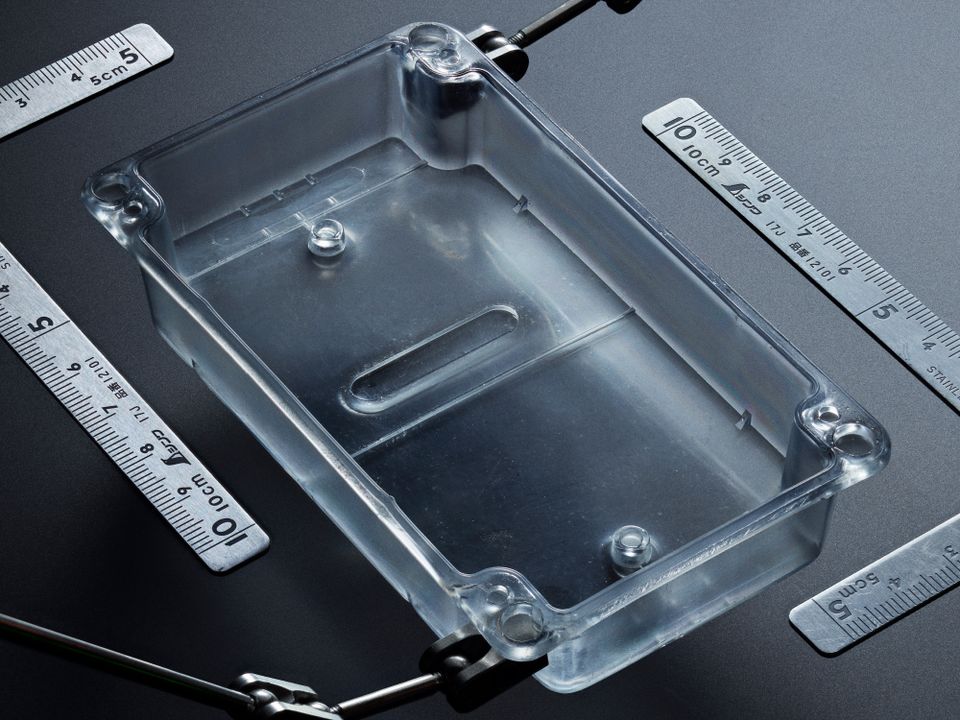 Work with a wide range of industry standard materials to create the parts you need.
Create injection mold like quality parts
Replicate 3D prints at sub-one micron level
Work with factory materials between 0.5mm and 5mm thick
Simple to set up and operate
Replicate 3D printed parts in minutes
The Multiplier is not a vacuum former.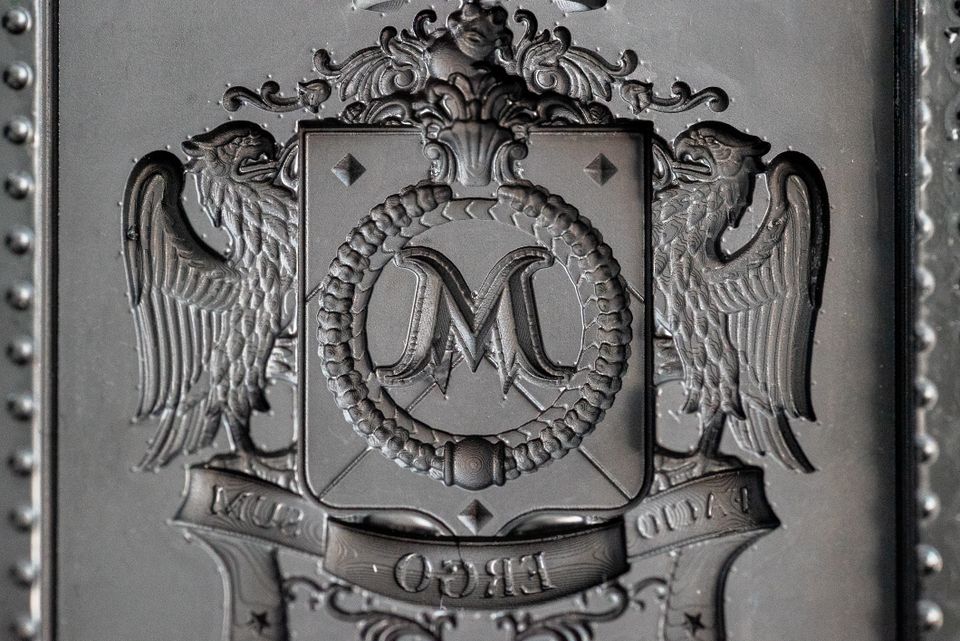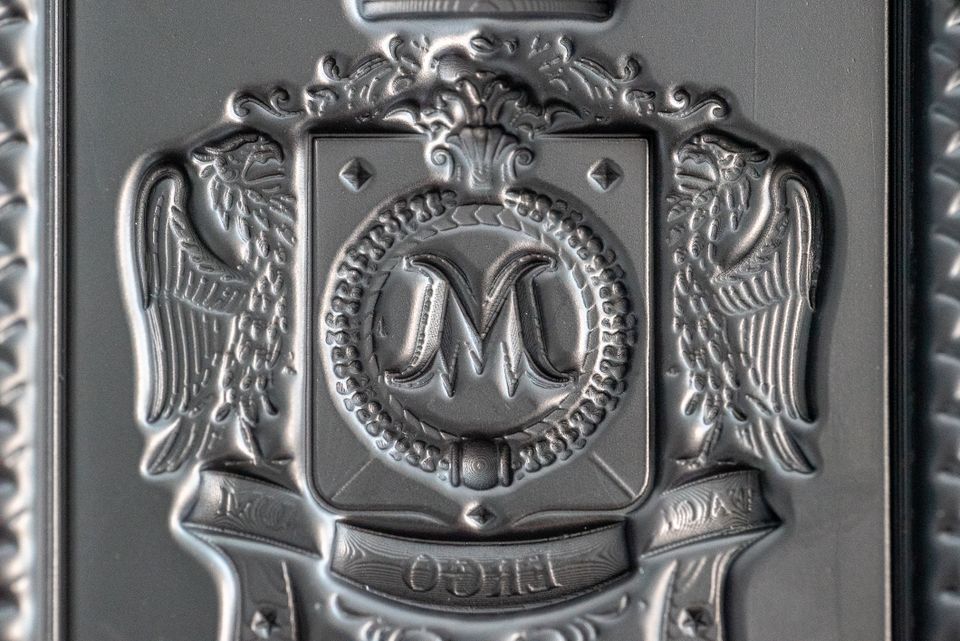 Vacuum Formed
Pressure Formed
How it works
Precisely control heat and pressure to create flawless highly detailed parts with production-grade thermoplastics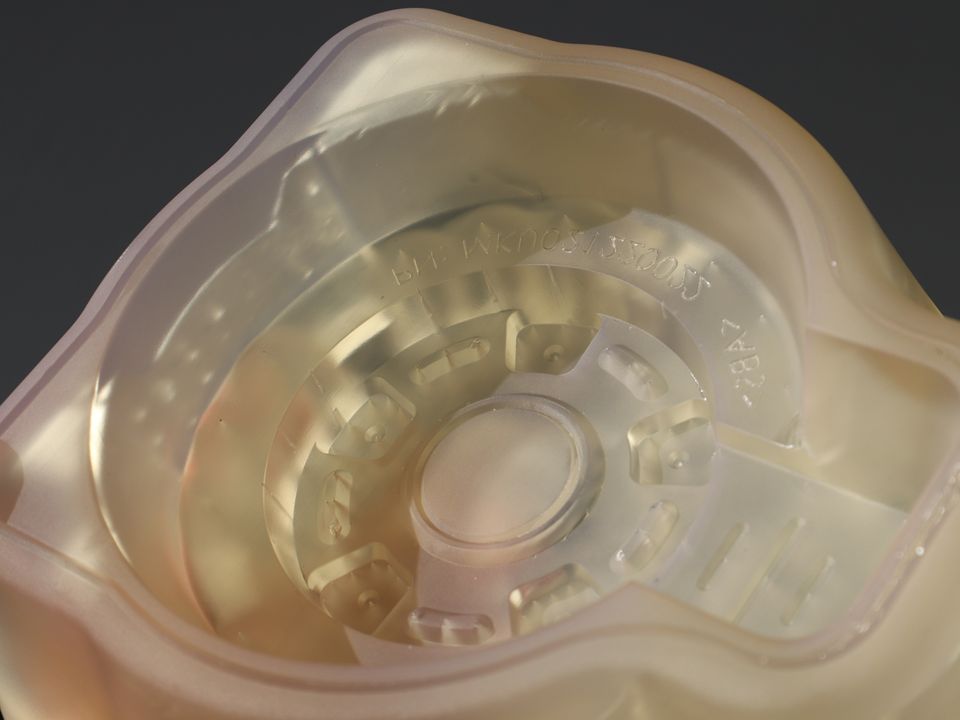 1.

Create your template

Use a 3D printer, CNC milling machine, or another process to create a template to form over.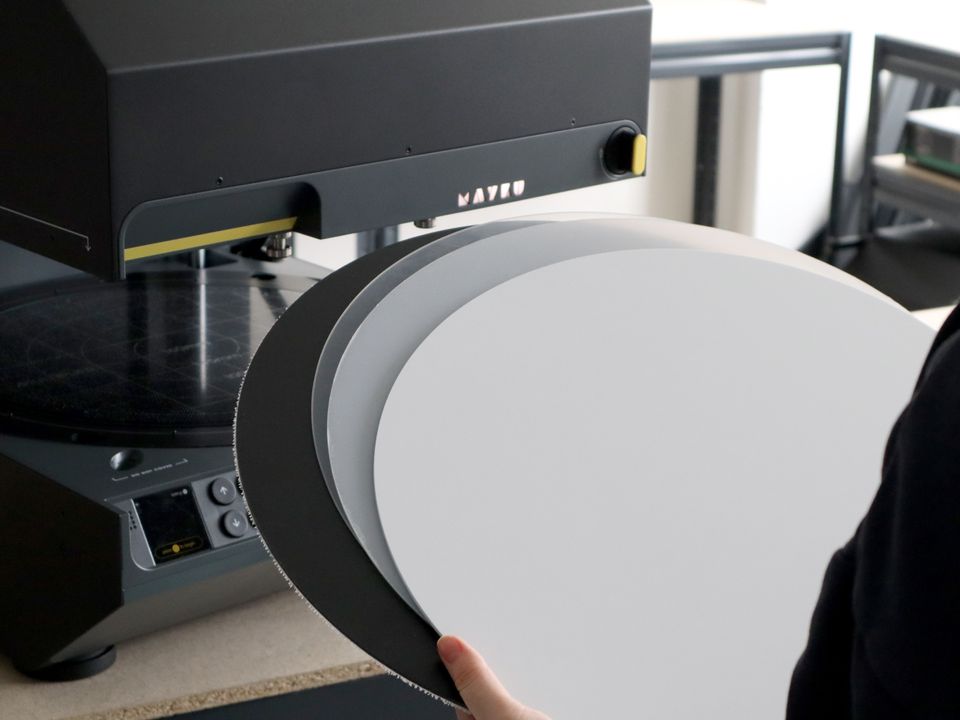 2.

Select your material

Choose a material profile from the machine's menu or use custom mode to create your own custom profile.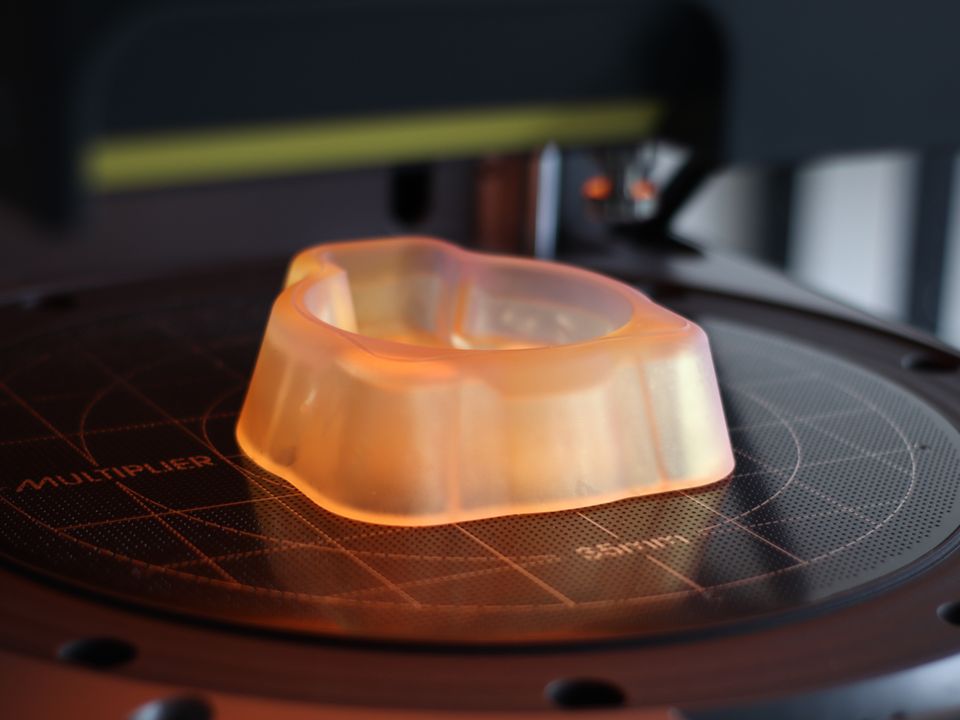 3.

Insert your template

Wait while the Multiplier heats your material precisely. The auto-leveling system will keep it level while bringing it to the forming temperature.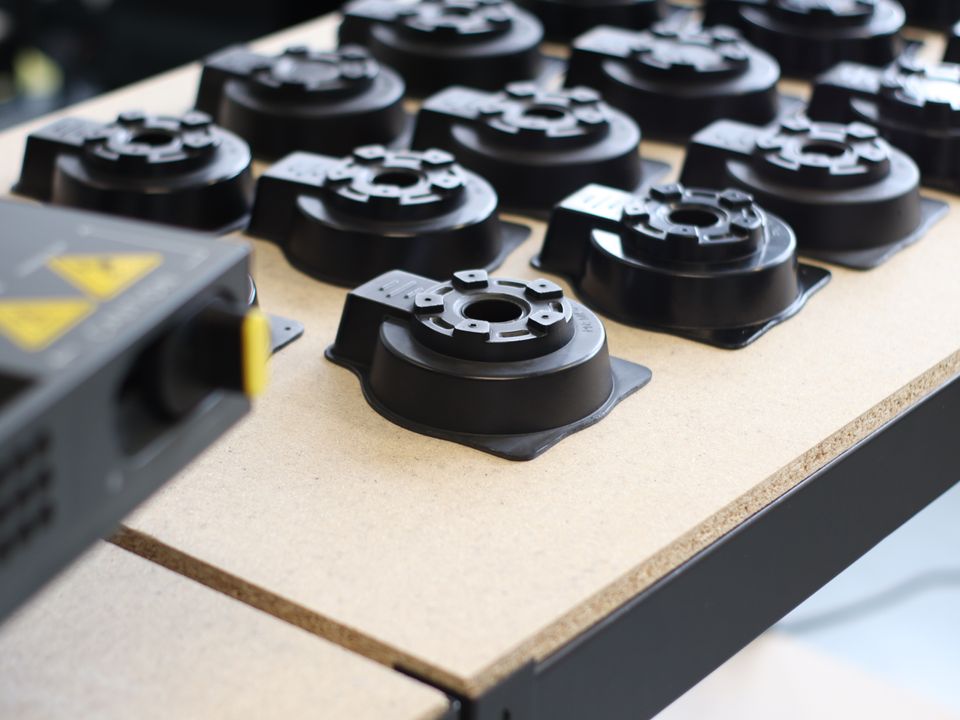 4.

Form your part

Close the machine, and the Multiplier applies up to 4 atmospheres of pressure, exerting up to 5 tonnes of force on your material, pushing it into every detail of your template.
60 psi / 4 bar
440°F / 225°C
15" / 380mm
6.5" / 160mm
<1µm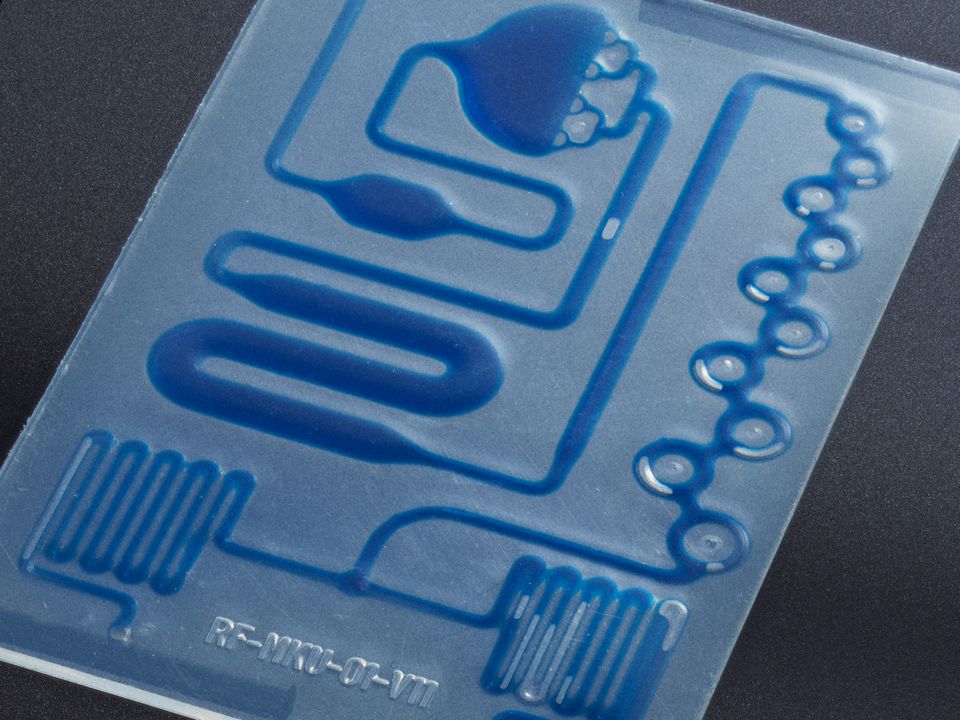 Industrial heat & pressure for ultra-precision
Capture sub-micron details and achieve intricate designs with thick and thin materials. Produce parts with an accurate surface finish that replicates the sub-micron features of your template. Create isotropic parts, ensuring both structural integrity and aesthetic consistency.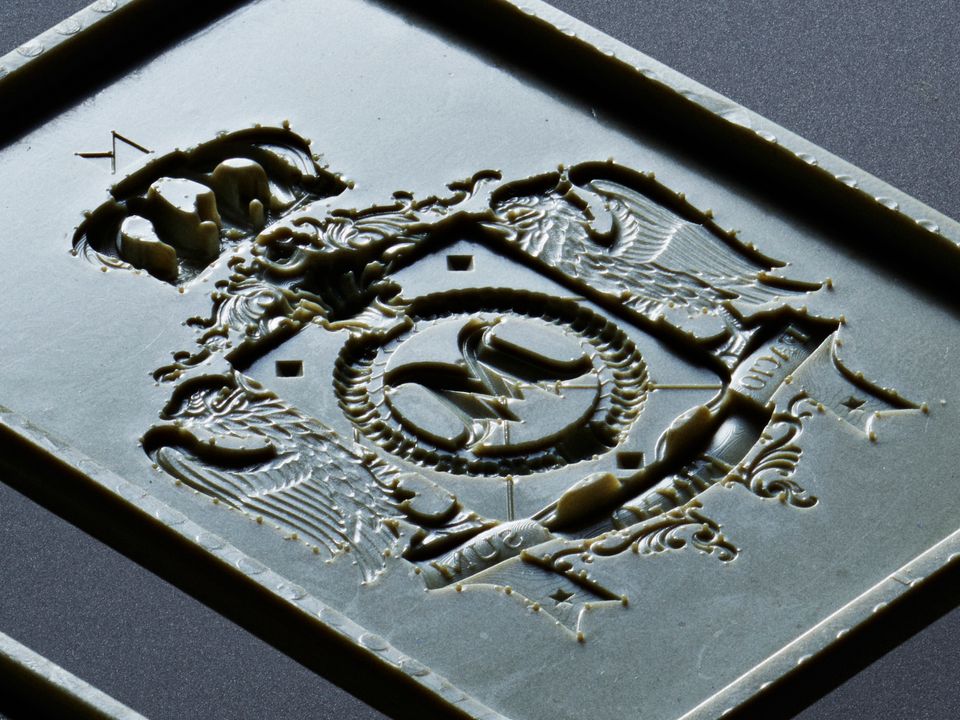 Precision control for unrivaled forming quality
The Multiplier's auto-leveling system ensures a stable and consistent material surface while heating. The system allows for precise temperature control, enabling materials to reach their forming temperature without undergoing deformation or stretching. This allows for increased definition of the part, as sheets can be safely brought to higher temperatures than any other thermoformer for more detailed forming. The result is a reliable and precise thermoforming process suitable for a wide variety of applications.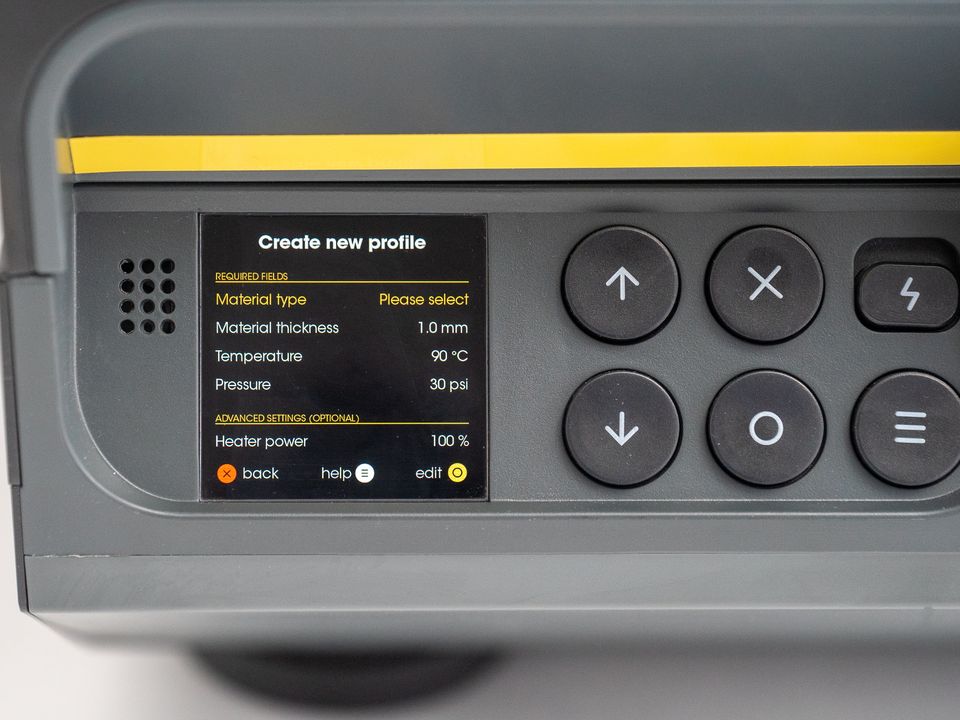 Tuned perfectly to your material
Our user-friendly interface allows you to create, save, and edit custom forming profiles for any compatible thermoformable material. This enables you to obtain consistent, high-quality results with your own materials. You can precisely control temperature and pressure, allowing you to adjust the level of detail to achieve your desired finish.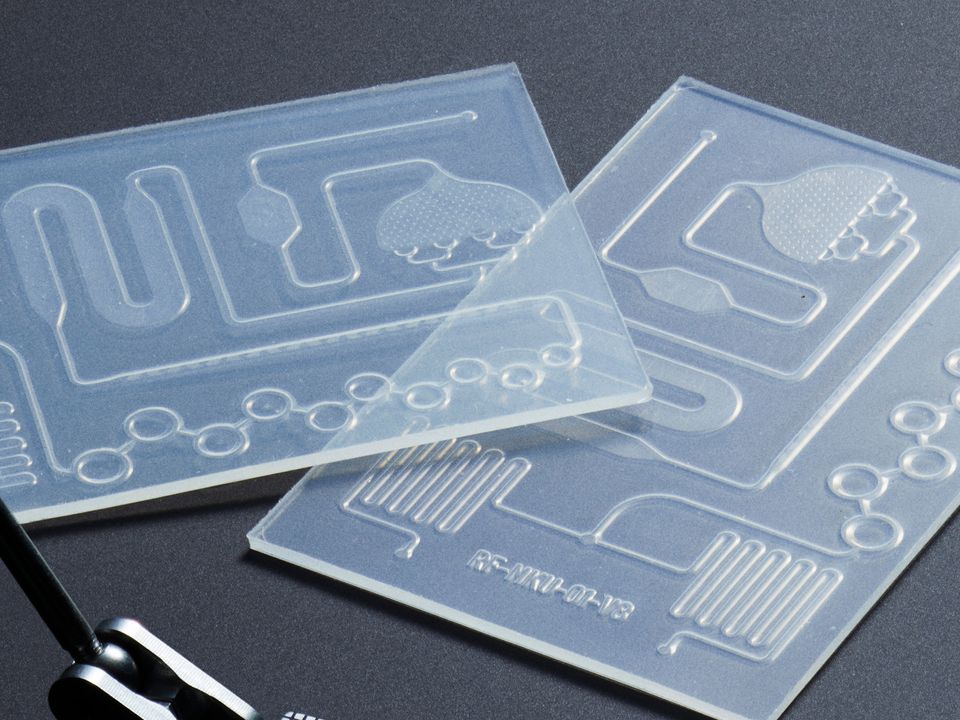 Scalable prototyping and production
Fast cycle times of two to thirty minutes, depending on the material type. No matter how large or how many templates you place on the bed, the forming cycle remains constant, giving you consistent time-per-part production.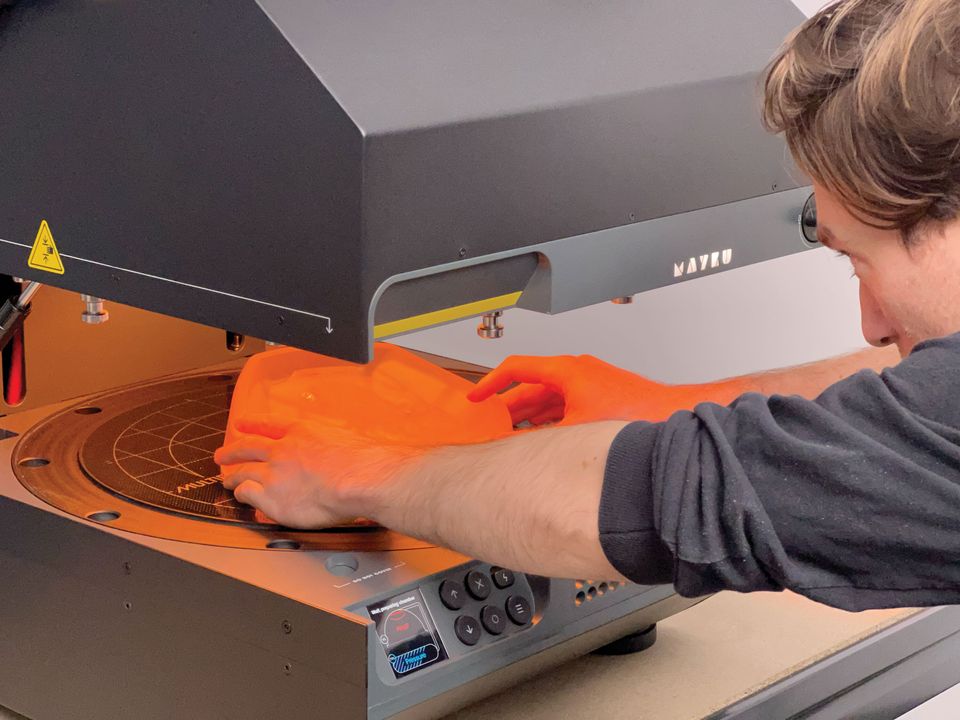 User-friendly operation for all skill levels
The Multiplier Pressure Former features an intuitive user interface designed for ease of use right out of the box. The interface is built to guide users in optimizing machine performance, ensuring consistent and reliable results. It is suitable for individuals with various backgrounds and skill levels, and our expert application engineers are always on hand to assist with any specialized projects.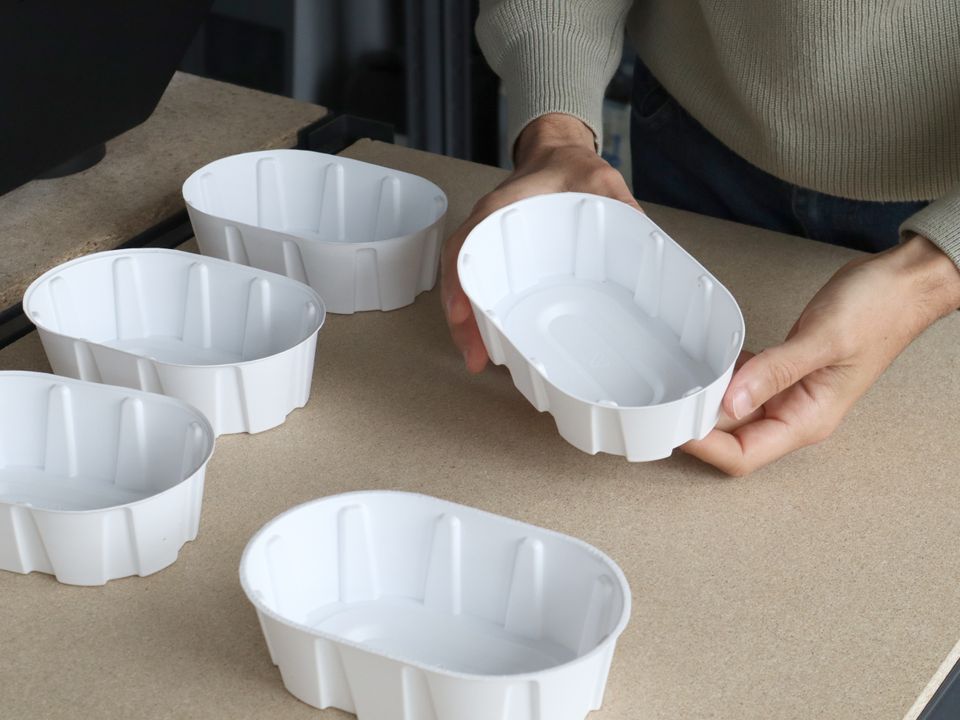 Streamline your workflow in-house
Designed to fit on your bench-top, the Multiplier pressure former will always be within reach, enabling you to use it exactly when you need it. Eliminate the delays and uncertainties associated with outsourcing by taking control of the prototyping and production process yourself. Iterate faster, accelerate your learning curve, and speed up your journey from concept to production.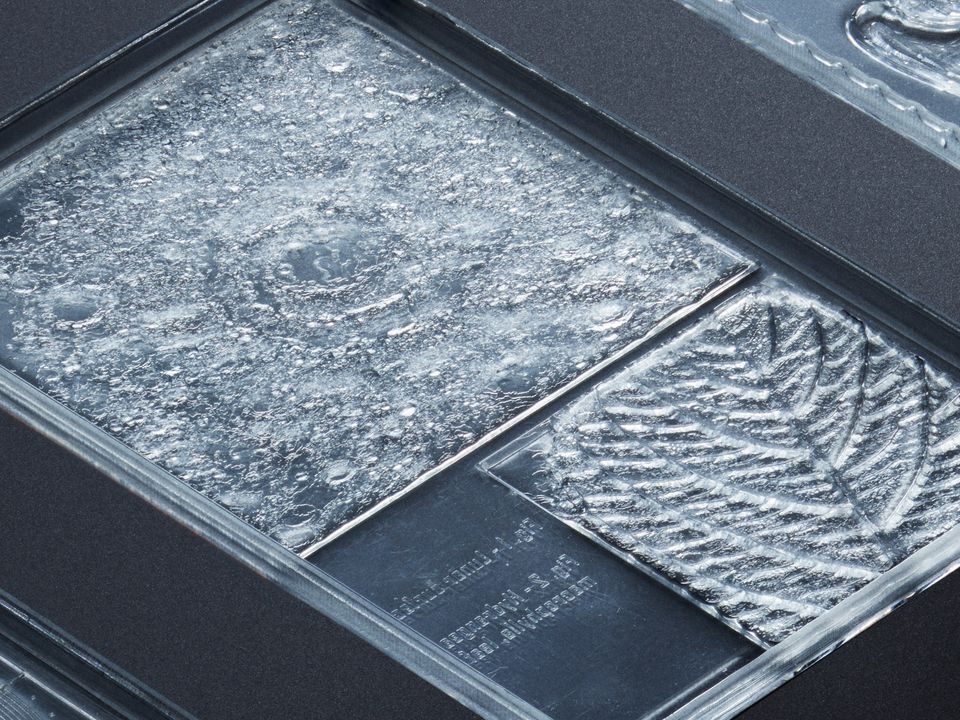 Reliability and precision in every cycle
Engineered for consistent performance, our machine ensures high repeatability and replicability every time you operate it. Whether you're running a single part or multiple batches, you can count on uniformity in all the parts produced.
Unlock a new world of precision applications
Prototyping consumer product casings
Material: ABS
Benefit: Mitigate production delays by prototyping using final production materials and final production process.
Transparent light lens
Material: PMMA

Benefit: Small batch of transparent, UV resistant light lens covers with high impact strength and no tooling investment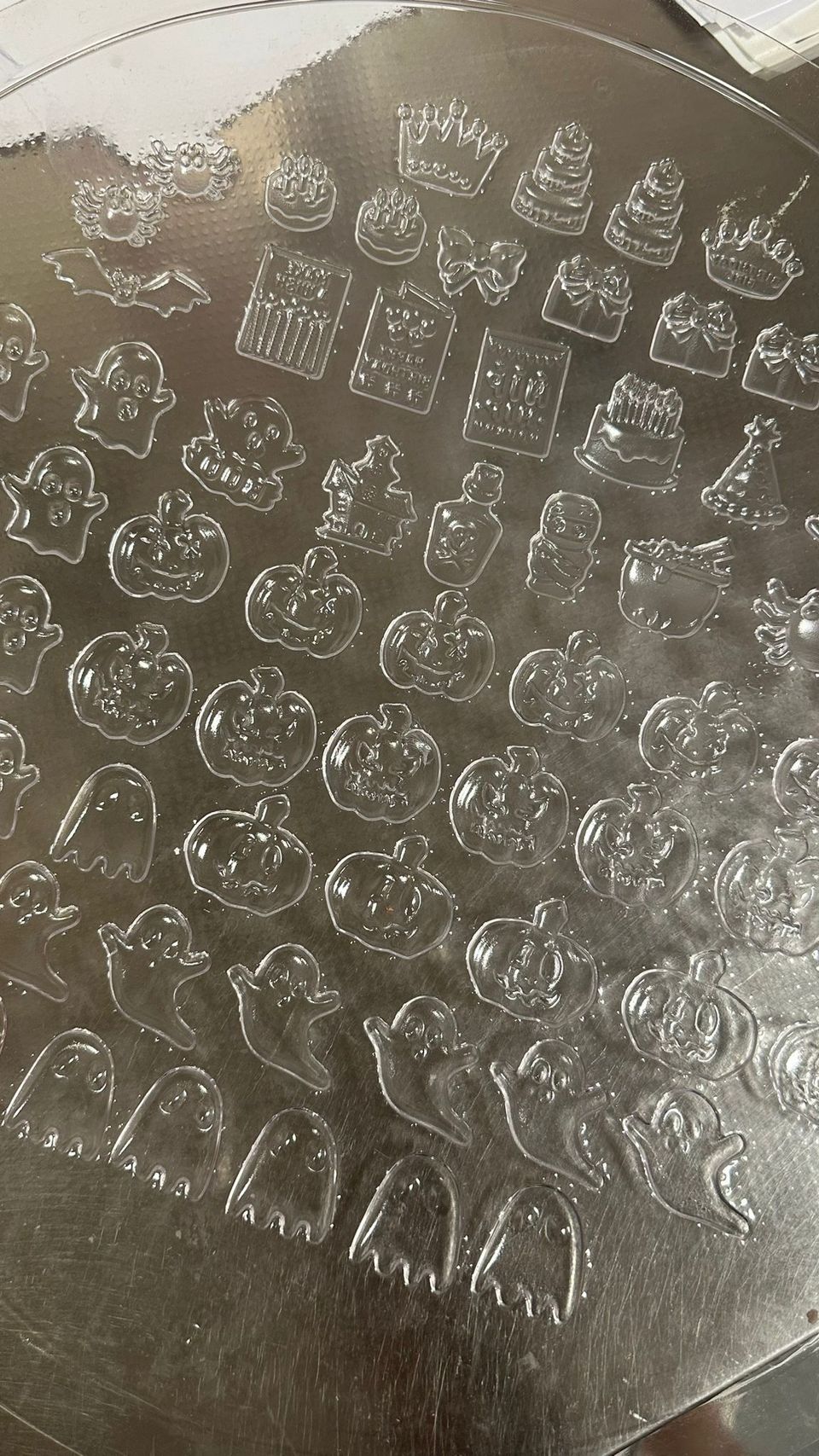 Industrial food molds
Material: Food-safe PETG

Benefit: Rapid production of food-safe molds with reduced lead times and costs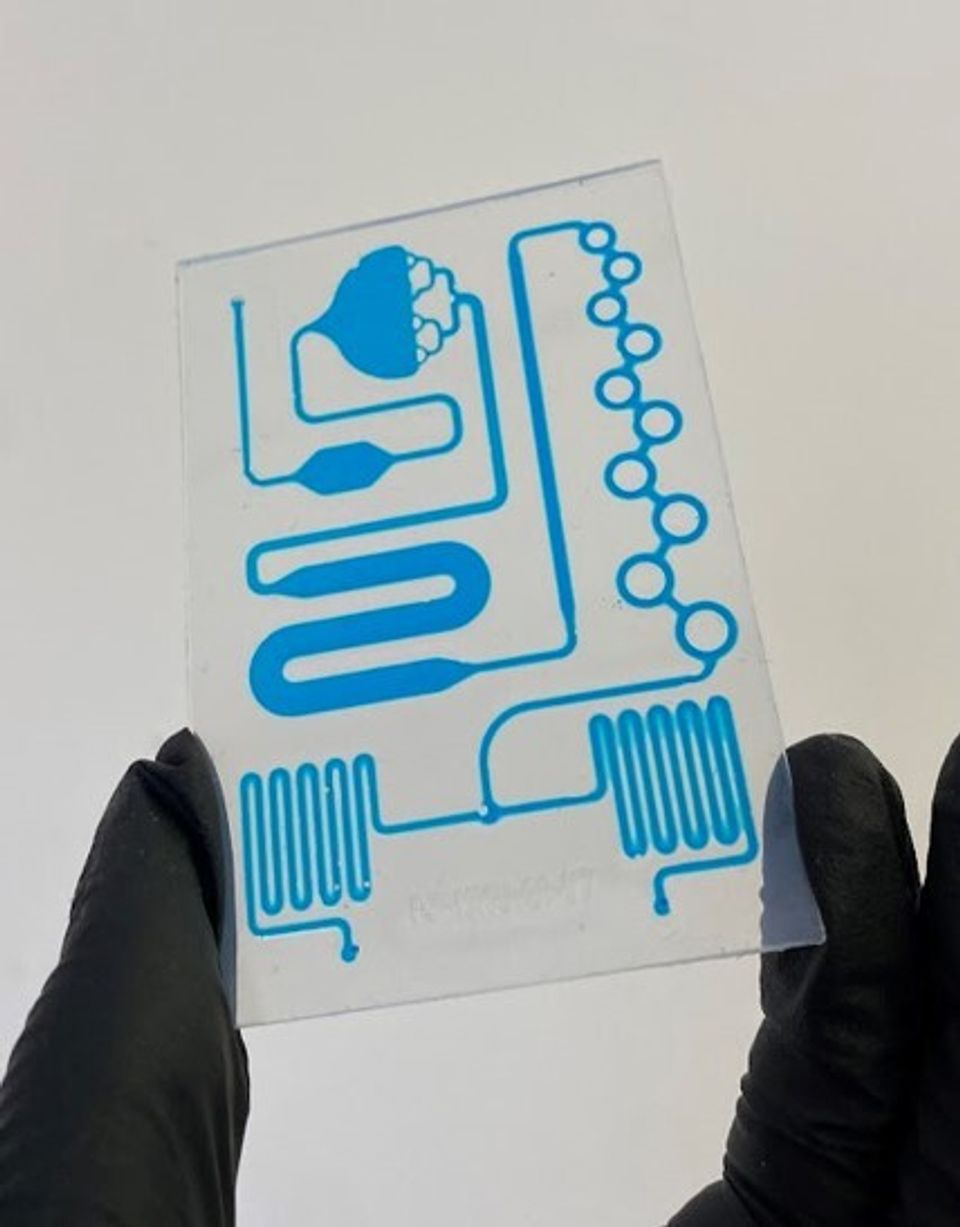 Small batch microfluidics chips
Material: EVA and pressure-sensitive tape

Benefit: Reduce tooling investment risk, validate final production materials
Prototyping clear, chemical resistant parts
Material: PETG
Benefit: Rapid iteration and tolerance checking of prototypes in final materials, decreasing time to market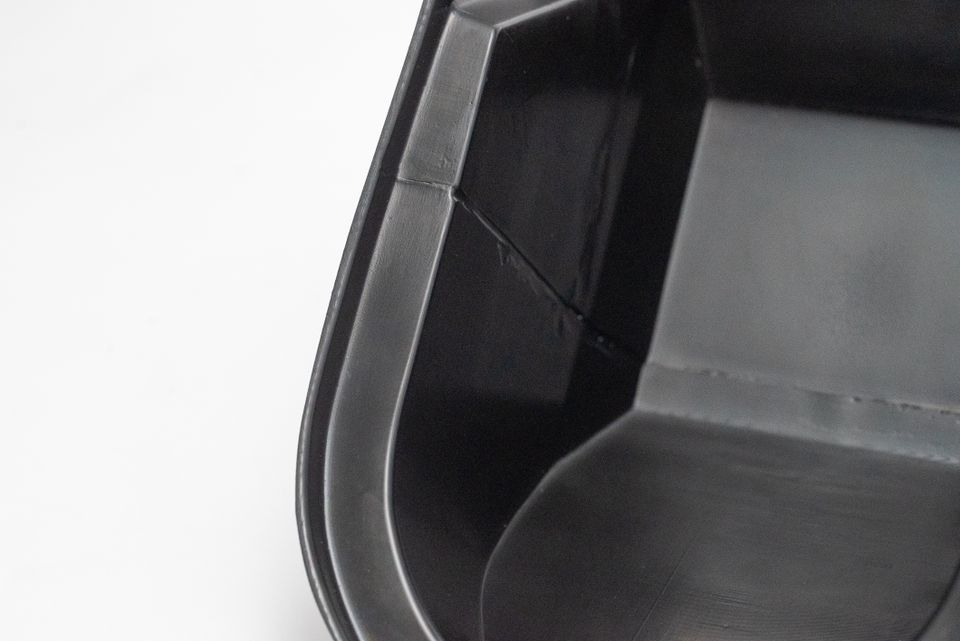 Protective coverings for production line machine
Material: 4mm ABS

Benefit: Maintain production uptime, reduced parts costs, reduced lead times
The Multiplier pressure former is being used by engineers to make
consumer product casings
optically clear light lenses
industrial food molds
microfluidics chips
packaging prototypes
protective coverings
consumer product casings
Reducing Plate: Save material and get a perfect form
The Multiplier Reducing Plate condenses the forming area of the Multiplier down to A4 or US letter format.
Reserve now for delivery from your preferred partner.
Reduce material waste when forming smaller parts
Work with thicker materials over 5mm
Work with thinner materials as low as 100 microns
Use more readily available materials in A4 or US Letter size
Decrease webbing on tall parts by reducing the amount of material that would "bunch" around a given part
Mayku Multiplier comes with:
Pressure former

Unlimited custom material profiles

First make kit 
Will this work for my application?
Whether you're working on the next big thing or the next nanoscale revolution, we're here to help. Tell us what you're after, and we'll reply rapidly.
Get in touch
Let's chat about possible applications or any other ideas or questions you might have. Book a call with a member of our team below.
Find a time
Submit a question
Want to know more? Send us a question and we'll get back to you as soon as we can.
Ask now
Find a reseller
Our certified resellers have invaluable application and workflow knowledge. Connect with a reseller near you.
Connect