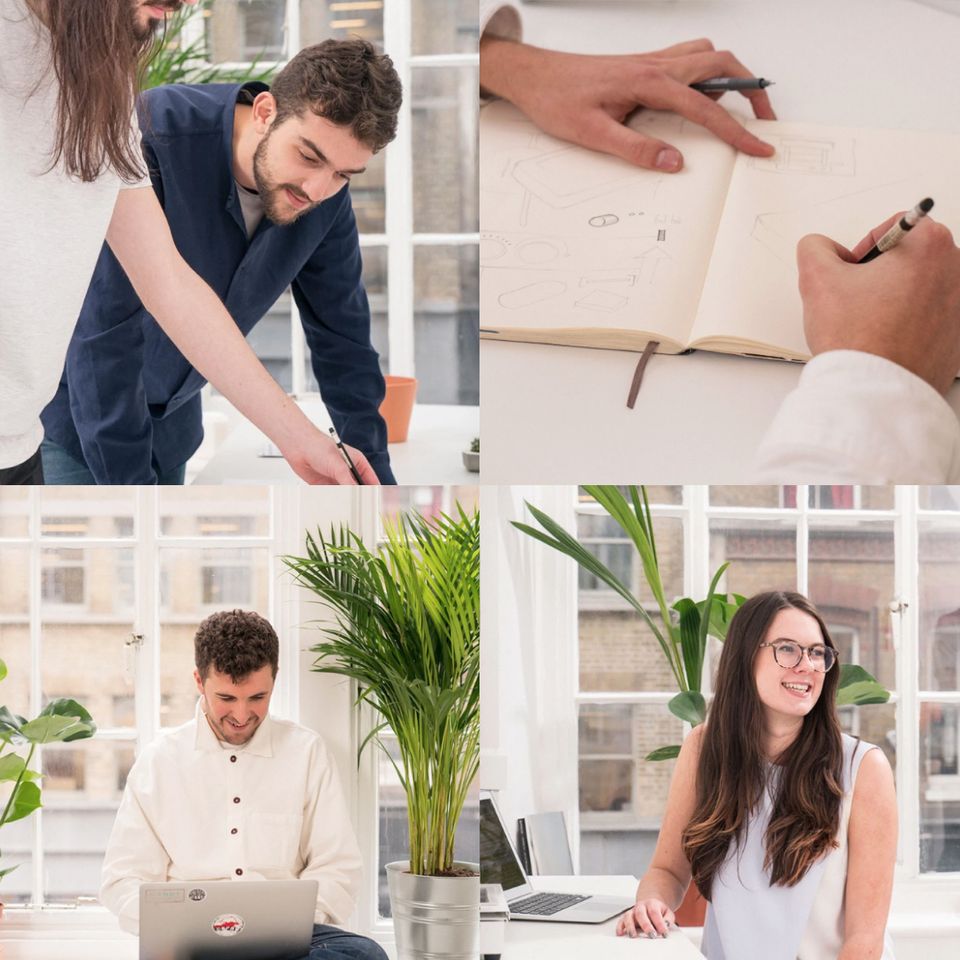 Our culture
People are the most important part of any company. We're building a diverse team with two main goals:
→ Make incredible things never thought possible.
→ Help each other grow and share our skills.
If you're excited by the challenge, we're the team for you. We love problem-solving and trust great people to create original and outstanding work.
Our crew work to the beat of their own drums and office hours are as flexible as you want them to be (teamwork permitting, of course).