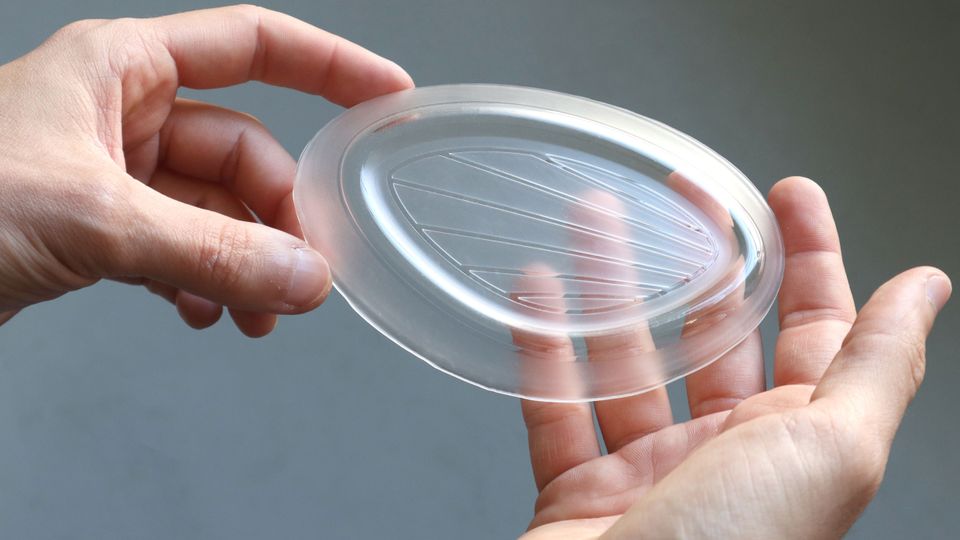 Precision parts with production materials, in minutes
Multiplier in business
Engineers at pioneering companies are producing industrial parts, with factory-grade materials with the Multiplier.
Learn more
Prototyping consumer product casings
(ABS) Mitigate production delays by prototyping using final production materials and final production process.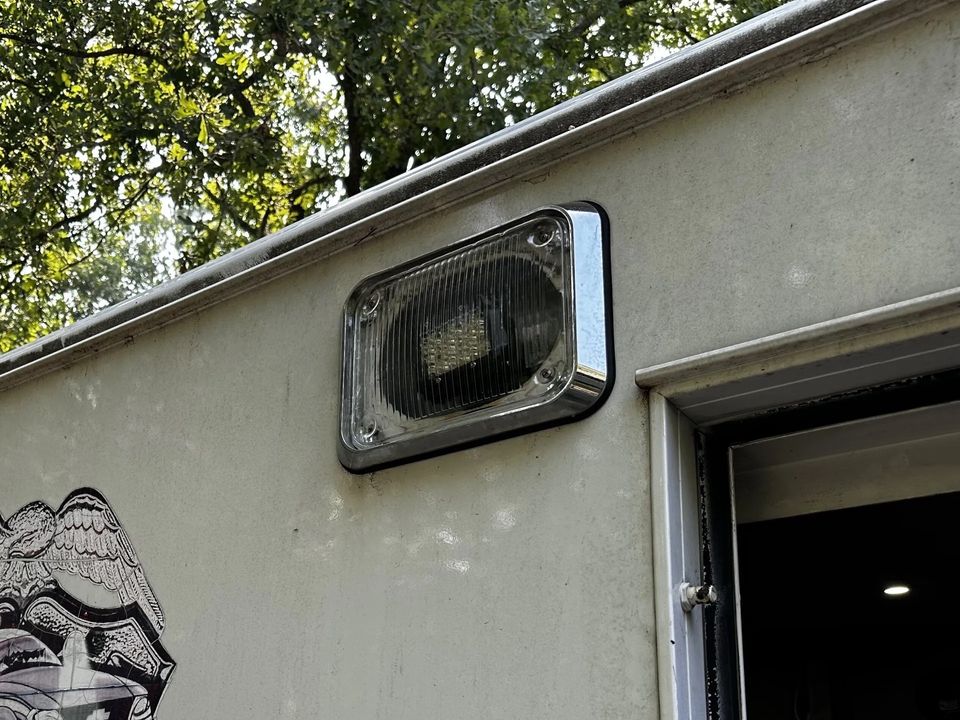 Transparent light lens
(PMMA) Small batch of Transparent, UV resistant with high impact strength with no tooling investment.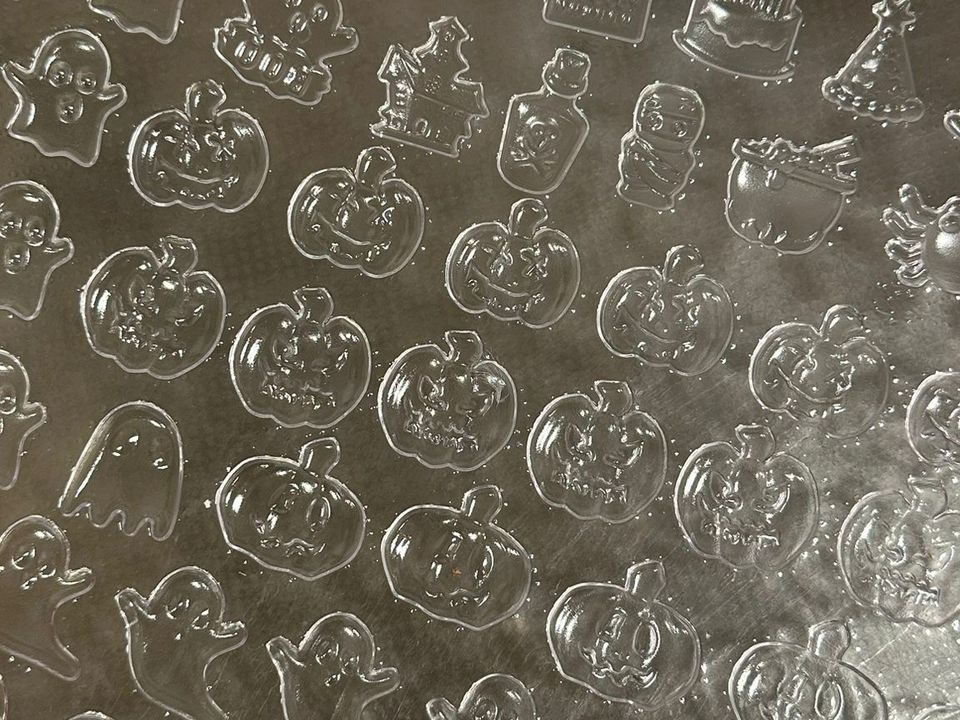 Industrial food molds
(Food-safe PETG) Rapid production of food-safe molds with reduced lead times and costs.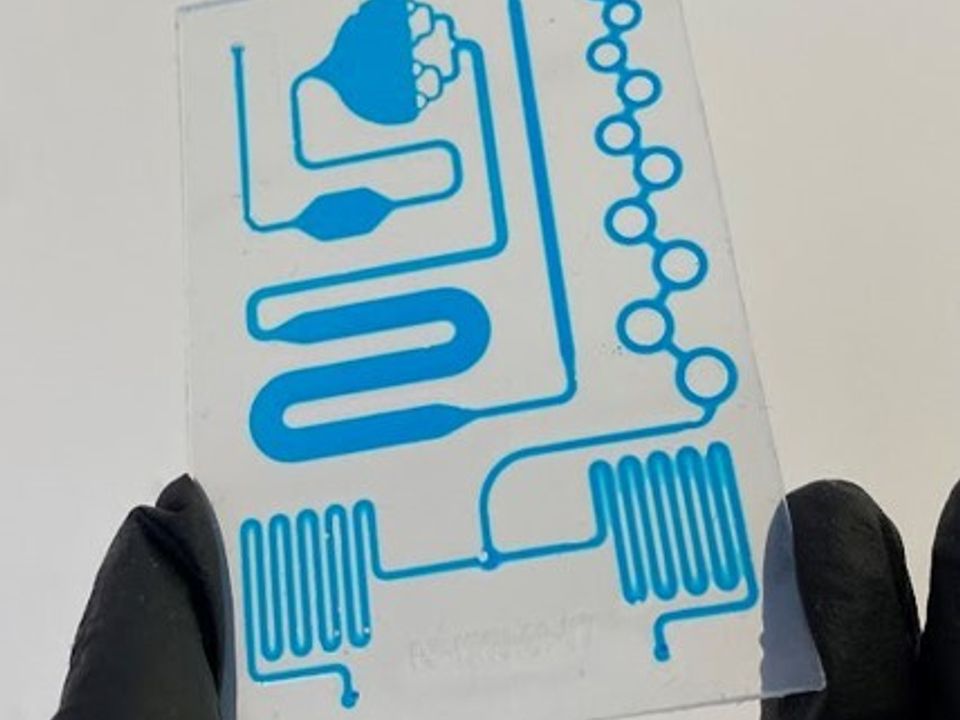 Small batch microfluidics chips
(EVA and pressure-sensitive tape) Reduce tooling investment risk, validate final production materials.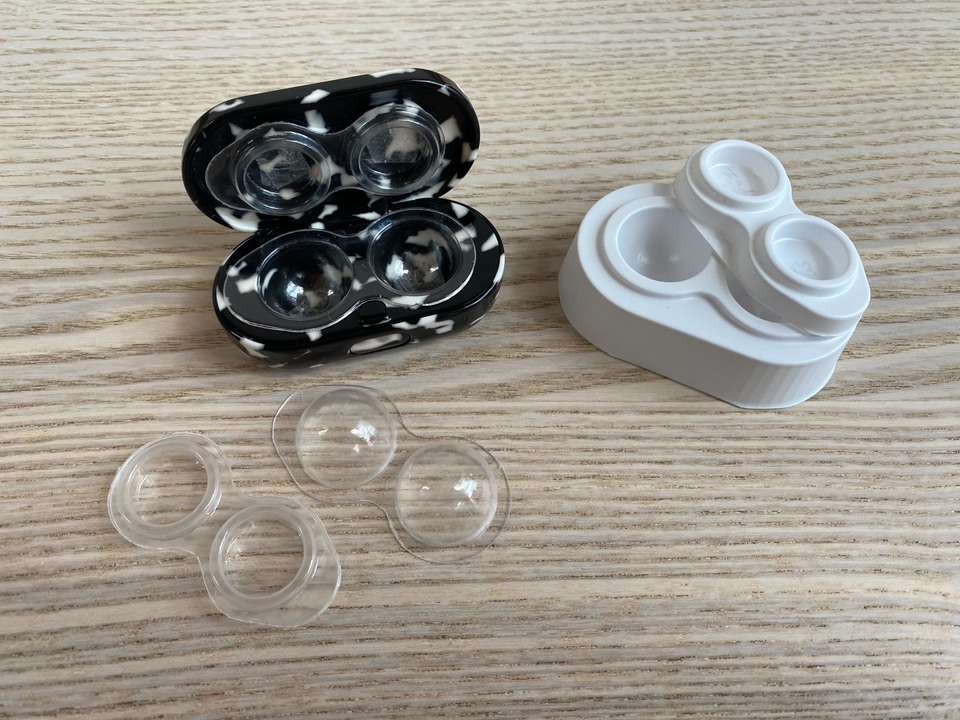 Prototyping of consumer goods packaging
(PETG) Rapid iteration and tolerance checking of prototypes in final materials, decreasing time to market.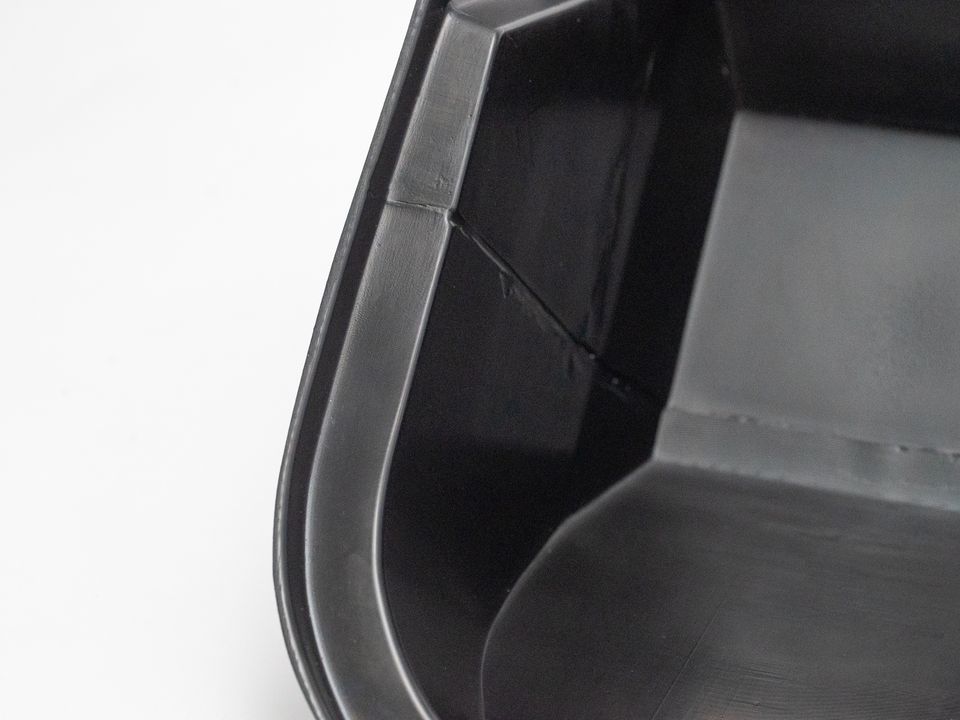 Protective coverings for production line machine
(ABS) Maintain production uptime, reduced parts costs, reduced lead times.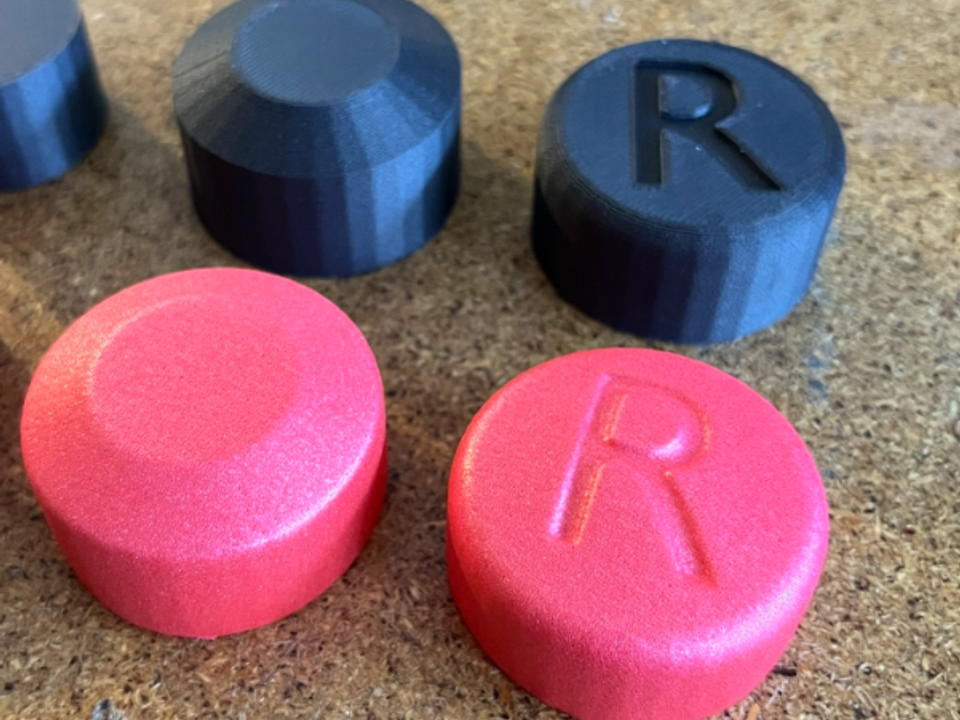 Replacing costly injection molded engine inlet/outlet caps
(Red EVA foam) Replacing expensive and long lead time injection molded parts in house directly on the production line using 3D printed tooling to produce a short batch of flexible, high tolerance engine caps.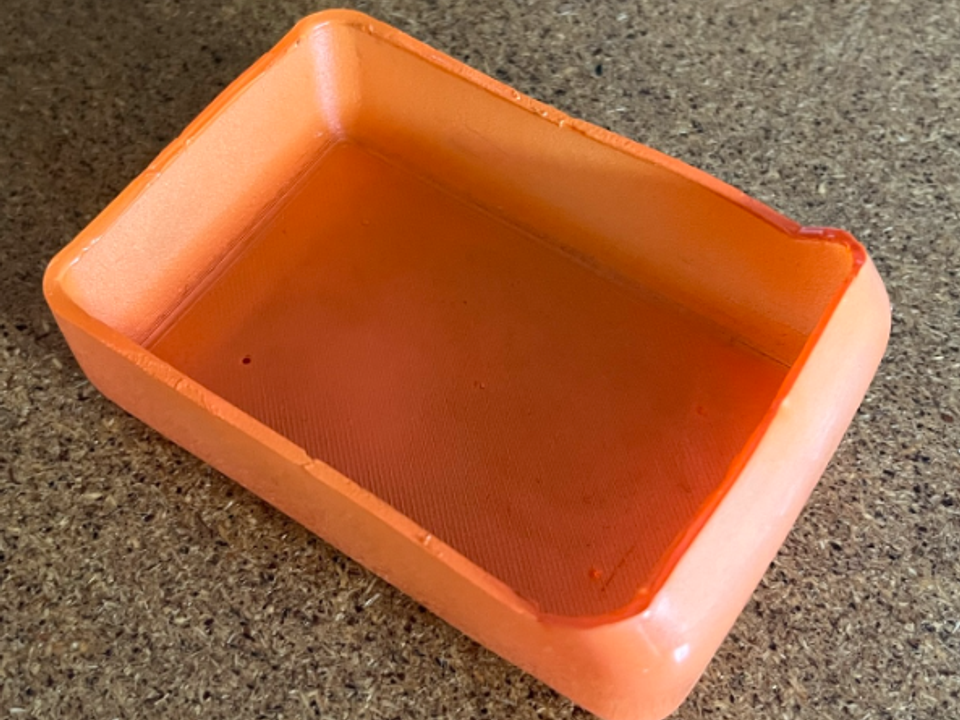 Protecting production line parts on on the factory floor
(EVA) Protecting crucial production line components with strong and flexible custom coverings.
Multiplier in education
The Multiplier is used in world leading educational institutions to make the future of manufacturing accessible to all.
Learn more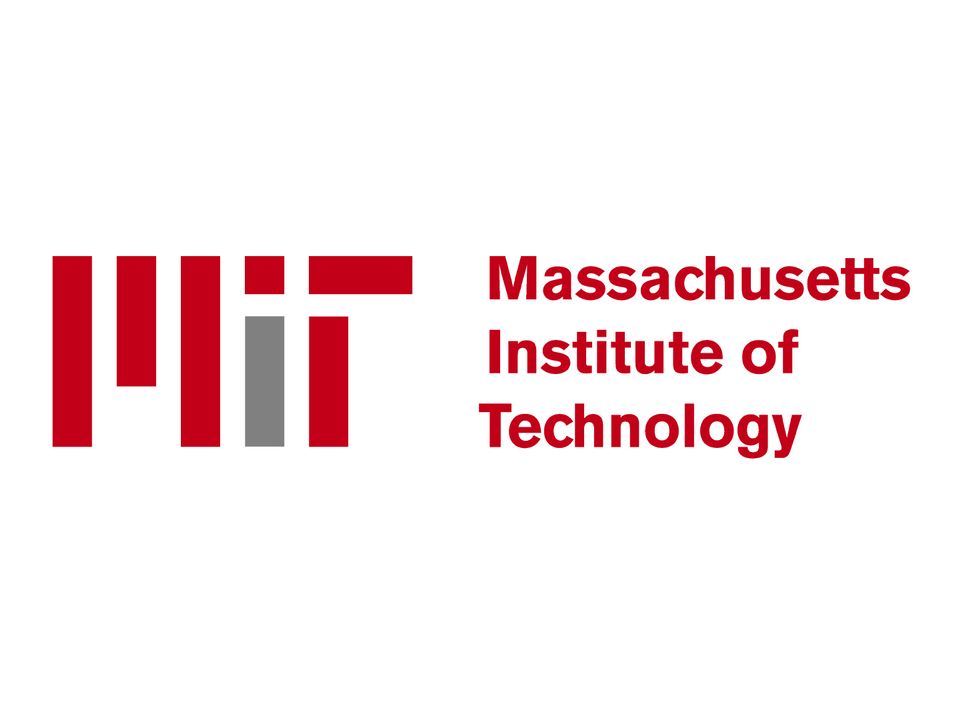 MIT
Using the Multiplier in the workshop to provide access to advanced manufacturing techniques in the workshop.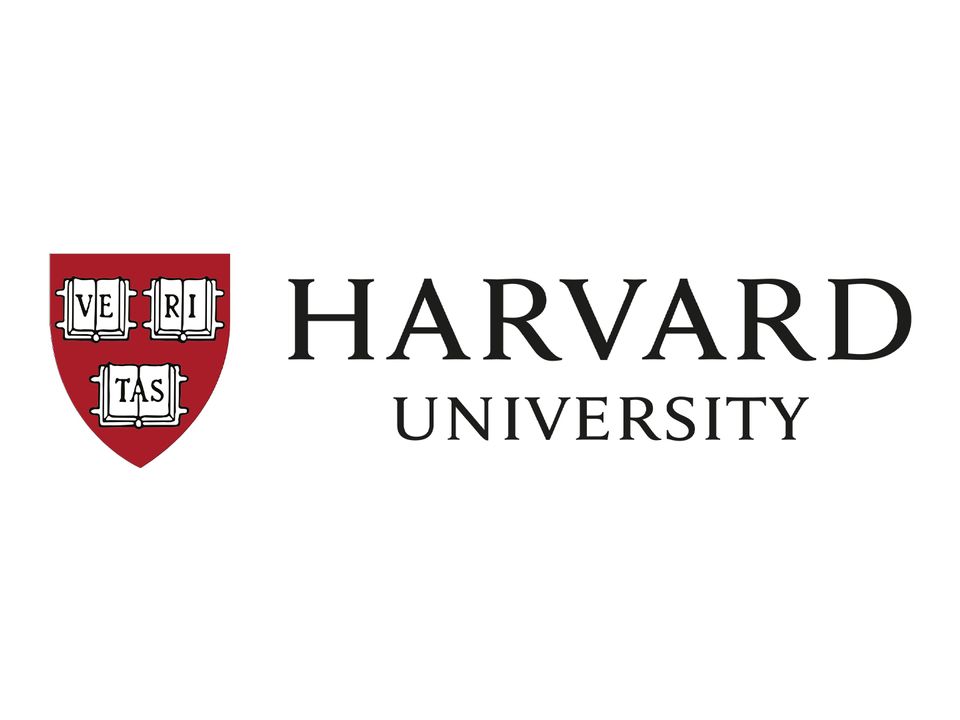 Harvard University
Elevating the workshop's manufacturing capabilities with the Multiplier for advanced research.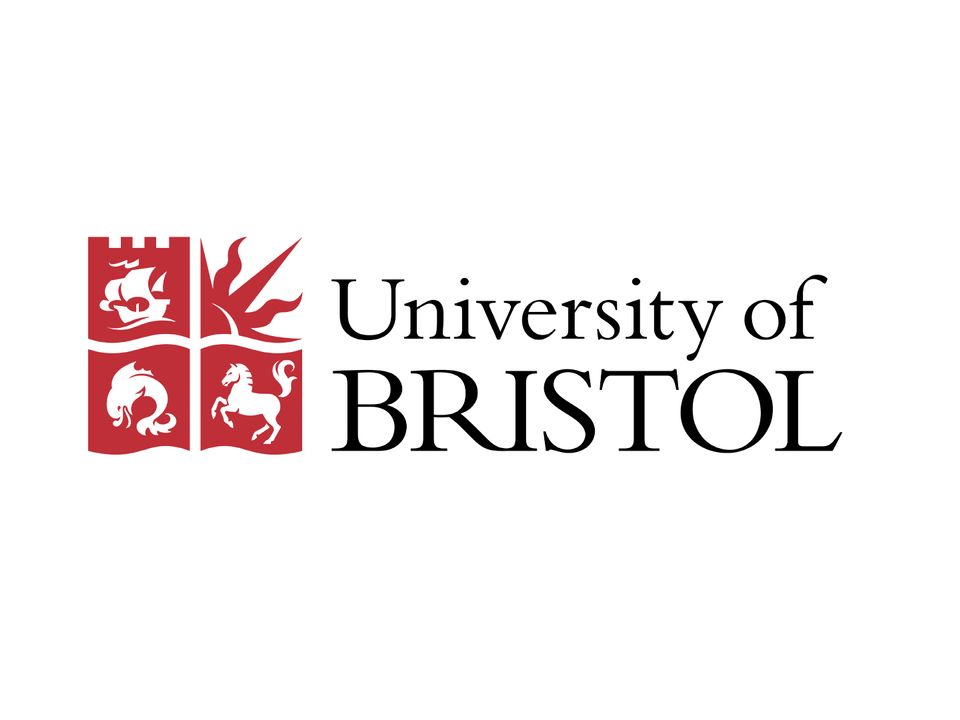 Bristol University
Using the Multiplier in the Department of Aerospace Engineering to prototype and fabricate UAVs.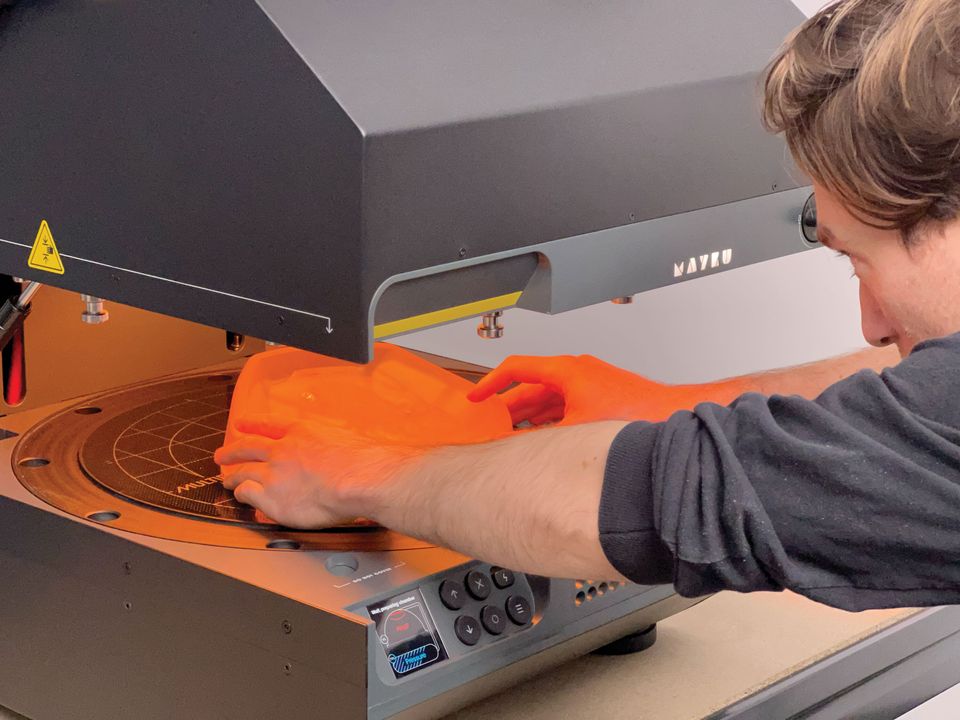 University workshop
Unlock innovation with a pressure former your students can operate independently.
University workshop example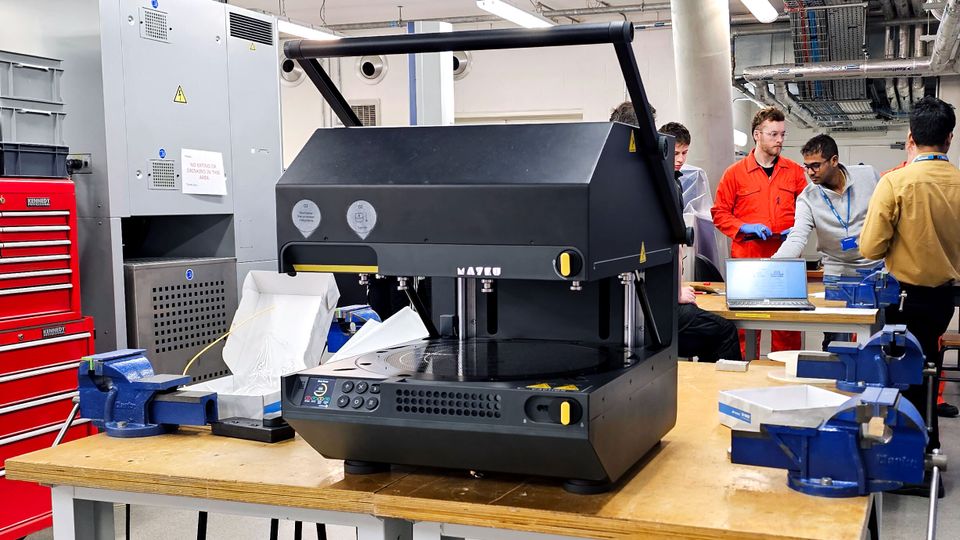 Maximize your students' creativity and stimulate new ways of working
The Mayku Multiplier is an industrial-grade pressure former that allows students to experiment freely, forming parts and molds in a matter of minutes. Made even more accessible with a short setup time, and no need for supervision.
Read more
Engineers at pioneering companies are already making industrial parts, with production materials, in minutes.
Is 3D forming compatible with your application?
Want to know if Mayku is right for your application? Let us know your requirements and we'll give you rapid feedback and advice.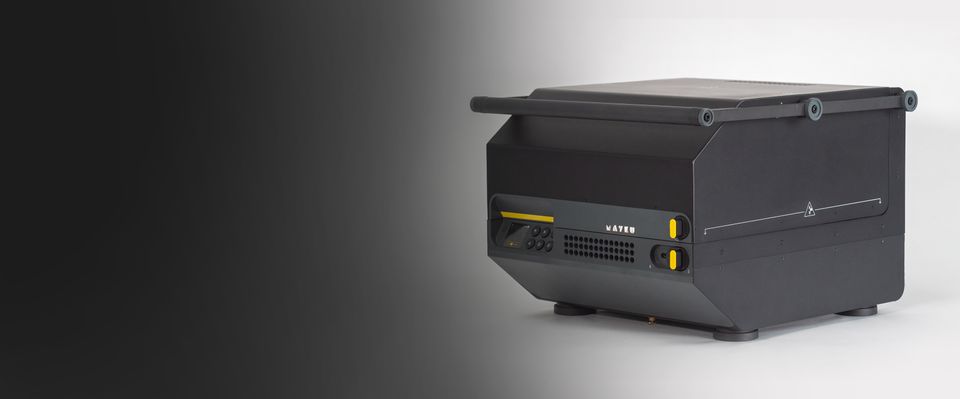 Precision plastic fabrication on the desktop
Achieve sub-micron levels of detail with factory-grade materials on the Mayku Multiplier.
Get in touch
Let's chat about possible applications or any other ideas or questions you might have. Book a call with a member of our team below.
Find a time
Submit a question
Want to know more? Send us a question and we'll get back to you as soon as we can.
Ask now
Find a reseller
Our certified resellers have invaluable application and workflow knowledge. Connect with a reseller near you.
Connect