Making Kydex enclosures with the Mayku Multiplier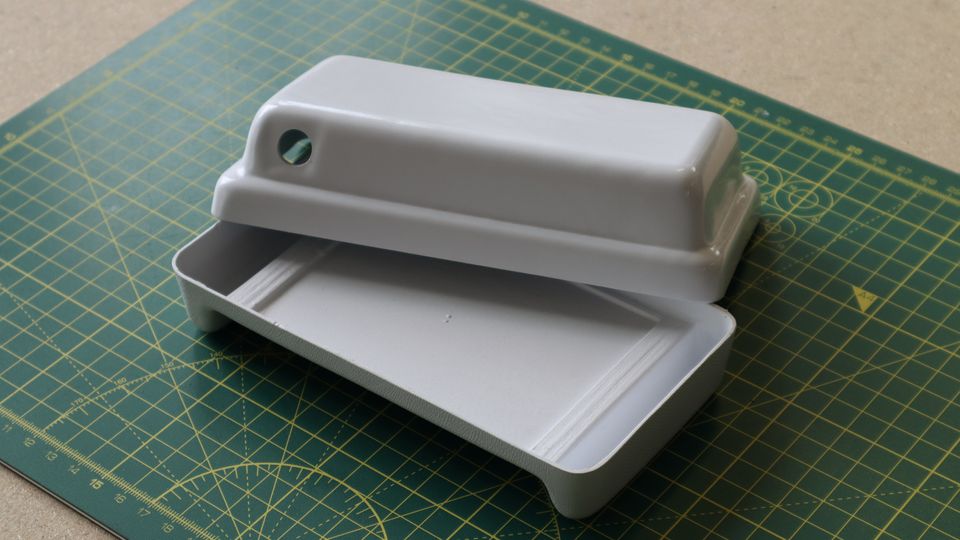 We've all heard that injection molding is the ultimate manufacturing technology or that with 3D printing you can make absolutely everything. While these are two incredible technologies, their success depends on what you want to make, and there are some big gaps where they may not meet expectations.
Lon Cecil is an engineer based in North Carolina with over 30 years of experience in consumer electronics development and manufacturing. He designs and creates custom electronic enclosures for medical research and consumer products. Lon typically works on small batch runs of injection molding-like enclosures and parts for small companies and start-ups. His projects require extensive knowledge of manufacturing processes and material properties, as each product has specific requirements. In addition, fast prototyping and cost-efficient solutions are a must.
When existing solutions don't meet your needs
Lon is currently working on a project that requires him to design a water-resistant case for an electronic device. However, he has struggled to find the appropriate manufacturing process for this task.
He first attempted to use 3D printing to prototype the design and component placement, but unfortunately, the case produced was not waterproof. Despite applying various coatings, the surface could not be sealed well enough, and some materials even absorbed water, preventing it from being suitable for the desired application.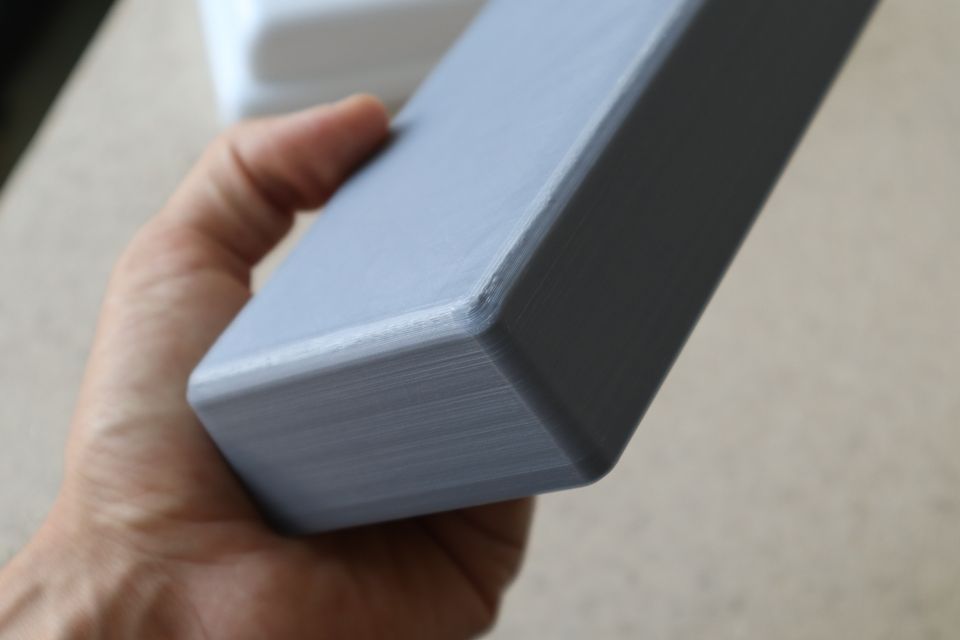 FDM 3D printed prototype (non-functional)
Injection molding produces high-quality results, but it is not affordable for small-batch manufacturing due to the high cost of molds and the need to make multiple molds for a single custom enclosure.
The project was at risk due to the lack of a suitable technology that could enable affordable manufacturing and using materials compatible with the application. This risk was due to a substantial cost increase or the product's substandard enclosure.
Using the Mayku Multiplier for small batch production
Recognizing the limitations of available technologies, Lon decided to expand his in-house manufacturing capabilities. After researching various options, he selected the Mayku Multiplier and its pressure-forming technology as a complementary solution that met his needs. The Mayku Multiplier's ease of use and output quality were the deciding factors.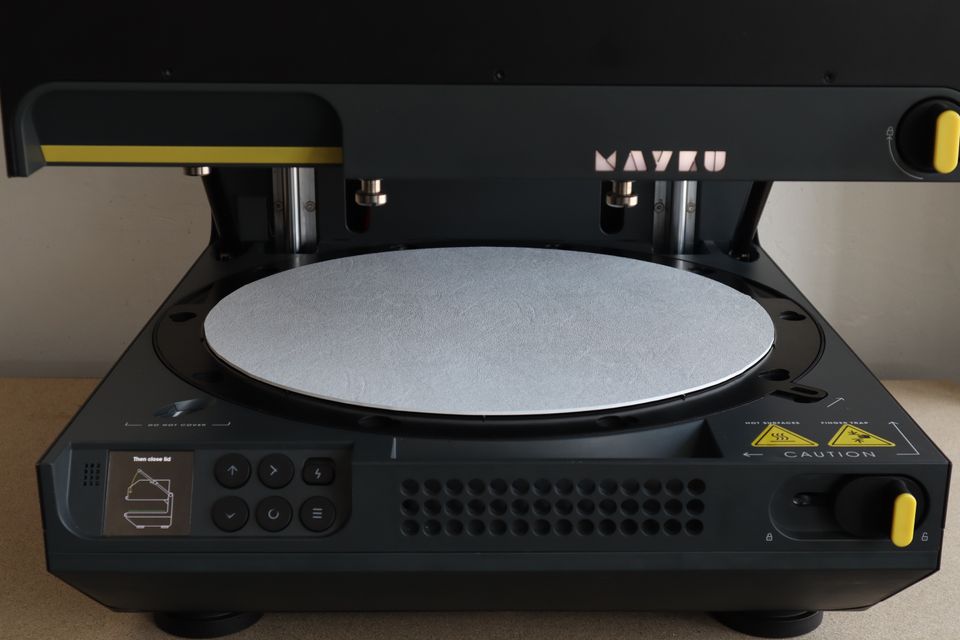 Mayku Multiplier
Lon needed to manufacture a small batch of enclosures for a client. The enclosure consists of two different parts that need to be pressure formed. They must have a consistent thickness and be water resistant. Additionally, the enclosure includes a 3D printed tray that is glued on the inside to hold the electronic components in place.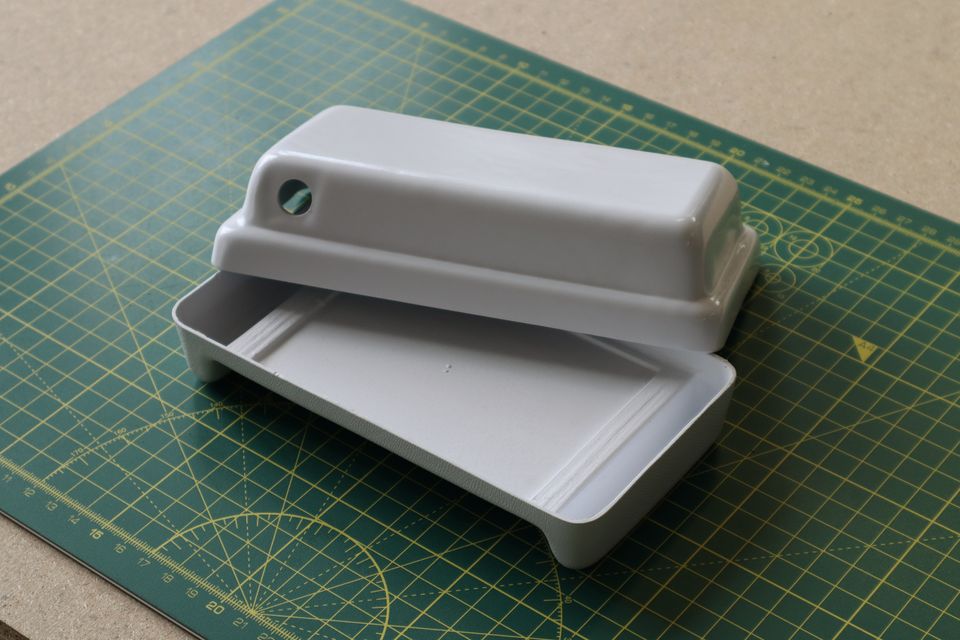 Kydex enclosure made with the Mayku Multiplier
Lon typically creates thermoforming templates using resin 3D printers and high-temperature resin, but for this project's initial prototypes, he opted to use poplar hardwood. Due to the relative simplicity of the final part's shape, this material was a low-cost option that could be easily CNC machined, sawed, or sanded. Additionally, its resistance and low thermal absorption make it compatible with short production runs of under 100 units.
Although wood templates may seem simple or unreliable, the truth is that using them is a straightforward process. It allows Cecil to easily test and modify templates based on product specifications. Thanks to this, he can produce high-quality parts locally with low lead times and cost.
Thermoforming template made with poplar hardwood
Using Kydex on the Multiplier with the custom material profiles
At Mayku, we offer an expanding range of materials for our customers to choose from. However, we recognize that each project is unique and may require different materials. For example, Lon creates transparent enclosures using our clear PETG and PMMA materials, which work great for evaluating component fitting. However, the final parts require a custom material and thickness to meet very specific requirements.
Thanks to the Multiplier, I have a waterproof outside, and the complexity I need on the inside
— Lon Cecil
Lon's experience designing enclosures for electronic devices led him to choose Kydex, a thermoplastic originally created for aircraft interiors. Kydex is known for its durability, hardness, and waterproof surface. Additionally, it is highly compatible with pressure forming, which ensures a good surface finish even on the side not touching the template.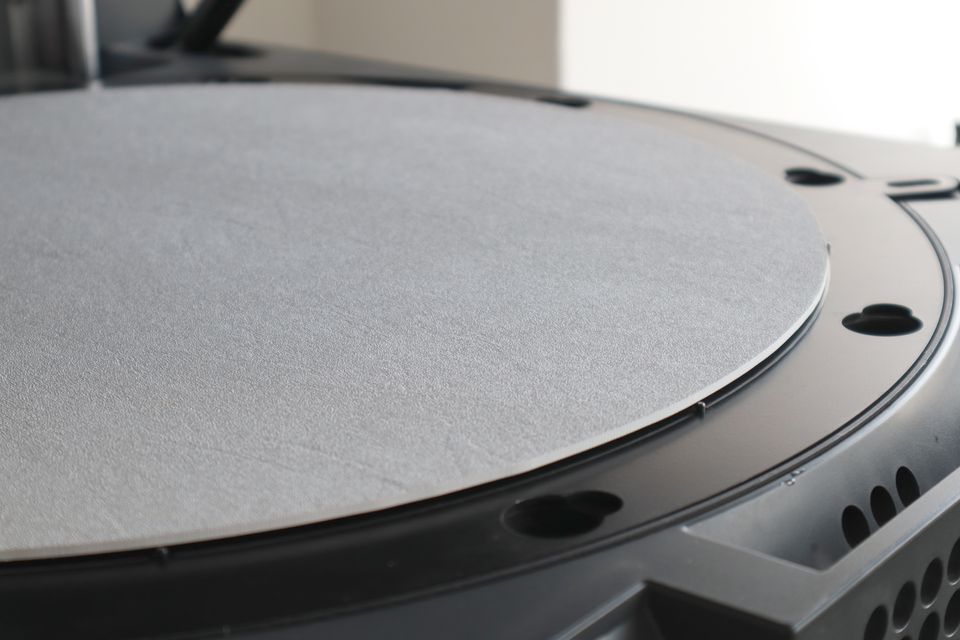 2mm Kydex sheet placed in the Mayku Multiplier
Thanks to the custom material profile feature built into the Mayku Multiplier, Lon can use Kydex and easily create custom profiles using our custom profile wizard. This guarantees a seamless experience, as if he were using an official Mayku material.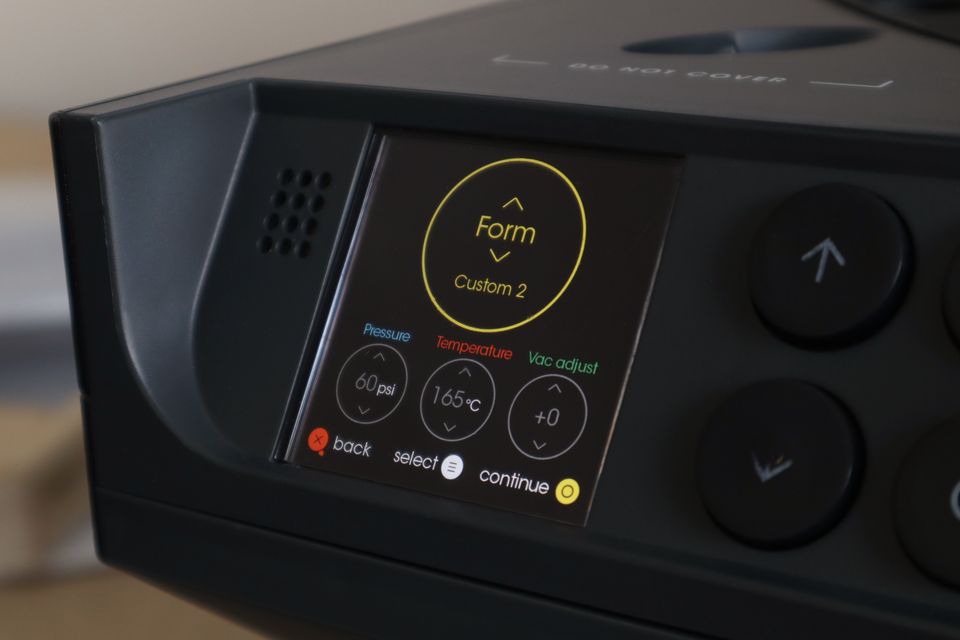 Mayku Multiplier's custom material wizard (beta)
How the Multiplier is helping local manufacturing
Thanks to the Mayku Multiplier's ease of use and pressure forming technology, Lon is able to prototype, test, and manufacture all kinds of electronic device enclosures in-house. He can make parts in just a few minutes and at a lower cost.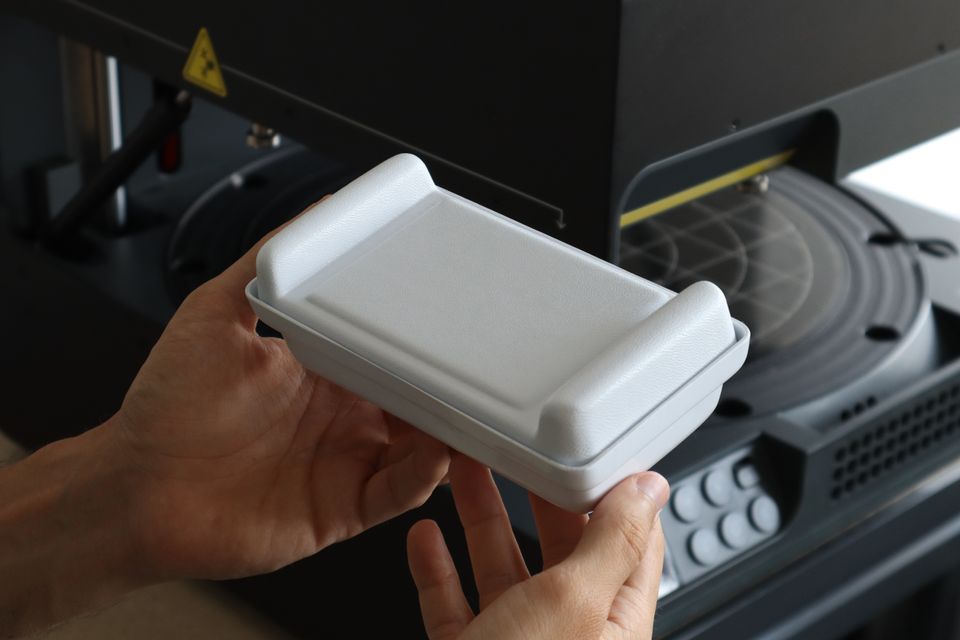 Kydex electronics enclosure made with the Mayku Multiplier
If the enclosure were made with injection molding, it would have required three different injection molds: two for the enclosure parts and one for the tray. This would have cost approximately 3000USD without considering the production costs of the enclosure.
Using the Mayku Multiplier reduces the cost per piece to around 10USD, including material and post-processing time. Additionally, the two parts of the enclosure can be made at once in the Multiplier.
Thermoforming templates made with poplar hardwood
Manufacturing technology
Part quality
Cost
Production time (25 units)
Overall fit
3D printing (FDM, SLS, SLS)
Not moisture-resistant, not waterproof, condensation on the inside
2-10 USD per case section (2 sections needed, material and time included)
3-12h print time + 30min post-processing (FDM, SLA)
Low. Flexible manufacturing but not compatible with application. Slow.
Injection molding
Good
3000 USD (molds included)
3-6 months
Low. Only large quantities, no flexibility, high cost.
Pressure forming
Good
10 USD per full enclosure
3 minutes excess material removal and 10 minute for part enclosure finishing
Perfect
Today, Lon can create high-quality custom parts within hours, at a fraction of the cost of injection molding, and sometimes even faster than 3D printing. He owns the entire process, from ideation to final production, and has complete flexibility to prototype and make changes as needed.
The Multiplier is very straightforward. Easy to use. It feels like an old cell phone.
— Lon Cecil
Design and manufacturing require the use of many different technologies, and the Mayku Multiplier is perfect because it can be easily combined with existing technologies, such as modern 3D printing or traditional woodworking tools, while also allowing Lon to use technical materials such as Kydex.
Get in touch
Let's chat about possible applications or any other ideas or questions you might have. Book a call with a member of our team below.
Find a time
Submit a question
Want to know more? Send us a question and we'll get back to you as soon as we can.
Ask now
Find a reseller
Our certified resellers have invaluable application and workflow knowledge. Connect with a reseller near you.
Connect