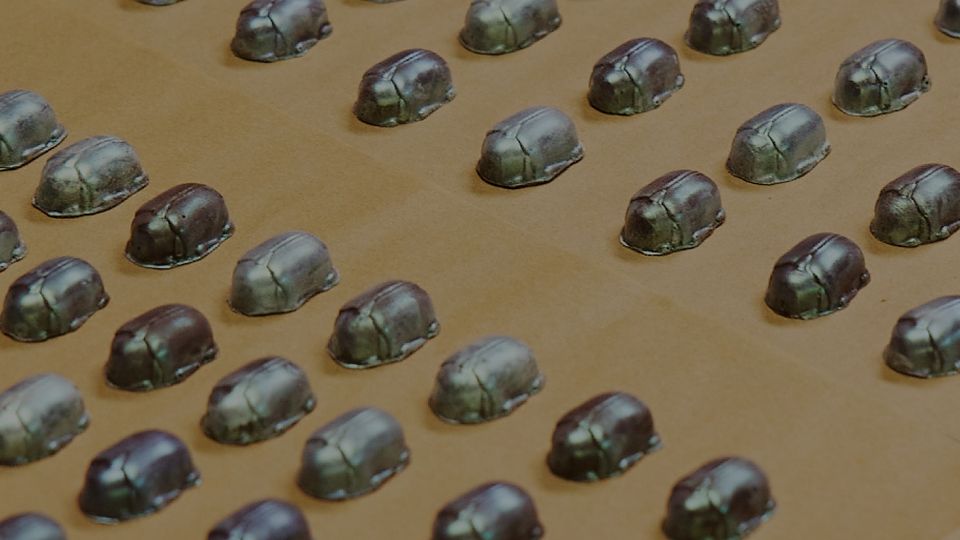 Warranty service: Subject to registration of your product within [30] days of its original purchase from Mayku or one of its authorised resellers (Registration Date), we will repair or replace any product (including any new or factory-reconditioned product, but not any consumables) in the case of malfunction resulting from defects in materials or workmanship under normal use within a period of two years from the Registration Date (Warranty Period). Mayku does not warrant that the operation of your product will be uninterrupted or error-free.
Conditions of warranty service: We will repair or replace any defective product within the Warranty Period on condition that:
You are able to provide proof of original purchase (such as an order confirmation email)
The product has been manufactured by or for Mayku and can be identified by the "Mayku" logo embossed on or affixed to it
The product is returned to the address provided by us
The product has not been misused or carelessly handled
The product has been operated in accordance with the installation manual (based on a visual inspection of the product and any telemetry data communicated by it)
Repair or modification to the functionality or capability of the product has not been attempted by you or any other person other than Mayku
We will not be liable to repair or replace any product as a result of cosmetic damage, including scratches or dents.
Refunds and credits: If we are unable to repair or replace any product we will, at our discretion, either provide you with a refund for the purchase price originally paid for the product or provide you with credit towards the purchase of a replacement product from us or one of our authorised resellers. Where any refund or credit is provided for a defective product, we will require you to return the product to us or, if we already hold it, we will be permitted to retain it.
Ownership and use of replacement products and parts: When a product or part is exchanged, any replacement item becomes your property, and the replaced item becomes Mayku's property. Parts provided by Mayku in fulfillment of its obligations under this Product Warranty must be used in product for which warranty service is claimed.
Warranty not replacement for your legal rights: The warranty is offered as an additional benefit and is in addition to your legal rights.