Multiplier technical specs
Height
Length
Width
Forming bed
400mm (L) × 400mm (W) x 160mm (H)
Weight
Power
The Multiplier is a 100-240V machine. It will be shipped with an appropriate power cable based on your territory.
Screen
High contrast LCD screen to speed up your workflow and give you the power over precision and settings.
Bed
A circular bed for maximum strength, with a 400mm diameter and 160mm height to maximise your forming space.
Connectivity
Wifi connectivity and online registration for updatable firmware to ensure your machine only gets more powerful.
Attention to detail
Designed in collaboration with Teenage Engineering, every detail and interaction feels sturdy, satisfying and professional.
Compatible materials
Materials for forming
PETG
Transparent and food safe
HIPS
Opaque for casings
EVA
Flexible for complex shapes
We are constantly testing and certifying more materials to expand your making possibilities
Concrete
Water
Silicone
Foam
Chocolate
Jesmonite
Jello
Plaster
Resin
Plaster
Where can I buy materials?
You can buy materials for forming via our online store. A range of materials for casting are also available via your local hobby store or online.
Where and when?
We ship to the UK, Europe, USA and select other regions. The Multiplier is currently in limited capacity ordering, with units shipping as they are produced.
Speak to us to get a quote and understand shipping times.
Payments and returns
We accept all credit and debit cards. Get a refund at any time until the product is shipped.
If you're not happy when you receive your Mayku Multiplier, we can accept returns within 30 days of delivery.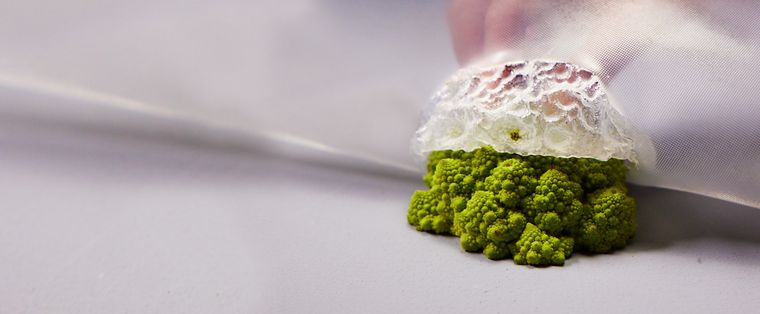 Start your journey
Get a quote or talk to a specialist to get your hands on the Multiplier
Let's have a chat
Let's chat about possible applications or any other ideas or questions you might have. Book a call with a member of our team below.
Find a time
Submit a question
Want to know more? Send us a question and we'll get back to you as soon as we can.
Ask now