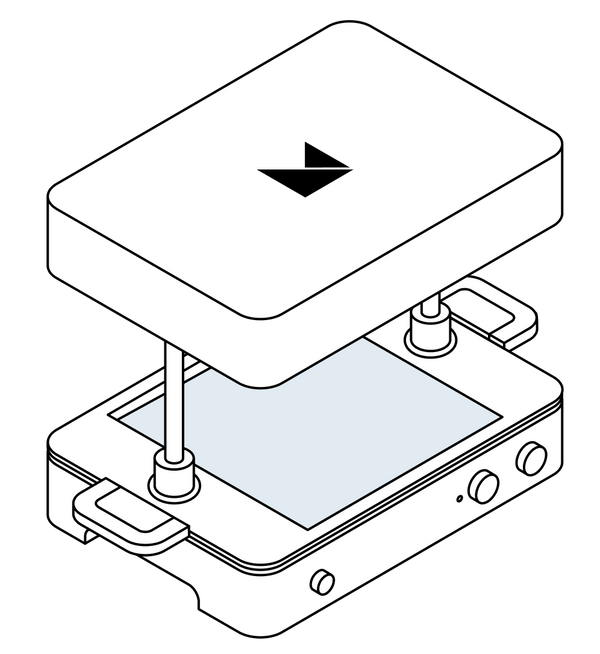 Height
Forming Bed
200mm (L) × 200mm (W) x 130mm (H)
weight
Power
We will ship the appropriate model based on your territory along with a plug adapter for your country. 110V and 240V are available.
Temp range of the built-in heater is 160C - 340C.
Heater
The metal can get quite hot, so to keep you safe, we've lined the front and back top edges next to the heater with two silicone strips.
We've also added supportive guide rails on each side of the ceramic heater for safety in transit.
Handles
A tray click and handle design, with cast aluminum hinges, in one single mechanism. Using the FormBox is as easy as possible.
Bed
A super fine mesh to increase airflow to the 3D shape, placed on the bed with a soft silicone edge.
Adapter
A universal adaptor that enables the Mayku FormBox to work with any vacuum cleaner.
Trays
ABEC 5 bearings for smooth operation.
Silicone seals to create a perfect seal.
Pressed steel for extra strength.
Compatible Materials
Materials for Forming
Where can I buy Materials?
You can buy materials for forming via our online store. A range of materials for casting are also available via your local hobby store or online.
Where and When?
We ship to the UK, Europe, USA and select other regions. Explore the full destination list at checkout.
Orders within Europe and across North America arrive within 3 days, rest of world within 4 days, depending on your region.
Payments and Returns
We accept all credit and debit cards. Get a refund at any time until the product is shipped.
If you're not happy when you receive your Mayku FormBox, we can accept returns within 30 days of delivery.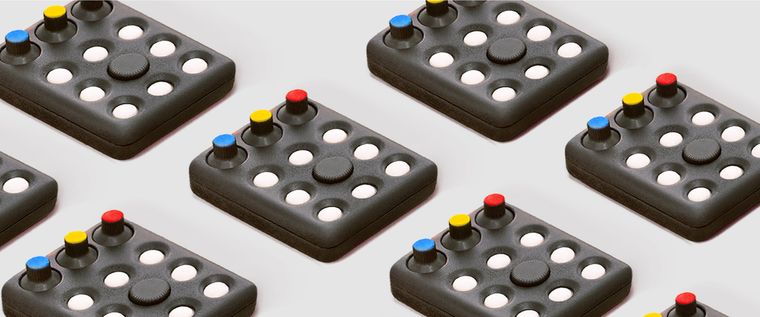 Start your journey
Buy online or talk to a specialist to get your hands on the FormBox
Ask a question
Want to know more? Send us a question and we'll get back to you as soon as we can.
Ask us a question
Book a chat
Want to learn how Mayku can help you? Book a call with one of our friendly maker experts.
Talk to a specialist
Get a quote
Ready to buy? Talk to us to get pricing on the Multiplier or FormBox for your specific needs.
Get a quote