See what others have made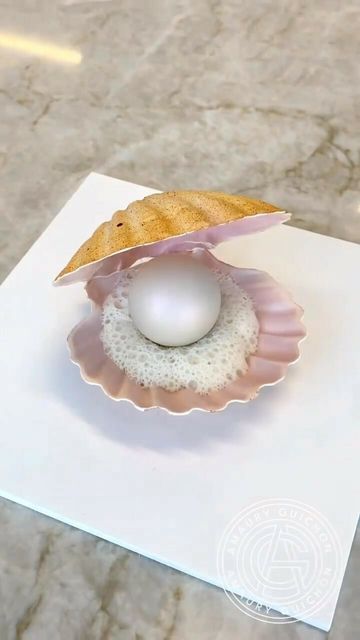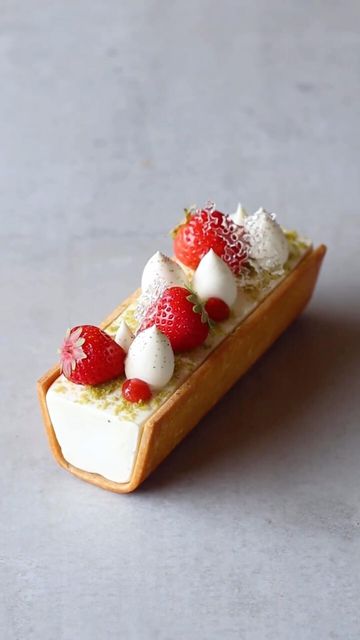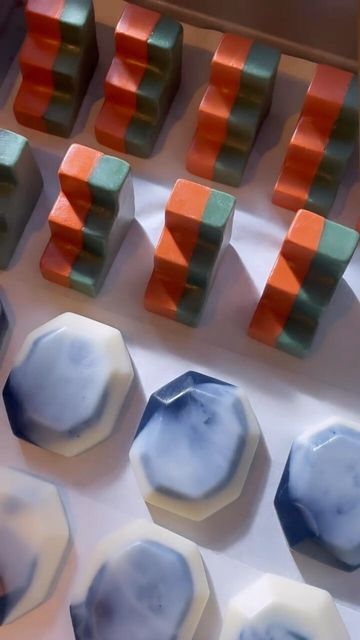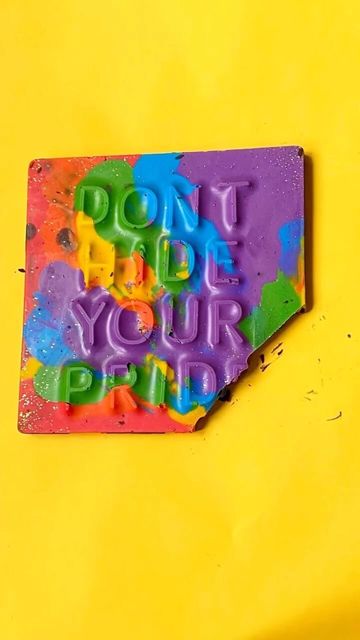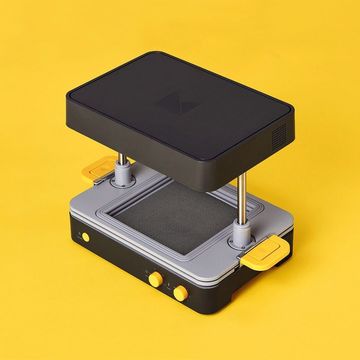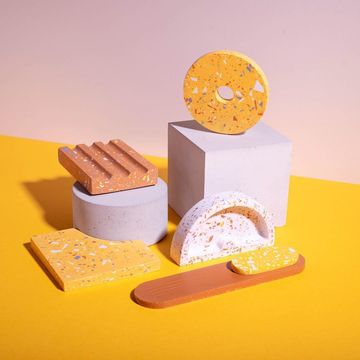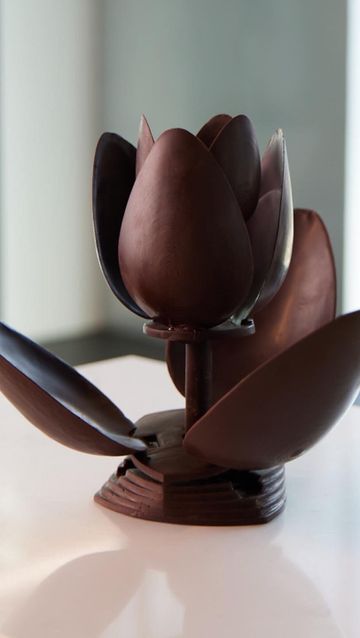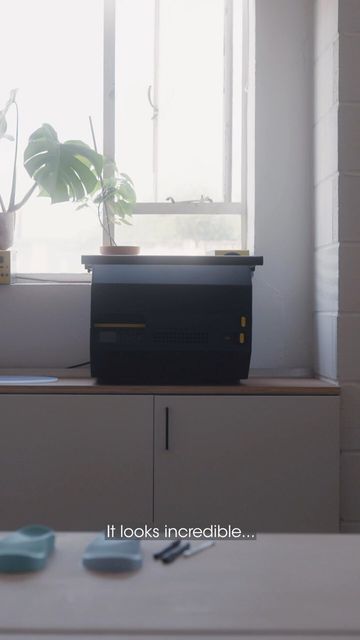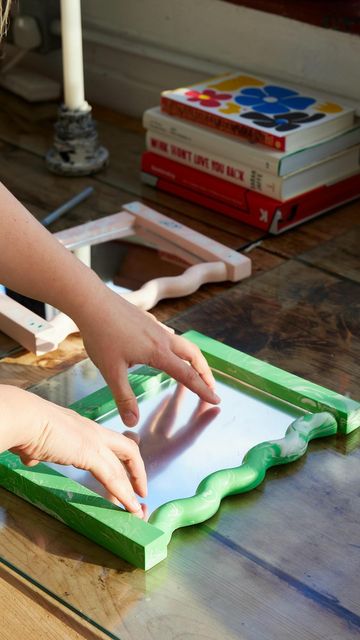 View more on Instagram
Ask a question
Want to know more? Send us a question and we'll get back to you as soon as we can.
Ask us a question
Book a chat
Want to learn how Mayku can help you? Book a call with one of our experts.
Talk to a specialist
Get a quote
Ready to buy? Talk to us to get pricing on the Multiplier or FormBox for your specific needs.
Get a quote