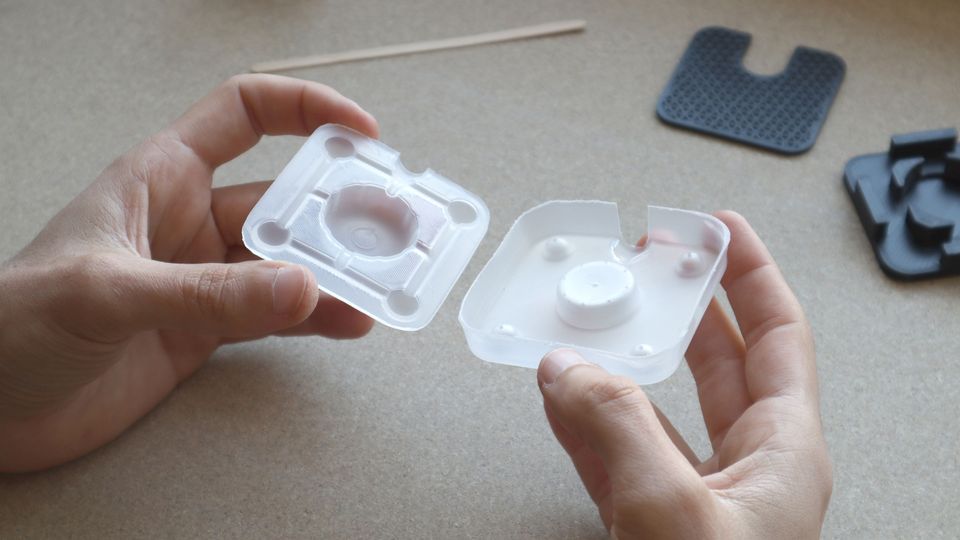 Flexible molds using EVA 1.5mm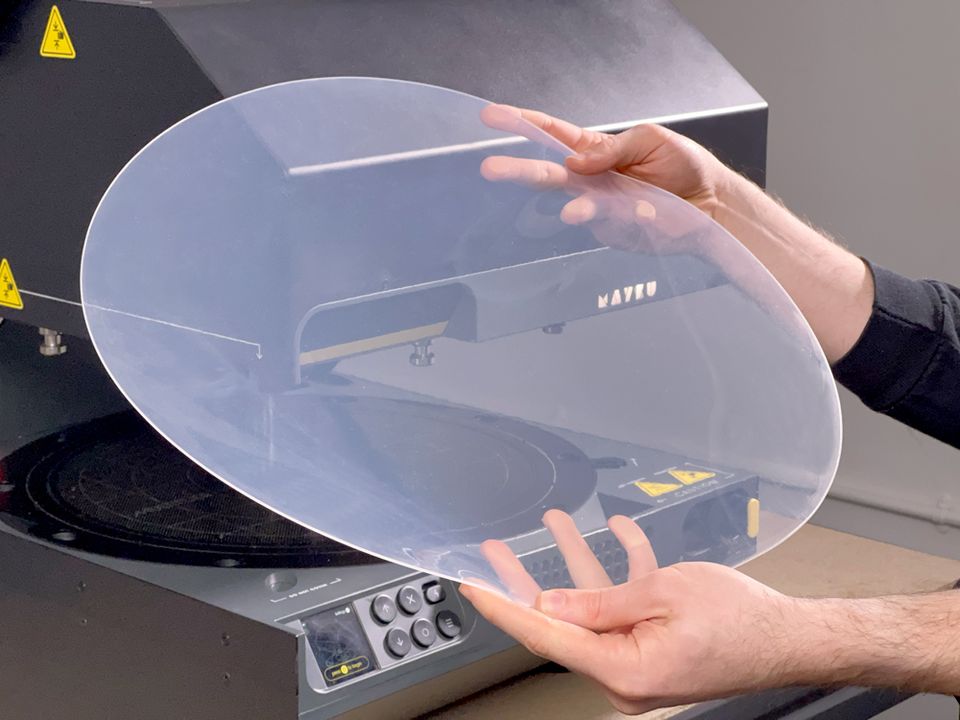 $12.50
Sheet material cost per part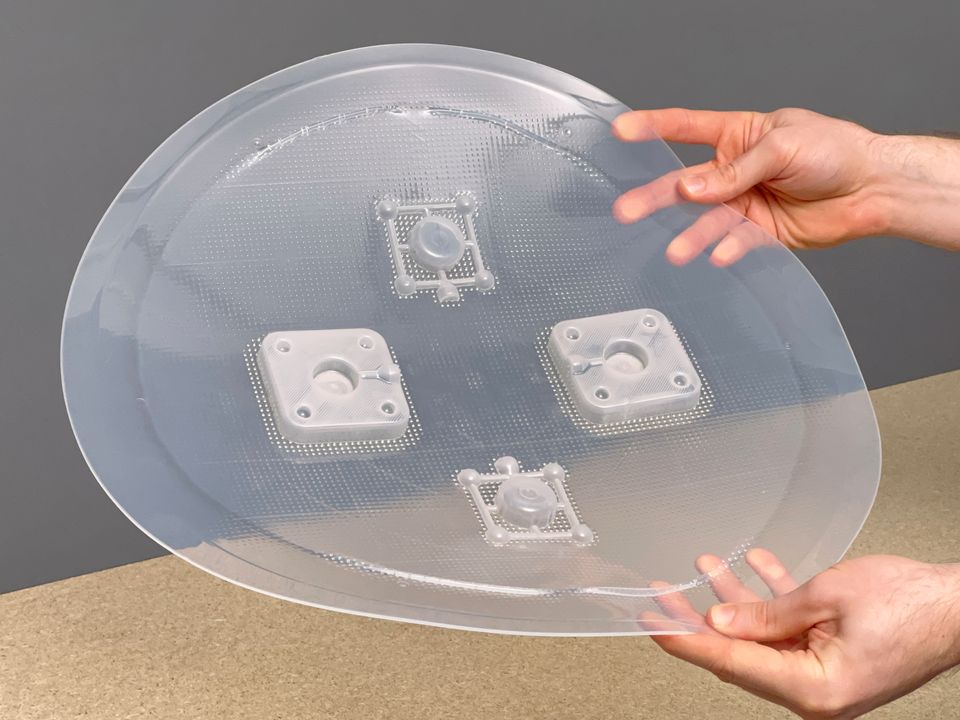 10 mins
Forming time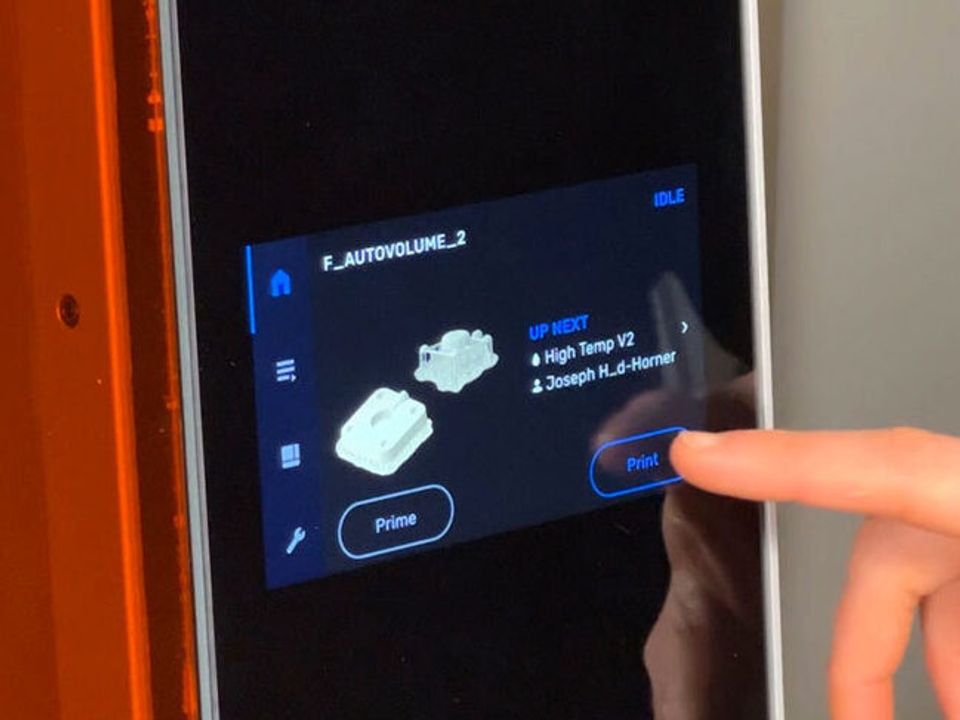 9hrs 30mins
SLA template creation
Application overview
Making flexible molds with the Mayku Multiplier
Pressure forming with EVA material enables speedy, flexible mold creation for casting with other materials. This is beneficial for manufacturers across industries, as it enables them to manufacture flexible, shock-absorbent parts. Additionally, it facilitates the creation of intricate shapes and designs to meet specific product needs.
The key benefits of using the Multiplier:
Take full control of the prototyping cycle
Manufacture end-use or customized parts in-house
Reduce out-sourcing costs and lead time
Reduced tooling costs due to the elimination of the need for expensive molds
Use validated engineering materials for functional components
Application considerations
There are some key considerations when making molds with the Mayku Multiplier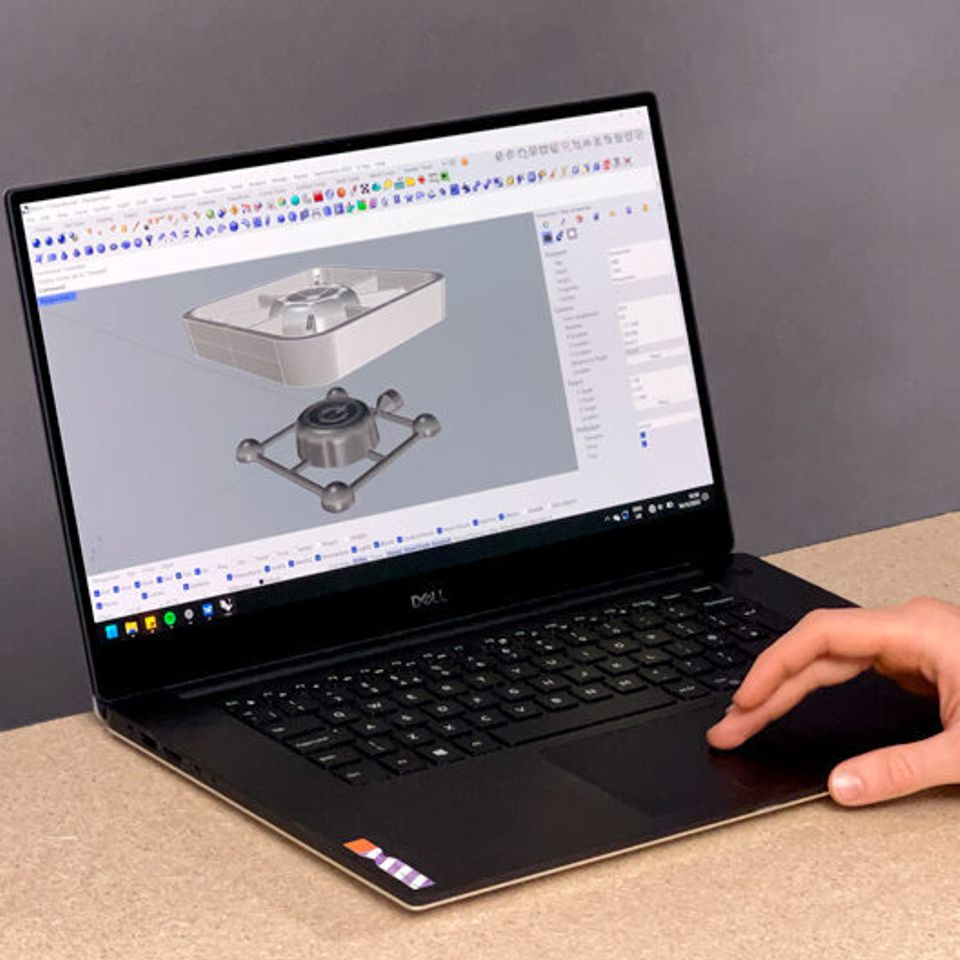 Template design
We recommend using 0.75mm air holes, draft angles of at least 8º on all sides, and using a female mold for maximum detail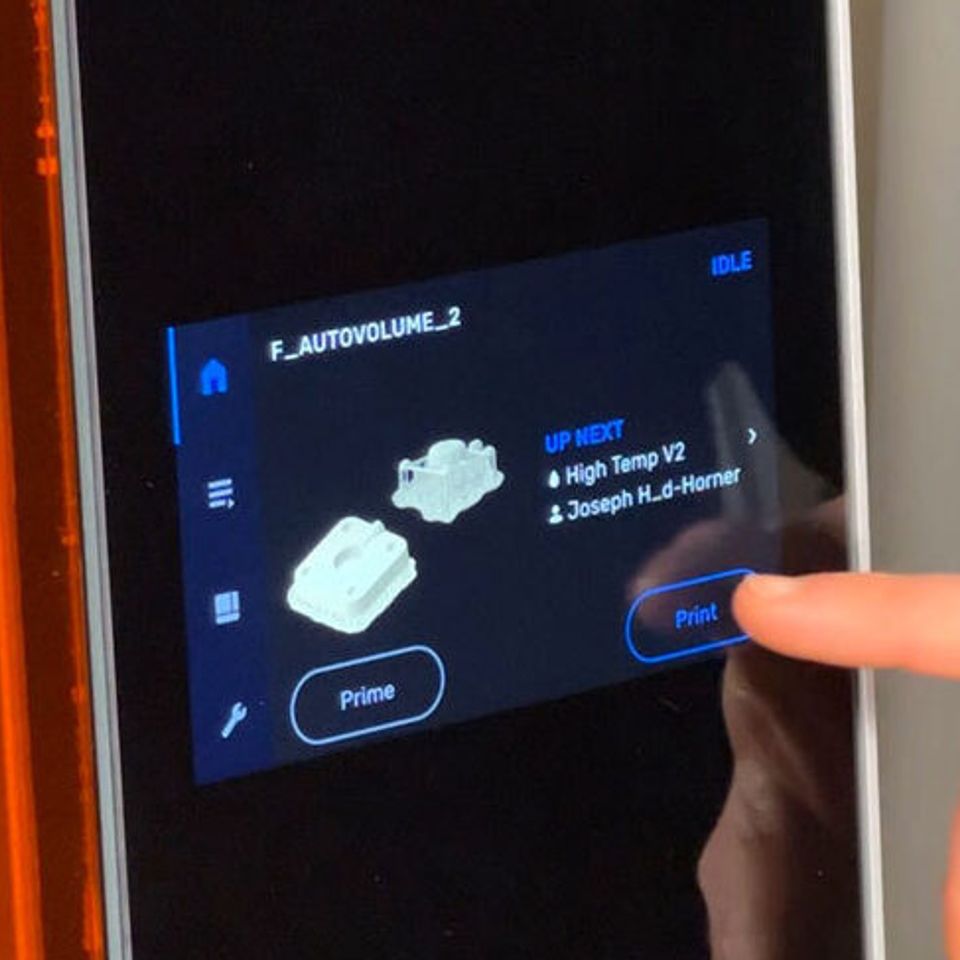 Template manufacturing
Manufacturing the templates with SLA 3D printing offers great flexibility and template quality for short production runs
Template smoothing
The Multiplier picks up all texture, so it's recommended to clean up every detail in post-processing and smooth the surface to increase the final part transparency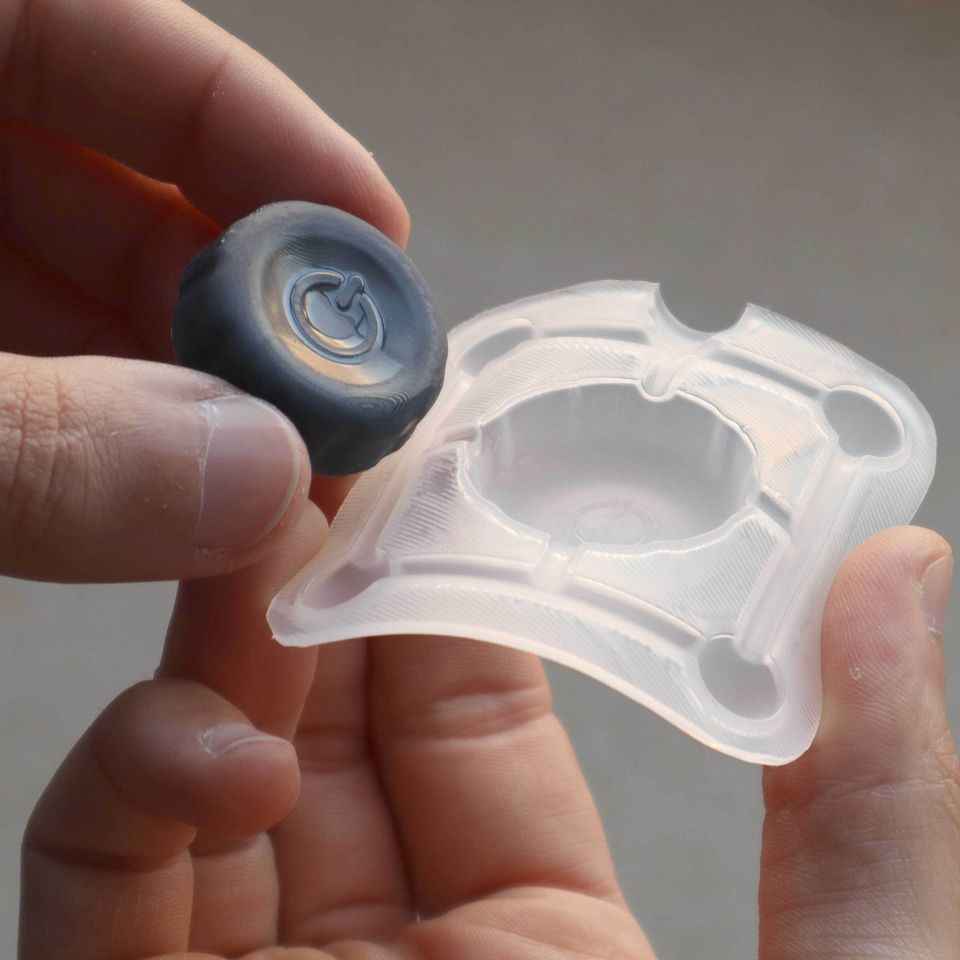 Choosing EVA material
EVA is an ideal material for mold-making due to its flexibility, strength, and tear resistance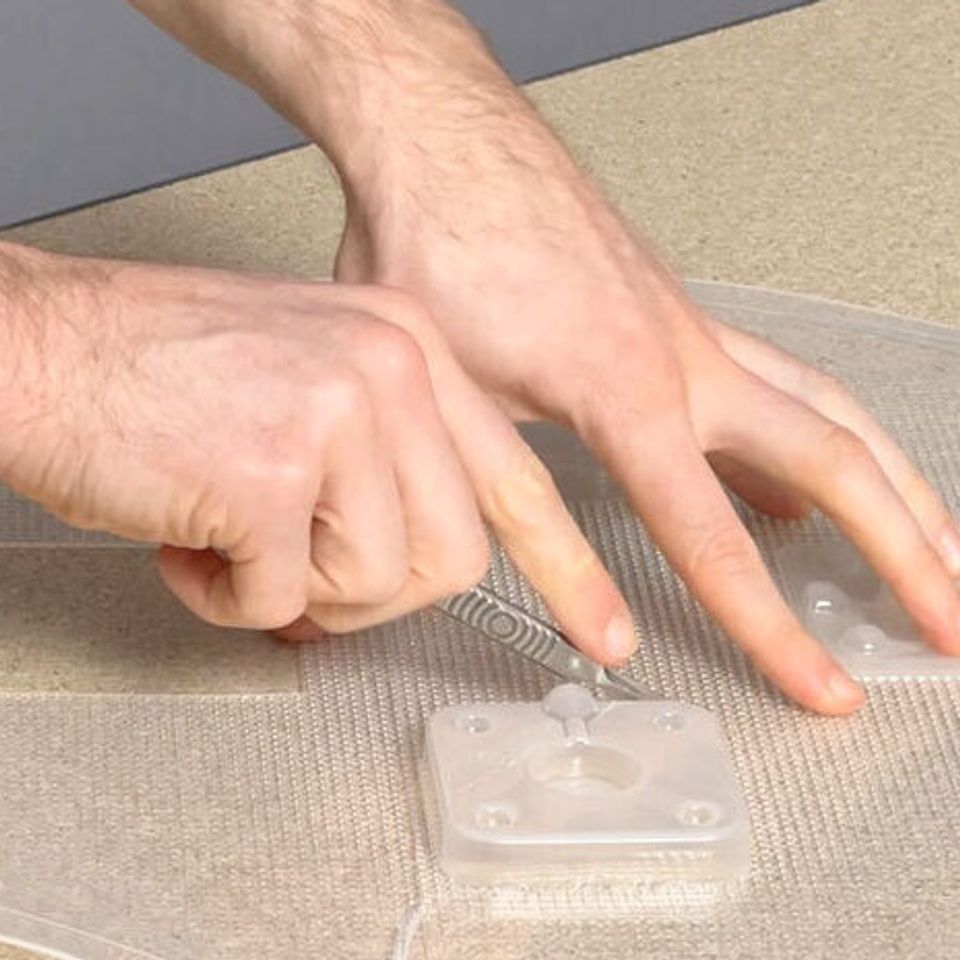 EVA part removal
Use scissors or a knife to trim away any excess material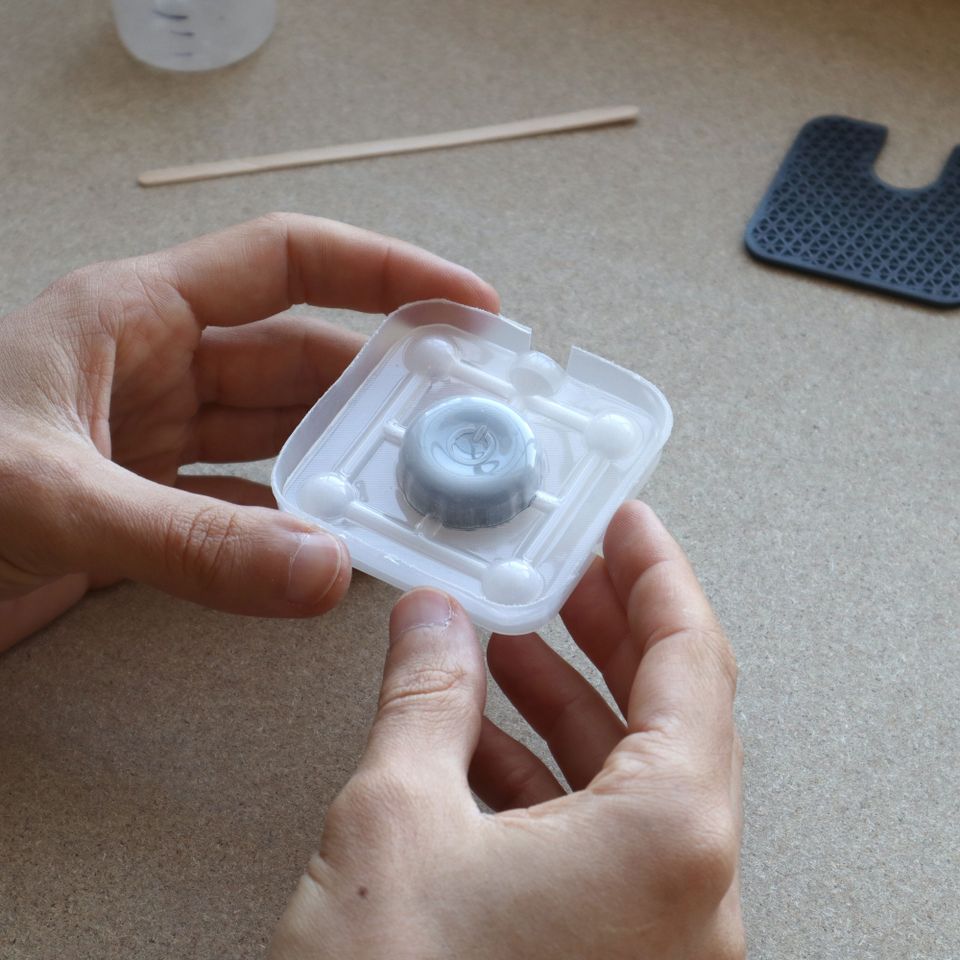 Holding the mold in place
Consider adding self-aligning features to the mold and creating a fixture to firmly hold it in place, thus preventing leaks.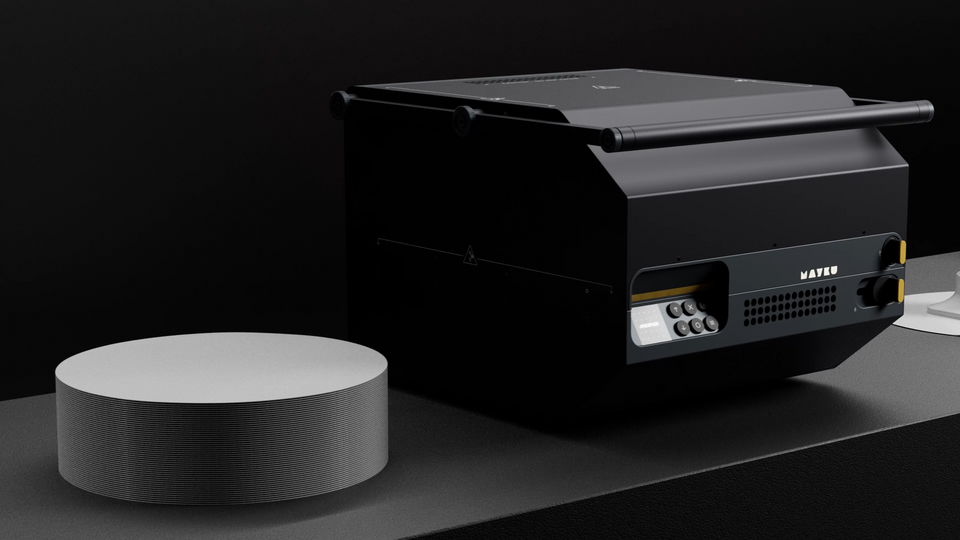 Find out more about the Mayku Multiplier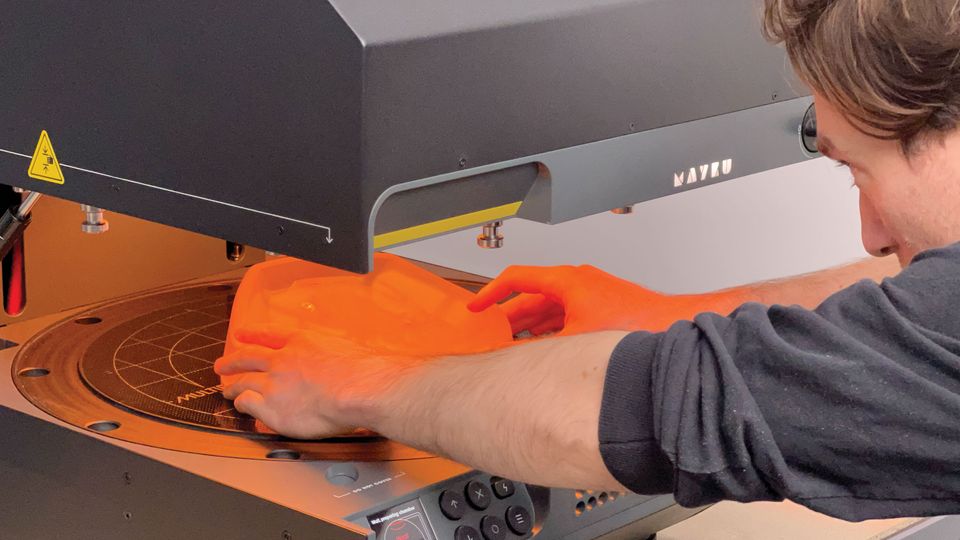 Talk to us for pricing
Get a quote for full pricing, or just talk to us to answer your questions.
Get the most out of 3D forming for your application
Get in touch
Let's chat about possible applications or any other ideas or questions you might have. Book a call with a member of our team below.
Find a time
Submit a question
Want to know more? Send us a question and we'll get back to you as soon as we can.
Ask now
Find a reseller
Our certified resellers have invaluable application and workflow knowledge. Connect with a reseller near you.
Connect