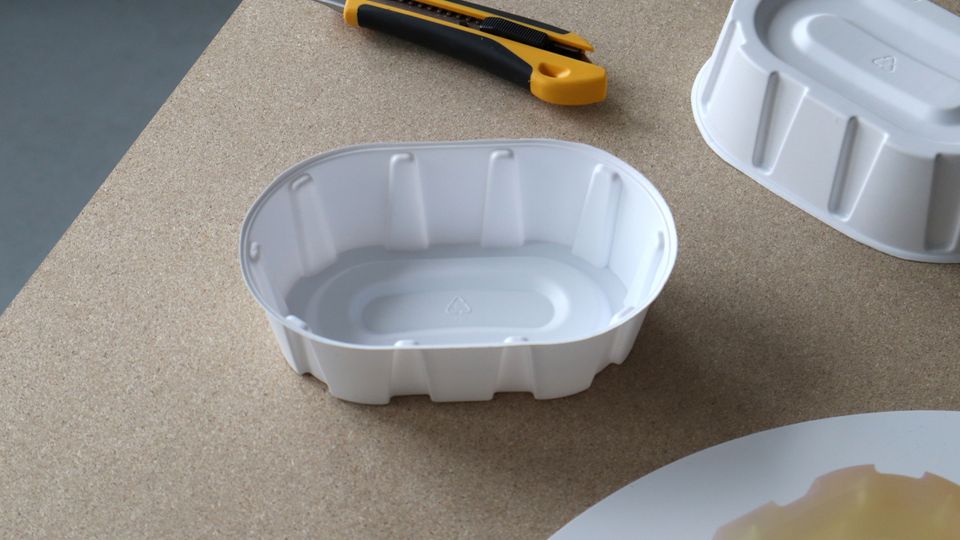 Early visual prototypes using HIPS 1mm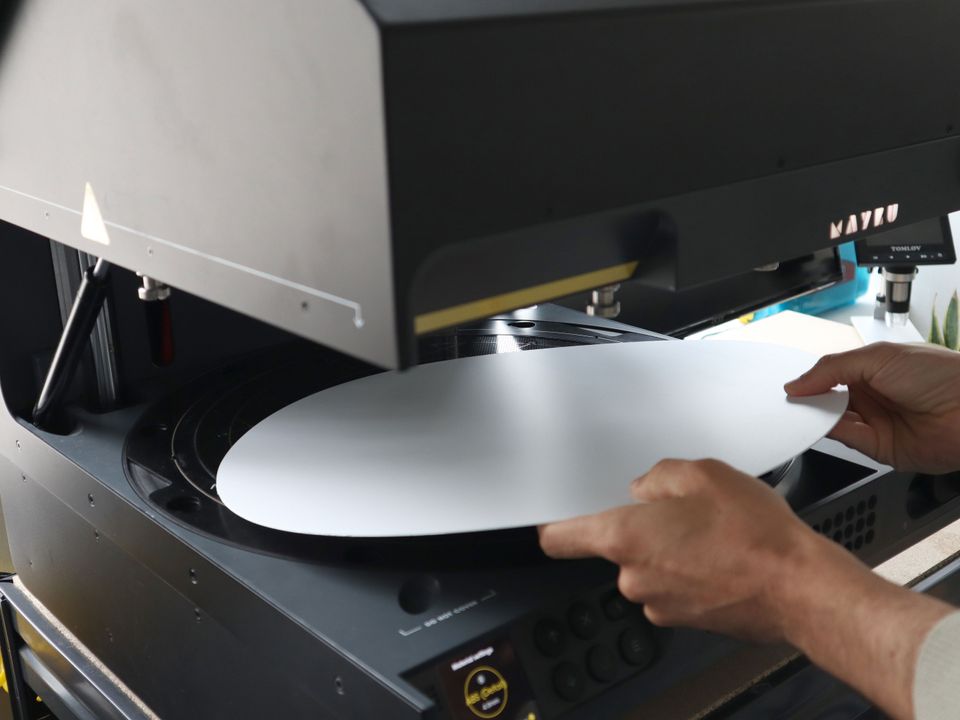 $5
Sheet material cost per part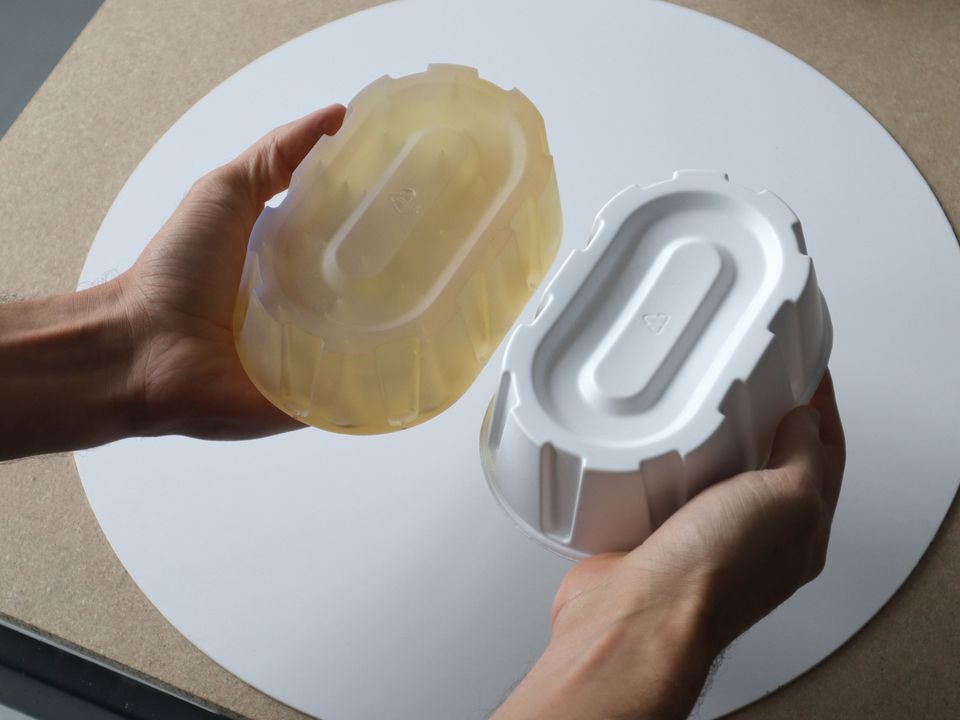 10 mins
Forming time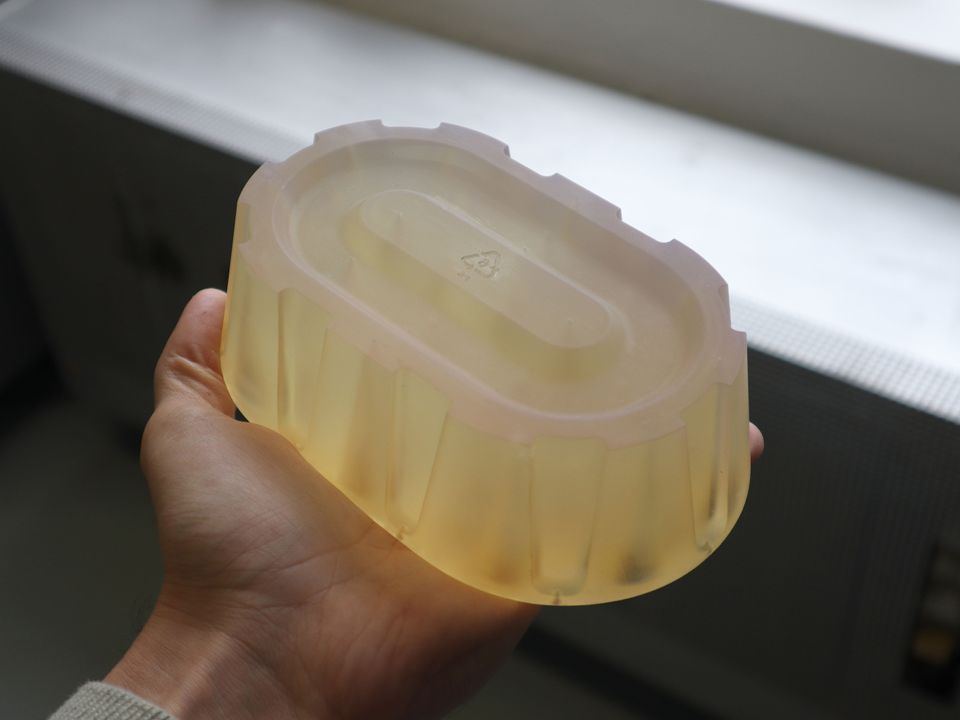 1d 7hrs
SLA template creation
Application overview
Making early visual prototypes with the Mayku Multiplier
Pressure forming using HIPS material is an effective way to prototype visual parts and components quickly. The process is simple and fast, and the material is lightweight and easily molded into intricate shapes. It's an excellent choice for prototyping tight-tolerance parts with a smooth surface finish. Pressure forming with HIPS is a great option for quickly producing visual prototypes of parts or components, as it allows for fast and accurate replication of complex shapes.
The key benefits of using the Multiplier:
Take full control of the prototyping and testing
Explore and test concepts faster
Test complex parts and intricate designs
Customize the prototypes and make parts that meet specific requirements
Reduce out-sourcing costs and lead time
Application considerations
There are some key considerations for automotive applications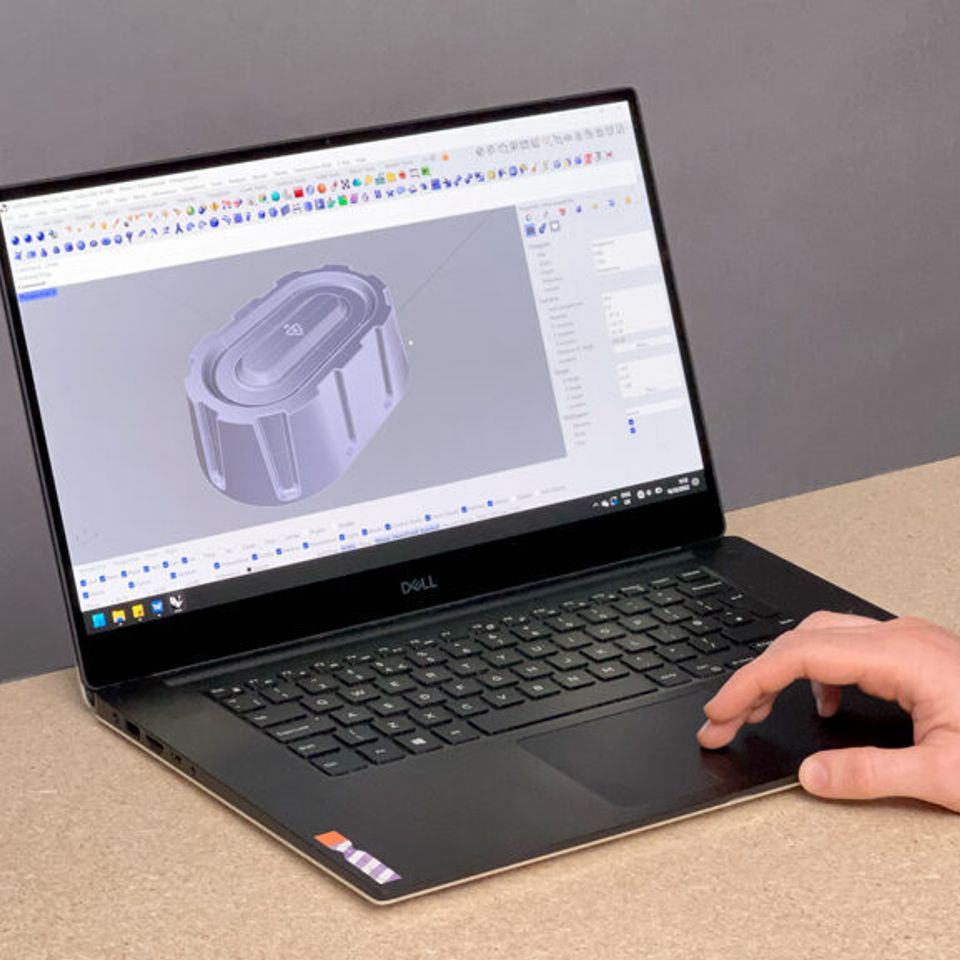 Template design
We recommend using 0.75mm air holes, draft angles of at least 8º on all sides, and using a female mold for maximum detail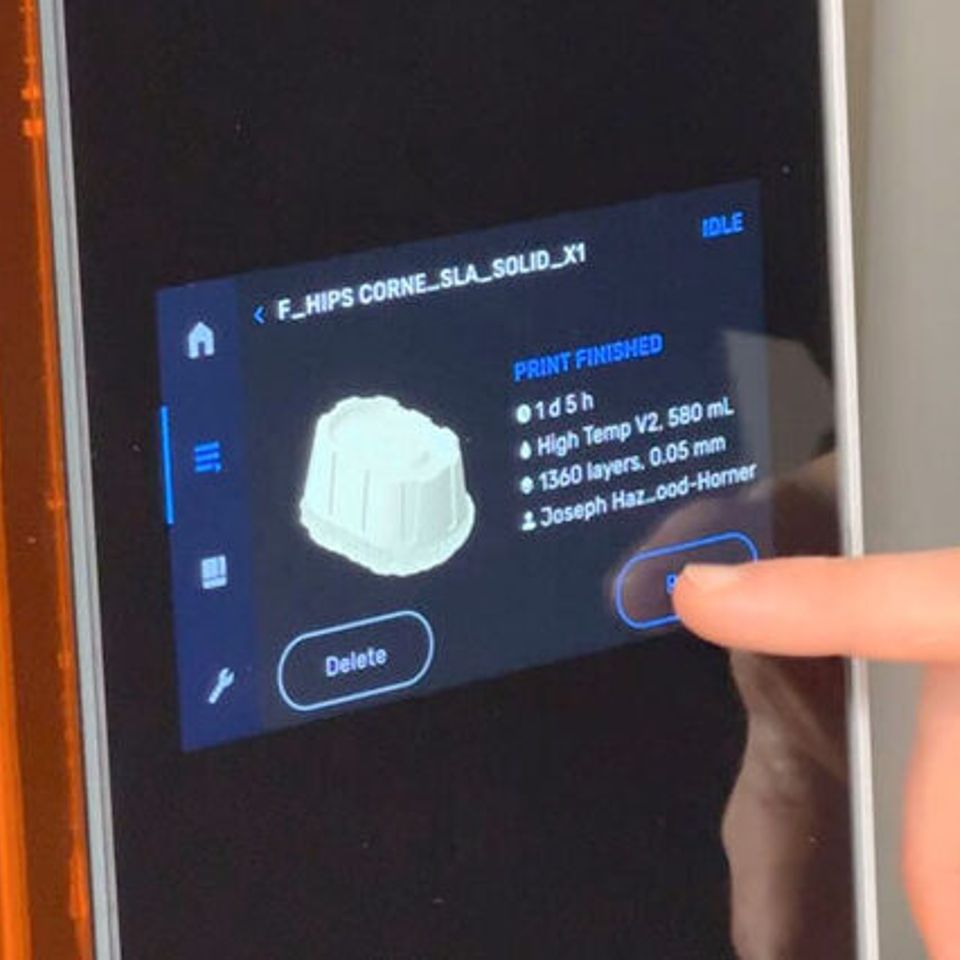 Template manufacturing
Manufacturing the templates with SLA 3D printing offers great flexibility and template quality for short production runs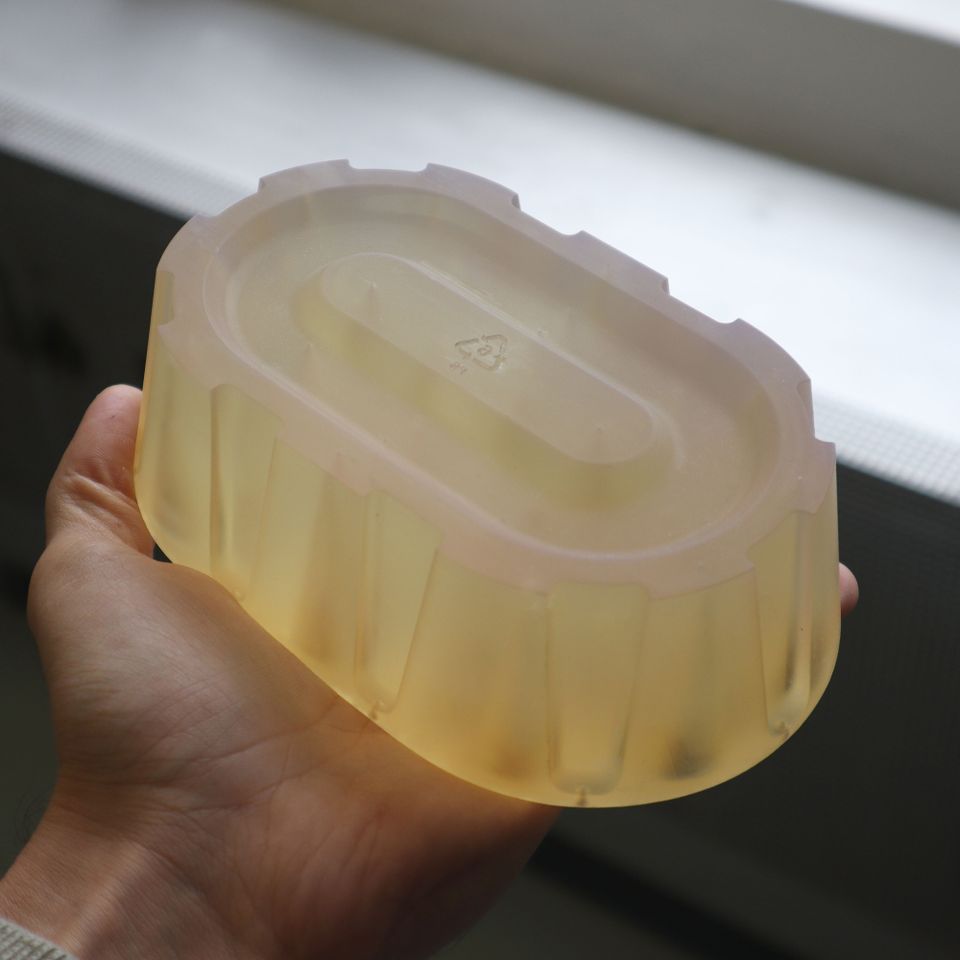 Template finishing
The Multiplier picks up all texture, so it's recommended to clean up every detail in post-processing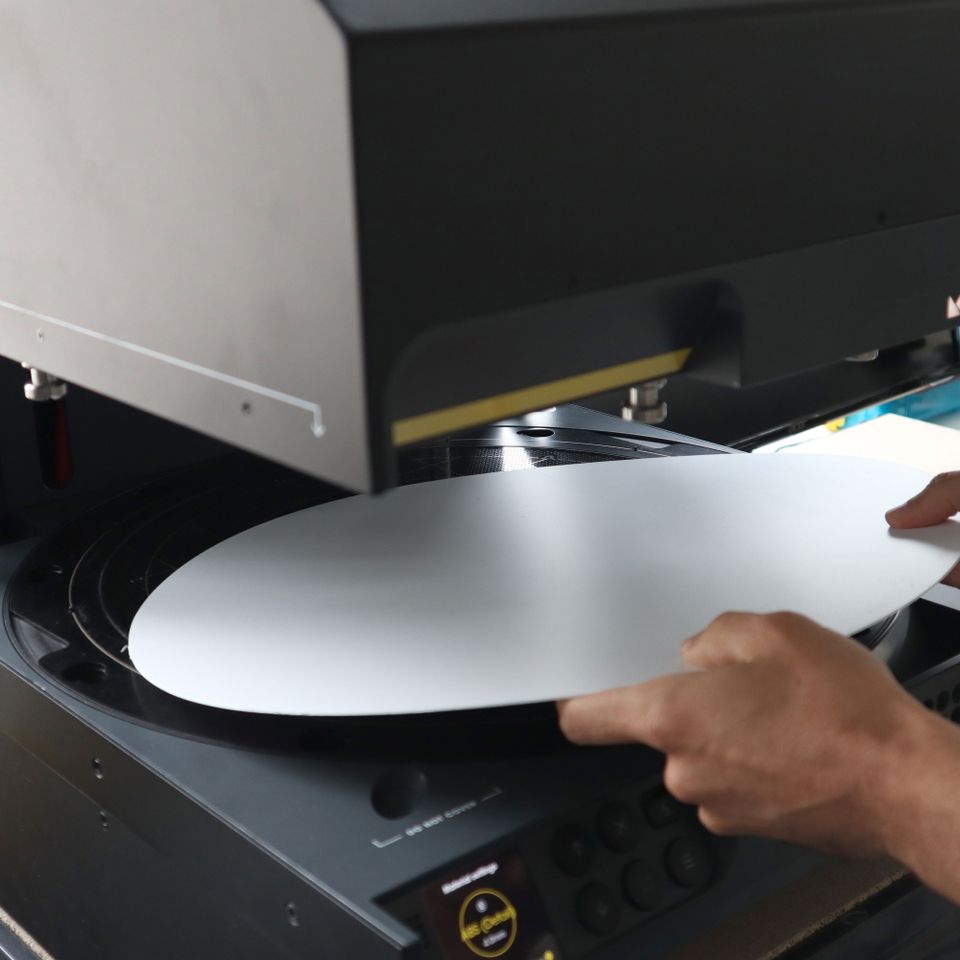 Choosing HIPS material
HIPS is suitable when prototyping thanks to its low cost, smooth surface finish, easy post-processing and good dimensional stability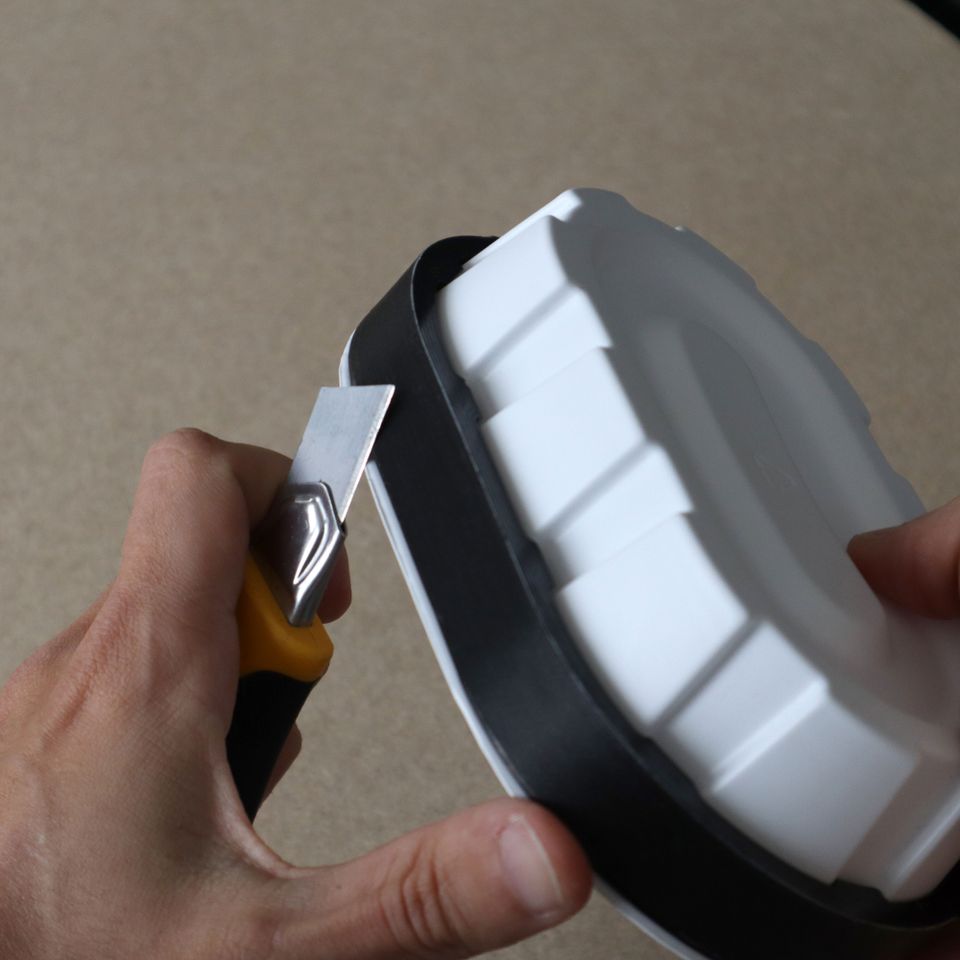 HIPS part cutting
Use a hot knife or kevlar scissors for small runs, and automate with a CNC machine for large runs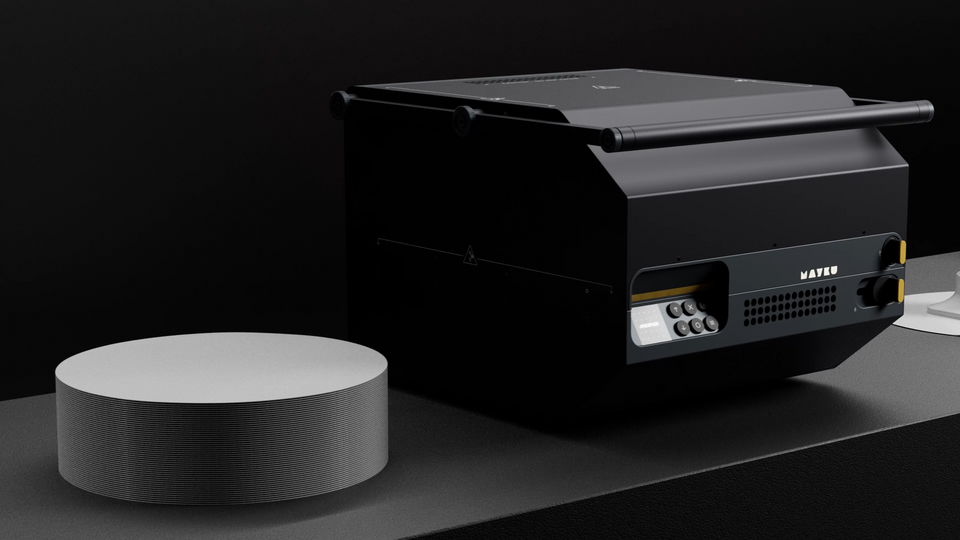 Find out more about the Mayku Multiplier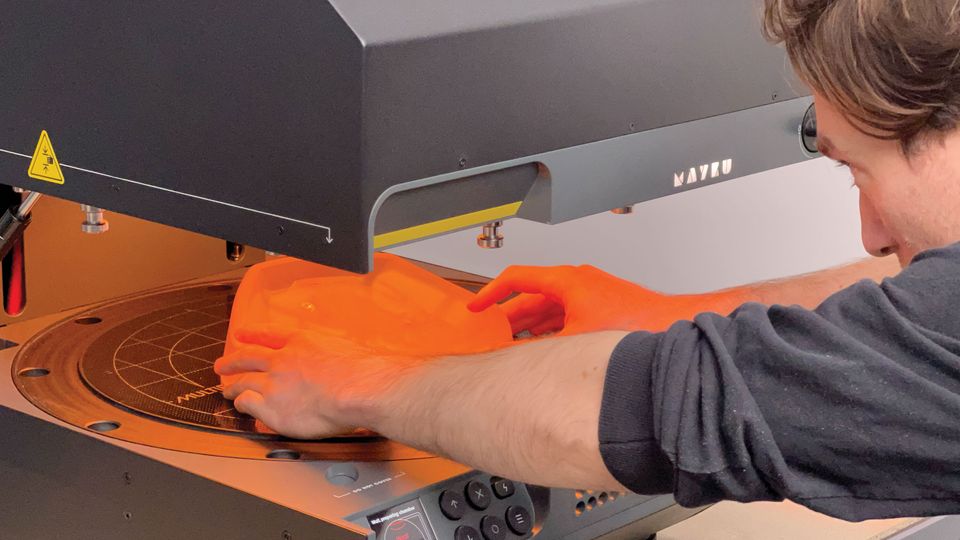 Talk to us for pricing
Get a quote for full pricing, or just talk to us to answer your questions.
Get the most out of 3D forming for your application
Get in touch
Let's chat about possible applications or any other ideas or questions you might have. Book a call with a member of our team below.
Find a time
Submit a question
Want to know more? Send us a question and we'll get back to you as soon as we can.
Ask now
Find a reseller
Our certified resellers have invaluable application and workflow knowledge. Connect with a reseller near you.
Connect