Education
Inspire the Creators of the Future
Mayku turns your classroom into a creative powerhouse for a hands-on learning experience.
Teach innovation and entrepreneurship
Make complicated ideas tangible
Build self-confidence and motivation
Encourage student collaboration
How it works
Mold or form in minutes

Explore
Explore our suite of practical lesson plans built for teachers by teachers.

Make
Use the FormBox in the classroom to help children create their own projects

Learn
Students learn the core curriculum by making their own things
I know that I can develop all my products myself to as much detail as I wish to and with as much control as I can.
I'm not stopping myself thinking I can't do a bookend because it will cost too much to develop. I can actually think 'okay, I can do this now. How do I want to do it?'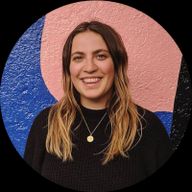 Ewa Lefmann
Homewares Designer at Evka Home
What can you teach?
Bring Creativity to Your Classroom

Make Complicated Ideas Tangible
When ideas from maths and science are applied to making - children engage with theory in a more direct way. This deepens their understanding and aids their retention and engagement.

Teach Innovation and business
Children can use the FormBox to quickly create batches of professional products with almost no training. Once they start building their own businesses at school who knows where that will take them.

Build Self-Confidence
When students feel empowered to create their own things they realize their innate creative power. This builds confidence in themselves and their abilities.

Encourage Collaboration
Creating together is more powerful than working alone. Working on collaborative making projects helps children learn what it means to be a part of a team.

Increase Motivation
When children realise that they have the ability to make their ideas real they learn the invaluable skill of 'sticking with it'.

Explore Manufacturing Principles
The FormBox is a minature version of a giant mass manufacturing process. With it you can expose students to the whole product creation process all the way through from design to manufacture.

Start your STEAM journey
Take a look at our machines or talk to a specialist to start teaching with Mayku machines
Case studies
See what students are learning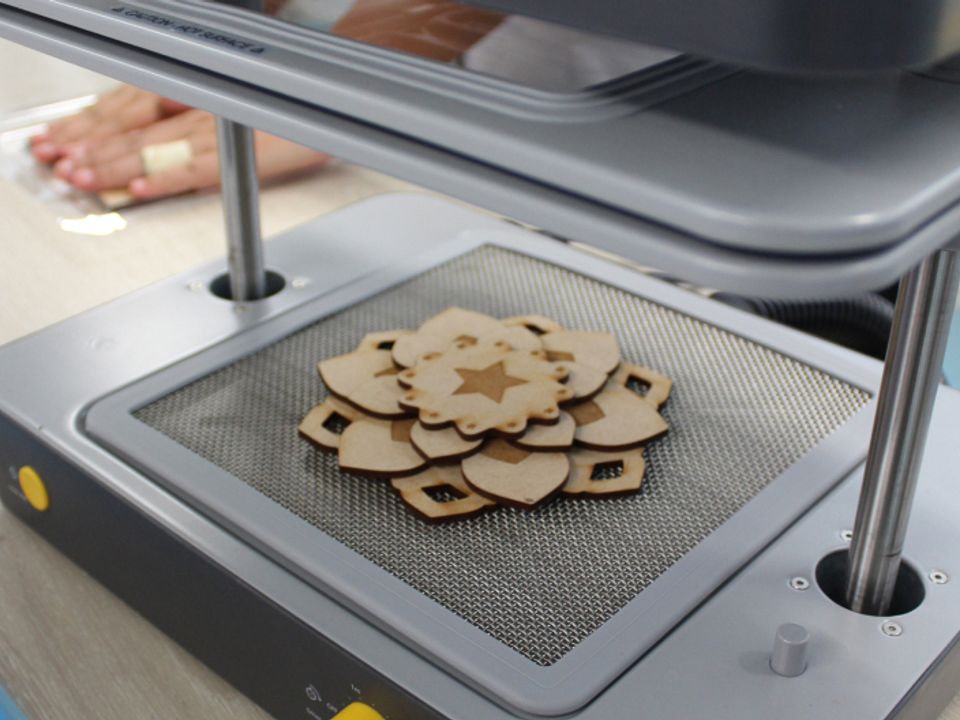 Rebecca Maunder
How a New Zealand teacher increased student engagement using the FormBox
Go to blog post

Design It! Lab
Expanding creative possibilities in the school workshop
Go to blog post

Luuk Wiehink
Teaching environmental conservation by making sculptures with children
Go to blog post
Materials
Work With a World of Materials
Keep things varied and interesting for your students. Experiment with using everything from chocolate to Jesmonite. Concrete to jello. Take your pick.

Concrete

Coloured Sheets

Transparent Sheets

Jesmonite

Plaster

Chocolate

Soap

Resin

Multiplier
Pressure Forming
Capture intricate detail with in-house prototyping and production for custom molds and parts

FormBox
Vacuum Forming
Launch rapid and affordable product lines for custom molds, models and product parts
Education articles on the blog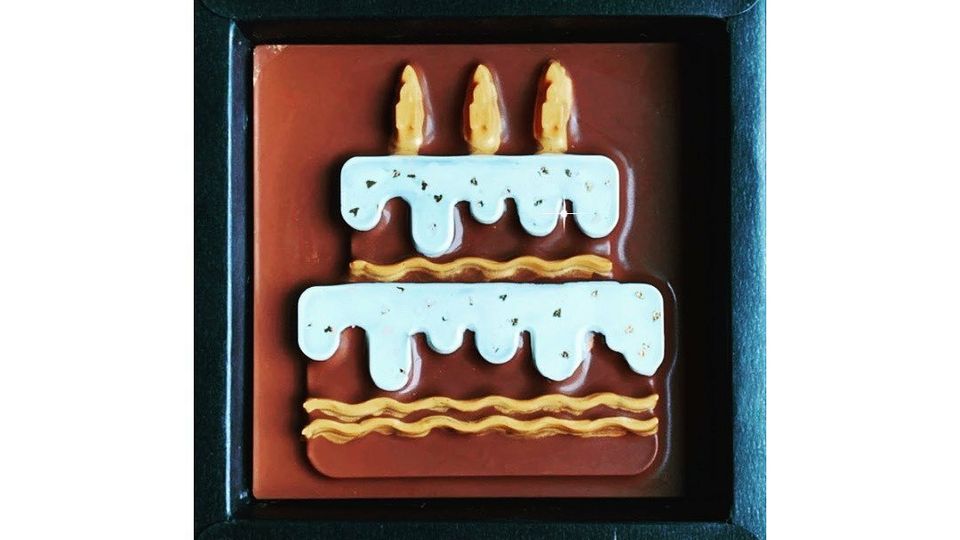 How Milachocolata uses the FormBox to create custom chocolates for wholesale and bespoke orders
Makes • 6 minutes read
Read Post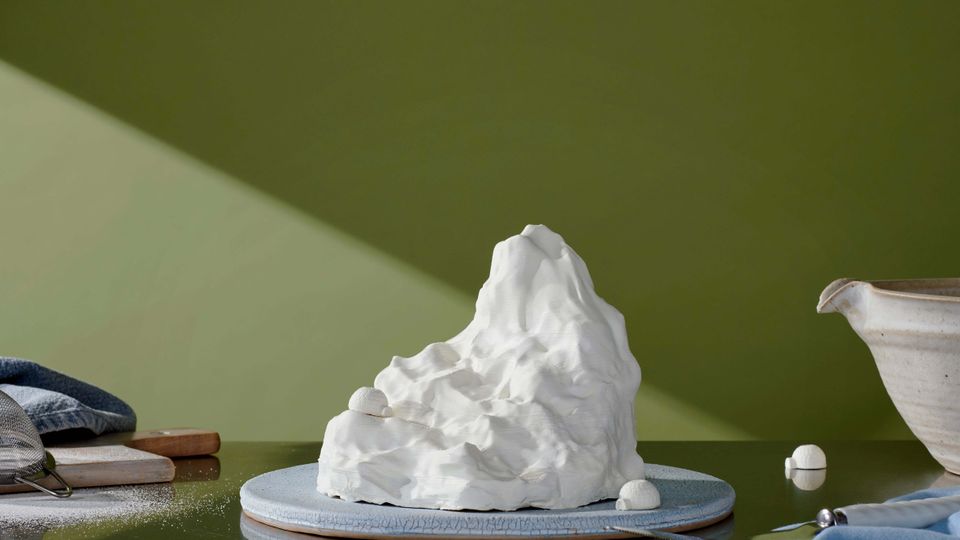 Making a custom chocolate iceberg mold with chocolatier Paul A. Young and the Mayku Multiplier
Makes • 4 minutes read
Read Post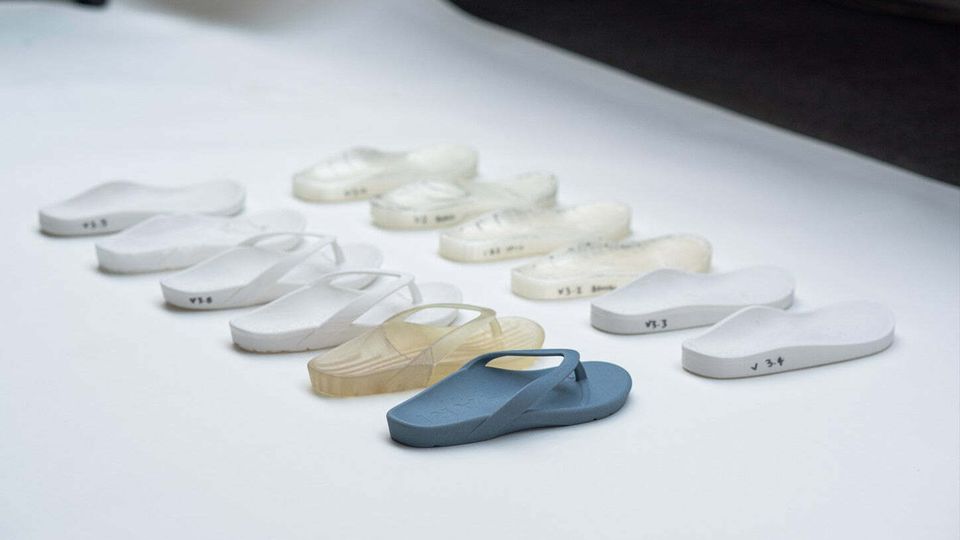 Industrial Design prototyping without outsourcing with the Mayku Multiplier
Makes • 4 minutes read
Read Post

Start your STEAM journey
Take a look at our machines or talk to a specialist to start teaching with Mayku machines
FAQs
Your questions, answered
How much do the FormBox and Cast Sheets cost?

The FormBox costs - and comes with: 20 transparent Cast Sheets; 20 white Form Sheets; three starter projects; one kilogram of casting material; a universal vacuum adaptor; a plug for your region; and a Mayku two-year extended warranty.
‍
Replacement Cast and Form Sheets cost - for a pack of 30.
What materials does the FormBox work with?

Compatible sheet materials (0.25-1.5mm): PETg; HIPS; PLA; Polypropylene; Polycarbonate; Polystyrene; PVC; Kydex; HDPE; LDP; EVA foam; TPU; ABS; Extruded Acrylic
‍
Compatible template materials: Most 3D printer materials; Wood; Milled and injection moulded plastics such as ABS or nylon; Steel; Aluminium; Plaster; Resins; Hardened clays; Silicone; Paper and card; Toughened glass; Wet clay and cooking oil also works well for preventing overcutsHow easy is it to use?
How easy is the FormBox to use?

The short answer is, very. It usually takes a few minutes to get familiar with the machine and only a matter of hours to become fully au fait.

Teaching others to use the FormBox is quick and intuitive and, once they crack it, even children require minimal supervision. The machine is powered by any domestic vacuum cleaner and can be used by children from eight years and above.
How big is the FormBox?

Height: 315mm (12.4 inches)
‍Length (with handles): 466mm (18.3 inches)
‍Width: 274mm (10.8 inches)
‍Forming bed: 200 x 200mm (7.9 x 7.9 inches)
‍Draw depth: 130mm (5.1 inches)
‍Weight: 13kg (28.7lbs)
‍
Unlike other design & technology machinery, the FormBox is light and transportable meaning it can be moved between classrooms with ease.
Which subjects is the FormBox relevant for?

The FormBox is incredibly versatile – we're constantly learning of different uses our customers are finding for the machine. The subjects it works most effectively with are those that fall under the STEM (science, technology, engineering and maths) umbrella, but it can also be used to teach art and cookery.
How much maintenance does the FormBox require?


Aside from cleaning the forming tray from time to time, the machine is remarkably resilient and requires little upkeep. All of the parts can be easily replaced as part of our warranty agreement.

STEAM education tips to your inbox
Sign up for stories, lesson plans, ideas and tips to help you improve your STEAM education.
Talk to an expert
Let's chat about possible applications or any other ideas or questions you might have. Book a call with a member of our team below.
Find a time
Submit a question
Want to know more? Send us a question and we'll get back to you as soon as we can.
Ask now