Agencies
Free your creativity for client projects
Create short run, customisable products for your clients. Prototype rapidly and test ideas in house.
Faster iteration cycles
Increase your yield
Reduce your cost per part
No MoQ or setup costs
How it works
Mold or form in minutes

Design a template
Sketch on paper or design your template in the CAD package of your choice

Print, carve or sculpt it
3D print your design or make your object any way you see fit

Create instant molds
Use one of our machines to create molds or form parts of your template in minutes
The level of detail it can replicate is amazing - as good as injection molding but quicker and more cost effective.
It suits us and what we stand for too. Really good design requires iterative hand made prototypes to perfect a solution.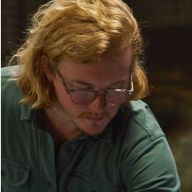 Beta Design Office
London based design consultancy working with Nike and Fussy.
Benefits
Turbocharge Your Product Development

Get to Product Faster
No more waiting for factories, make products on your desktop in seconds. Your ideas on your schedule.

Cast Precision Test Ideas at Lightning Speed
Try out your ideas in a flash. Make alterations on the fly. No need to send revisions to the factory just change them in your own time.

Save Money
No more minimum order quantities, make 1 or make 100 - just $1/sheet and no factory set up costs.

Start your journey
Take a look at our machines or talk to a specialist to start making with Mayku machines
Case studies
See what others are making

Beta design studio
Watch how Beta use the Multiplier to make electronics, insoles and more
Go to case study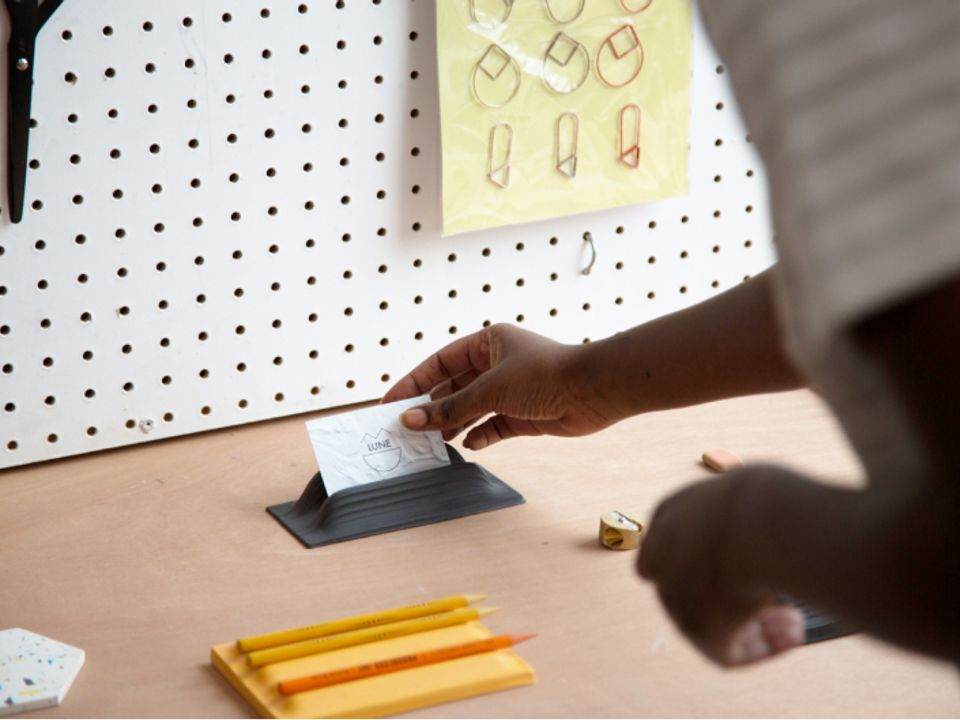 Charlie Humble Thomas
Read how Charlie crafted a bespoke product line from his tabletop
Go to blog post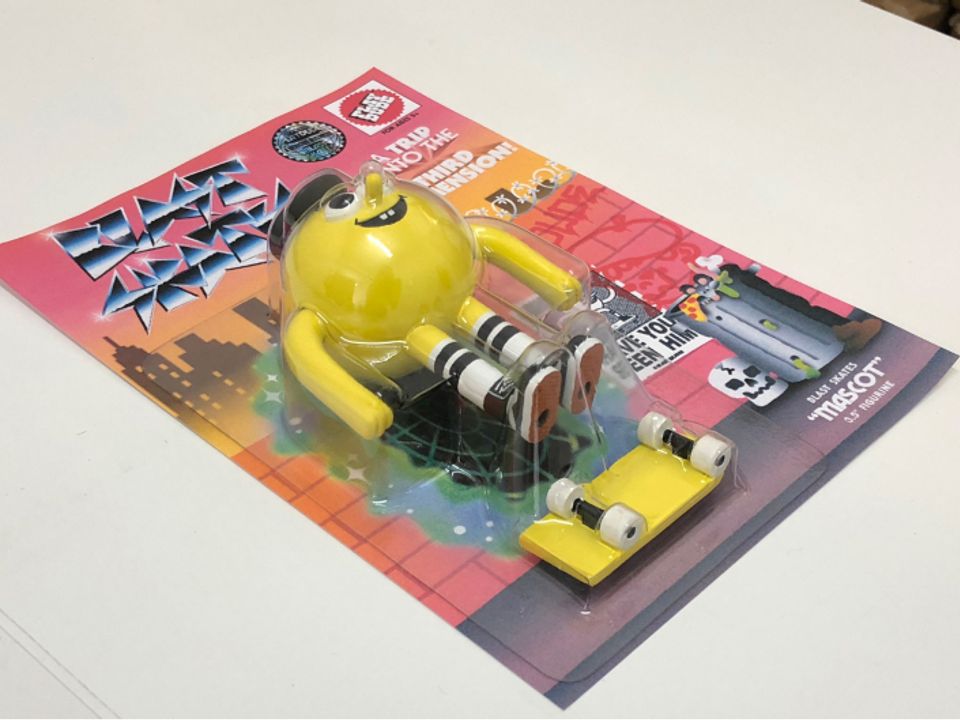 Playdude
Follow along as Playdude use the FormBox to create factory level products
Go to blog post
Materials
Work With a World of Materials
Take your making to the next level. Experiment with your designs using everything from chocolate to Jesmonite. Concrete to jello. Take your pick.

Concrete

Coloured Sheets

Transparent Sheets

Jesmonite

Plaster

Chocolate

Soap

Resin

Multiplier
Pressure Forming
Capture intricate detail with in-house prototyping and production for custom molds and parts

FormBox
Vacuum Forming
Launch rapid and affordable product lines for custom molds, models and product parts
Watch how Beta Design Studio use the Mayku Multiplier
Agency creations on the blog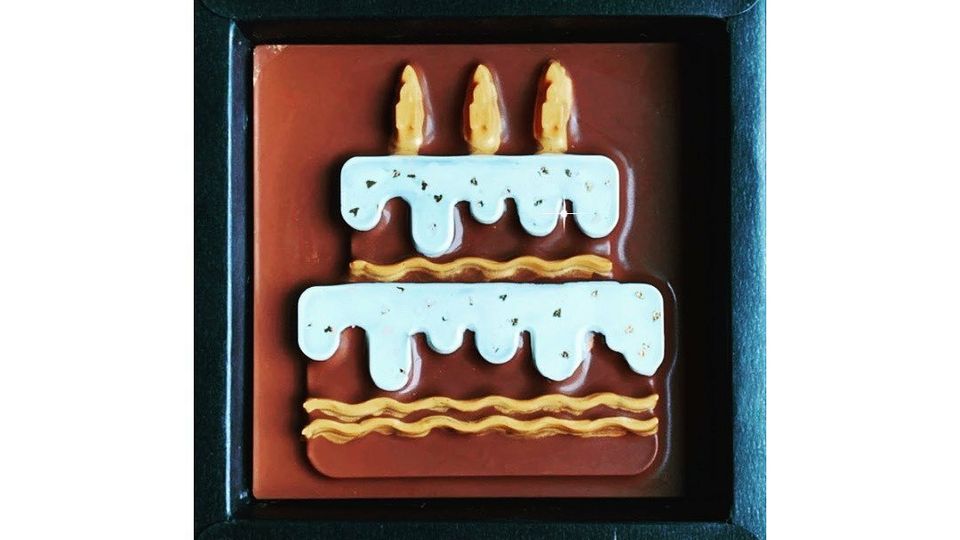 How Milachocolata uses the FormBox to create custom chocolates for wholesale and bespoke orders
Makes • 6 minutes read
Read Post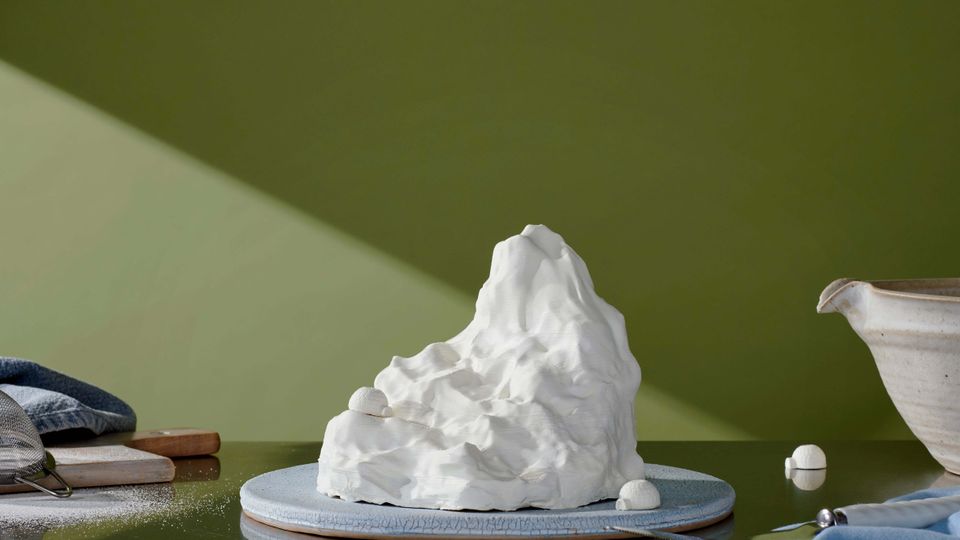 Making a custom chocolate iceberg mold with chocolatier Paul A. Young and the Mayku Multiplier
Makes • 4 minutes read
Read Post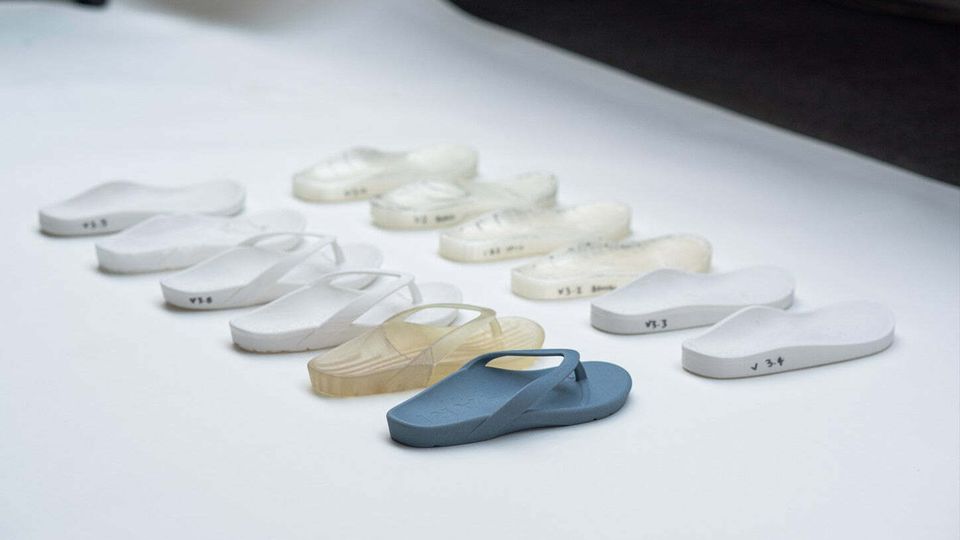 Industrial Design prototyping without outsourcing with the Mayku Multiplier
Makes • 4 minutes read
Read Post

Start your journey
Take a look at our machines or talk to a specialist to start making with Mayku machines

Design & prototyping tips to your inbox
Sign up for stories, tips and news to help you prototype faster and improve your parts creation
Talk to an expert
Let's chat about possible applications or any other ideas or questions you might have. Book a call with a member of our team below.
Find a time
Submit a question
Want to know more? Send us a question and we'll get back to you as soon as we can.
Ask now