Matt Adlard uses vacuum forming to create custom chocolate and dessert molds for content creation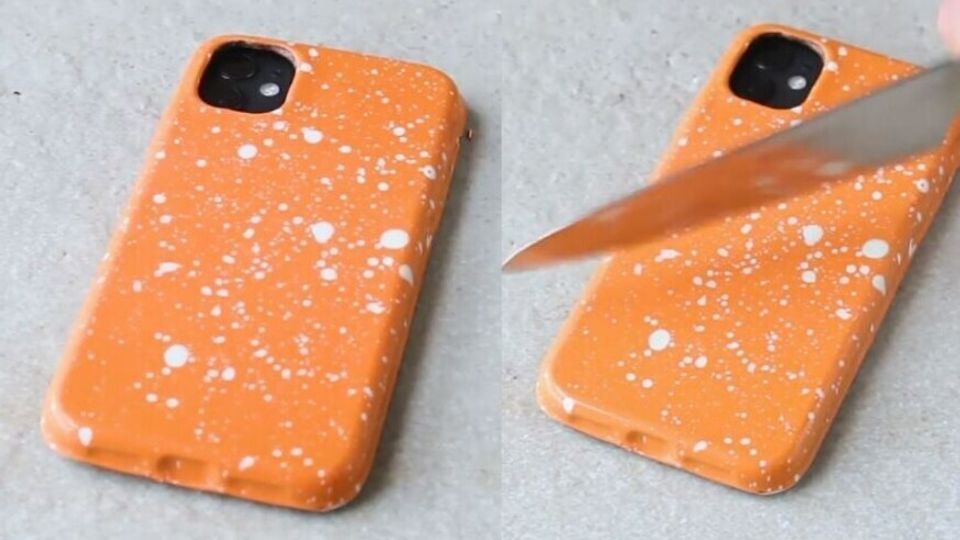 Today we're sharing the story of a Norwich-based, self-taught baker and pastry chef who has been able to take his baking to the next level with the help of the Mayku FormBox. Meet Matt Adlard.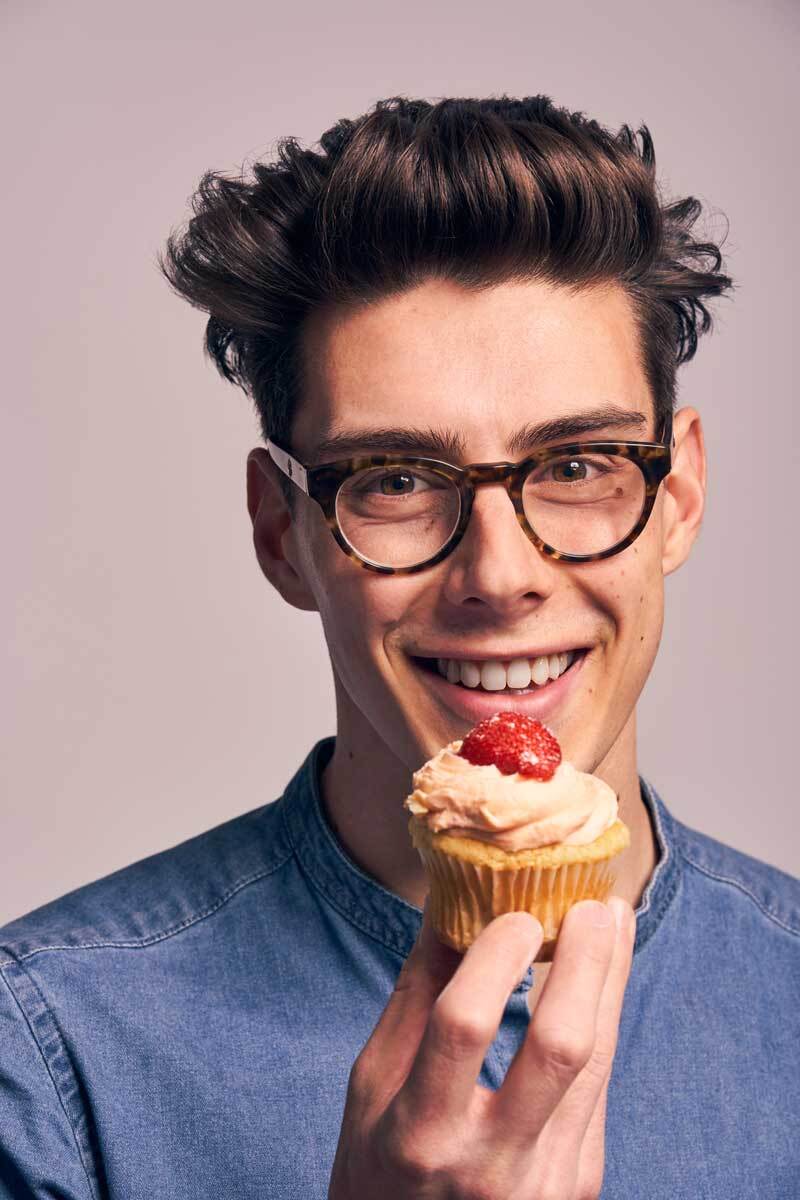 Matt has been working as a baker and pastry chef for over 6 years, finding delight in creating recipes, trying new ideas and bringing entertaining (yet accessible) patisserie content through the medium of social media. Even though he has perfected his skills and paved an impressive career with the help of social media exposure, his journey as a baker started like many others - with a lot of trial and error!
Getting started as a professional baker
Food has always been a huge part of Matt's life. His Father was a Michelin-starred chef and, even though he didn't quite follow in his Dad's footsteps, he still had a passion for food and cooking. Matt took up baking in his early twenties after he finished studying International Business at University, teaching himself how to make classic, simple recipes and slowly building his skill set and confidence. While teaching himself meant he had overcome many failures, it also meant he could choose to focus on any area that interested him the most instead of following a traditional education path.
He started by simply trying to make things he liked to eat, reading recipes and watching videos to see if he could master those key skills with the equipment he had at his disposal. After honing his skills and learning the basics, Matt knew he wanted his individuality to shine through, so he took more basic recipes to the next level by adding his own personal flair to the final piece.
https://www.instagram.com/p/B4xs3TmAKii/
"Once I was very passionate about recipes and kind of mastered those, I was like, 'how can I just do something different or be creative and add colour?'" - Matt Adlard, Pastry Chef and Baker
Shortly after he'd found his stride as a baker, Matt started his first blog and YouTube channel, Topless Baker, sharing recipes and ideas to help make baking more accessible and fun. He also filmed and shared topless baking videos, which soon became viral hits, racking up hundreds of thousands of views from people all over the world!
Matt has since hung up his Topless Baker hat and acquired more layers to focus on himself as a baker, working on his online baking school Bake It Better as well as brand collaborations and his appearances on Food Network in the US.
https://www.instagram.com/p/CDMX_nSlHE1/
Using the FormBox to create social media content for foodies and chefs
Matt has always used social media to his advantage and has amassed an engaged audience of over 713k followers on Instagram. Even though he is no longer the Topless Baker, it's clear that his audience still enjoys his content and look forward to his next innovative and edible creation.
Matt isn't afraid to break rules that some classically trained pastry chefs wouldn't dare to as a self-taught baker. This allows him to think outside the box in lots of different ways and is one of the reasons he has been so enamoured by the FormBox and its never-ending potential.
"When I first got the FormBox, it was, you know, really opening up a massive world of opportunities, especially, with chocolate and with cocoa butter." - Matt Adlard, Pastry Chef and Baker
https://www.instagram.com/p/CB3iYa7FsmR/
When Matt works, he doesn't always sit down and draw out a rough plan, it's a very tactile process. Unlike other mold-making methods like polycarbonate or silicone, going from a wacky idea to a prototype is much more instantaneous with the FormBox.
"You have these big ideas in your head and sometimes you really have to scale them down, but by having a FormBox, you can achieve a lot of those big ideas." - Matt Adlard, Pastry Chef and Baker
Matt's workflow consists of deciding on the shape he wants to use and then finding a suitable vacuum forming template to create the perfect mold. Sometimes the object Matt wants to use for his master template isn't sturdy enough to survive the vacuum forming process and so he makes a one-use mold of it out of gelatine which he can then fill with plaster (included in the FormBox starter kit) to create a more durable vacuum forming template. This is also a great technique for creating two-part molds with minimal effort.
"I found the casting material really helpful. Being able to form something, maybe something softer that wouldn't be able to form multiple times and you cast it and then you have it in a block." - Matt Adlard, Pastry Chef and Baker
From there Matt uses the mold to create his final piece, filming every step of the way for the enjoyment of his social media followers. Watch how he creates chocolate bowling pins and a bowling ball using the FormBox.
https://www.instagram.com/p/B7of-W6FAiN/
The benefits of the Mayku FormBox over custom-made polycarbonate molds
Low initial cost
It costs just £599 for everything you need to get started. Each FormBox comes with 40 sheets, 1kg of casting material, 3 starter templates and a universal vacuum adapter, Matt could get making right away!
Significant time savings
When working on a new mold design for content Matt does not need to spend excessive time and money going back and forth with edits to a mold designer for a polycarbonate mold. Matt can experiment with the FormBox to test and finalise his design, seeing, feeling and making alterations in minutes - especially when he's working with chocolate.
Spontaneity
When working with one-off, custom molds, there is often no pre-planning involved. With the FormBox, Matt can create show-stopping patisserie without having to pay up to hundreds of pounds to get a custom mold made - which could take a few weeks to arrive. The Mayku FormBox sits neatly on your desk and is easily transported, so when inspiration hits, he can easily get creating!
Want to learn more? You can follow @TeamMayku on social media, join our Facebook Group, the Mayku Community or request to Speak to a Specialist at any time to find out how you could use a FormBox for your next project.
Get in touch
Let's chat about possible applications or any other ideas or questions you might have. Book a call with a member of our team below.
Find a time
Submit a question
Want to know more? Send us a question and we'll get back to you as soon as we can.
Ask now
Find a reseller
Our certified resellers have invaluable application and workflow knowledge. Connect with a reseller near you.
Connect