Form Sheets
Versatile white sheet
Description
A 0.5mm versatile, easy-to-use white sheet. Great for product packaging, prototyping and enhancing decorative craft projects. Fully recyclable, partly made from recycled plastic waste.
Spec
Opaque white
Great for display prototypes
Great for packaging & housing
Not food safe
Hand wash only
Thickness
See what others have made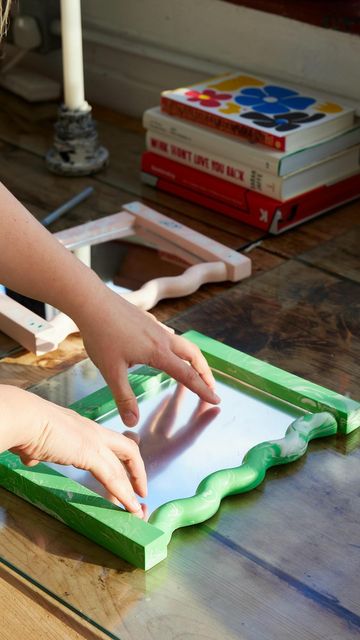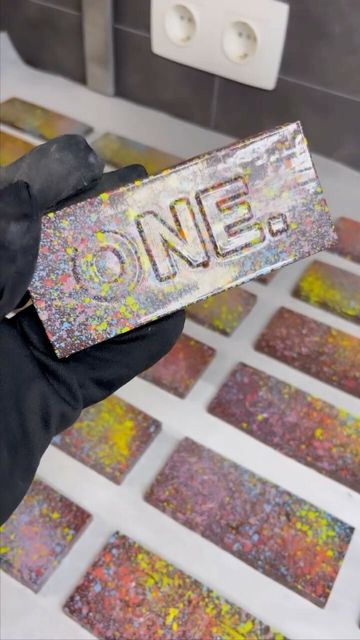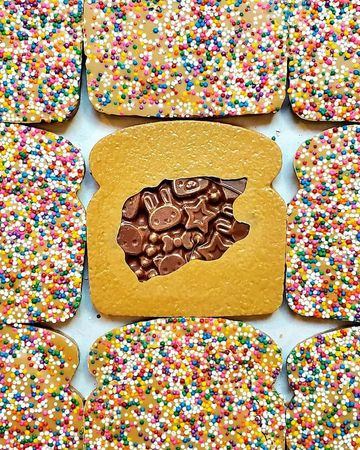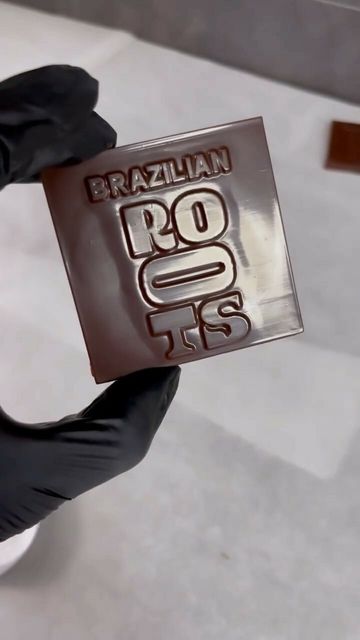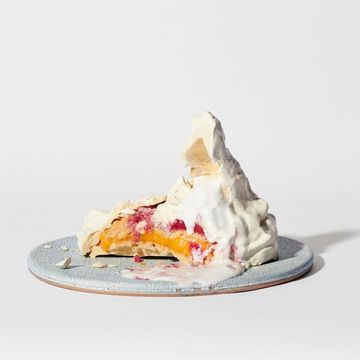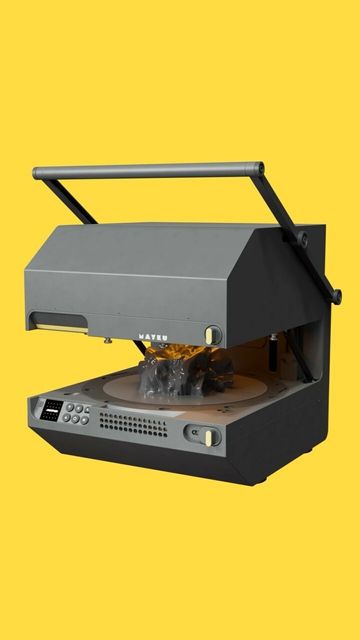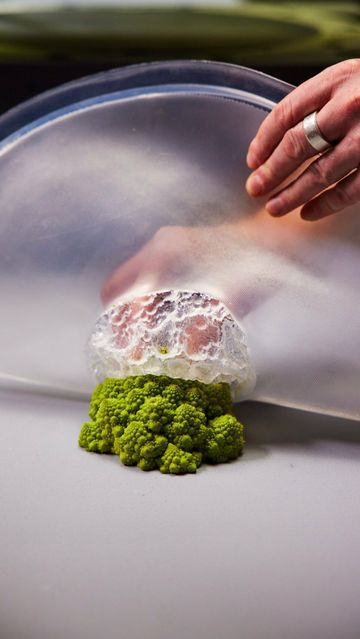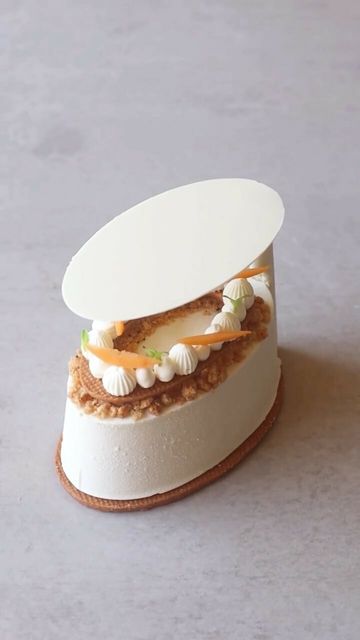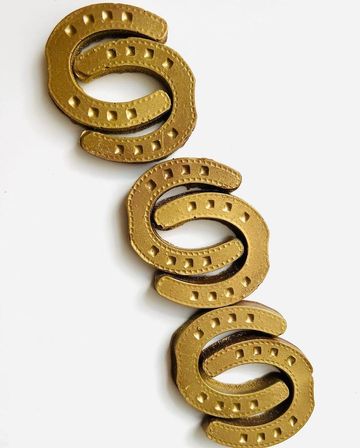 View more on Instagram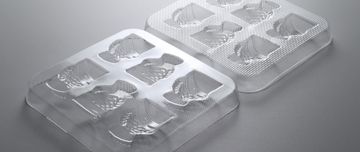 Clear Sheets (1mm)
Transparent and food safe
$2.50 per sheet
Product info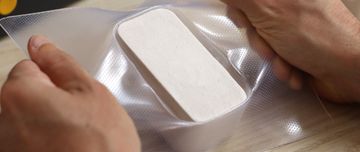 Flex sheets
Flexible for complex shapes
$5.33 per sheet
Product info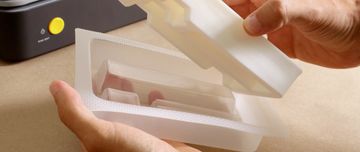 Resin Sheets
For casting resin
$2.00 per sheet
Product info
Ask a question
Want to know more? Send us a question and we'll get back to you as soon as we can.
Ask us a question
Book a chat
Want to learn how Mayku can help you? Book a call with one of our friendly maker experts.
Talk to a specialist
Get a quote
Ready to buy? Talk to us to get pricing on the Multiplier or FormBox for your specific needs.
Get a quote