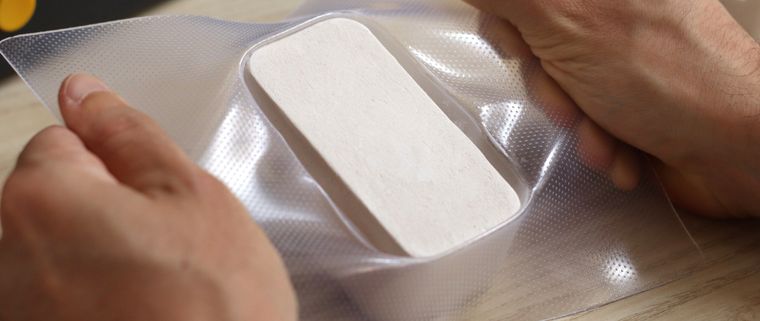 Flex sheets
Flexible for complex shapes
Description
Flex Sheets are a transparent sheet material that remains flexible after it has been formed, improving the de-molding experience and enabling users to incorporate small undercuts and vertical walls into their designs. Food safe and flexible reusable molds in minutes.
Spec
Transparent
Food Safe
Flexible
Create Molds With Undercuts
Fine detail
Thickness
See what others have made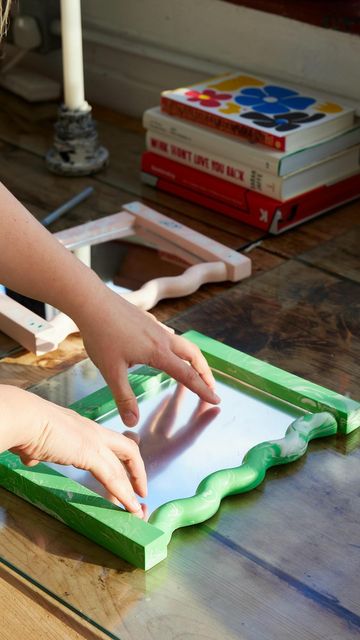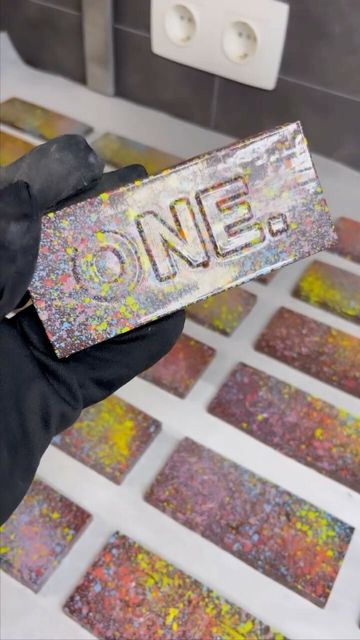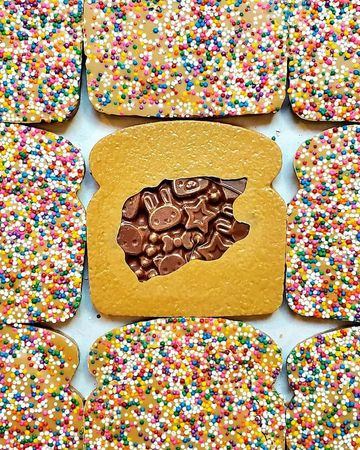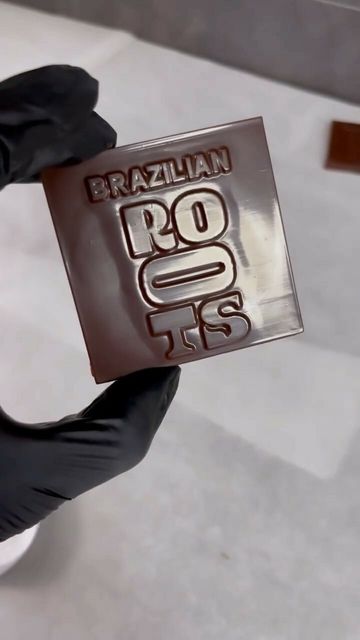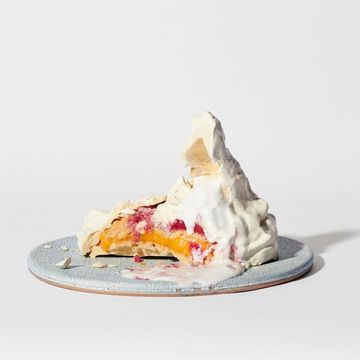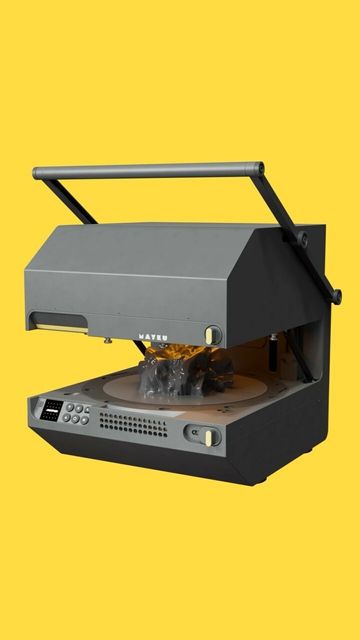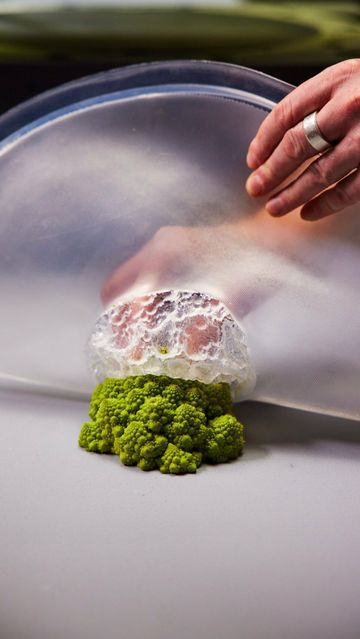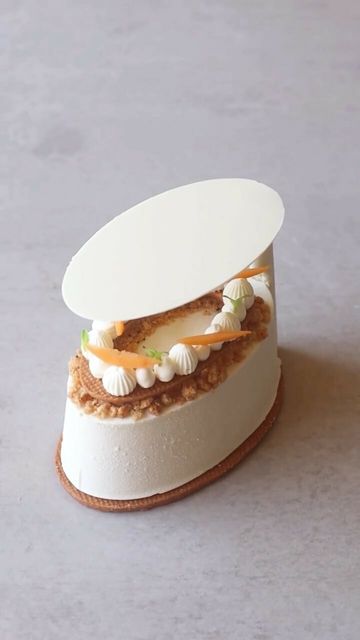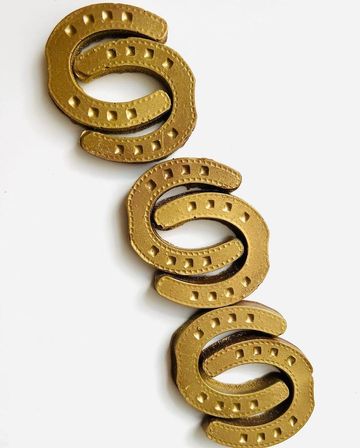 View more on Instagram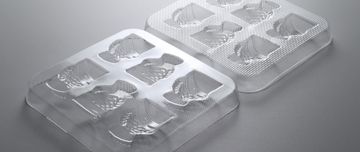 Clear Sheets (0.5mm)
Transparent and food safe
$1.33 per sheet
Product info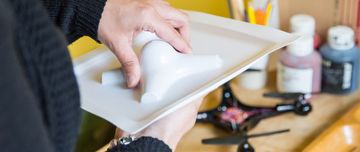 Form Sheets
Versatile white sheet
$1.33 per sheet
Product info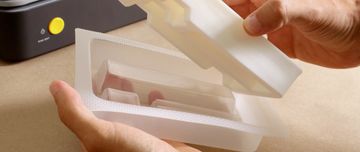 Resin Sheets
For casting resin
$2.00 per sheet
Product info
Ask a question
Want to know more? Send us a question and we'll get back to you as soon as we can.
Ask us a question
Book a chat
Want to learn how Mayku can help you? Book a call with one of our friendly maker experts.
Talk to a specialist
Get a quote
Ready to buy? Talk to us to get pricing on the Multiplier or FormBox for your specific needs.
Get a quote