Unlock New Materials for 3D Printed Designs with a Desktop Vacuum Former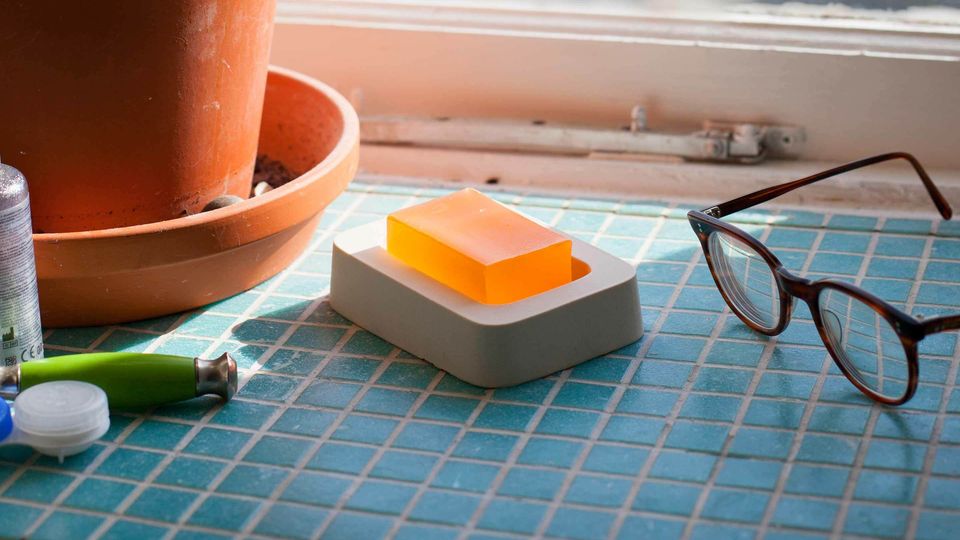 Sure, 3D printing is amazing! It's been taking over the world of prototyping for a long time. But sometimes, there are limitations when it comes to making multiple 3D prints. By combining 3D printed work with other desktop manufacturing techniques, you can find more creative and affordable way to create small batches of products.
Disadvantages of 3D Printing
So, what are the main disadvantages of 3D printing when it comes to expanding your product design capabilities?
3D printing a part is time consuming and that's not including the time you spend learning the associated CAD programmes. It's fine if you plan to just make one of something, but when you want to make multiples of the same design 3D printing might not be the best option.
3D printing has limited choices of materials and you have to choose ones that are compatible to your chosen machine and budget. Although advanced technologies are making 3D printing in chocolate, wood or ceramics possible these filaments aren't mainstream just yet.
3D printing materials are expensive and if you make an error there are no other choices than to start over. Not only do mistakes cost you in materials, it also increases the time required for each printed part.
Post-processing 3D printed parts is time consuming and adds cost to your project. The quality of your surface finish will depend on the type of 3D printer that you're using, but still how you will sand, prime and finish the 3D print is part of your planning stage.
If you combine a 3D printer with other desktop manufacturing tools, like the Mayku FormBox - an industrial gradevacuum forming machine, you can unlock a lot of new options. Within minutes you can transform a 3D printed object into a plastic shell or reusable mold into which you can cast many new materials.
How Can Vacuum Forming Save 3D Printing Professionals Time and Money?
If your 3D printed design compliments the rules of vacuum forming or can be adapted to work in the FormBox, you'll be unlocking some brilliant advantages into your creator workflow.
Create a reusable mold on the FormBox within minutes, it's instantly ready to use for model building or as a custom mold to cast into.
Saves you time and money versus 3D printing duplicate parts or silicone molding methods.
Allows you to cast objects in materials that wouldn't be possible on a 3D printer alone.
Want to get inspired? Here's our highlights of some of our favourite materials to cast into vacuum formed molds. If you can think of a new material that works with our molds, let us know!
Soap Making
For anyone looking for a nice way into making, soap is a terrific material to work with. The possibilities of customisation are endless. Using color, scents, flowers, gems and herbs, each design can be unique. Cold-press and hot-press soap making are both ideal for Mayku FormBox molds.
Quick turnaround - Setting in just a couple of hours.
Works beautifully with molds made with the Mayku FormBox.
Creates a beautiful, smooth surface.
Cheap to purchase soap mixture, or melt down the ones you have and create your own!‍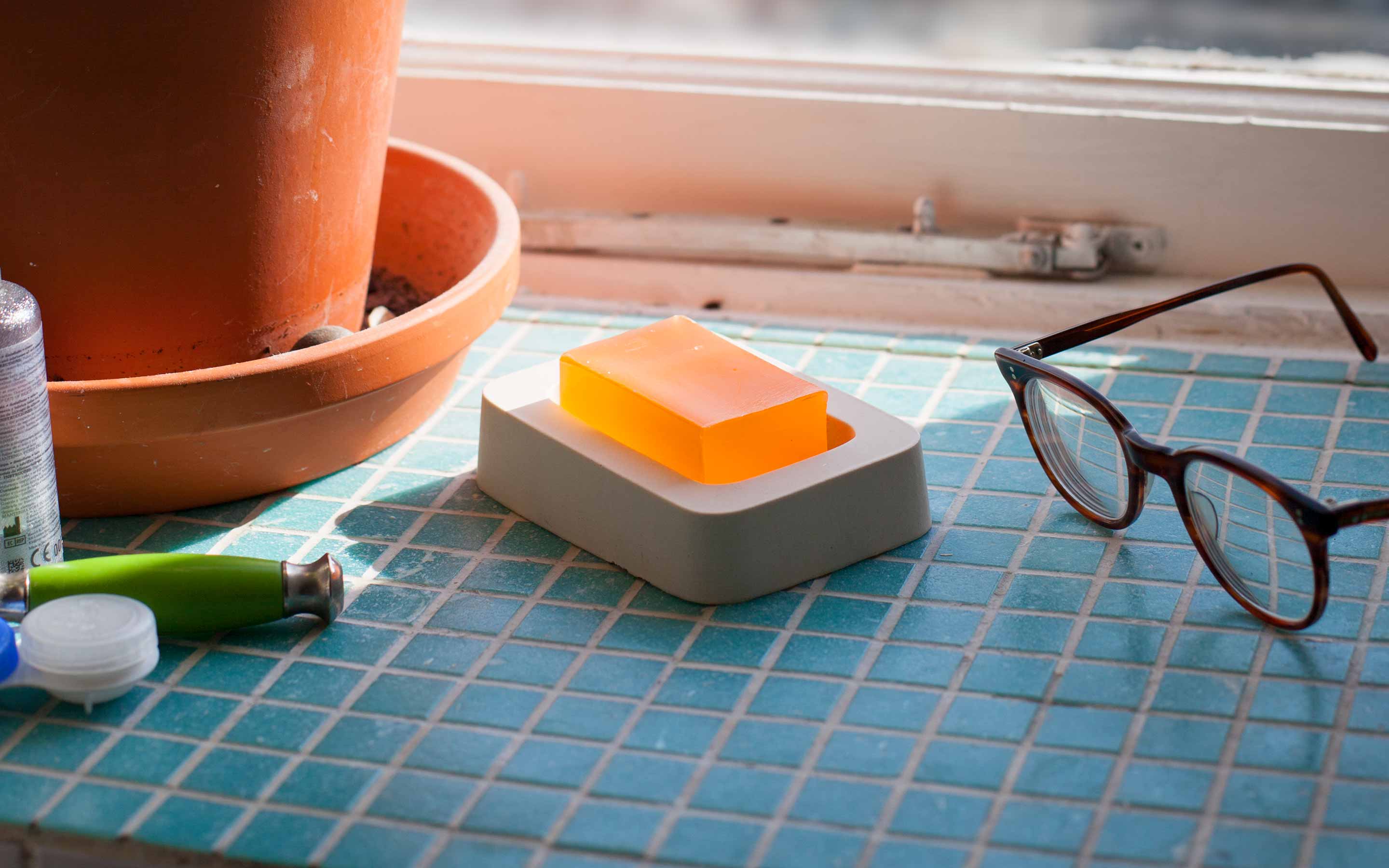 Wax - Candle Making and more
Wax is a great, easy material for creating custom shapes. It's readily available to purchase at any hobby store or supermarket outlet, and it's cheap - which is great if you're looking to make a little money or just want to test out an idea.
The obvious wax objects would be candles, but you can also use this kind of base for massage bars, wax fragrance melts and for making shapes in preparation for lost wax jewellery casting processes.
Easily create custom shaped candles with objects lying around.
Use a standard one-sided mold or create a 2-part mold - like we did with the pumpkin below!
Embed a wick and let it set in just a couple of hours.
The possibilities of shapes that work with wax are endless.
A very low cost and readily accessible material.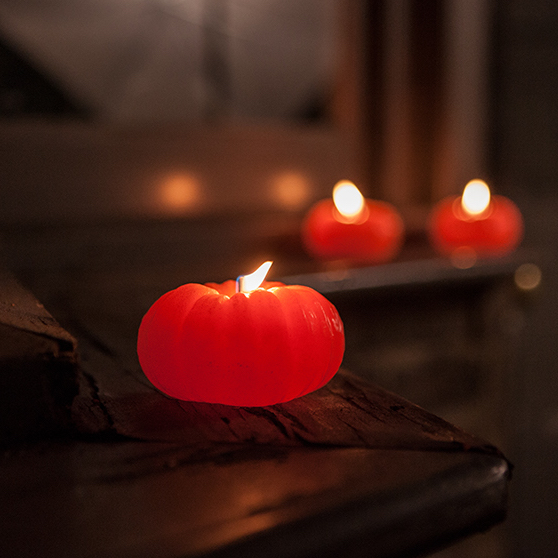 Plaster
For home decorations, plaster can be one of the best materials to work with. It's great at being able to draw on all the fine details of your mold, so you have a perfect replica of your object.
Quick solution to creating prototypes - plaster sets very quickly.
Produces a hard surface.
Plaster can pick up some incredible detail in the mold - great for features on faces!
Creates a super smooth finish.
Easy to customise with paint and colors in the plaster mixture.
Great for architects to quickly create scale models from plans.
Plastics
The Mayku FormBox works best with thermoplastic sheets, in thicknesses ranging from 0.25mm - 1.5mm. These will be available to purchase through our online platform or at your local hobby store. Here are the ones we've found to work really well.
PETg (Commonly found in food-safe molds)
HIPS (Commonly found in disposable cups)
ABS (The stuff Lego is made from)
Polystyrene (Commonly found in product packaging)
Polyethylene (Commonly found in sheet and foamed sheet)
Acrylic PMMA (Commonly found in light-up signs)
Polycarbonate (Commonly found in drinks bottles)
You can use thermoformed plastic sheets to create a variety of objects including lighting elements, packaging inserts, sculpture, costuming and model making.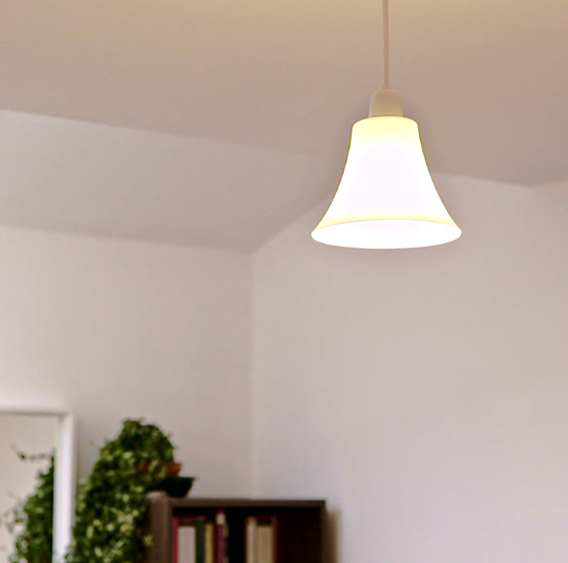 Concrete
Concrete has recently been a bit of a trend in homewares, and there's a good reason for it. Being such a versatile material, it can be used for almost anything: from egg cups to bookends, to lampshades. If you're looking to create an undeniably smooth surface and you haven't worked with concrete before, we suggest you give it a go!
A beautiful material that adds texture to any product.
Readily available from any local (or large) hobby store.
Creates a brutalist aesthetic.
Beautifully smooth surface and rich texture.
Easy to work with, leaving to cure overnight.
Chocolate
Everything that can be made, can be made with chocolate. Chocolate lamps, chocolate soap, chocolate faces. Chocolate is a great material to work with, providing you don't get too hungry and end up eating your beautiful creations.
Great for presents!
Available from your nearest shop.
Cheap to buy.
The Mayku FormBox molds work with all kinds of chocolate.
Easily customisable with any extra flavors and decorations you have to hand.
And it doesn't stop there!
We'll be adding to this list in the next coming months, but a few others we've been testing are:
Jello
Ice
Silicone
Clay
Jesmonite
Foam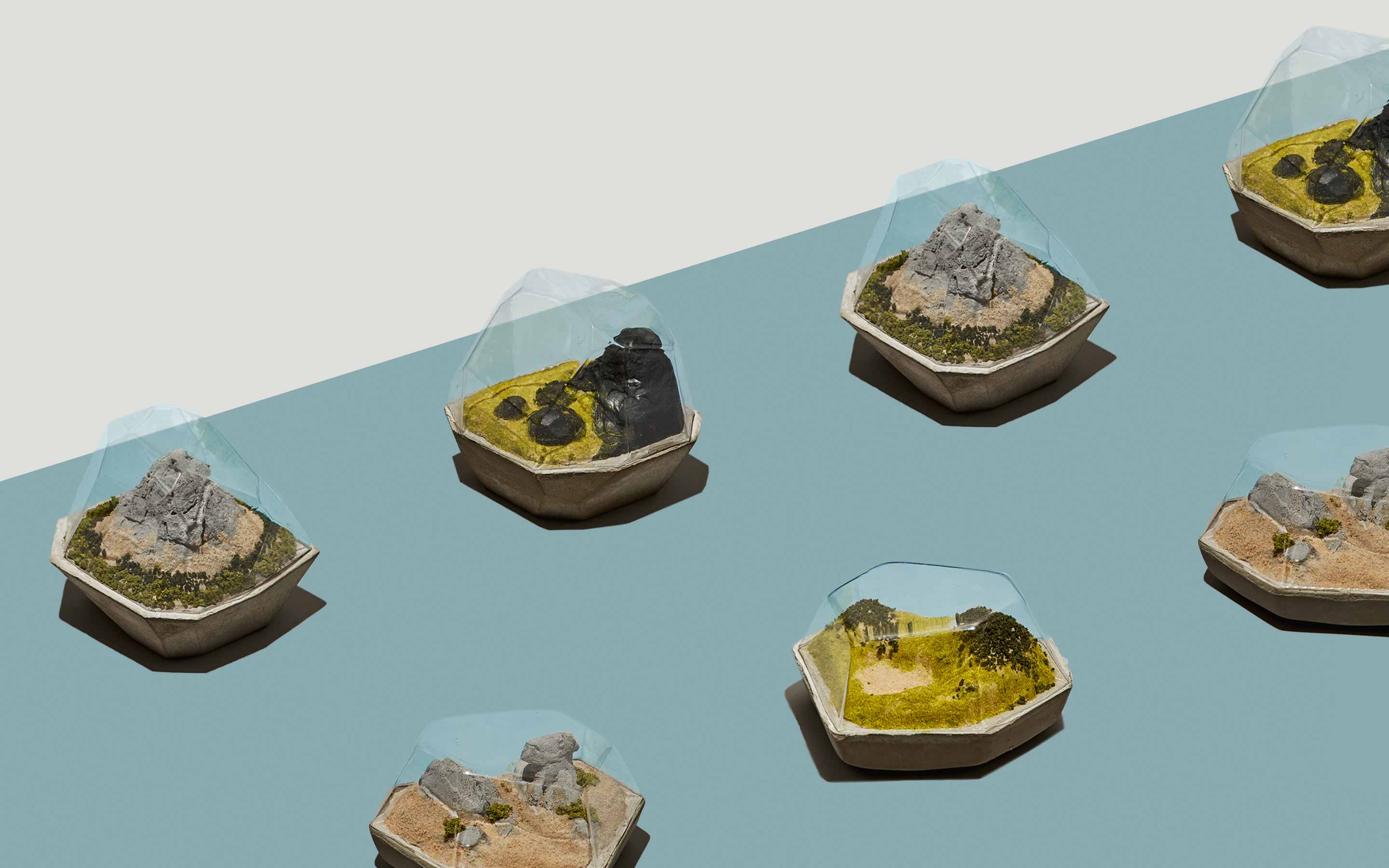 Get in touch
Let's chat about possible applications or any other ideas or questions you might have. Book a call with a member of our team below.
Find a time
Submit a question
Want to know more? Send us a question and we'll get back to you as soon as we can.
Ask now
Find a reseller
Our certified resellers have invaluable application and workflow knowledge. Connect with a reseller near you.
Connect