Making the Multiplier: First Make Kits Complete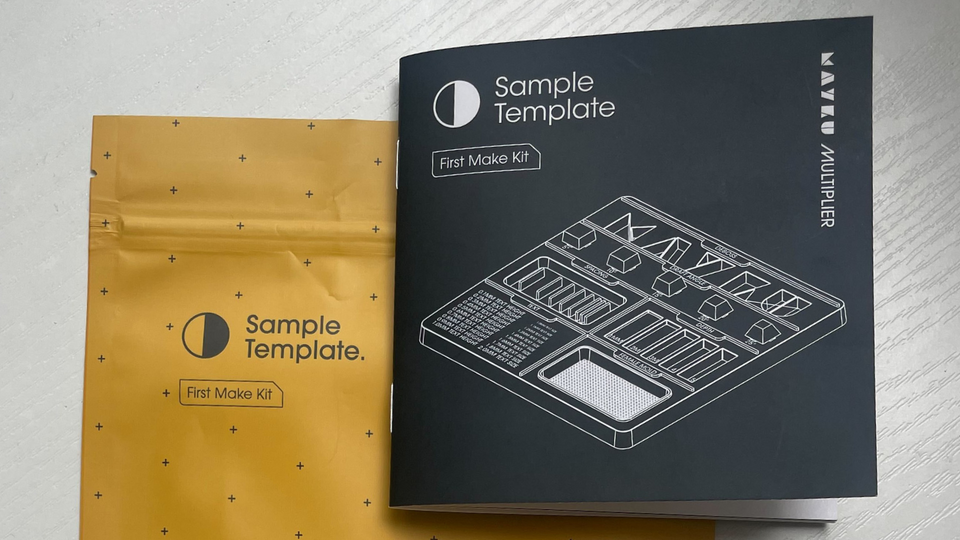 Hello makers,
The Multiplier production is ramping up and we're so excited to get more of these incredible machines into the hands of makers as swiftly as we can. Time for the latest update from our team.
Our finished First Make Kits have arrived. The included Sample Template helps you learn the design principles of the Multiplier in one place. During your first make, you'll see examples of different font sizes, embossing, draft angles, right angles, spacing guides and much more. The accompanying instructions help walk you through your first creation, whilst you experience first hand the potential of your new machine. We look forward to your feedback and photos.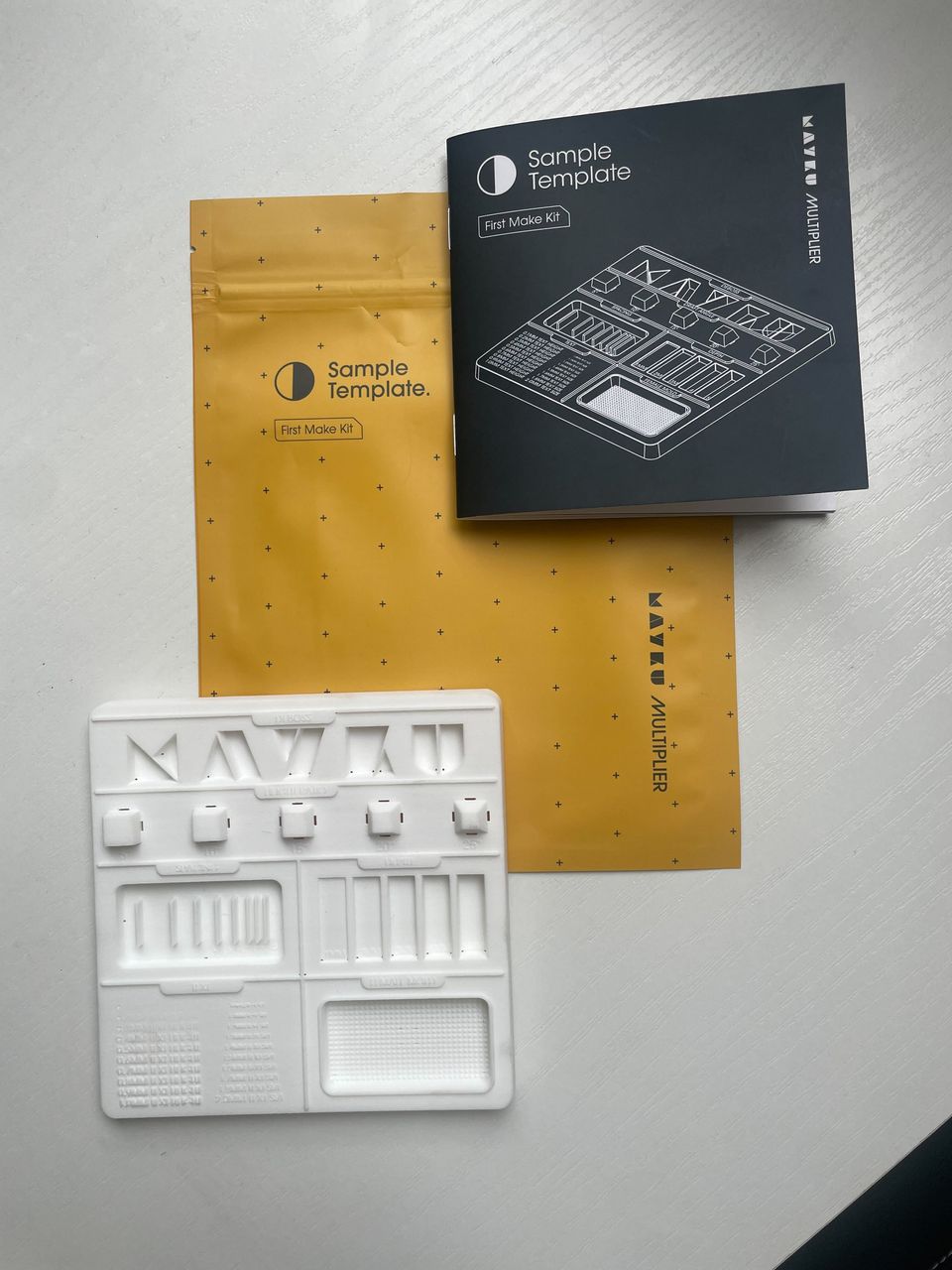 Mayku Multiplier First Make Kit with Packaging
We experimented with other First Make Kit ideas such as elaborate ice cube trays, castable molds and other useful objects. However, following user research we settled on creating an educational piece instead. This would help ensure users could swiftly understand how to get the most out of the Multiplier. In addition to the First Make Kit, which will ship separately to the machines, we're also launching an online Multiplier Academy featuring all the tutorials you'll need to succeed. Stay tuned for more information on that one.
As you know, the Multiplier is our first smart machine, meaning that the firmware inside can be updated remotely. We're pleased to announce that our first Firmware release v1.1 has now been launched bringing with it additional language settings, maintenance support and a self-test function.
As always, further updates on the shipping of the Multiplier pre-order machines can be found by visiting this web page and selecting your batch number from the top menu to see the latest timeline.
Get in touch
Let's chat about possible applications or any other ideas or questions you might have. Book a call with a member of our team below.
Find a time
Submit a question
Want to know more? Send us a question and we'll get back to you as soon as we can.
Ask now
Find a reseller
Our certified resellers have invaluable application and workflow knowledge. Connect with a reseller near you.
Connect