Making the Mayku Multiplier: Shipping Updates for Pre-Orders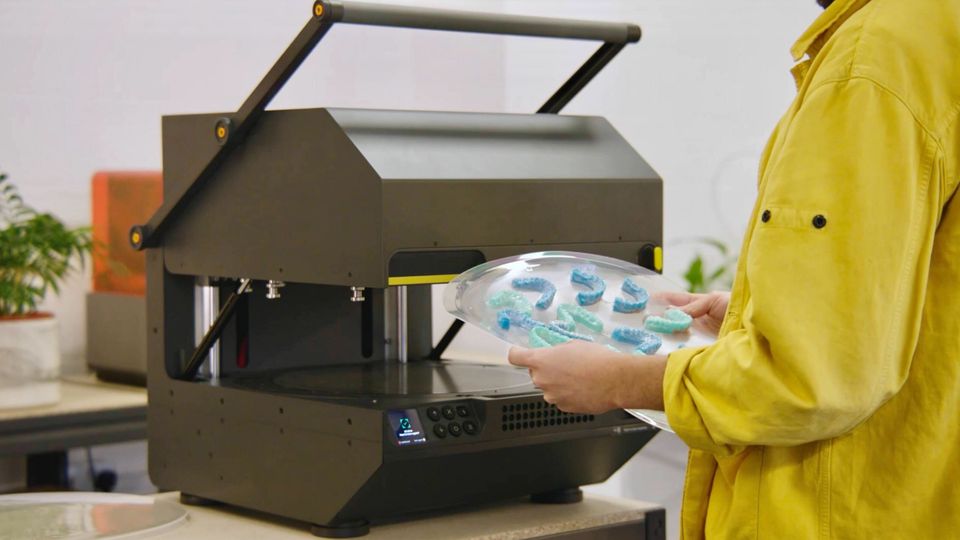 Ben here, CPO and Co-Founder of Mayku with a quick update on where we are with the Multiplier.
Our factory is currently manufacturing our first batch of Multiplier units. These will be arriving in our London studio in early February for final testing and sign off. Providing all is well with these machines, we will start manufacturing final units when our factory gets back from Chinese New Year - we are so excited!
Want to see the Multiplier in action? Check out our NEW video to see the entire pressure forming process from start to finish.
Orders will be shipped to our fulfilment warehouses in the EU, US and UK as soon as they are ready in the factory, meaning you can expect your Multiplier to ship from a location local to you.
Here are our current estimated shipping dates from the factory:
Batch 1 (10 units): End of Feb.
Batch 2 (20 units): Early March.
Batch 3 (30 units): Mid March.
Batch 4 (40 units): Late March.
Batch 5 (50 units): Early April.
Batch 6 (50 units): Late April.
Batch 7 and ongoing (50 units): Every week from Early May.
Units take roughly 4-6 weeks to ship from the factory, pending no more global supply chain problems. We'll update you about which batch you are in (based on when you placed the order and your shipping location) so you can start planning your first Multiplier projects.
Thanks so much for your support and we really can't wait to get these machines into your hands. As always, if there are any questions please reach out to the team via social media, our forum or our Speak to a Specialist form.
Best Wishes,
Ben
Co-Founder and CPO
Get in touch
Let's chat about possible applications or any other ideas or questions you might have. Book a call with a member of our team below.
Find a time
Submit a question
Want to know more? Send us a question and we'll get back to you as soon as we can.
Ask now
Find a reseller
Our certified resellers have invaluable application and workflow knowledge. Connect with a reseller near you.
Connect