Making the Mayku Multiplier: Shipping Begins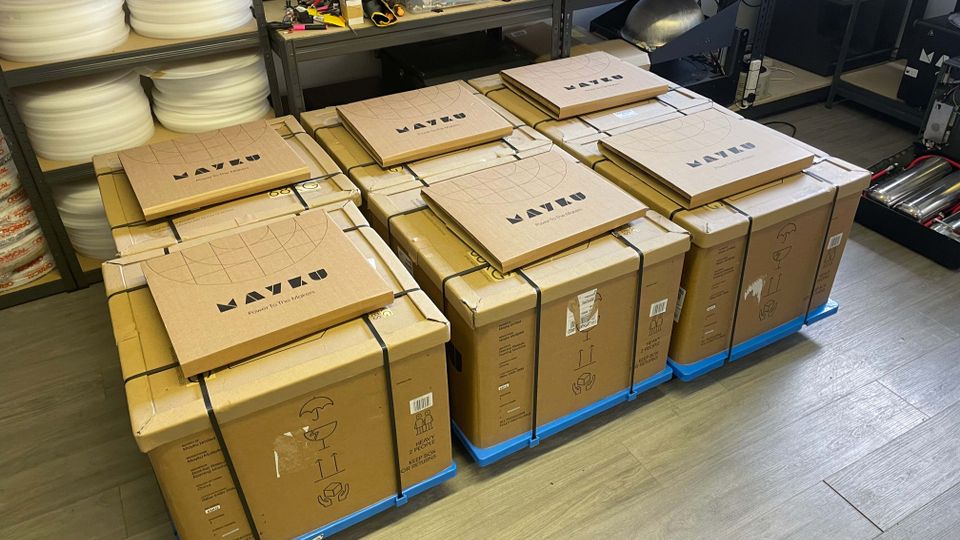 Hello makers,
Time for our latest Multiplier update. Celebrations are in order, our first four customers have successfully received and used their new machines! Plus, there's an additional four customers who have their Multipliers, ready to get started. We can't wait to learn what they're going to be used for.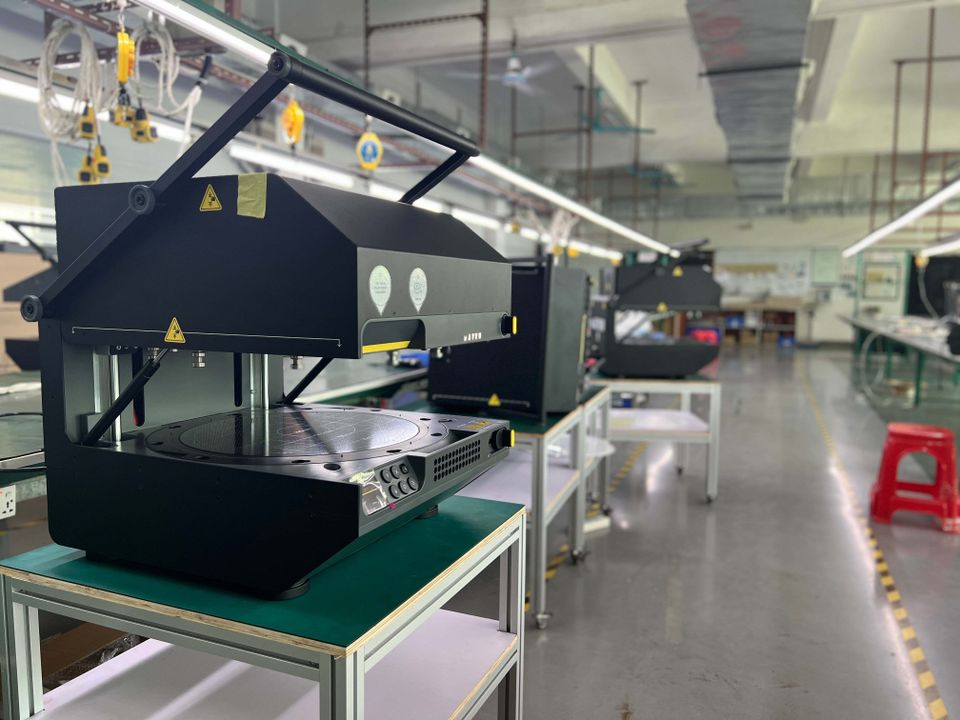 Recently, the Multiplier completed a series of longevity testing. This involved the machine being used for 10,000 cycles to fully stress test the vacuum, locking mechanism and heaters. Good news! The Multiplier passed the tests, whilst also offering us a great opportunity to learn more about our creation. This process is important to ensure that the machines are top quality and safe before arriving with users.
The factory is hard at work with an additional 183 machines currently in their final assembly and testing stages. This batch of machines should arrive with us by mid-August meaning current shipping status remains the same as previous updates. You can check the latest news on shipping updates on this link.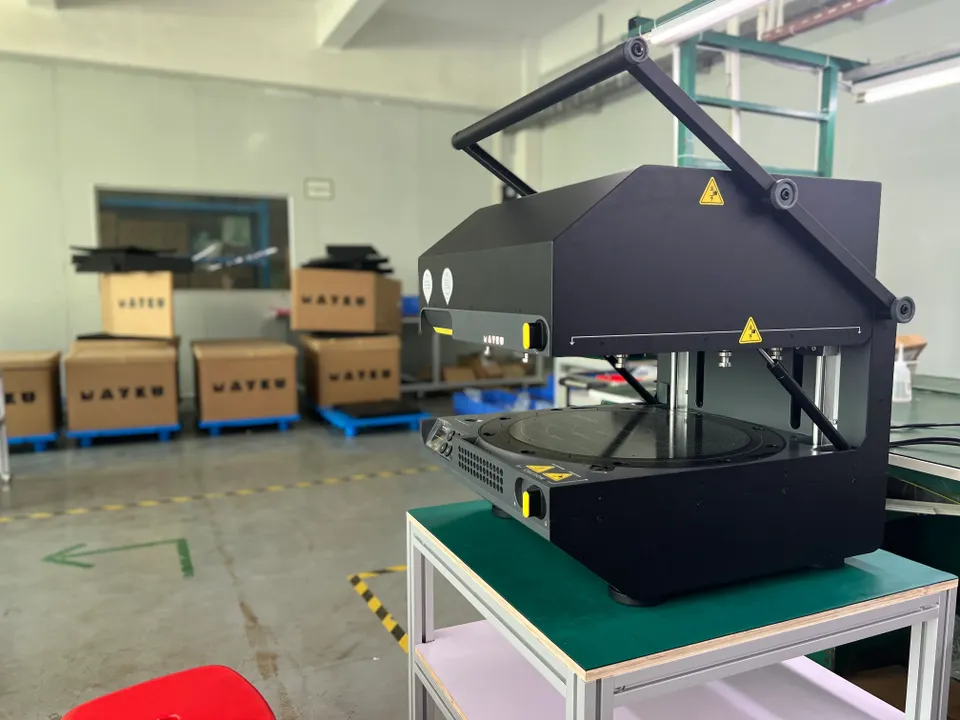 Whilst we're waiting for further machines to arrive with their new owners, we've been working on updating the firmware, all Multipliers can be remotely updated by the end of August. Some of the new features in firmware V.1.1 include assistance with maintenance, cleaning, testing, improved menu design and the addition of five new language options.
To protect against further delays relating to shortages of chips and manufacturing parts, we're pleased to share that we have secured a large batch of stock this month to ensure the rest of our manufacturing can continue to run smoothly.
If you have any questions in the meantime, feel free to contact us by completing this form. We can't wait for you to receive your new Multiplier and to hear your feedback.
Get in touch
Let's chat about possible applications or any other ideas or questions you might have. Book a call with a member of our team below.
Find a time
Submit a question
Want to know more? Send us a question and we'll get back to you as soon as we can.
Ask now
Find a reseller
Our certified resellers have invaluable application and workflow knowledge. Connect with a reseller near you.
Connect