Making the Mayku Multiplier: Production Ready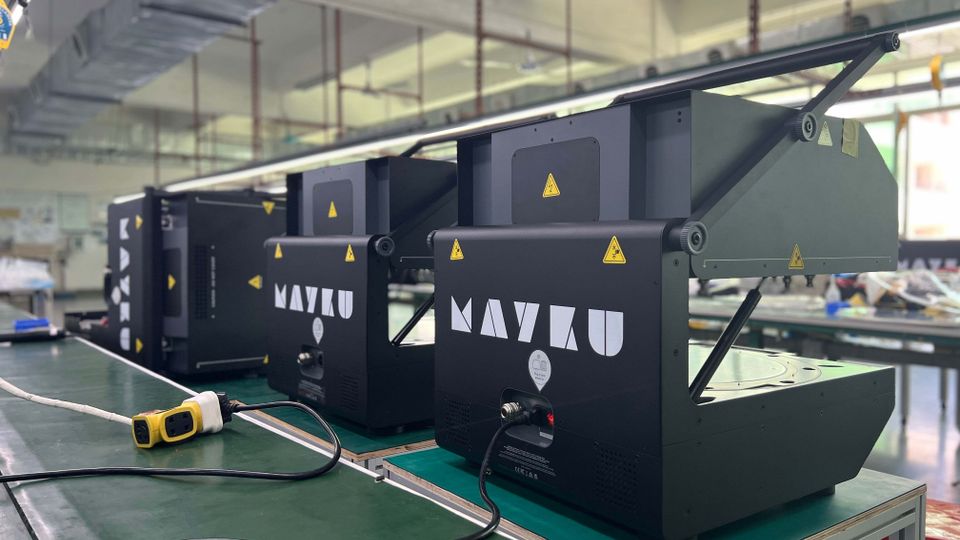 We have more news for you on the progress of the Mayku Multiplier pre-orders. Production is now in motion and the progress is very exciting to see.
A huge moment for us was receiving the first batch of machines from the production line. We had them shipped directly to us at Mayku HQ so we could hand check and sign off every single one and make sure everything was perfect. These will be shipping out in June in line with our original timeline.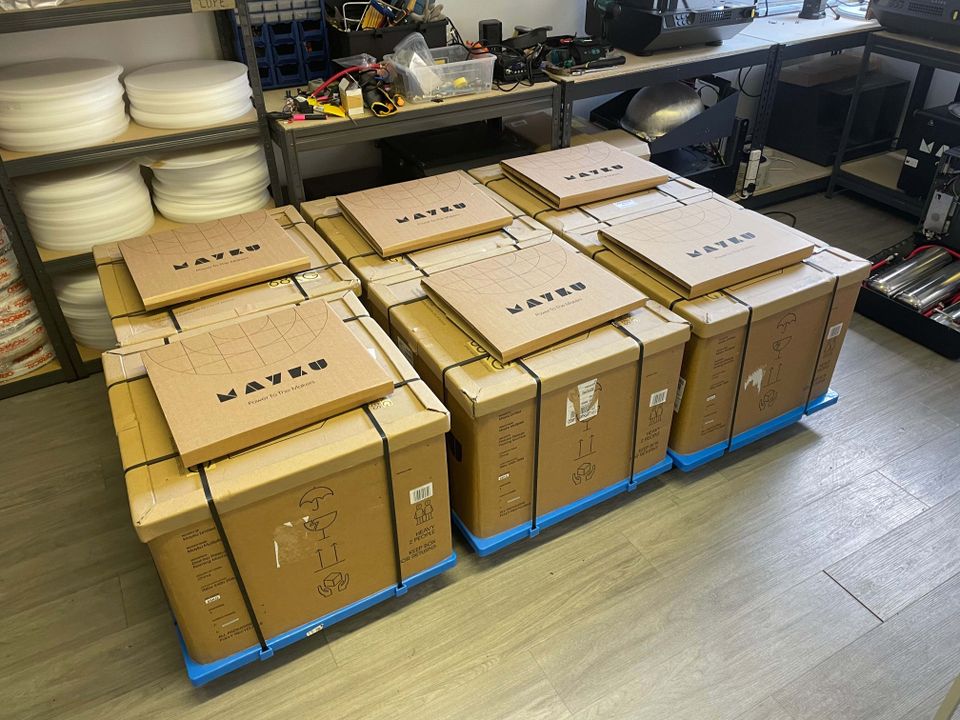 We have the next slightly larger batch sea shipping to our EU warehouse in the Netherlands, where the product team will also be hand checking each machine. We've spent a lot of time refining our packaging to make for a smooth unboxing experience. In order to ensure the machine arrives safely we need to run some test shipments.
There is only one way to check how this holds up to sea freight and that is to put the machines in a shipping container and stick them on a boat for 8 weeks. Our first 8 Multiplier units have already been received by customers, with the 20 remaining units of Batch 1 due to arrive with makers by the end of August. And there are more wins to share with you.
We have received our CE and UKCA markings. This is a huge milestone in getting the Multiplier into mass production and into your hands ensuring the machine is safe and certified in our key regions.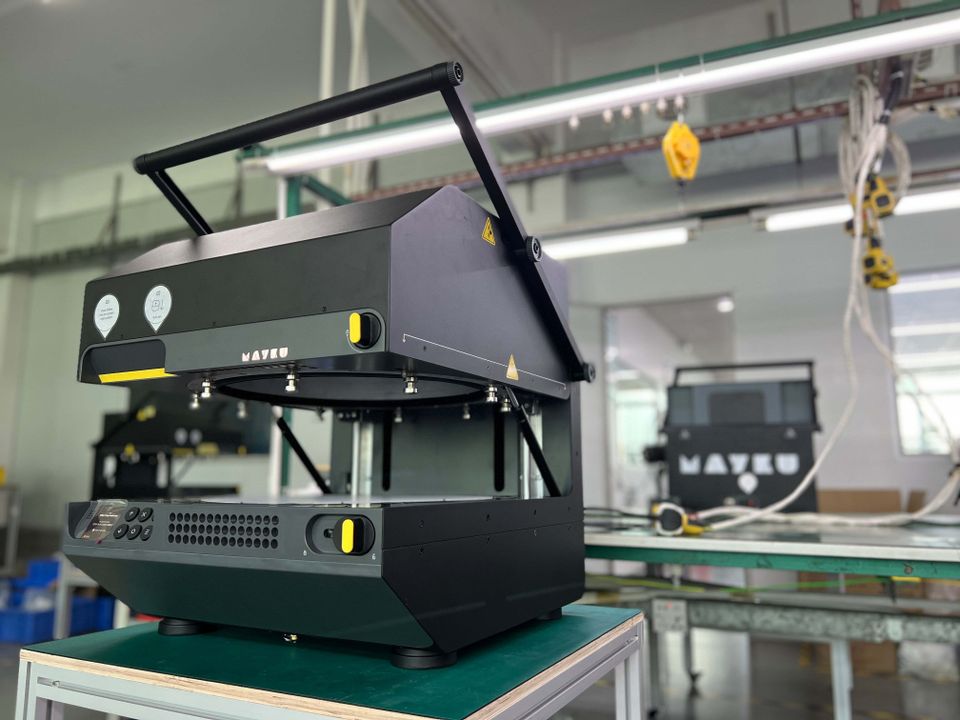 The Product team was able to save us further delays by working relentlessly to hand assemble and test the first units, shaving weeks off our timeline. This was also an incredible highlight for the team, being able to finally touch and feel the final product before sending them off to their new homes.
Whilst in the final stage of production, we experienced an unexpected change to a valve in the machines and were further challenged with the global computer chip shortage. Fortunately, we were able to get in there quickly, call around our networks and order in the correct parts saving us a possible further three month delay!
Throughout the production process we have been running face to face and virtual testing sessions with customers and creatives from our community. This has been an amazing experience for both the Mayku team and members of our community. Your feedback has been invaluable and has played an active role in how we deliver the instruction manuals (in 6 different languages), online learning platforms, on-screen menus and so much more. A huge thank you to anyone who has been involved, even if it was just a quick survey.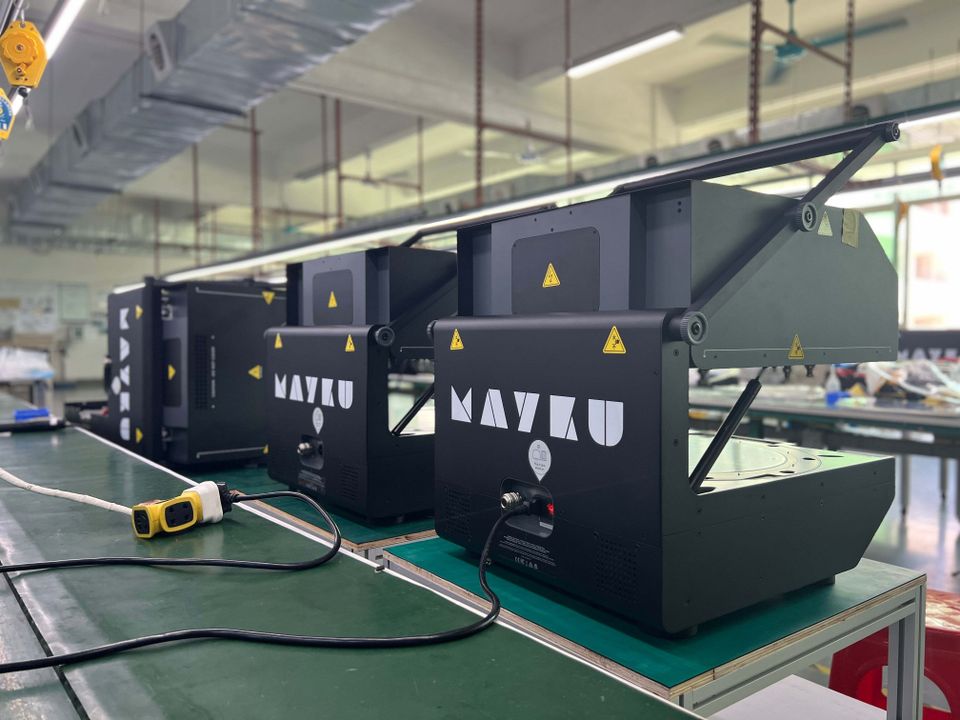 In addition to user testing, the machines have also successfully completed longevity testing. For this, we've written a custom piece of code which has now switched the compressor on and off for 8000 hours and the heaters on and off for 10,000 hours without a hitch. We've also tested the locking mechanism and handles 10,000 times and found that the locking handle actually gets quite stiff around the 6,000 uses mark. So, we changed the internal mechanism from aluminum to brass and now it feels much nicer to use and no stiffness occurs after 10,000 uses.
We are focused on delivering the best possible product to you as fast as we possibly can. We are happy to say that manufacturing is now on track, however we do expect that there will be some changes to the manufacturing schedule shared in our last update.
We'll be following up by Thursday with more specific detail on your batch shipping dates, as well as checking in to ensure we still have the correct delivery details for each customer.
Please keep an eye on your email and text messages. If you have any questions in the meantime, feel free to contact us by completing this form or replying to this email.
Best Wishes,
Ben
CPO and Co-Founder
Get in touch
Let's chat about possible applications or any other ideas or questions you might have. Book a call with a member of our team below.
Find a time
Submit a question
Want to know more? Send us a question and we'll get back to you as soon as we can.
Ask now
Find a reseller
Our certified resellers have invaluable application and workflow knowledge. Connect with a reseller near you.
Connect