ANNOUNCING: Our Preferred Partner Network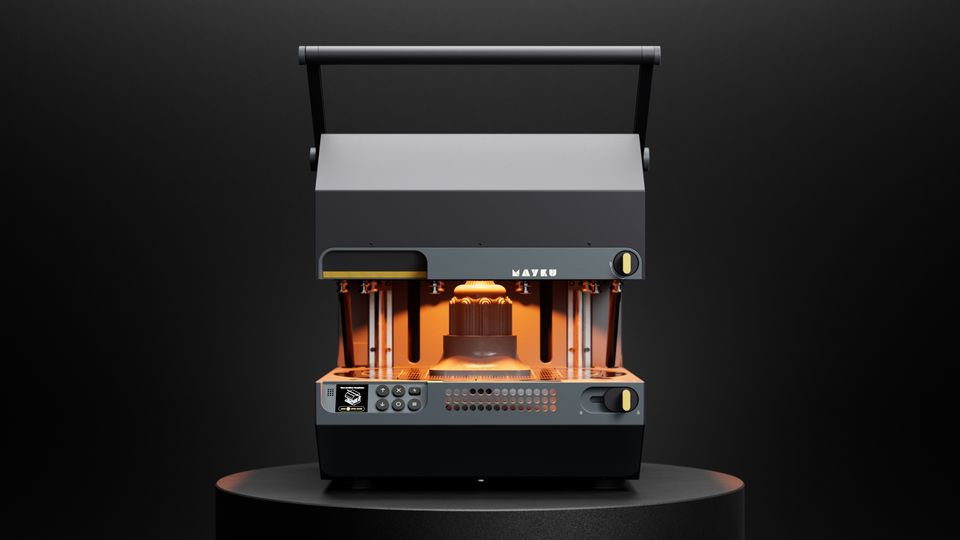 Mayku's mission is to accelerate the global transition to local manufacturing. We believe that the current, centralised way of making things is often way too expensive, and far more complicated than it needs to be. In addition, recent events have shown everybody that it's nowhere near as reliable as we all thought.
Working tirelessly to create amazing products and services doesn't allow us to meet that mission if we can't get them into the hands of people like you who actually need them.
To help us do exactly that, we're delighted to announce the launch of our brand new Preferred Partner program.
Read on to find out what it is, and why you should care.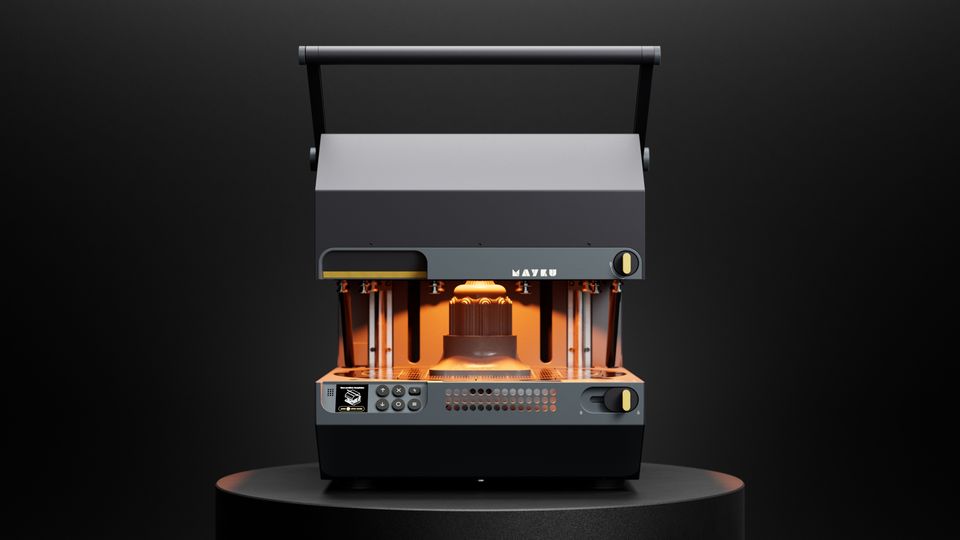 What is a Preferred Partner?
To put it simply, Mayku's Preferred Partners are the carefully selected local leaders for all things Mayku in any given territory. Accordingly, they receive a unique level of training and certification on Mayku products and materials. Combined with their application experience, this enables them to give you unbiased expertise on the right solution for your workflow.
Initially, we have focused on building our network through North America, Europe, and the UK. By beginning with a limited number of partners we're better placed to create an amazing experience for the people who use our products.
We believe that creating local experience through showrooms, trade shows, and other events is a key ingredient in helping our users to decide whether a machine is right for them. Similarly, being able to connect you with a Preferred Partner in your territory makes it easier for you to efficiently get the answers, information, and resources you want.
Finally (although we have hinted at it), Preferred Partners are the only resellers who have been selected to stock and sell our new 3D former, the Multiplier.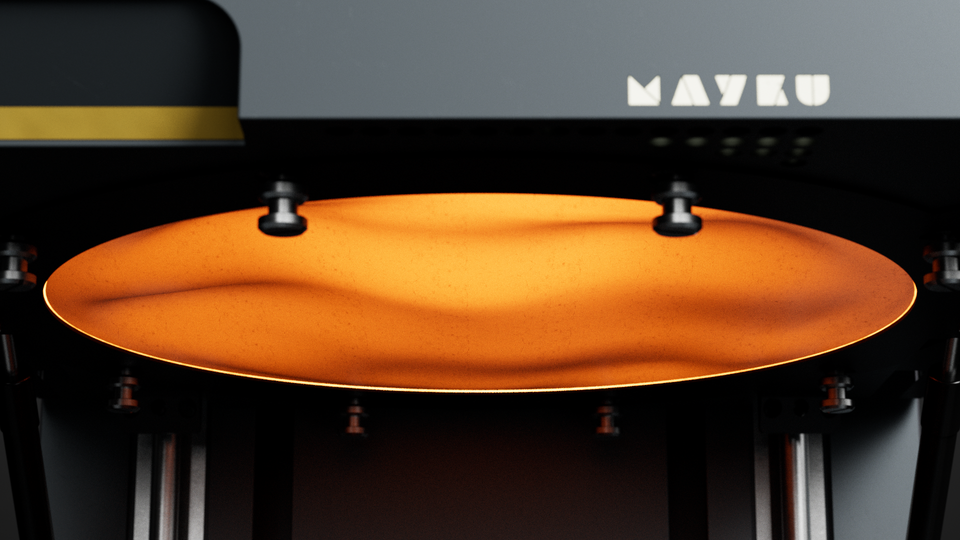 So, what are Preferred Partners bringing to the table?
'Mayku exists because we want to change the way things are made. Giving people the ability to design and create from their desktop opens up a world of possibilities. Since establishing our Preferred Partner network, we've been blown away by how much they've taught us about the potential of 3D forming, and their deep understanding of which environments and workflows are set to be revolutionised.
Benjamin Redford, Chief Product Officer, Mayku
If you'll allow us to boast, on the back of launching both a desktop vacuum former and a desktop pressure former, we think we know quite a lot about 3D forming. Where we can't match our Preferred Partners, is their expertise across full workflows. If you're looking to create high quality molds and parts, your process for doing so might be completely different from somebody else using the same 3D former and materials. To give you a concrete example, both aerospace engineers and chocolatiers use our machines… we're just about humble enough to admit that we can't master all of that.
Mayku's Preferred Partners have invaluable knowledge on specific applications, and experience in implementing new solutions and technology within them. By giving these partners a unique level of training and certification on Mayku products, we add another layer to this knowledge and give them an even better ability to direct and help users like you.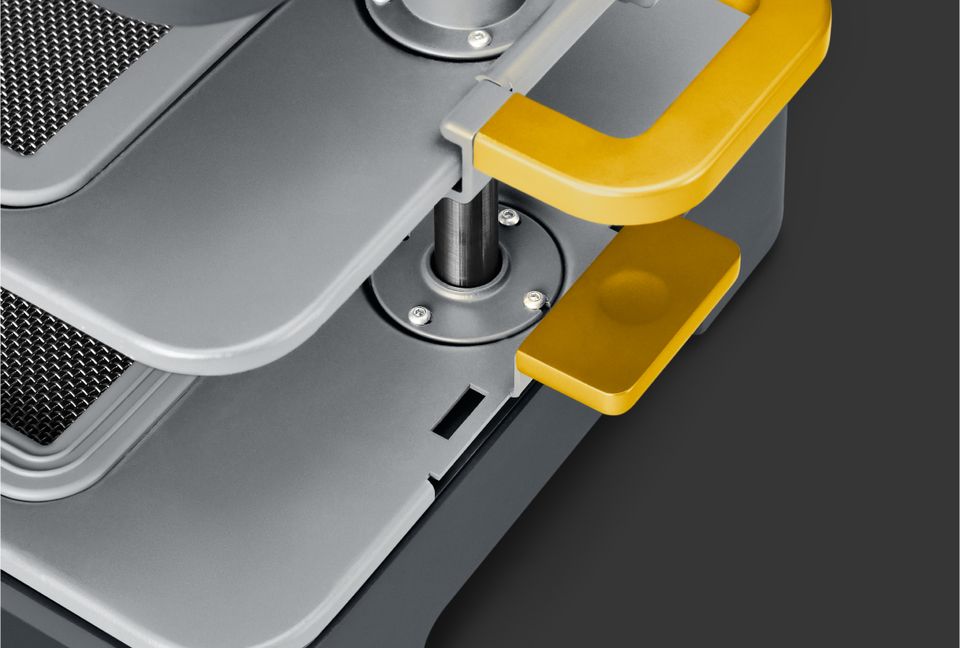 How do Preferred Partners make our user's lives better?
We'd like to think that whether you're an engineer, designer, chocolatier, maker, or educator, Mayku products can make your workflows quicker, cheaper, and easier to control. By connecting with a Preferred Partner, YOU can ask a professional if that's really the case. Every member of our Preferred Partner network carries a range of complementary and competing technologies, which allows them to diagnose your operations and make recommendations accordingly. This guidance also extends beyond an initial machine purchase, right through to materials, software, and training.

To find a Preferred Partner near you, head over to www.mayku.me/resellers
Get in touch
Let's chat about possible applications or any other ideas or questions you might have. Book a call with a member of our team below.
Find a time
Submit a question
Want to know more? Send us a question and we'll get back to you as soon as we can.
Ask now
Find a reseller
Our certified resellers have invaluable application and workflow knowledge. Connect with a reseller near you.
Connect