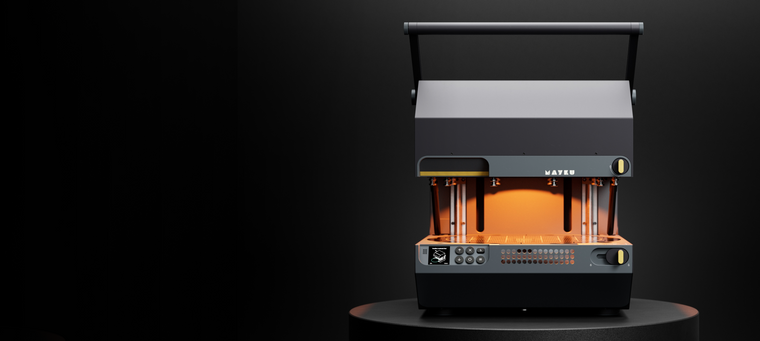 Supercharge your production.
How it works
High resolution molds and parts in under 5 minutes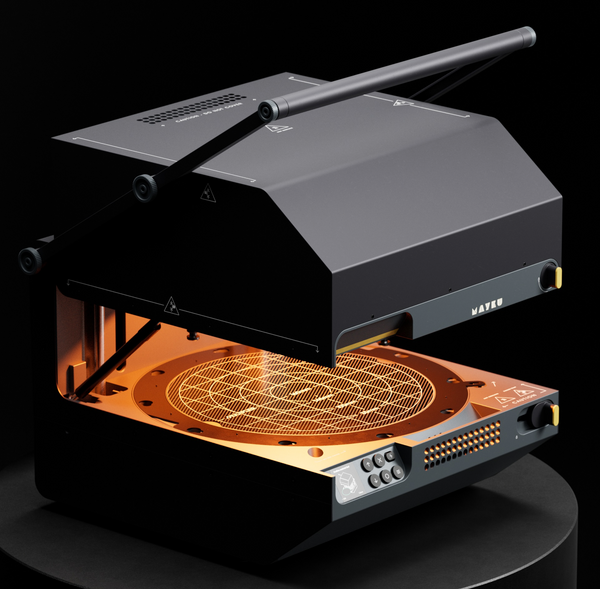 At its core is the heated pressure chamber.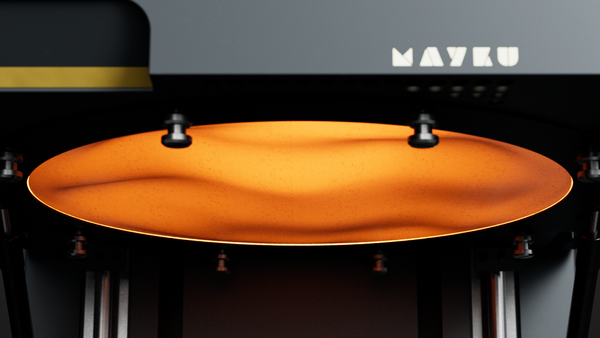 It heats a sheet of material up to 200ºC in under two minutes.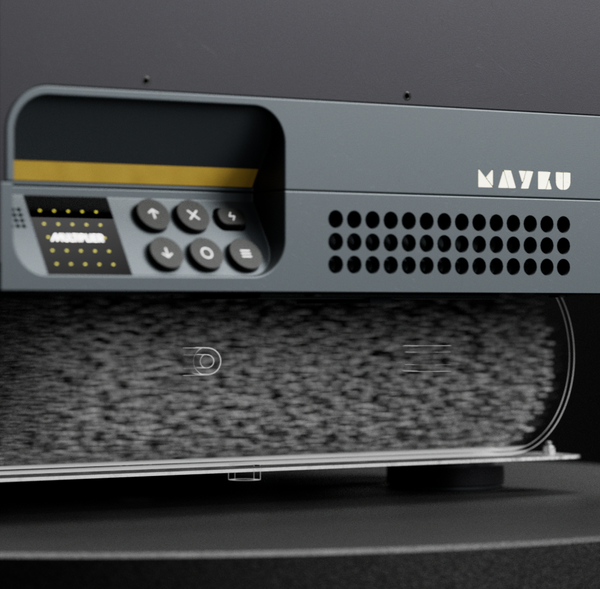 The air in the tanks is compressed up to 60 psi.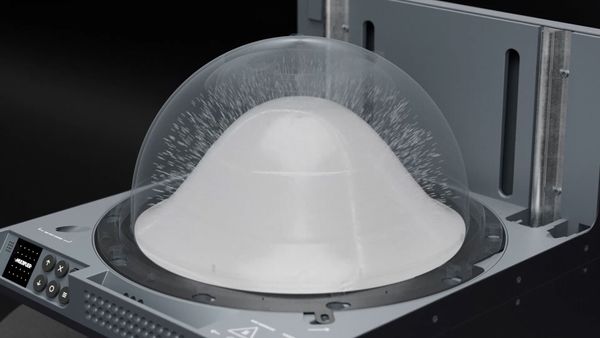 This pressure is then applied to the heated sheet, generating five tonnes of force.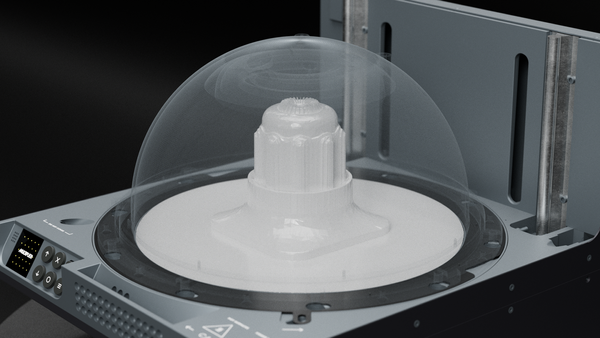 The pressure forces the heated sheet of material into every detail of your creation.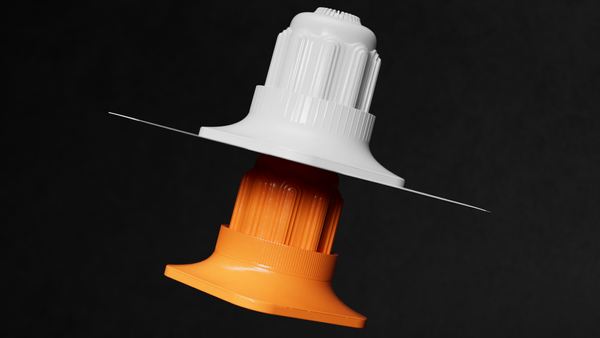 Creating high-resolution molds or parts in a matter of minutes.
Book a call with a product specialist
Got any questions? We're here to help.
The details
Industrial power brought to the desktop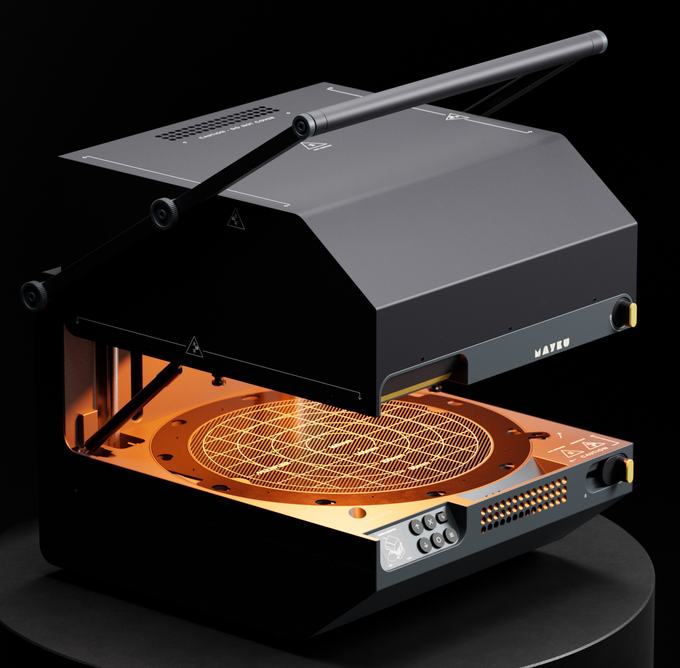 Circular forming bed
400mm diameter
160mm max forming height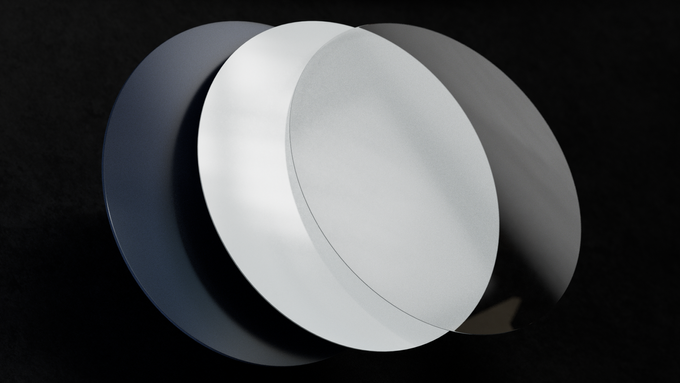 A range of sheets
PETG, EVA, HIPS and more to come
Up to 5mm sheet thicknesses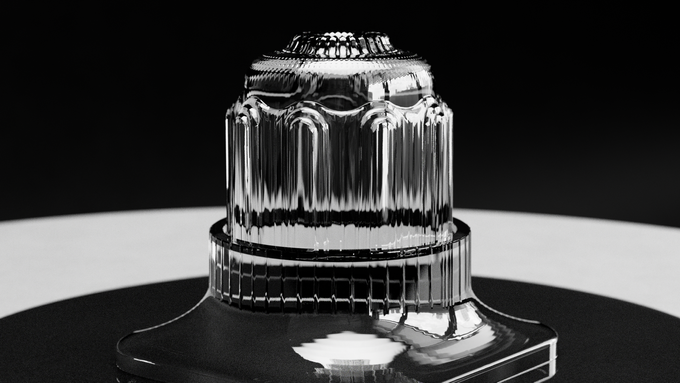 Unheard of detail
Capture detail finer than a human hair for injection mold quality forms.
Made for the future
The Multiplier will grow richer with regular firmware updates, enabling new functions and applications over time.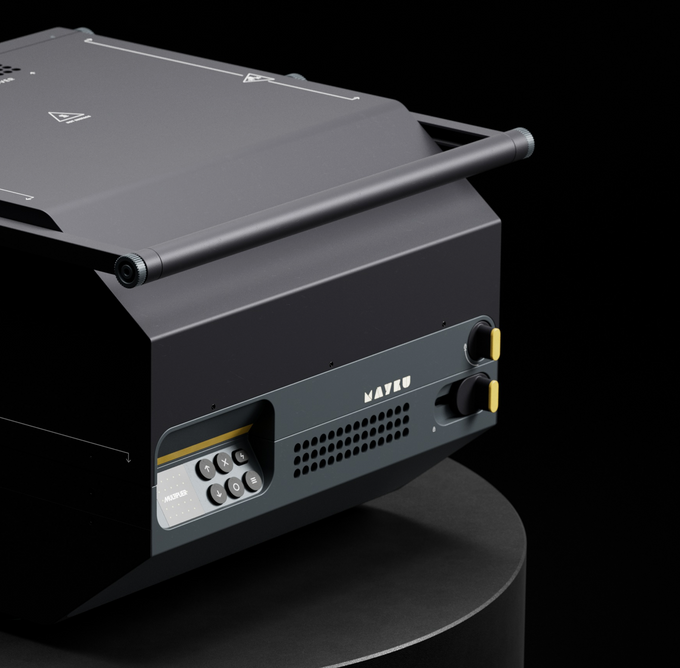 Design pedigree
Our team have obsessed over every detail of the Multiplier to give you the most reliable, repeatable results. Every time.
Meet the innovators
See what's being made with the Mayku Multiplier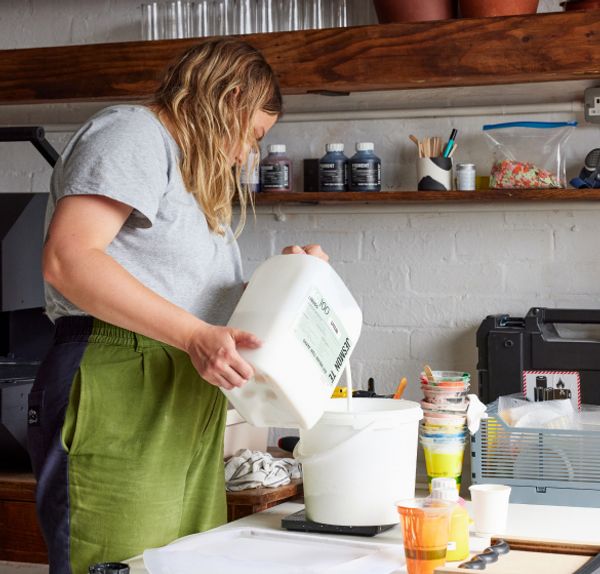 I know that I can develop all my products myself to as much detail as I wish to and with as much control as I can.

Ewa Lefmann

Homewares Designer
at Evka Home See Ewa in action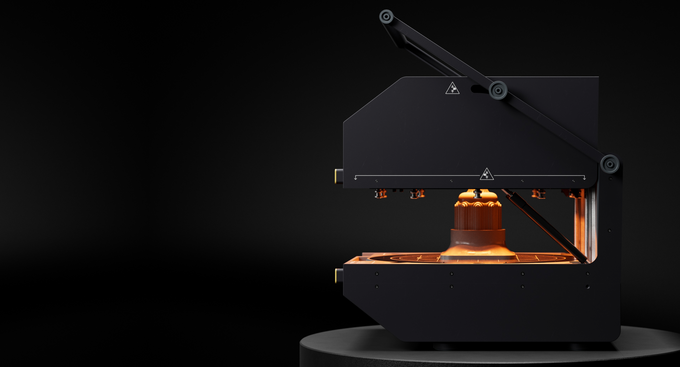 Technical specs
Find out more about the size, weight and features of the Multiplier.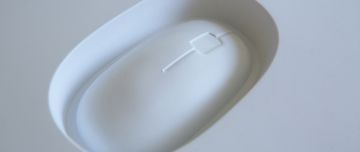 HIPS sheet
Opaque for casing
$4.99 per sheet
Product info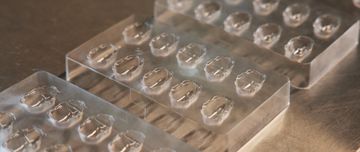 PETG sheet
Transparent & Food Safe
$5.99 per sheet
Product info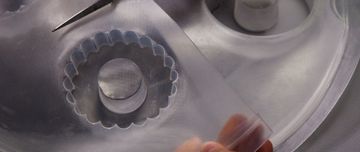 EVA sheet
Flexible for complex shapes
$12.50 per sheet
Product info
Integrate 3D forming into your workflow
Sign up for stories, tips and tricks in your inbox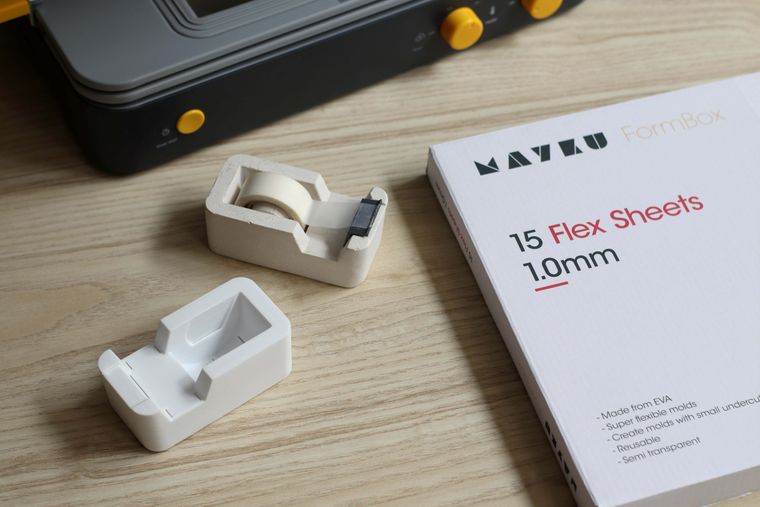 Create Flexible Vacuum Formed Molds in Minutes with the New FormBox Flex Sheets
Guides & tips • 2 minutes read
Read Post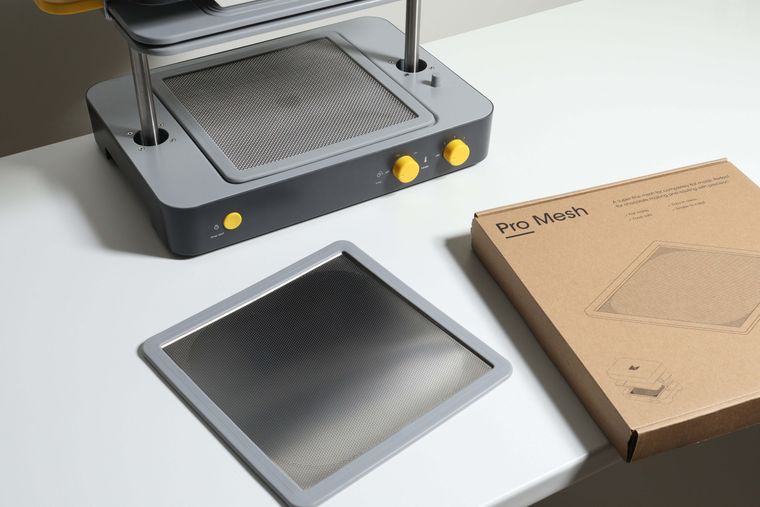 Create Custom Molds and Parts with a Smooth Edge using the Mayku Pro Mesh
Guides & tips • 2 minutes read
Read Post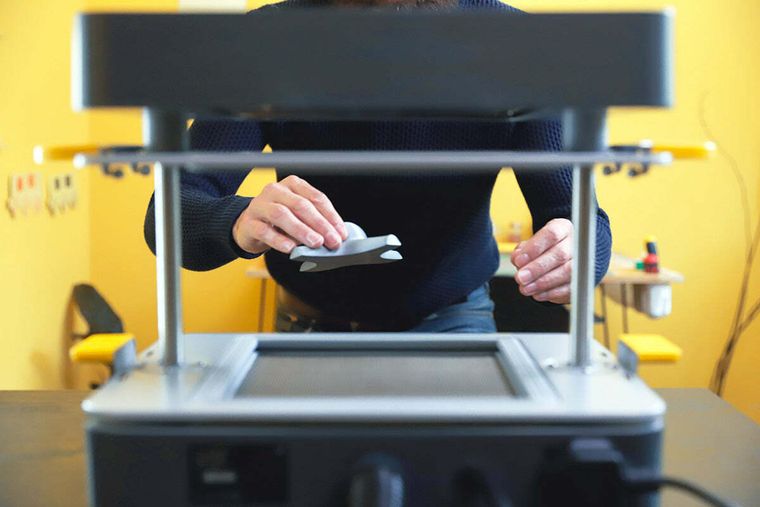 How to Design for Vacuum Forming and Mold Making with Agustín Arroyo
Guides & tips • 5 minutes read
Read Post
Let's have a chat
Let's chat about possible applications or any other ideas or questions you might have. Book a call with a member of our team below.
Find a time
Submit a question
Want to know more? Send us a question and we'll get back to you as soon as we can.
Ask now