How it works
High resolution molds & parts in 5 minutes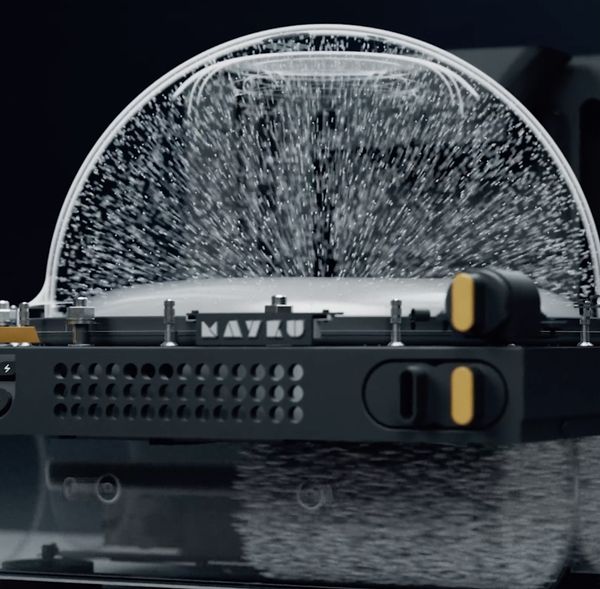 The Multiplier's tanks fill with compressed air and pressurise the dome with up to 4 atmospheres (60psi) of pressure.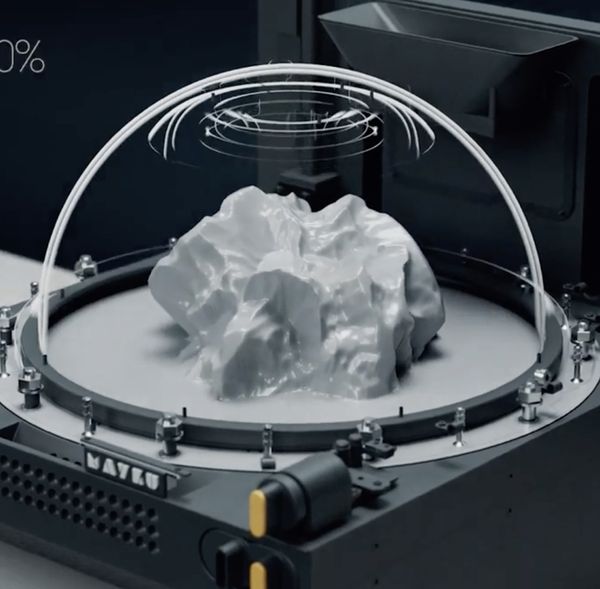 The pressure forces the heated sheet of material into every detail of your creation.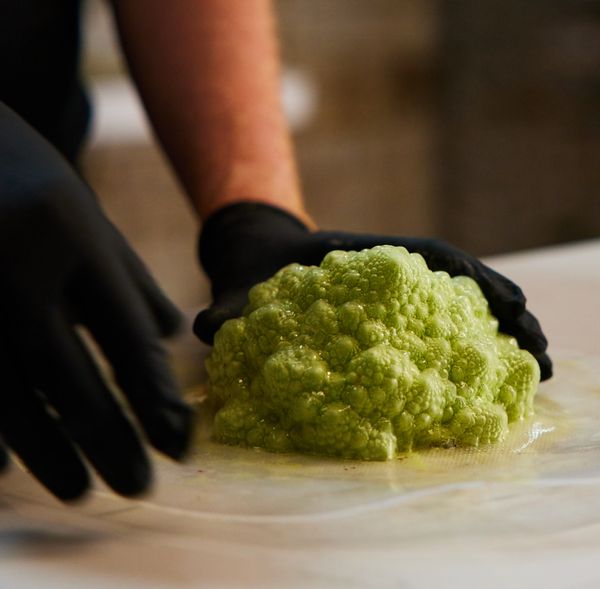 Creating high-resolution molds or parts in a matter of minutes. 
The details
Designed for high quality at scale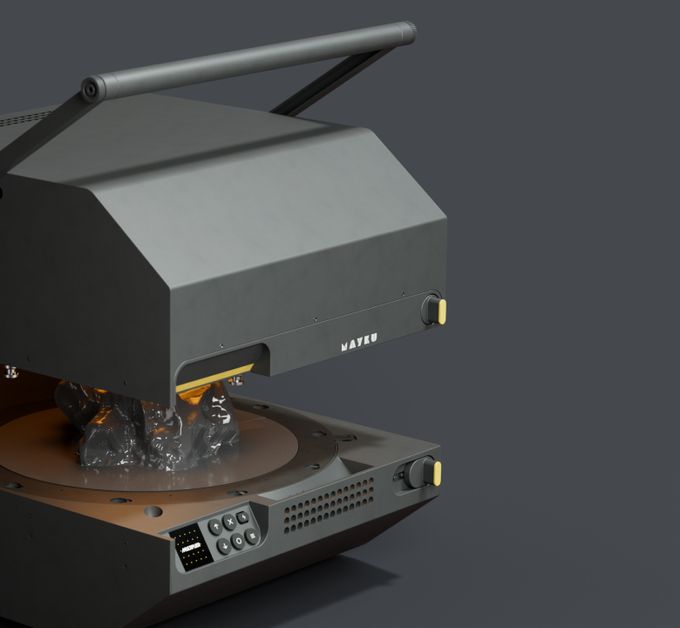 Circular forming bed
400mm diameter
160mm max forming height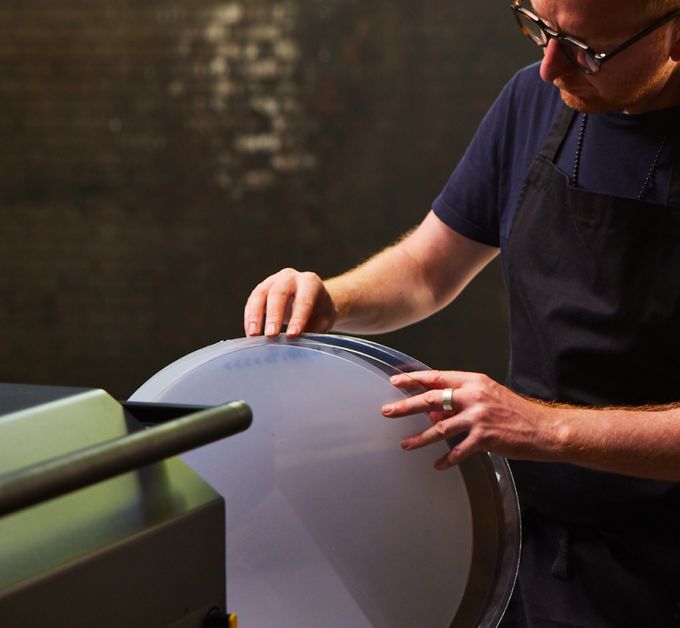 A range of sheets
PETG, Flex sheets and more
Works with sheets from 0.5mm - 5mm (8mm with reducing plate)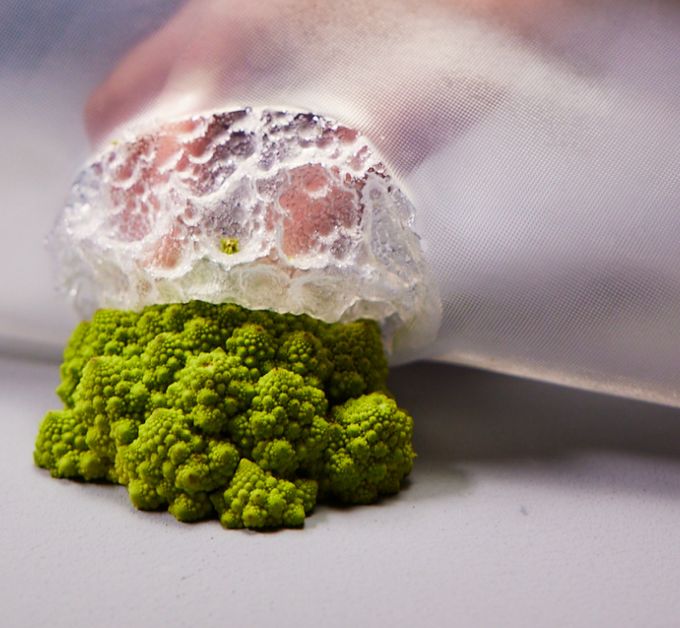 Unheard of detail
Capture detail finer than a human hair for injection mold quality forms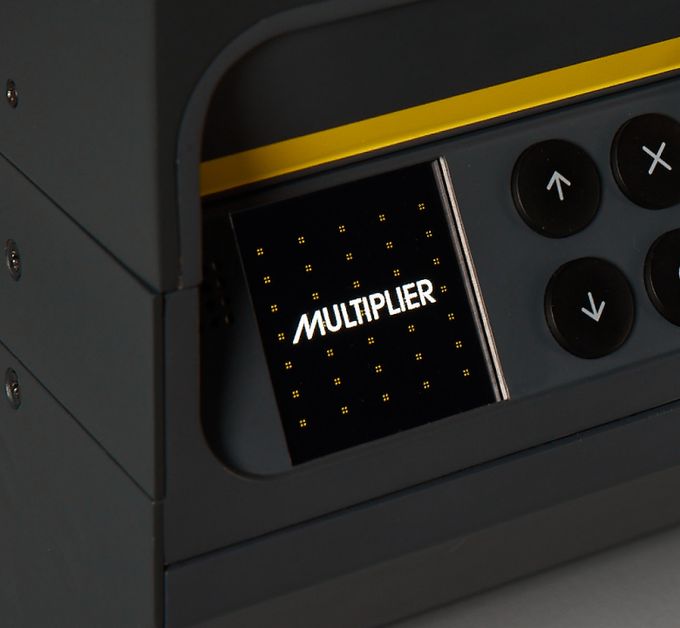 Made for the future
High contrast LED screen, satisfying mechanical switches, updateable firmware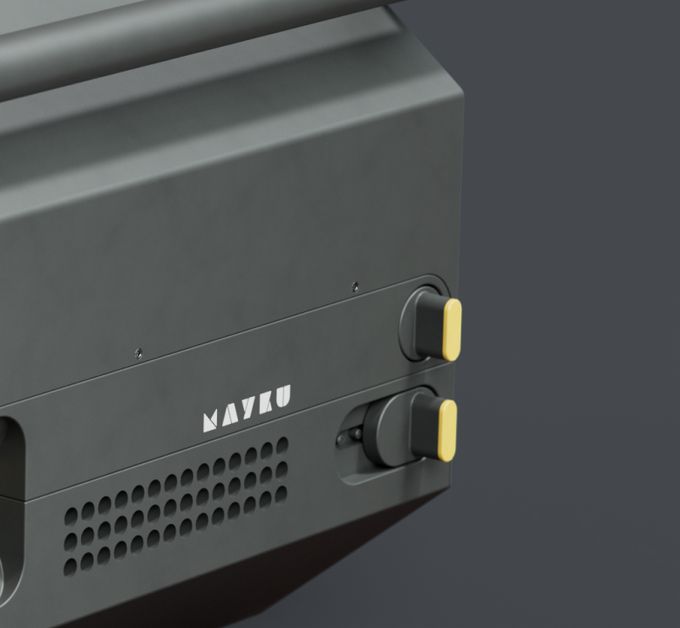 Design pedigree
Designed in collaboration with Teenage Engineering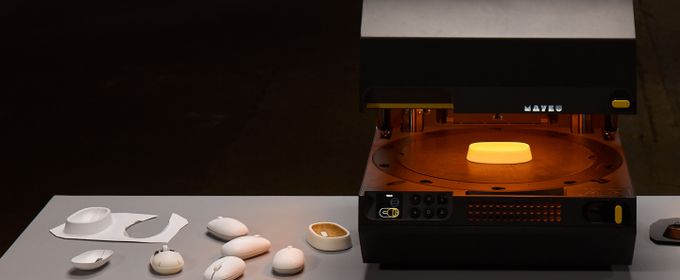 Technical specs
Find out more about the size, weight and features of the Multiplier.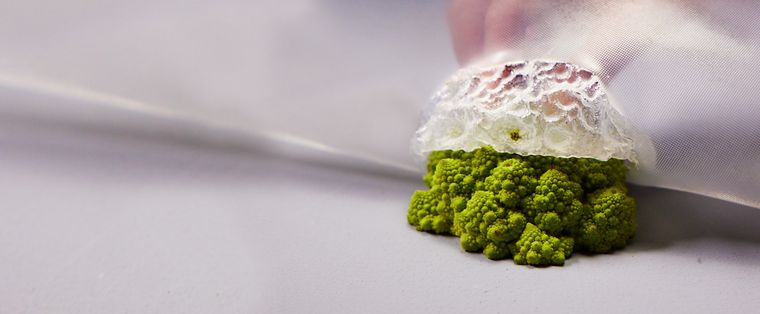 Start your journey
Get a quote or talk to a specialist to get your hands on the Multiplier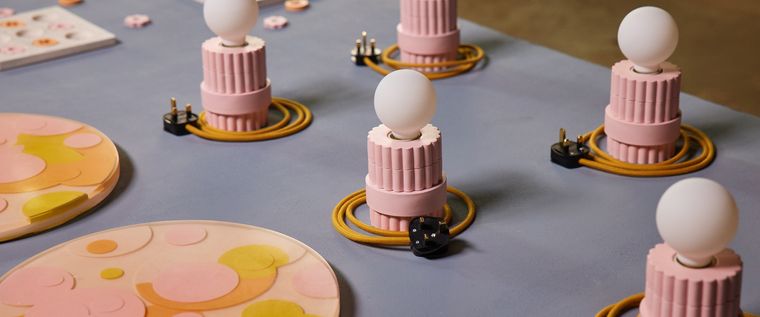 Making tips to your inbox
Sign up for stories, tips and news to help take your making to the next level.
Ask a question
Want to know more? Send us a question and we'll get back to you as soon as we can.
Ask us a question
Book a chat
Want to learn how Mayku can help you? Book a call with one of our friendly maker experts.
Talk to a specialist
Get a quote
Ready to buy? Talk to us to get pricing on the Multiplier or FormBox for your specific needs.
Get a quote