How to Turn your Making Hobby into a Craft Business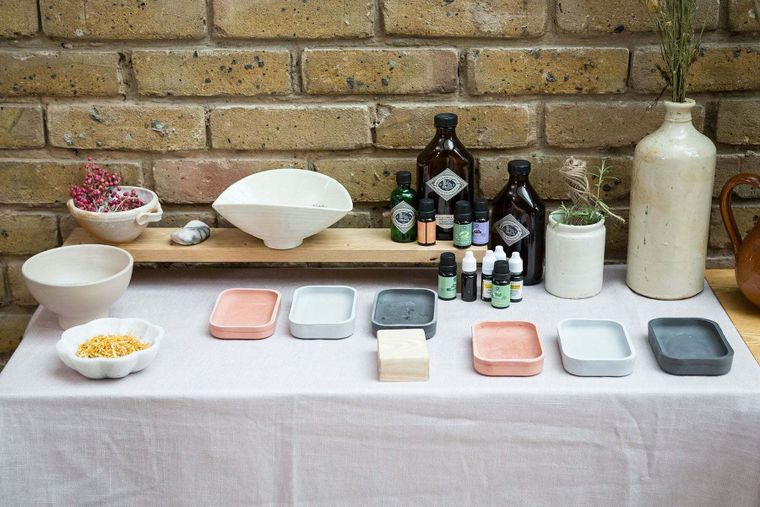 The era of mass-production is coming to a close. In years to come, we'll look back on this decade as the time we changed the way we buy, sell, and create.
If you've been inspired by the Mayku FormBox and the Mayku community, we've collected the best resources on the web to support your maker dream and build your business.
Makerspaces
Desktop manufacture is on the cusp of mainstream. In just a few years' time, homemade will be the norm for furniture, objects, gifts, and gadgets. We're kicking off the revolution with the Mayku FormBox.
If you're looking for the support and collaboration of a maker community, a makerspace could be just the thing. Libraries, museums, town halls and other local meeting places all over the planet are transforming into homes for the maker movement.
The Maker Map, the Hackerspace wiki, or Hackster.io can help you find your nearest creative community, wherever you are in the world. If you know of a great space that's not featured - reach out! We want to find the best spaces around for our maker mavens.
Maker Marketplaces
Makers are shaping the future of consumerism.If you're looking for a place to introduce your creations to the world, find a following, and make some money, these spots have you covered.
Giant maker marketplace Etsy is currently home to over a million sellers of handmade and artisan products, so they're an obvious place to kick your off your maker dream.
But we also love Witchsy, a curated marketplace for artists with an offbeat edge. Billing themselves as the place to engage with the rapidly expanding creative culture, they feature incredible enamel pins, weird and wonderful ceramics, and patriarchy-smashing prints, amongst many more makes.
Zibbet is another great spot specializing in factory-free production, with 55k+ independent sellers signed up since their launch.
If you want to kick off your own indy brand and try your own website, Big Cartel is a great friend to makers aiming to start an online store, or Squarespace offers mammoth amounts of customisation and great customer support.
If the things you make and sell don't fall into the tangible category, there's Creative Market for the digitally-minded.
Remember there's always the option to go traditional - hit up a local craft fair, find a boot sale, or try a pop-up to take your making out into the world.
The tools are here - what you create is up to you.
Let's have a chat
Let's chat about possible applications or any other ideas or questions you might have. Book a call with a member of our team below.
Find a time
Submit a question
Want to know more? Send us a question and we'll get back to you as soon as we can.
Ask now