How to start a production line from your tabletop with the Mayku FormBox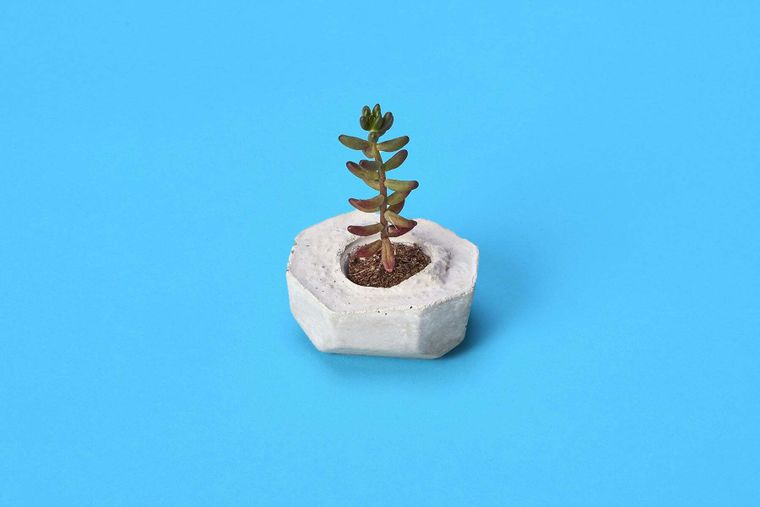 3D printers are the perfect partner for the Mayku FormBox, but that doesn't mean to say that you need one at all. Daisy, doesn't have access to a 3D printer so she set her creativeness flowing to see what she could use around the house to form instead. She started with just a humble potato.
Type image caption here (optional)
By using a potato, she was able to carve the exact shape that she wanted without any expense spared, a perfect shape to fit in the Mayku FormBox. She made 25 moulds in no time at all.
Once she had her moulds, she prepared the cacti and decided what material she was going to use for the casting. Concrete plant pots it is! Daisy mixed her concrete and started pouring into each mould.
She used the plastic plant pot to create the cavity, and left them to set overnight.
By the time the morning came, she had a batch of 25 cactus pots, with very little effort and no 3D printer needed.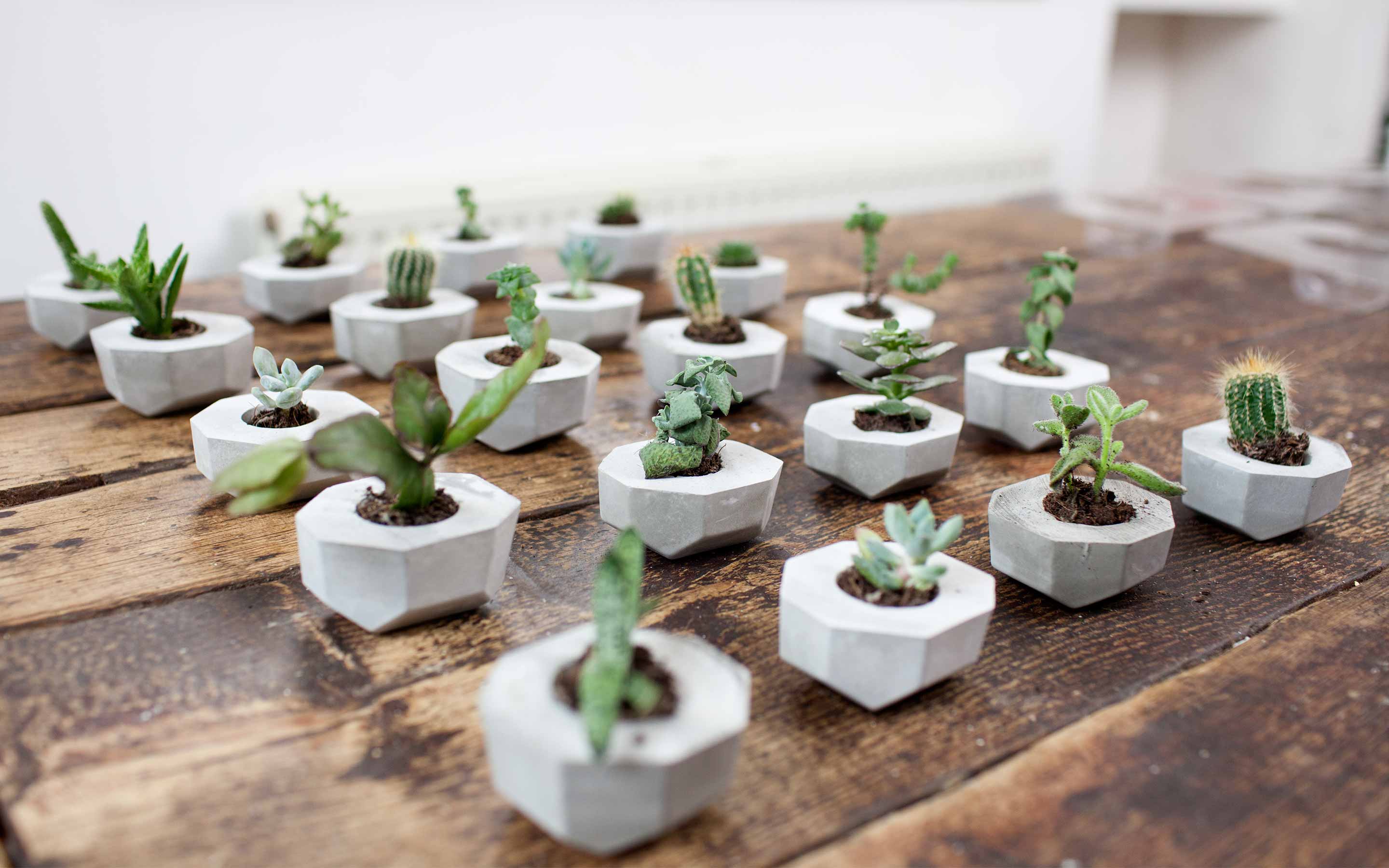 "The speed of the Mayku FormBox means that I can make products fast enough to meet the demands of my customers"
Let's have a chat
Let's chat about possible applications or any other ideas or questions you might have. Book a call with a member of our team below.
Find a time
Submit a question
Want to know more? Send us a question and we'll get back to you as soon as we can.
Ask now