Mayku and Michaels forge partnership to bring the power of making to crafters across North America
1 minute read
Mayku and Michaels forge partnership to bring the power of making to crafters across North America.
We are very excited to announce a new partnership with Michaels, one of the world's largest arts and crafts retailers.
Like Mayku, Michaels is on a mission to bring the tools for creative making to millions. The retailer is a champion of crafting and, with more than 1,200 stores in 49 states and Canada, it is one of the world's foremost retailers of arts, crafts, framing, floral, wall décor and other DIY merchandise.
Talking of the partnership, Alex Smilansky, Mayku Co-Founder and CEO said: "We are over the moon to have partnered with Michaels, one of the world's foremost arts and crafts organisations. When we founded Mayku, our goal was to bring the power of making to as wide an audience as possible. The partnership with Michaels will allow us to deliver a first-class creative maker experience to more people than ever before."
The FormBox is now available to purchase on the Michaels website here. So head over there and get yours while stocks last.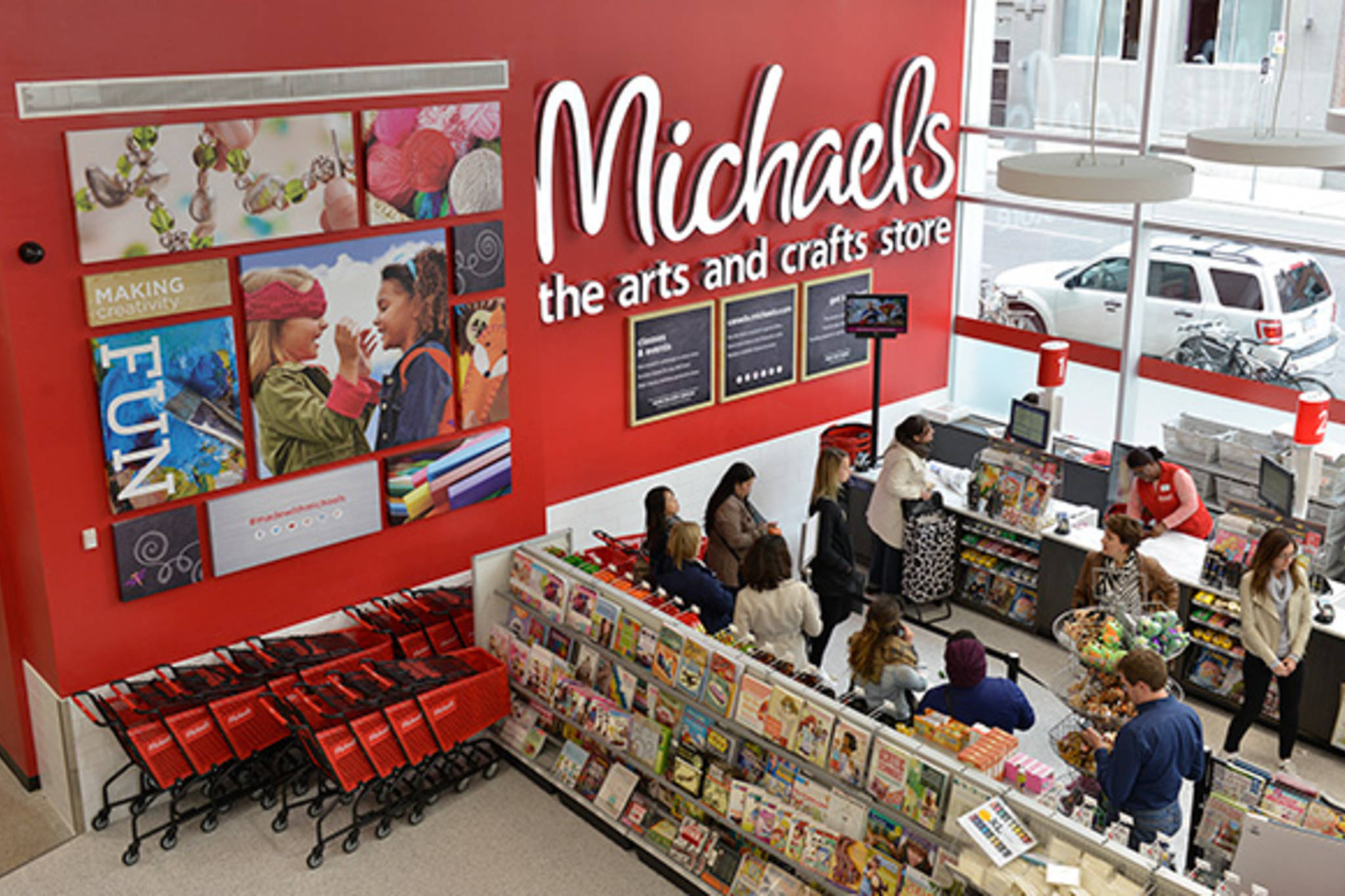 Ask a question
Want to know more? Send us a question and we'll get back to you as soon as we can.
Ask us a question
Book a chat
Want to learn how Mayku can help you? Book a call with one of our friendly maker experts.
Talk to a specialist
Get a quote
Ready to buy? Talk to us to get pricing on the Multiplier or FormBox for your specific needs.
Get a quote